Community cycling projects
Through our experienced development team, we utilise cycling to achieve behaviour change in local communities.
Cycling UK's development officers have years of experience in engaging communities, behaviour change initiatives and using cycling to overcome challenges.
Our cycling development team can be relied on to be a trusted partner in supporting your cycling goals. Our team of well-connected officers understands the requirements to increase cycling and bring about positive change.
For more information on cycling development projects, please email cycling@cyclinguk.org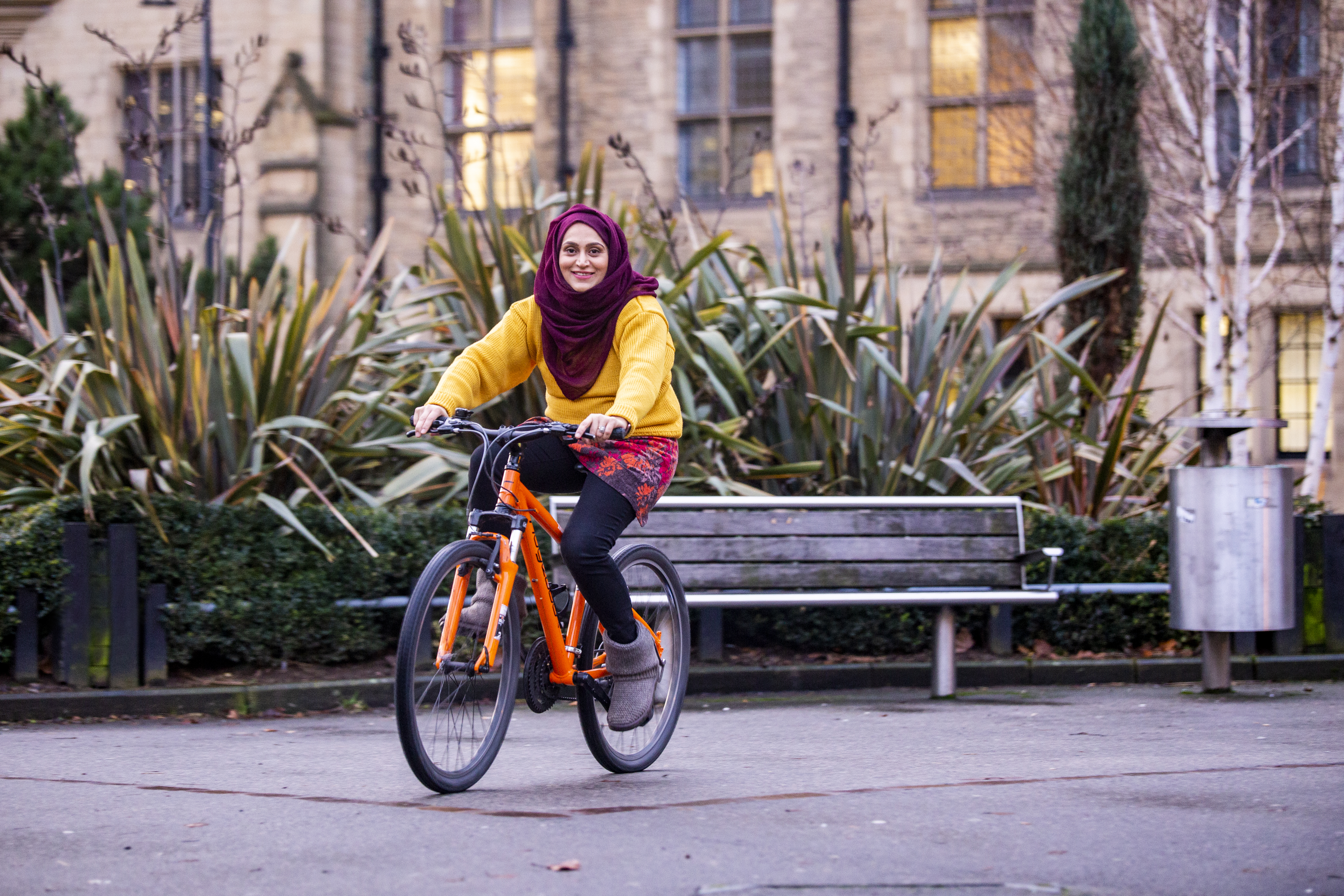 What is behaviour change?
As anyone who has tried to stop smoking or to stick to a diet plan can tell you, changing our behaviour to improve our health can be a tall order. Our three-step process can help. At Cycling UK, our mission is to increase cycling participation, using a simple three-stage method to encourage people onto bikes: the Fix, Learn and Ride model.
Current Cycling UK projects
Older Cycling UK projects