Can't see the member benefit?
You must be a member of Cycling UK to take advantage of this benefit.
If you are a member then please login.
Not a member? Then join Cycling UK today.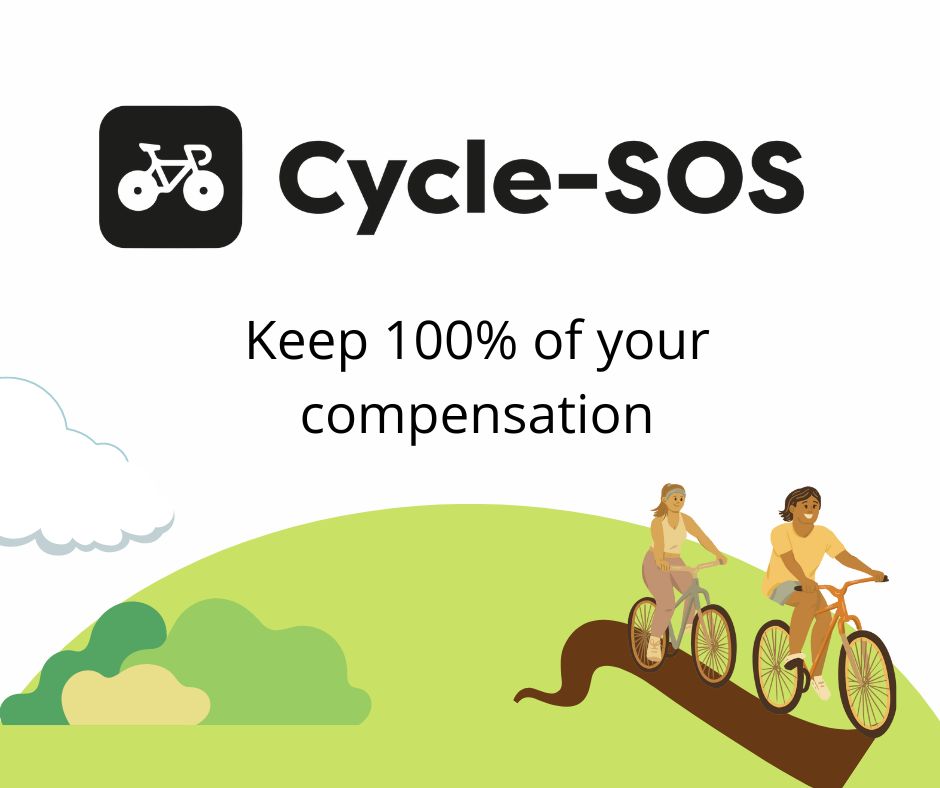 Cycling UK Incident Line
Owned and operated by Fletchers – one of the UK's highest rated serious injury firms – Cycle SOS is made up of a highly trained team of specialist personal injury lawyers, that has recovered millions of pounds for cyclists over the past thirty years. Their specialist solicitors will support and advise you throughout the cycle accident claims process with care and empathy.
Cycle SOS are passionate about your recovery – and passionate about cycling. Which means when you entrust them with your cycle accident claim, you're in safe hands.
Call the Cycle SOS 'Cycling UK Incident Line' today on 0330 107 1789* to speak to a specialist adviser or visit their website. 
Easy access to legal support – from a team of passionate cyclists
As a Cycling UK member (please note, individual affiliated members will need to upgrade to full membership to access this service), Cycle SOS offer a free unique package of services, including:
Access to expert lawyers who specialise in cycling accidents – and who are cyclists themselves!
Support from specialist serious injury lawyers, who understand the impact of catastrophic injury
Additional care (should you need it) from medical experts, rehabilitation teams, care providers and financial planning assistance through our Court of Protection team
Coverage across England, Scotland and Wales
No success fee charge (meaning you will keep 100% of your compensation)
No Win No Fee arrangement
Small Claims Pack – advice, assistance and information pack where there's been bike damage but no injury
Call the Cycle SOS 'Cycling UK Incident Line' today on 0330 107 1789* to speak to a specialist adviser, or visit their website for more information on the services and the terms and conditions that apply.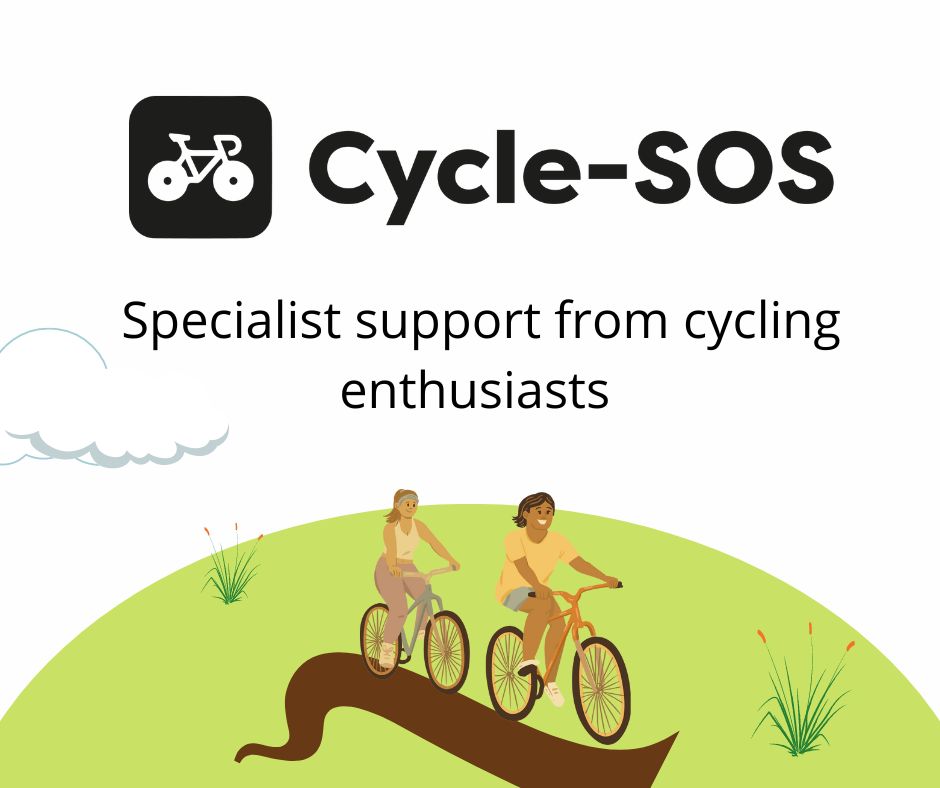 Why choose Cycle SOS
When you've suffered a cycle accident, you're likely to feel upset and vulnerable. That's why we feel strongly about making the process of pursuing a legal claim as pain-free as possible. Most law firms will deal with your case on a No Win No Fee basis, meaning if your case is not successful, there will be no charge to you. However, in the majority of cases, if you do win, you will be charged a success fee, which can be up to 25% of your settlement fee.
However, Cycling UK members who choose Cycle SOS will not be charged a success fee. So win or lose, you won't pay a penny. This means you have access to first class legal support, completely free. Call the Cycle SOS 'Cycling UK Incident Line' direct on 0330 107 1789* or visit their website. 
Want to know more?
Call Cycle SOS Cycling UK Incident Line today about:
Personal injury claims for Cycling UK members
Personal injury claims for non-members
Incidents caused by road traffic incidents and poor road conditions, such as potholes
Injuries from incidents whilst commuting, off road cycling or even on holiday overseas
Life-changing injuries caused through a cycle accident, where specialist support is required
Damage-only, smaller claims and expert advice from passionate cyclists
Crashes and/ or injury resulting from component failure 
We can assist with any incident or injury if you've been injured cycling or wheeling your bicycle in the UK. Large or small claim – we can help! Visit Cycle SOS Cycling UK Incident Line website for more information or call the Incident Line direct on 0330 107 1789*.
*0330 numbers are free to call if your landline or mobile phone plan includes free calls to landlines. If your phone plan doesn't include free calls, calls will be charged at the same rate as a standard landline. Please note that the previous 0844 number which is printed on your membership card is still valid, but you will be charged. Costs will vary depending on your supplier. 
The above offers and discounts are presented entirely at the discretion of the provider shown.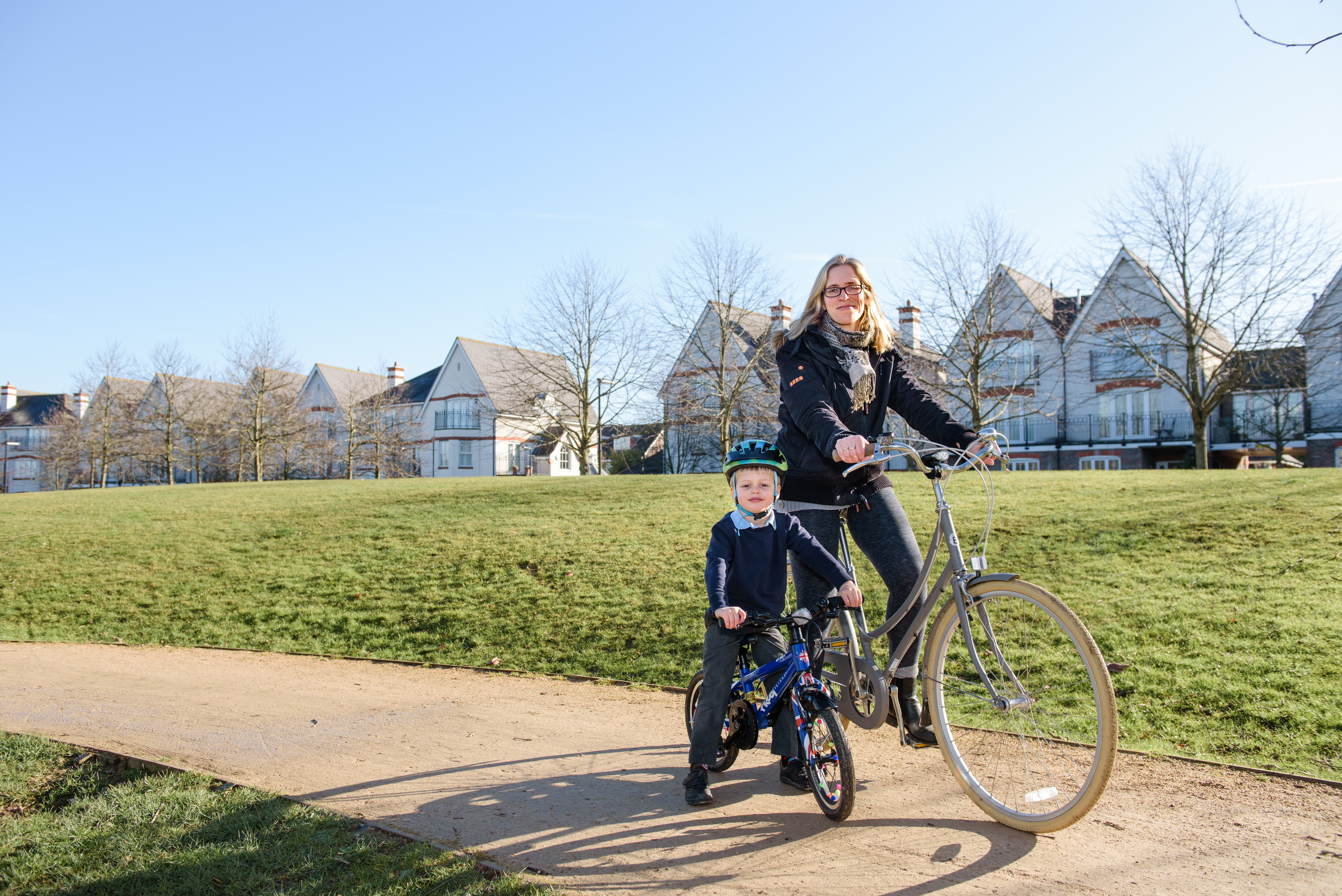 Terms and conditions
Please read the terms and conditions carefully as not all incidences and situations may be covered within the Cycling UK membership. However, Cycle SOS may still be able to provide legal assistance and advice.  Call the Cycle SOS 'Cycling UK Incident Line' today on 0330 107 1789* to speak to a specialist adviser or visit their website. 
If you have questions about the change of legal provider from Slater & Gordon to Cycle SOS please visit our FAQ page.