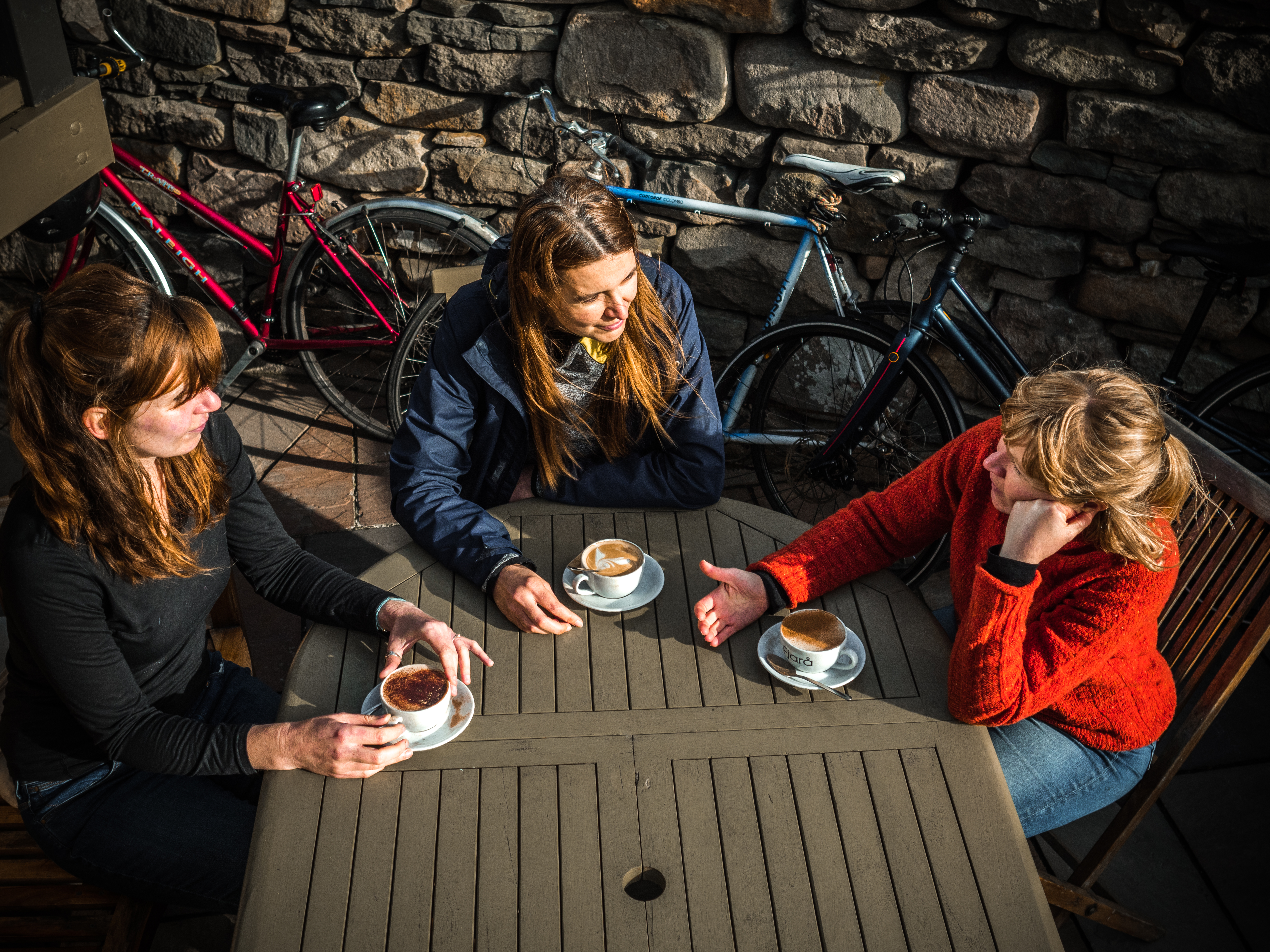 Cycling UK Forum
From small ads, to technical queries and general advice, our Forum can offer you a sounding board to bounce ideas and advice around between current Cycling UK members.
You can search for topics already discussed and queries previously solved, or start a new thread for those burning unanswered questions. 
Don't forget, our advice pages are full of information for everyone from beginners to experienced riders, roadies to mountain bikers.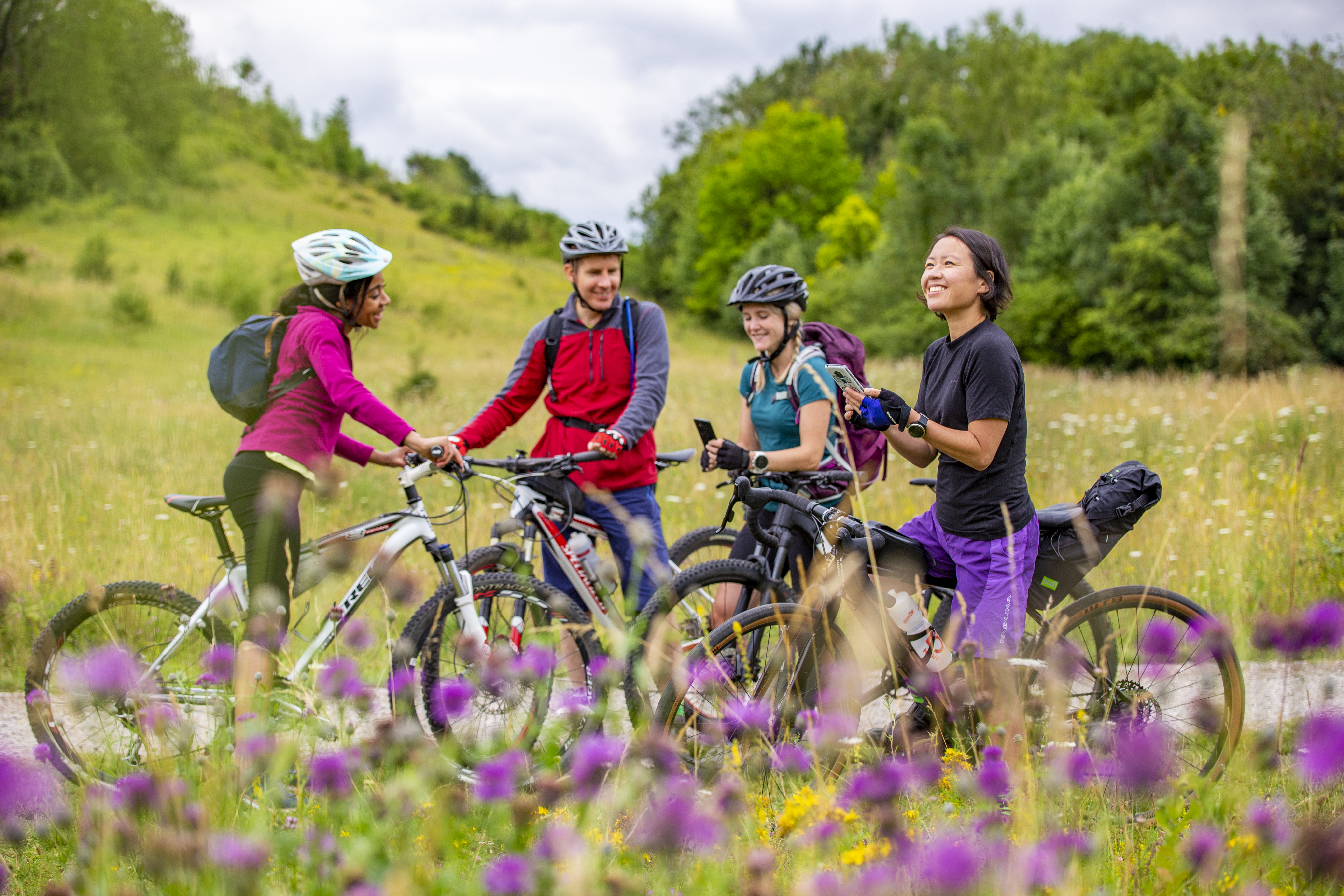 Social media
Facebook, Twitter, Instagram, LinkedIn, Strava, YouTube – even TikTok. You can find Cycling UK on most major social media platforms.
Share your rides and routes, photos and tips using #WeAreCyclingUK - and watch out for competitions, advice and inspiration. By supporting and engaging with our content, you are enabling even more people to discover the joys of cycling.
Our YouTube channel
The Cycling UK YouTube channel has around 200 useful videos and short films to help you. From advice on how to learn to ride a bike to guides on road positioning and our long distance routes, our videos aim to help and inspire you to cycle.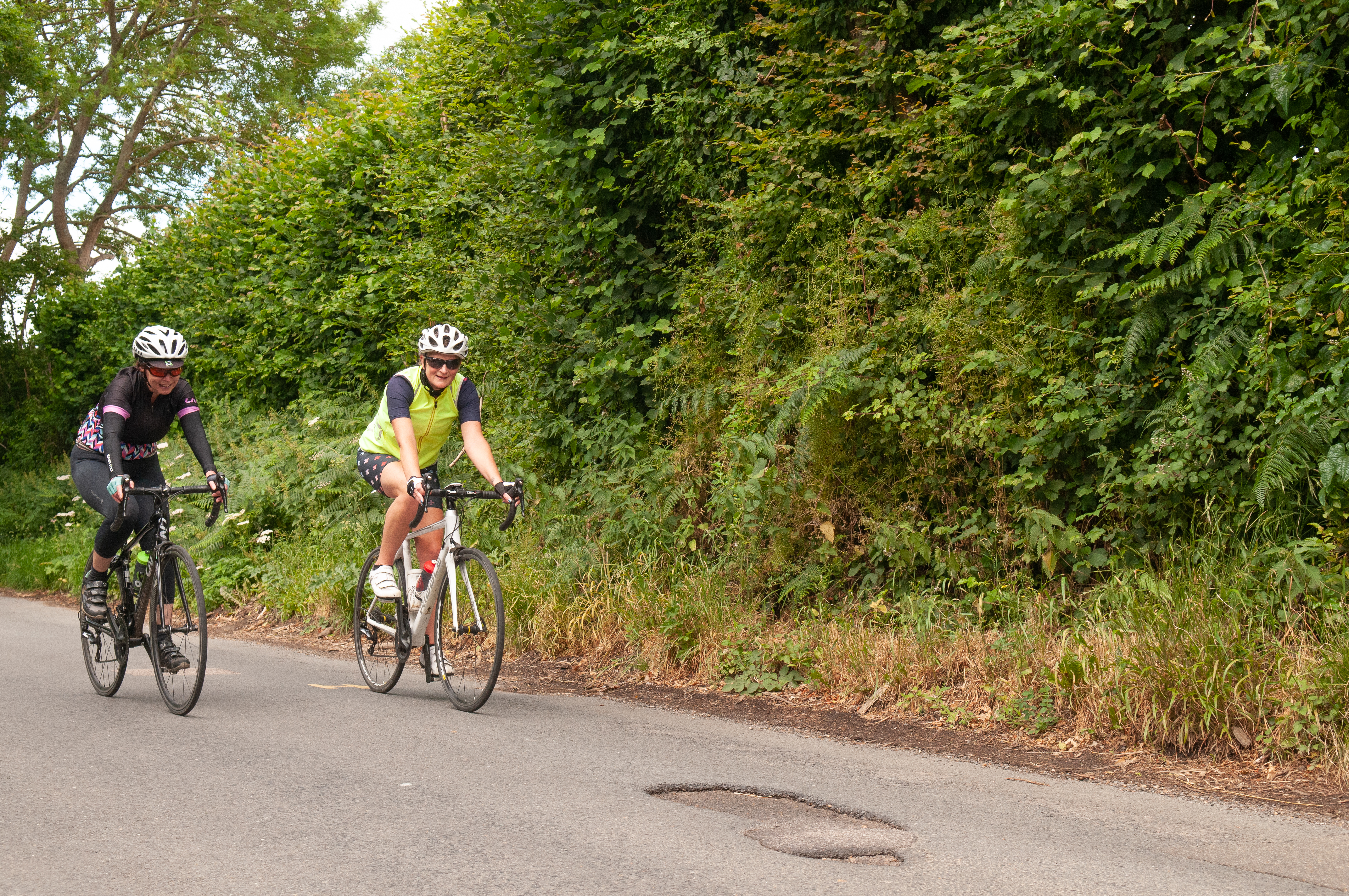 Facebook: Women in Cycling
Originally created to champion Cycling UK's 100 Women in Cycling each year, our Facebook group has amassed almost seven thousand members from across the UK.
It's a safe and welcoming place for women of all abilities and backgrounds to come together to share advice, stories and inspiration about what it means to be a woman on wheels. 
Don't forget to check out our Women's cycling advice for top tips and how-to guides.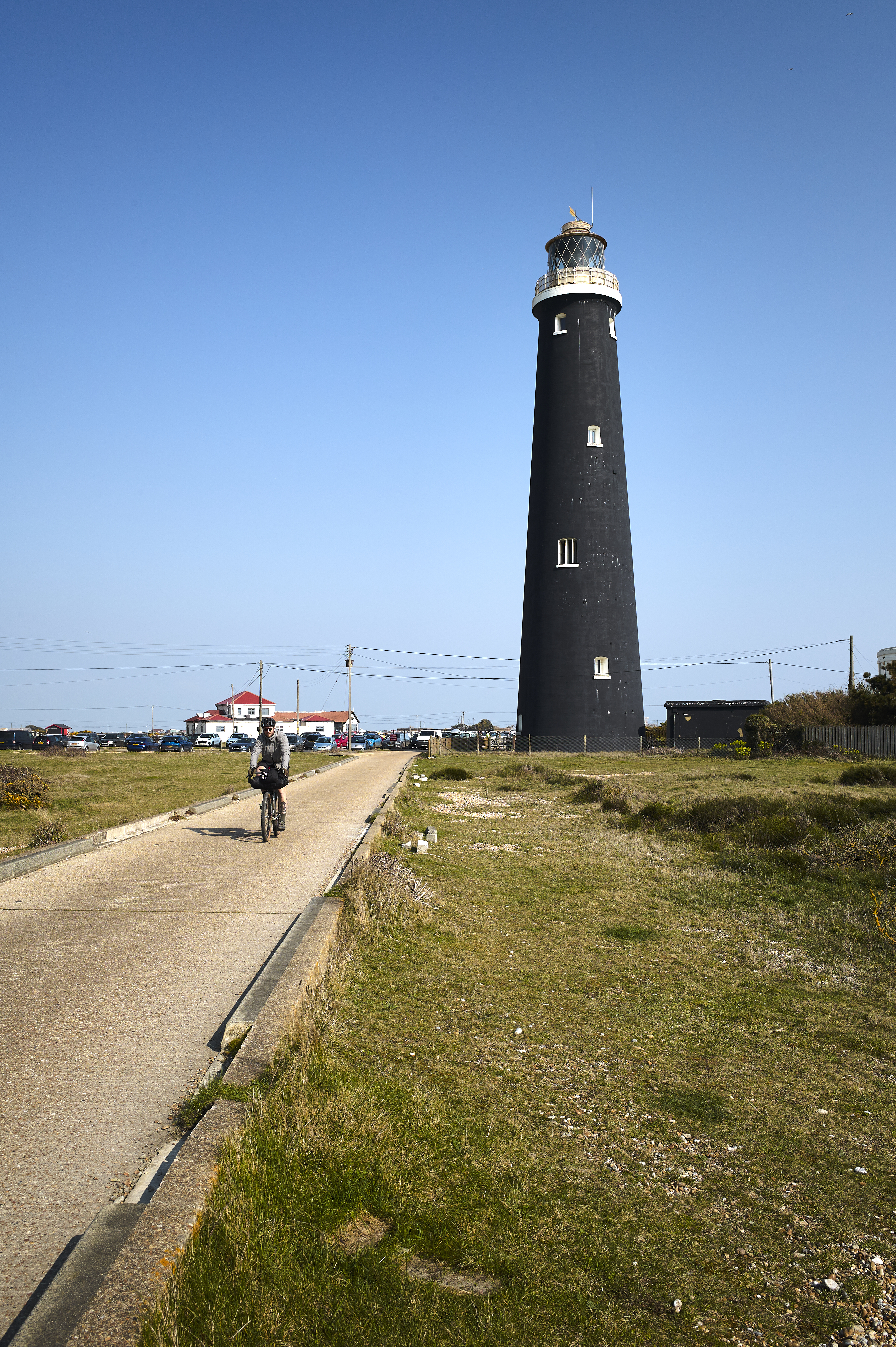 Facebook: Off-road routes groups
Our four long-distance routes can be done piecemeal or in one epic bikepacking adventure, as you prefer. We've Facebook groups for each of them, providing support from Cycling UK and advice from staff and other people who've done the route already.
Developing new off-road routes like these is only possible because of the support of our 70,000 members. You can sign up to receive updates on our off-road campaigns and help us continue campaigning for off-road access by becoming a member or making a donation.
Don't forget to check out our other routes, we've lots!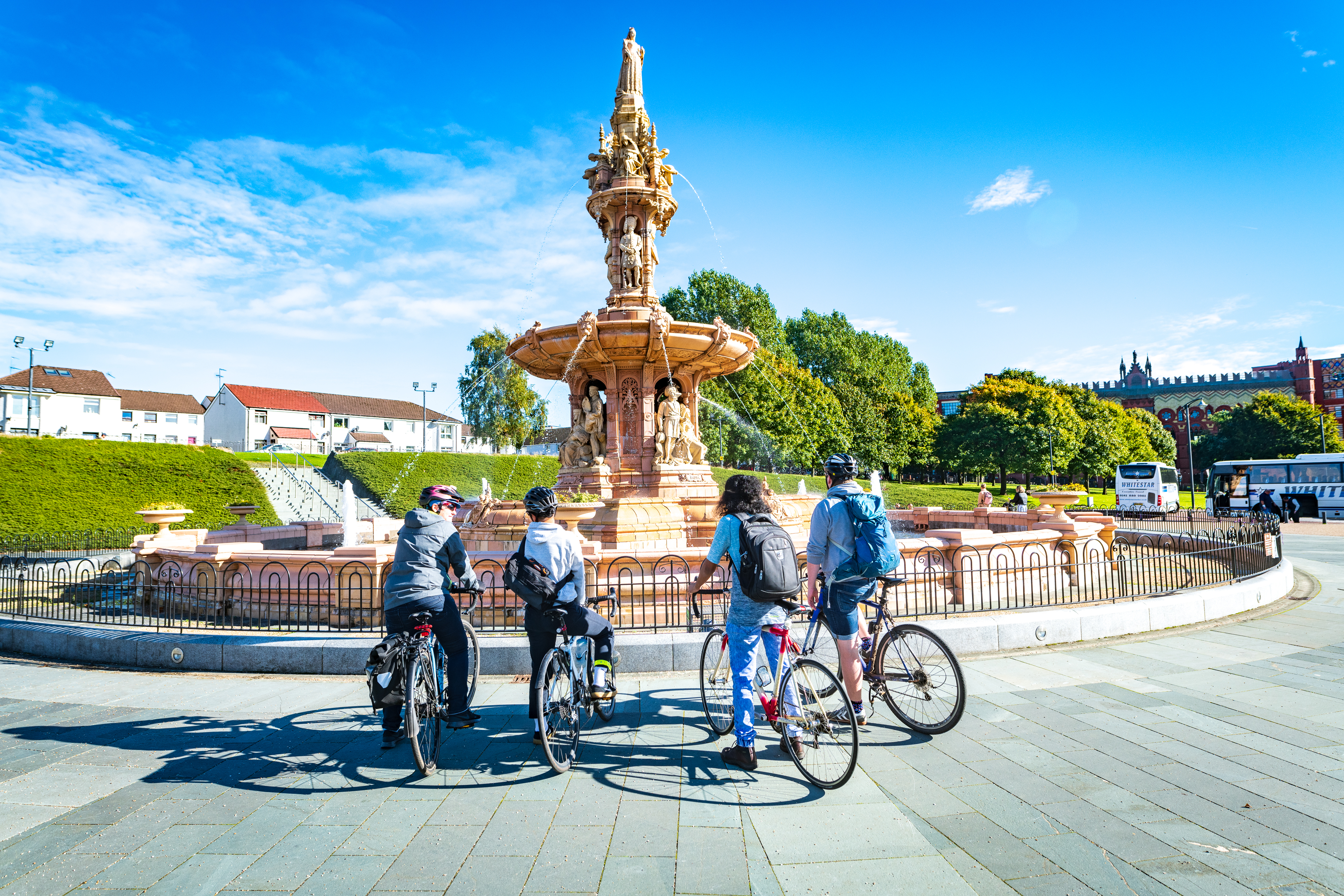 Social media: Scotland, Wales and Northern Ireland
As the UK's cycling charity, we seek to speak up for cyclists in all four home nations. For more nation-specific news and stories, why not also connect with our social media accounts for Scotland, Wales and Northern Ireland?
Regional social media
Cycling UK has regional Facebook and Twitter accounts which are monitored by our brilliant team of cycling development officers. Here we provide updates on local news, campaigning, cycle routes, organised rides, community projects and more.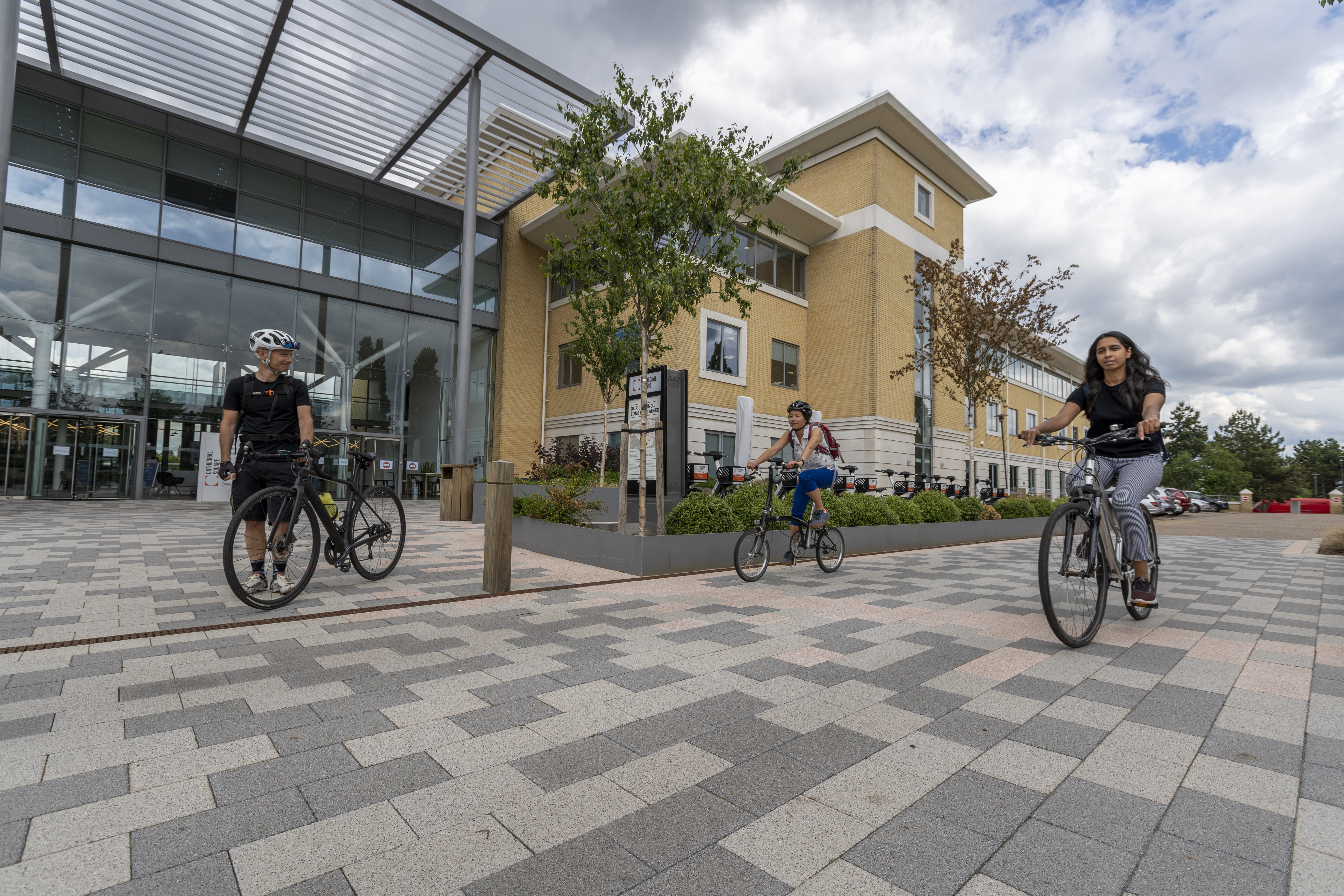 Connect with us on LinkedIn
Whether you're looking to start commuting to work by bike, connect with like-minded professionals, or apply for an exciting new role working for Cycling UK, we've got you covered. Follow us on LinkedIn to learn more about cycling and the workplace, share your active travel expertise, and discover current job opportunities.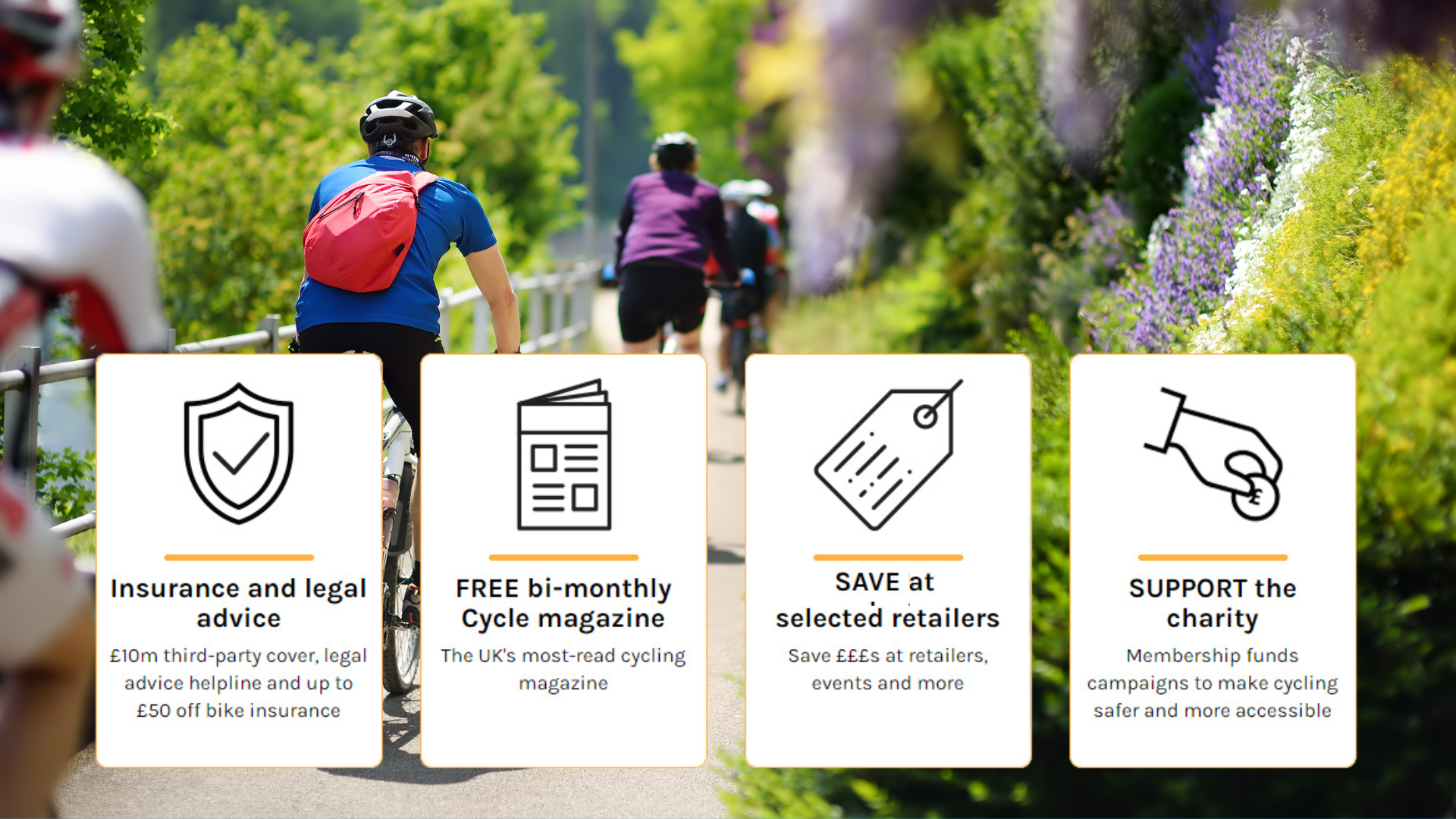 Cycleclips: Subscribe for weekly news
Our entertaining weekly e-newsletter, full of all the latest cycling news, lands every Friday and is one of the many benefits of being a Cycling UK member. You can expect to find: 
The latest cycling events, top tips and reviews
Exclusive competitions and special offers
Great rides and routes, and stories from grass-roots cycling projects
Campaign updates and how you can get involved
Not a member yet? You can sign up for the shortened version of Cycleclips. To receive the full version, you'll need to join Cycling UK.