Cycling UK announce An Audience with....
It's an invite to pour yourself a drink, cut yourself that slice of cake and join an intimate, live interview with some of the most fantastic names from across all aspects of the cycling world. 
The series will kick off at 7pm (BST) next Wednesday 8 April with An Audience with... Alex Dowsett on our Facebook page so make sure you're following us so you don't miss the notifications.
We'll also be broadcasting the interview live on our Youtube Channel, so subscribe so you don't miss out!
Anna will be interviewing the British road-racing professional cyclist and legend for a lighthearted Q&A about his longstanding career: that time he held the Hour World Record, the Tour de France, and many Time Trial Championships.
We'll also be discussing his near misses cycling on British roads, and how he's surviving lockdown since the announcement to postpone the 2020 Tokyo Olympics.
We're also going to be joined in this episode by a special guest: Alex's girlfriend, Chanel, who will be sharing some insight about daily life, living with a pro (and her top tips for feeding such an animal), and her new life in cycling. ​
Dowsett is a great ambassador for women's cycling, and getting more women on bikes - we can't wait to chat to you both.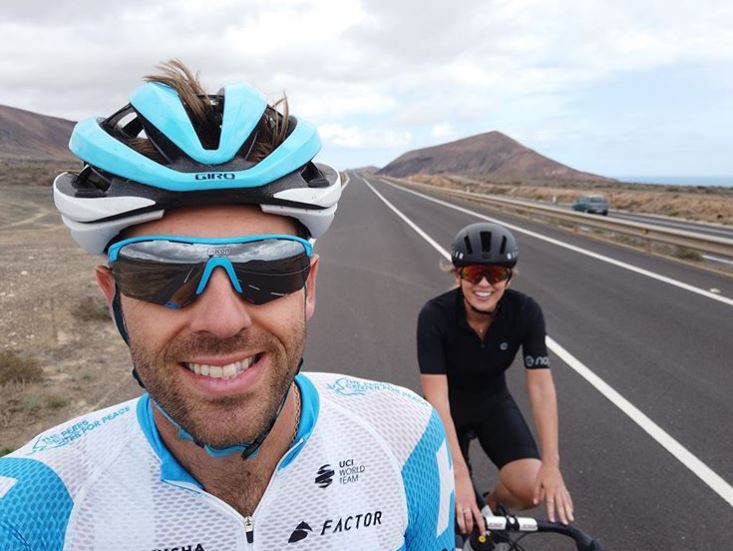 Other confirmed guests include:
Lizzie Deignan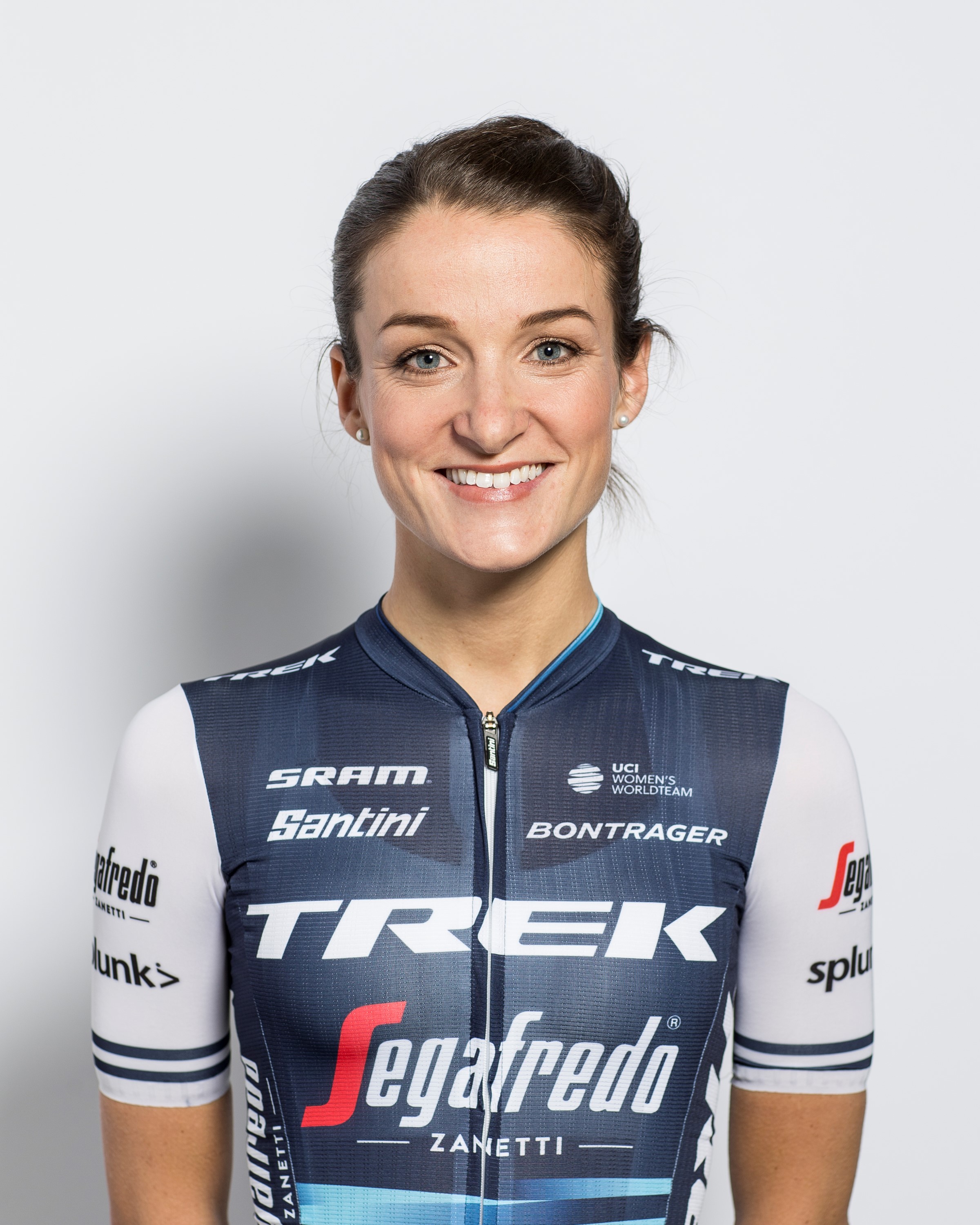 Image: Trek Segafredo​​
One the UK's best loved and most decorated female professional cyclists, Lizzie will be joining us 15 April for a chat about life in the spotlight, the pressure of the Olympics and how she keeps it all together as a new Mum in a tough sport. 
Rebecca Charlton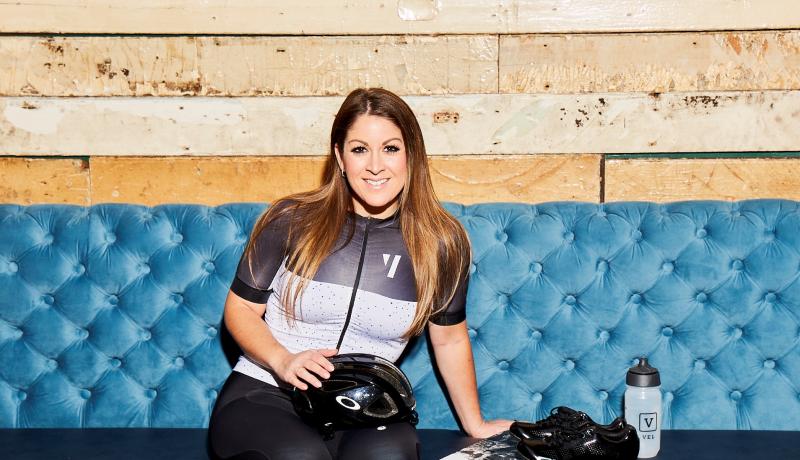 On 22 April, I'll be tapping into her unique insight into the cycling media, the positives and negatives of social media, and shining a light on the collective comments around cycling during lockdown.
Veronique Sandler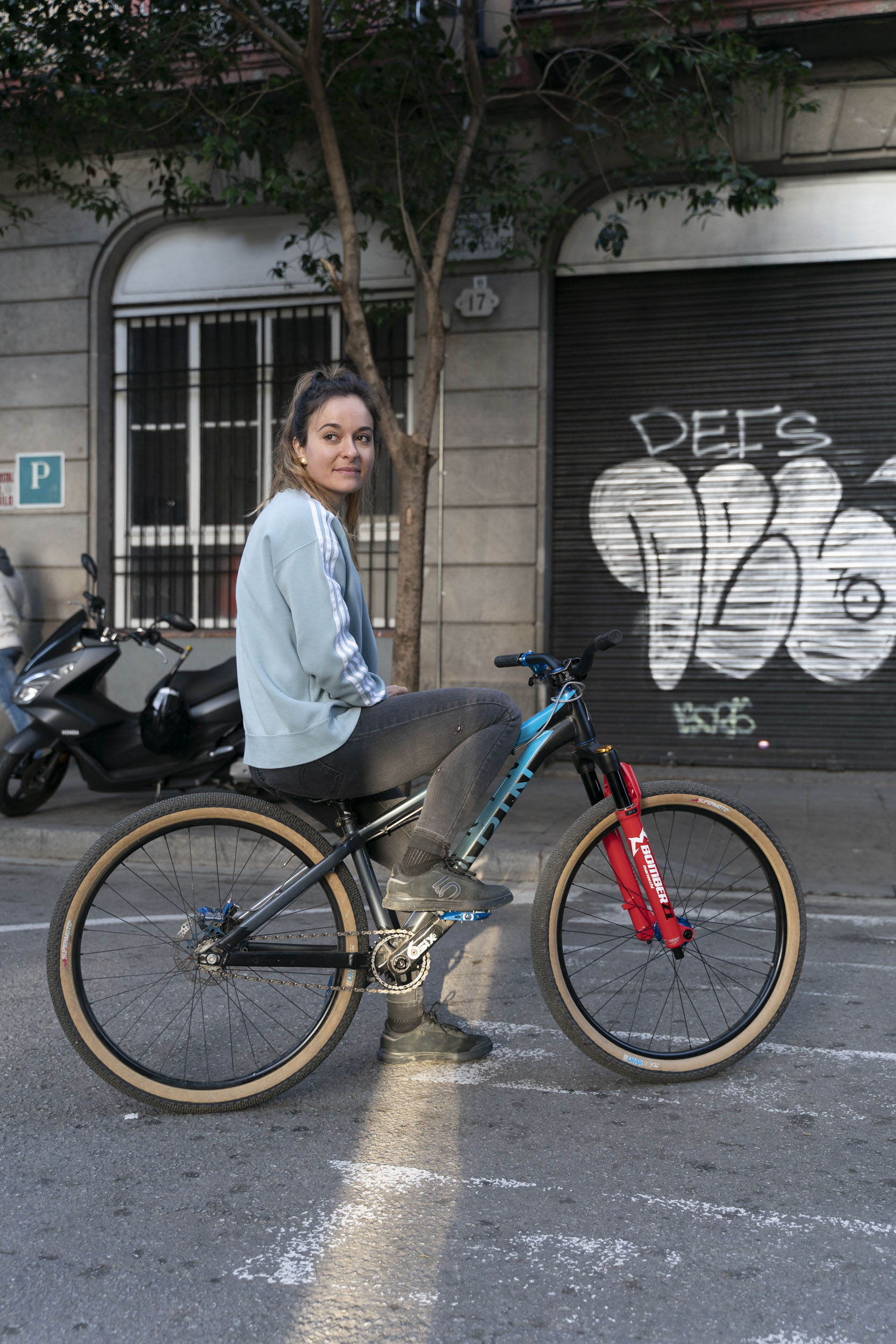 This Kiwi chose the rolling Welsh hills as her home, where she enjoys her love of freeride mountain biking.
Her creative and extreme skills helped her launch the first pay-per-view feature-length MTB film VISION, following a female protagonist.
We'll be talking to her on 29 April about her drive to carve a career whilst she carves loamy turns in a typically male-dominated sphere.
Marty MacDonald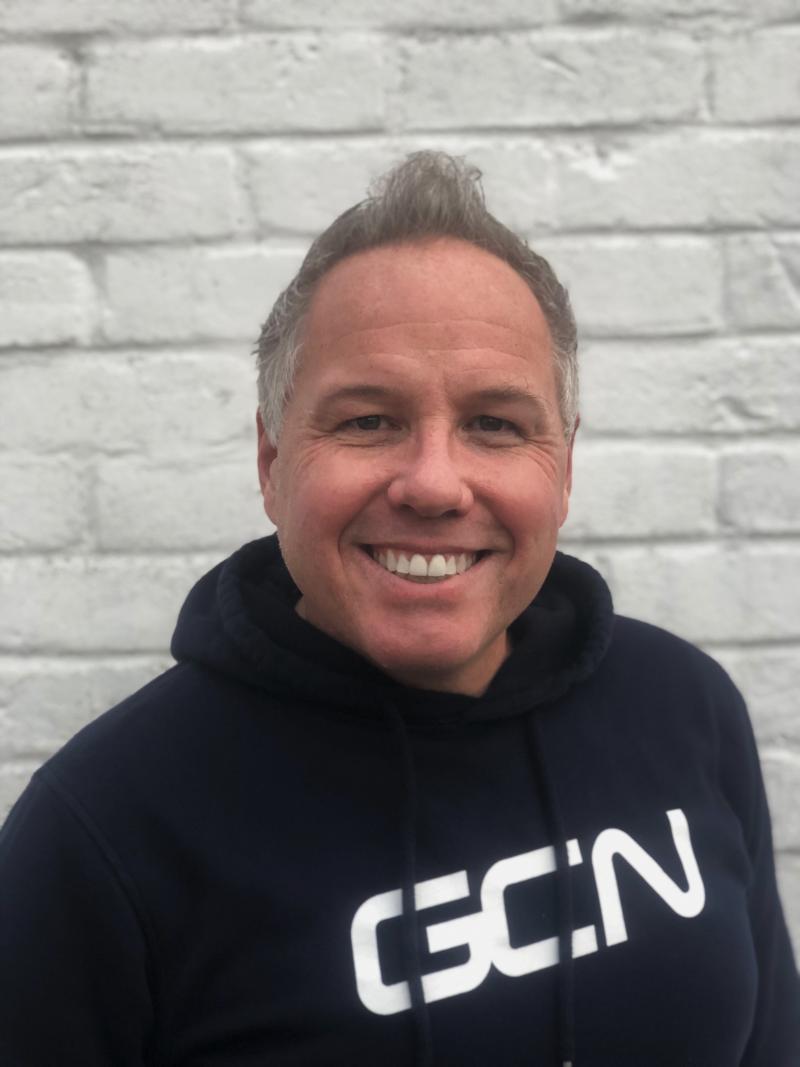 Arm yourself with a sketch book and pencil for his episode on 6 May, as Marty talks us through how to draw a cycling caricature whilst regaling us with tales of muddy bike races and drawing faces. 
When?
Every Wednesday of lockdown at 7pm (BST). Starting Wed 8 April with Alex and Chanel
Then Wed 15 April with Lizzie Deignan, 28 April with Veronique Sandler, and 6 May with Marty MacDonald
Where?
Cycling UK´s Facebook page, or our Youtube channel (from the comfort of your own home).
How?
Follow Cycling UK on Facebook and subscribe to our Youtube channel, and you will automatically be notified about An Audience with... each week.
Who?
TV & Radio Presenter Anna Glowinski, and confirmed guests Alex Dowsett, Lizzie Deignan, Veronique Sandler, Rebecca Charlton and Marty MacDonald.
We'll be constantly adding to our schedule of An Audience with... interviewees, so tell us who you'd like to hear from in the comments below.