Bike Week 2021 30 May - 5 June
Bike Week is running from 30 May to 5 June 2021
We hope you're ready to join this year's fun cycling activities, and choose to go by bike on all your short journeys.
Cycling remains a great way to keep fit and active and is a good way to boost immunity, it's also great for your well-being. Take on the Bike Week #7daysofcycling challenge, can you fit in seven rides in one week?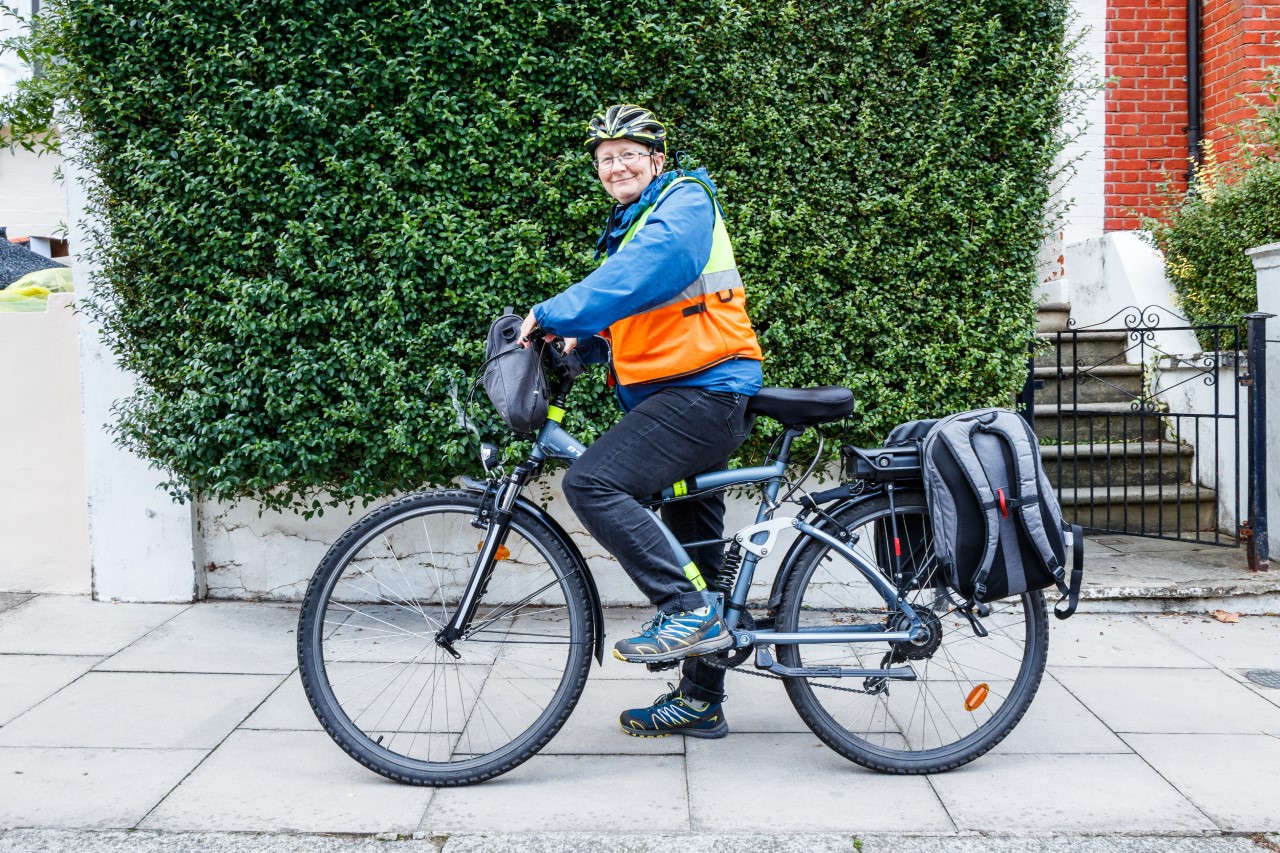 Cycling is incredible; it will help improve so many aspects of your life.
Cycling to work can mean you have a 45% lower risk of developing cancer, and a 46% lower risk of cardiovascular disease.
If you cycle regularly in adulthood, you will enjoy a level of fitness equivalent to someone 10 years younger.
If all cycle journeys increased from the current level of 2% to 25% by 2050, the collective benefit would be £248bn.
Thousands of people took part in Bike Week last year and we've seen a huge increase in the number of people riding their bikes since the start of the pandemic. Have you re-discovered your bike?