Video guide: Five top tips for a safer journey
In our previous video guide we explained some basic road positioning and how to tackle some of the most common junctions.
In the last of our five guides, we've put together five top tips to help you have a safer journey. Just click on the image at the top of the page to play the video.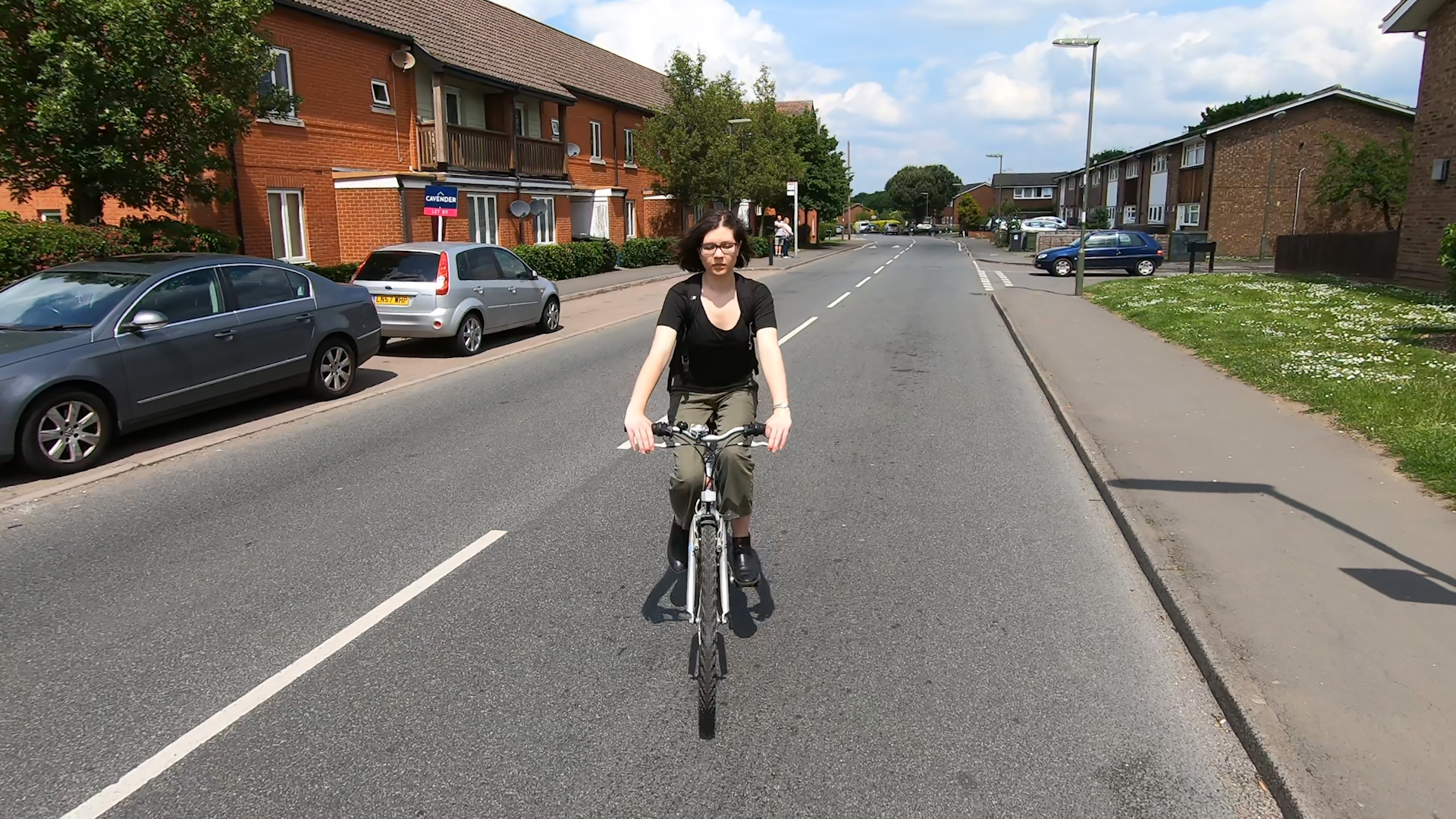 The video covers:
Checking your surroundings
Brake sense
Observe and anticipate
Road positioning
Finishing your journey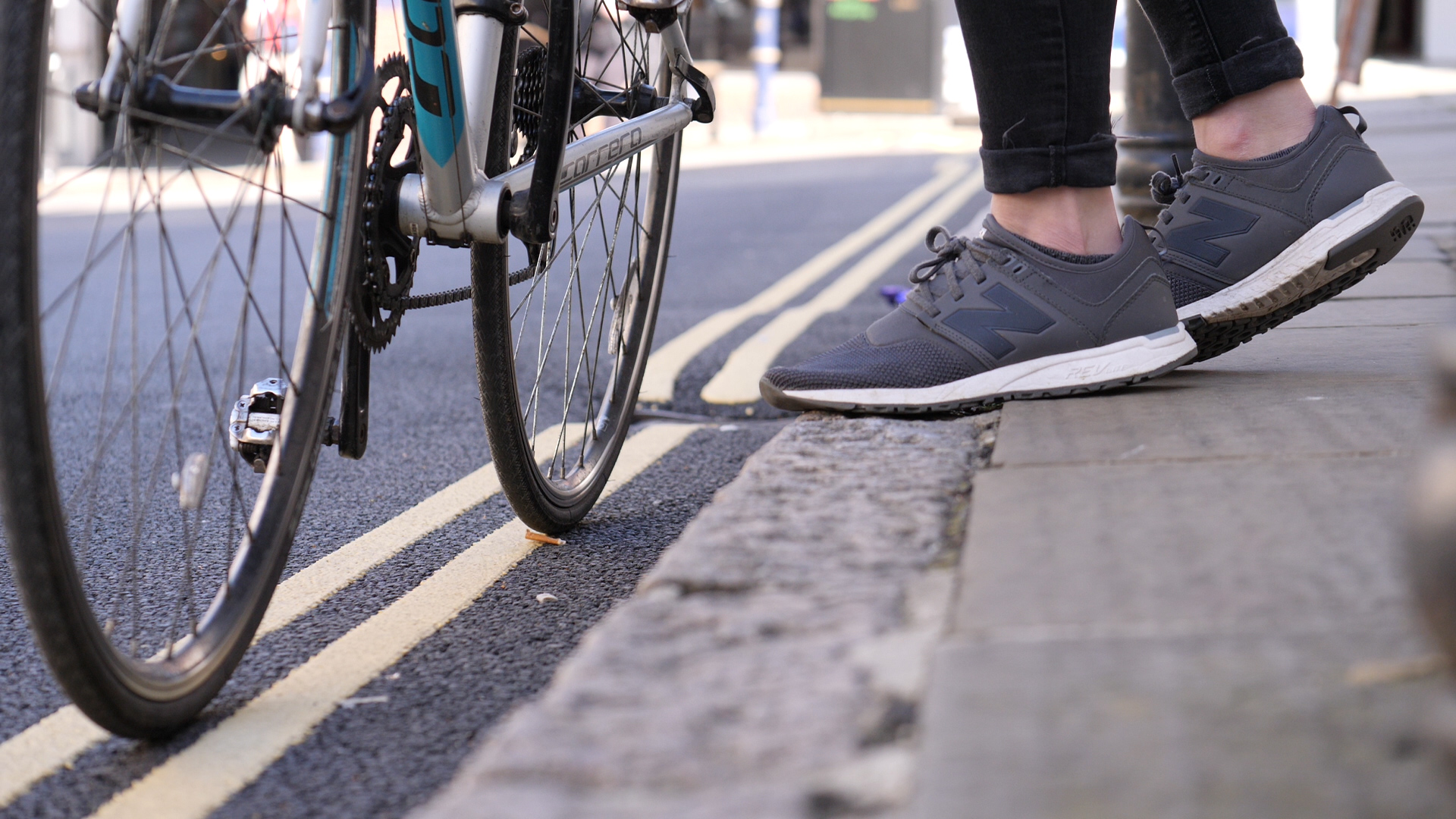 We've also put together five written guides, designed to be downloaded on your phone for reference, covering the M-check, puncture repair, brake and gear adjustments, the essential tools you need and repairing a broken chain.