Video guide: What to do before setting off
Before you set off on your journey, you should always check your bike.
You can do this by performing an M-Check which helps you systematically check all the key components and moving parts for faults or problems.
Get into the habit of doing this every time you use your bike and you should avoid any major issues, helping you to stay safe.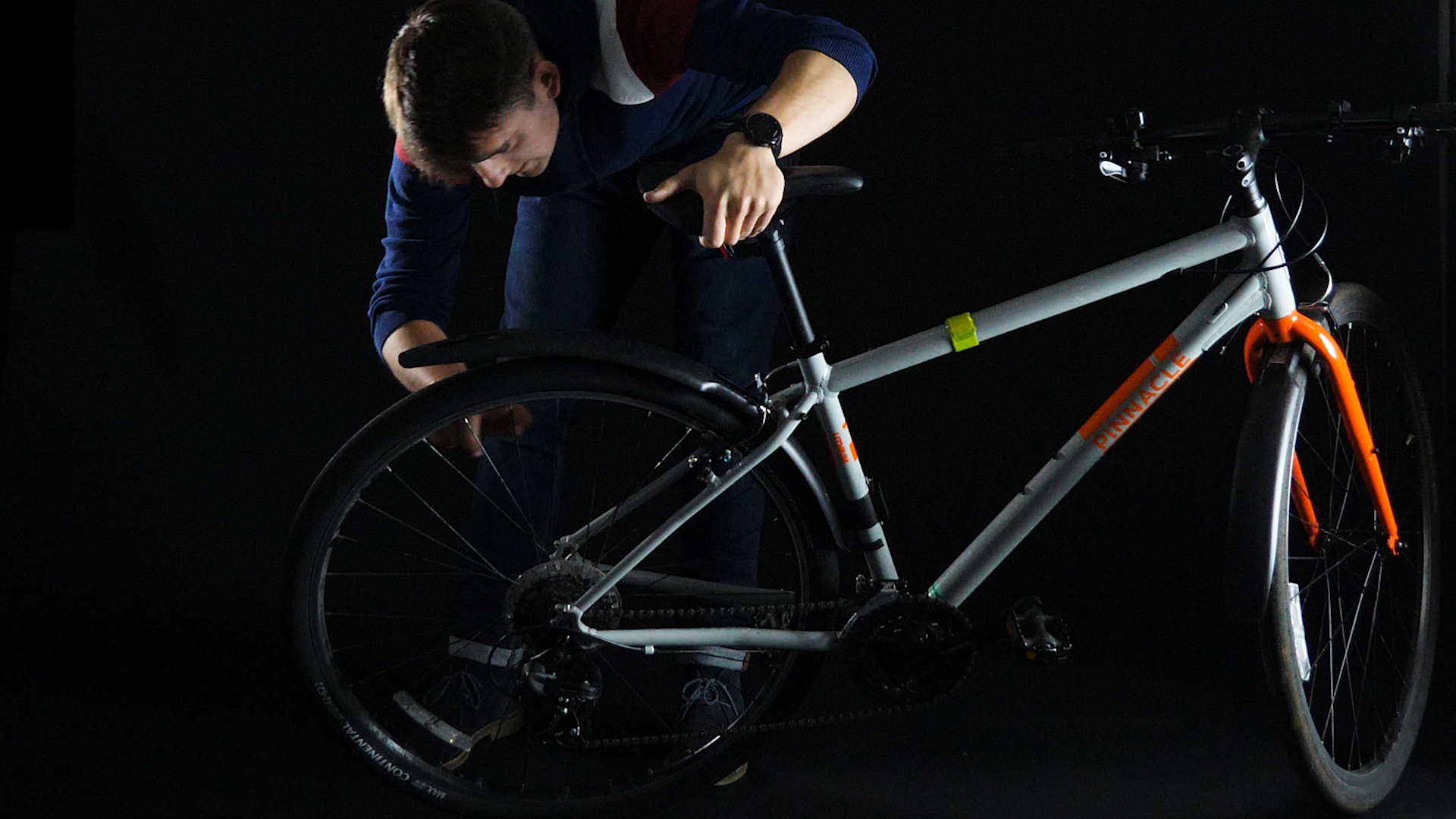 And of course your bike will work better and have a longer lifespan if you look after it properly.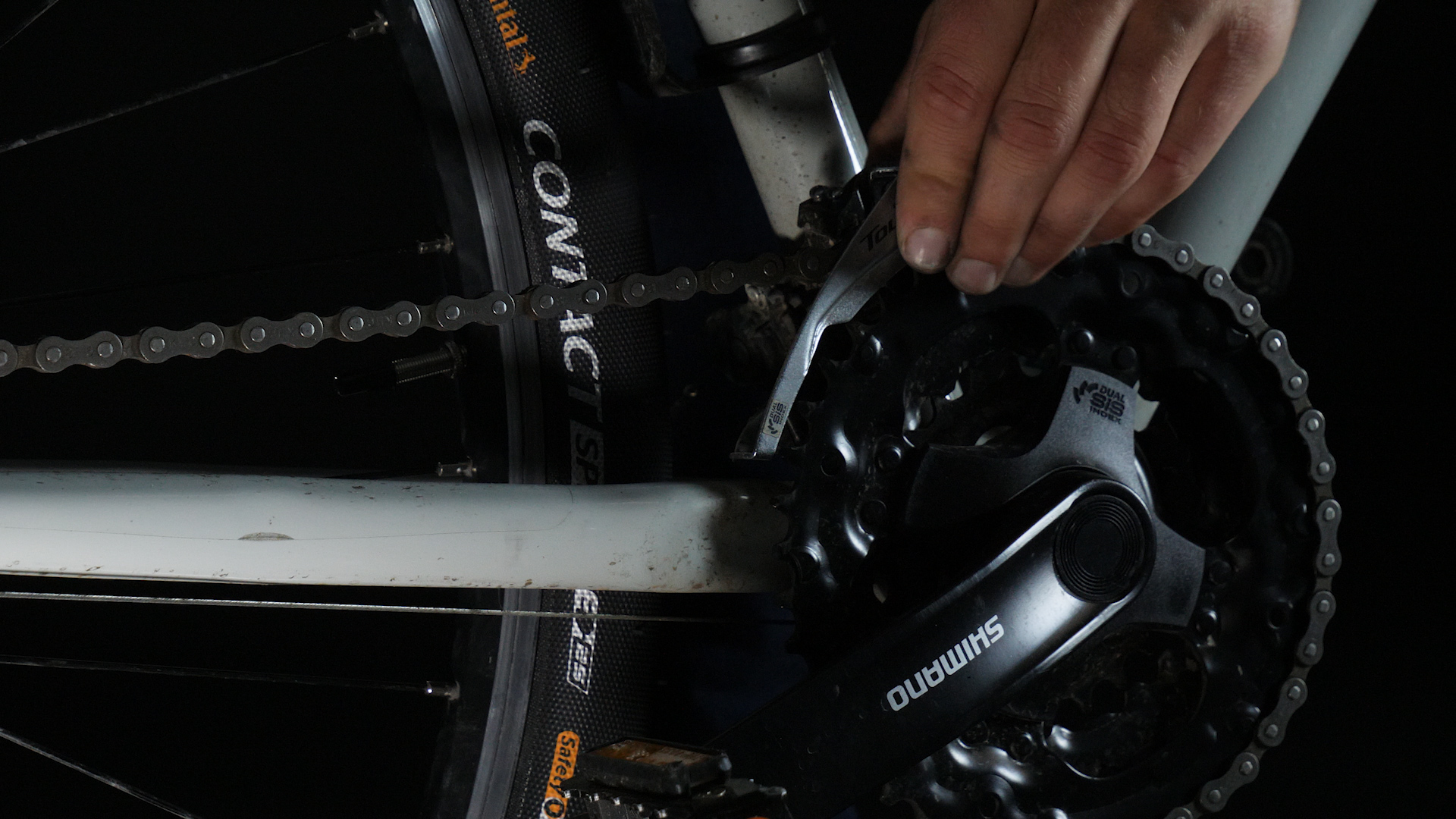 This video will show you exactly how to perform the M-Check and covers:
Tyres
Wheels and spokes
Frame
Saddle
Gears and drivetrain
Pedals
Handlebars
Brakes
Headset
You can also check out our five handy written guides on bike maintenance. The M-check is covered in the first guide, Before you set off. It also contains useful information on knowing your bike and lubricating your bike.
Packed with instructional diagrams and handy hints, it has been designed to download to your phone as a reference guide you can take wherever you go.