Six children's cycling stocking fillers
Abus Smiley kids helmet
£35 from Cycle Surgery. Don't forget Cycling UK members also get 15% off at Cycle Surgery.
I know this won't fit in a stocking but this popular children's helmet comes in a range of colours and patterns and should be comfy to wear thanks to an inside ring that is adjustable. Measure your child's head first to get the right size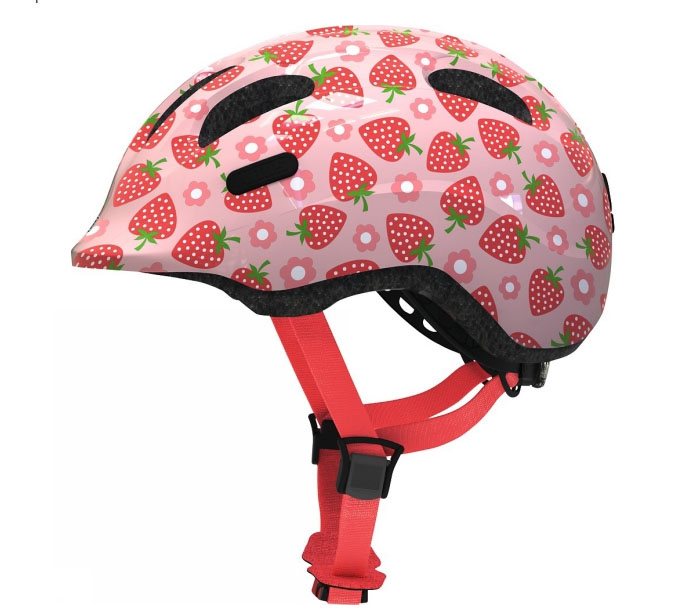 Icebreaker Children's 200 Oasis LS Crewe Sky Paths
£35 from Cotswold Outdoor. Don't forget Cycling UK members also get 15% off Cotswold Outdoor.
Keep any child from age two to 12 warm on their bike this winter with this snuggly baselayer. It comes in a range of colours and patterns.It also folds down small to fit in a stocking. Perfect to wear on a Boxing Day family bike ride.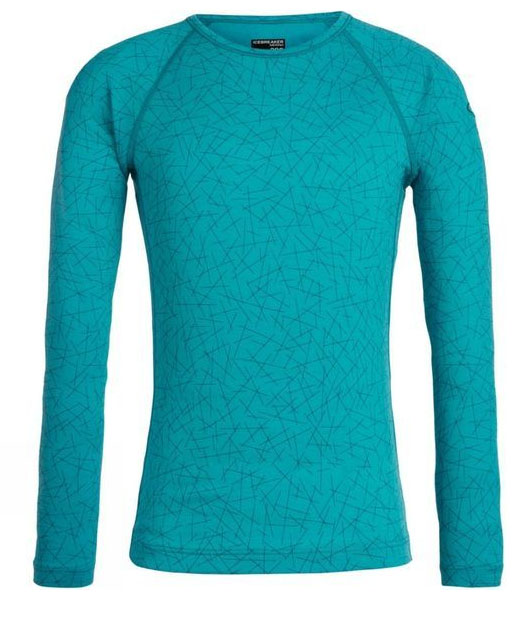 Bike Stickers
£7 from onscreengraphics on Etsy
Personalise any bike. Great if your child cycles to school and there are other bikes in the playground that look the same. Tested by Cycling UK's Matt Mallinder, he said: "They arrived quickly, are durable and easy to apply. You can choose from a variety of fonts and colours.'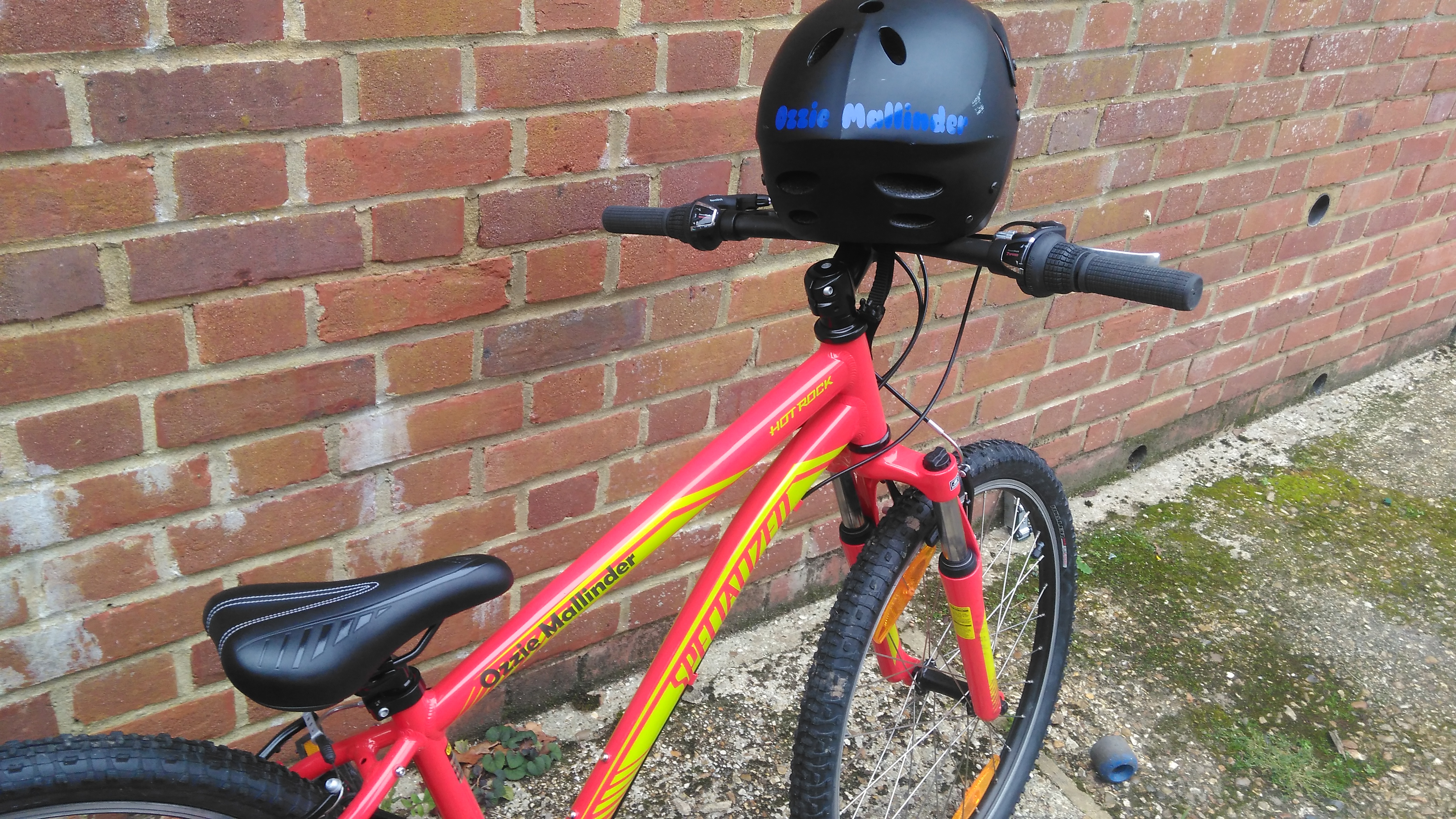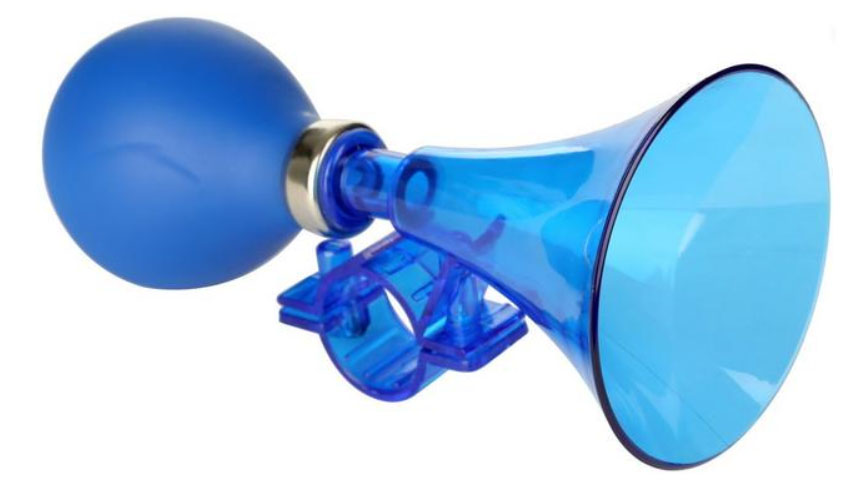 Marvel Buff
£23.95 from Snow+Rock. Don't forget Cycling UK members also get 15% off at Snow+Rock.
Get a buff with a child's favourite character on from Frozen, Star Wars and Marvel. Buffs are great for keeping kids warm when cycling and safer too as there's no long scarf to fall off or get tangled in the wheels.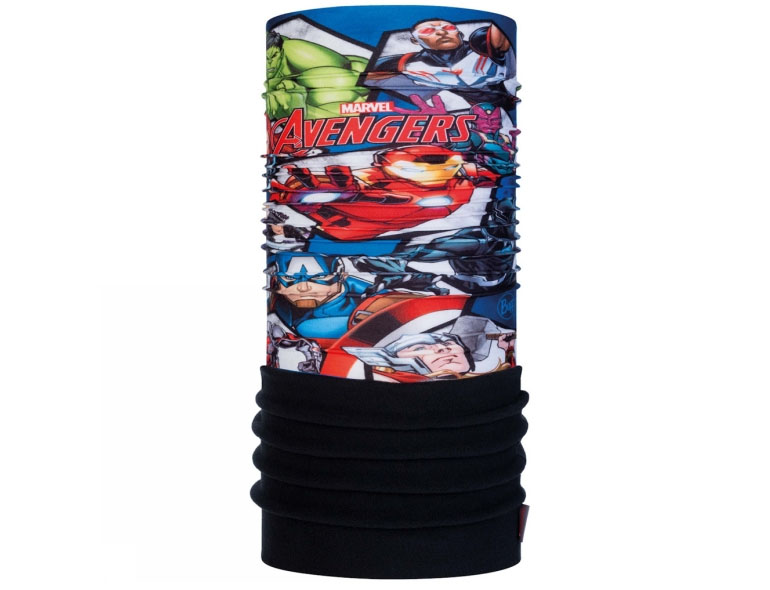 Flying Fergus 10: The Photo Finish
£4.99 from flyingfergus.co.uk.
It's not Christmas without a new book. The latest instalment in Chris Hoy and Joanna Nadin's popular Flying Fergus series should keep primary school age cyclists entertained.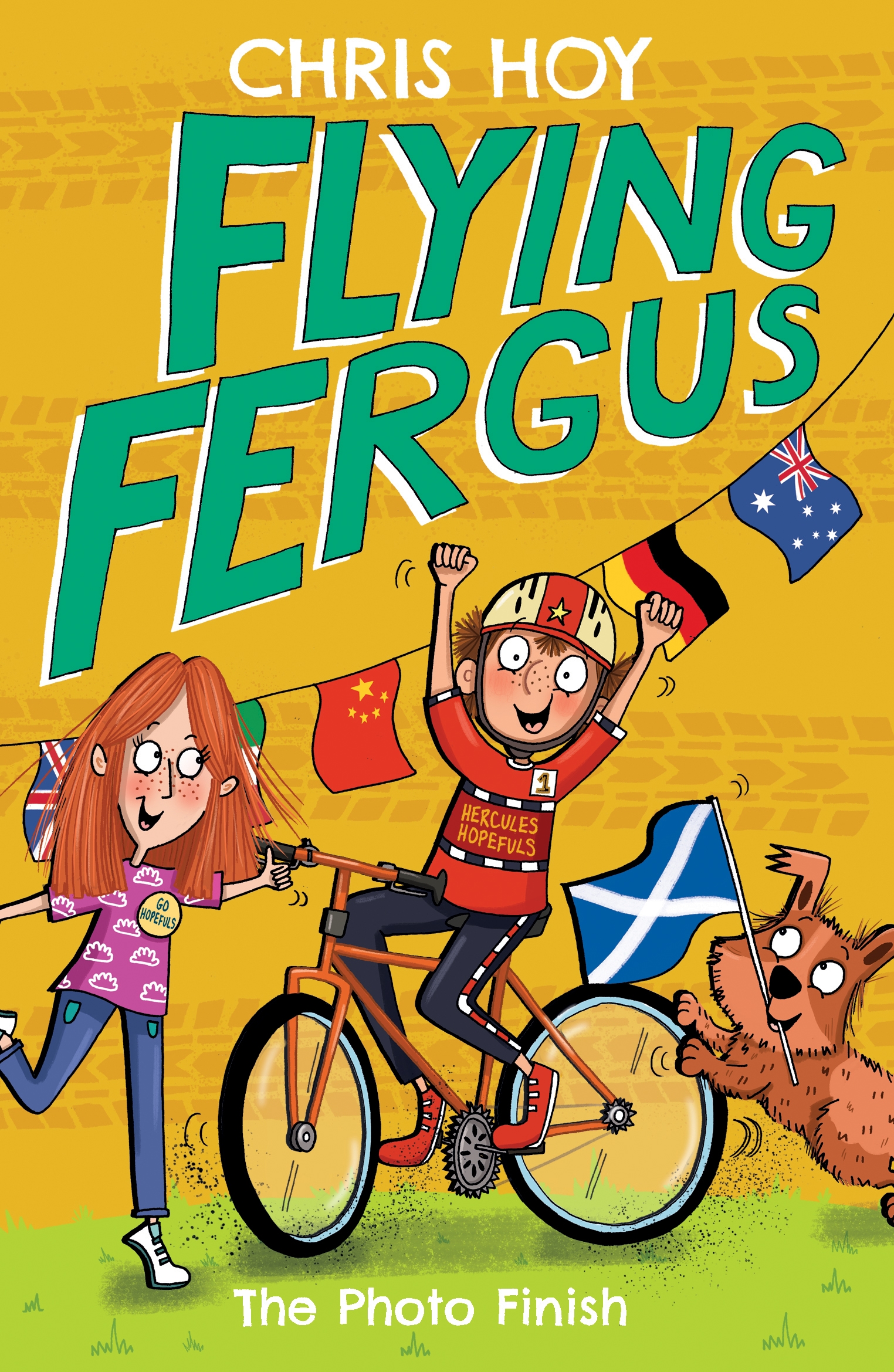 More ideas
If you are still stuck for Christmas present ideas for children here are some more:
Cycling gloves
Small but powerful lights, Knog do a kid-friendly range
Cycling socks
A pump
Spare inner tubes
If your child cycles to school consider adding a rack and panniers to help them carry their own things. Ortlieb does a shorter pannier that fits and there's a great range of children's panniers and handlebar bags on the Holland Bike Shop website.