10 things to do on a bike during lockdown
Livin' la vida lockdown in the summer months taught many of us valuable lessons on how to cope with forced self-isolation. Across the UK, one of those solutions swiftly embraced as the sun shone and roads emptied was cycling.
However, with the sort of seasonal change upon us which usually inspires hibernation rather than activity, heading out on a ride might not seem the most attractive thing to do.
If that sounds like you, then you need to embrace your inner Swede, and realise there's no such thing as bad weather, just inappropriate clothing.
Read Cycling UK's guide to riding in bad weather, and get ready for making the most of the season with our top ten suggestions of things to do on a bike during lockdown.
1. iSpysolation
If you're accustomed to riding in a group and missing that sense of camaraderie which comes from riding regularly with the same souls you've known for years, then the end to group riding for now will be a real blow.
However, just because you can't ride together, doesn't have to mean the end to catching up with your pedalling pals. You could take a leaf out South Devon CTC's book and set up a local 'scavenger quest' called 'iSpysolation' - as the name implies, a sort of i-spy on bikes. A great success during the summer, you can check out their winter version online for some inspiration in your own patch.
2. Head out on a quest – a British Cycle Quest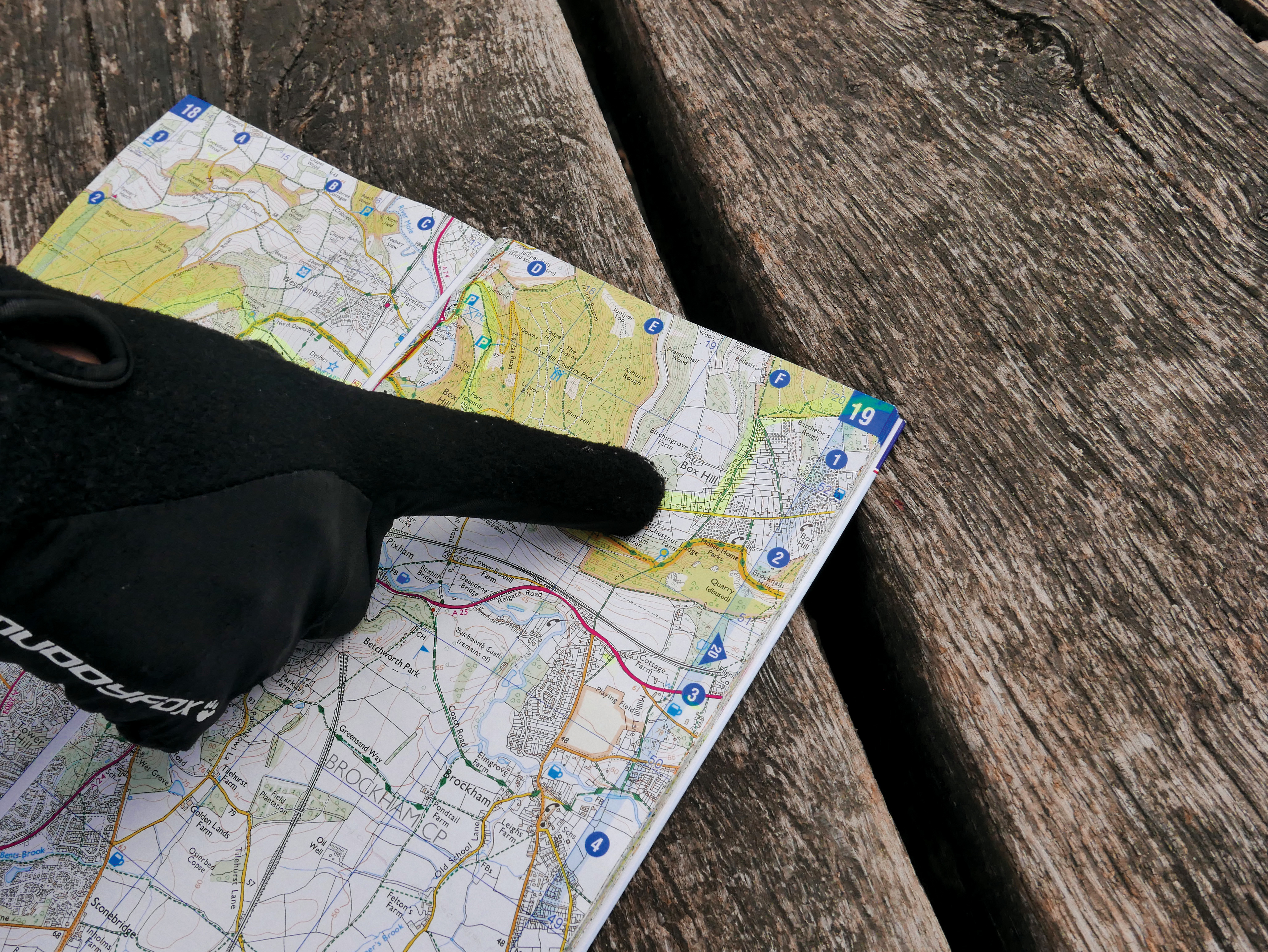 If iSpysolation sounds fun, but you don't ride with a group, fear not, as Cycling UK has you covered with the British Cycle Quest. Covering every region of England, Scotland and Wales, as well as several islands, this treasure hunt by bike could take you a lifetime. Lockdown would therefore seem to be a good opportunity to tick off your local patch.
3. Digital exploration
If you've managed to tick off all the BCQ clues in your local patch, or fancy something a bit closer to home, then you'll want to read Cycling UK's guide to planning a local cycle ride. In this guide we go through all the best options to plot and plan your rides using your phone or computer.
4. Be a night rider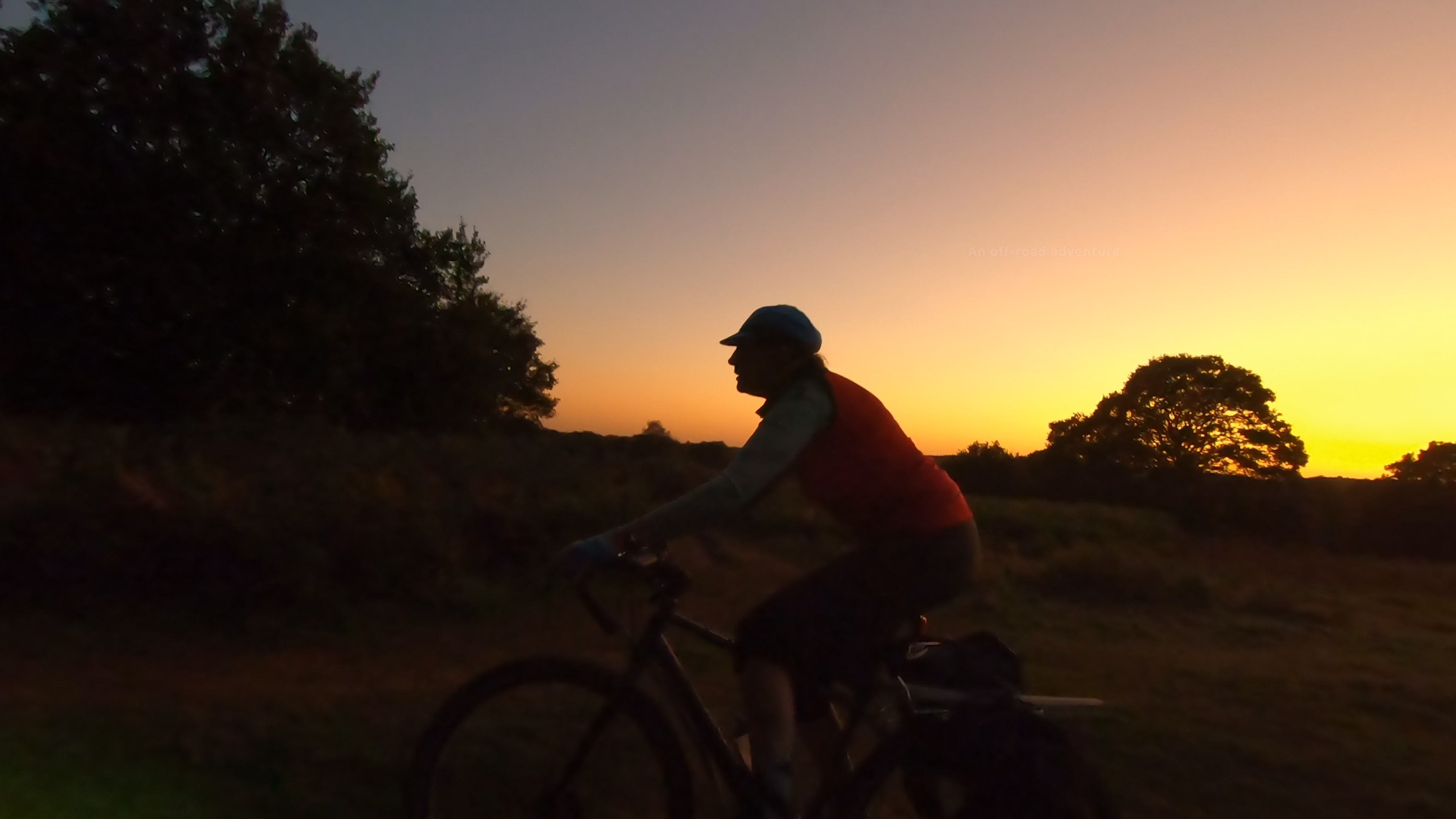 Once you know your local patch, why not explore it in the hours of darkness? With a good set of lights, you'll find night riding an illuminating way to discover familiar lanes and trails. Cycling UK's night rider Julie Rand is a big fan of the night ride, and gives the low down on why you should give it a go. Just remember, that dark shroud of menace you feel behind you in the pitch black is probably a badger. 
5. Ride with a friend or family member
Night riding alone might not be for everyone – and the same can be said for riding during the daylight hours too. Fortunately, at time of writing, across the UK you can ride with others. However, the rules are different depending on where you live. Make sure to check Cycling UK's guide which we keep updated with all the latest advice.
6. Perfecting that ride snack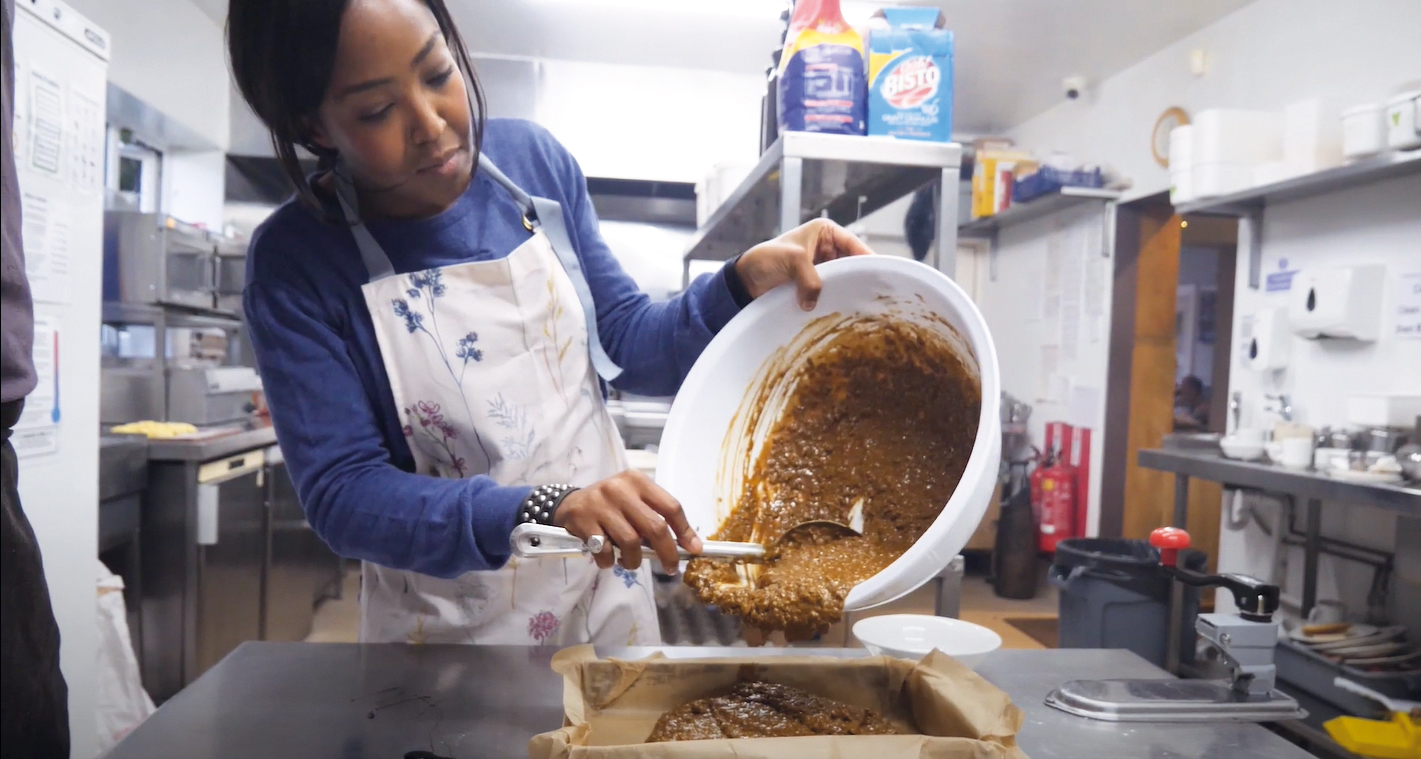 If you've been getting into the home baking scene of late, and feeling inspired by the Great British Bake Off, then put those skills to good use and work on your cycling snacks. Last year's Cycling Café of the Year, the Bank View Café has shared with us the secret of their success, their recipe for the humble Parkin. It's a real treat whether you munch, before, during or after your ride!
7. Get those winter tyres on
Leaves falling aren't just a sign of the changing seasons, it's also a sign that you might want to change your summer tyres to something more suitable for wet and slippery conditions. You'll want something with a bit more tread and potentially a bit wider to your normal tyre to get that better grip. For road riders who don't mind sacrificing some speed for improved grip, you can't go far wrong with these winter tyres by Continental.
8. Plan your next adventure for when the conditions get better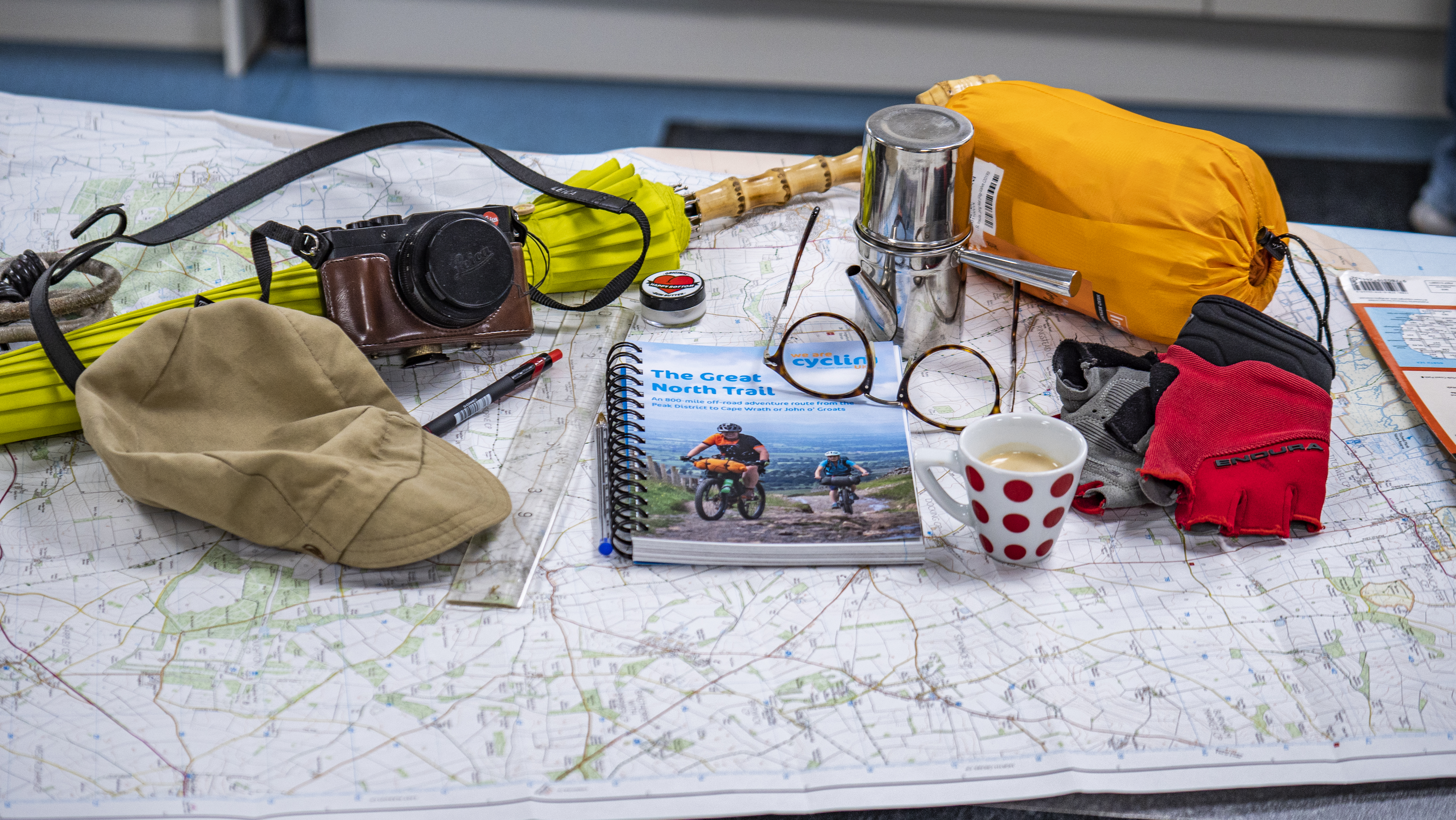 We might not know when the pandemic will end, but we know when winter will. With the warmer weather it's looking hopeful we'll be allowed to explore further afield once again, so why not plan that next UK based adventure? Our routes page should provide plenty of inspiration for everyone, no matter what type of cyclist you are. From 825 mile bikepacking trips like the Great North Trail to shorter journeys closer to home, Cycling UK has all your route desires covered.
9. Make cycling better
Another thing you can do while poring over those maps and planning for your future travels, is to also work to improve the future of cycling. If off-road planning is your passion, then you can help save some unmarked trails before they're lost for good. And no matter where you ride, there's always room for improvement in your local neighbourhood – so why not tell your council that's exactly what we need?
10. Join the Pumped Up Crew
While the actual opportunity to do any volunteering in the field is currently on hold until restrictions lift, if you feel you'd like to give back to cycling where you live and inspire more people to ride, then now's the time to sign up and join the Pumped Up Crew.