More incentives needed for e-bikes, says cycling trade body
The organisation which represents the cycle industry, claims incentives for e-bikes are better value, more equitable and healthier than subsidies for the purchase of electric cars.
And what's more, it suggests e-bike subsidies could potentially achieve change more quickly.
Research commissioned by the association from consultancy Transport for Quality of Life shows that the cost of saving a kilogram of carbon dioxide through e-bike schemes is less than half the cost of existing grants for electric cars, but costs less than a tenth of the grant for electric cars.
Steve Garidis, Executive Director of the Bicycle Association, said: "The time is right for national Government and city regions to kick-start wider e-bike uptake with purchase incentive schemes. The results in terms of CO2 and congestion reduction will be fast and at a remarkably low cost – a game-changer in clean urban transport."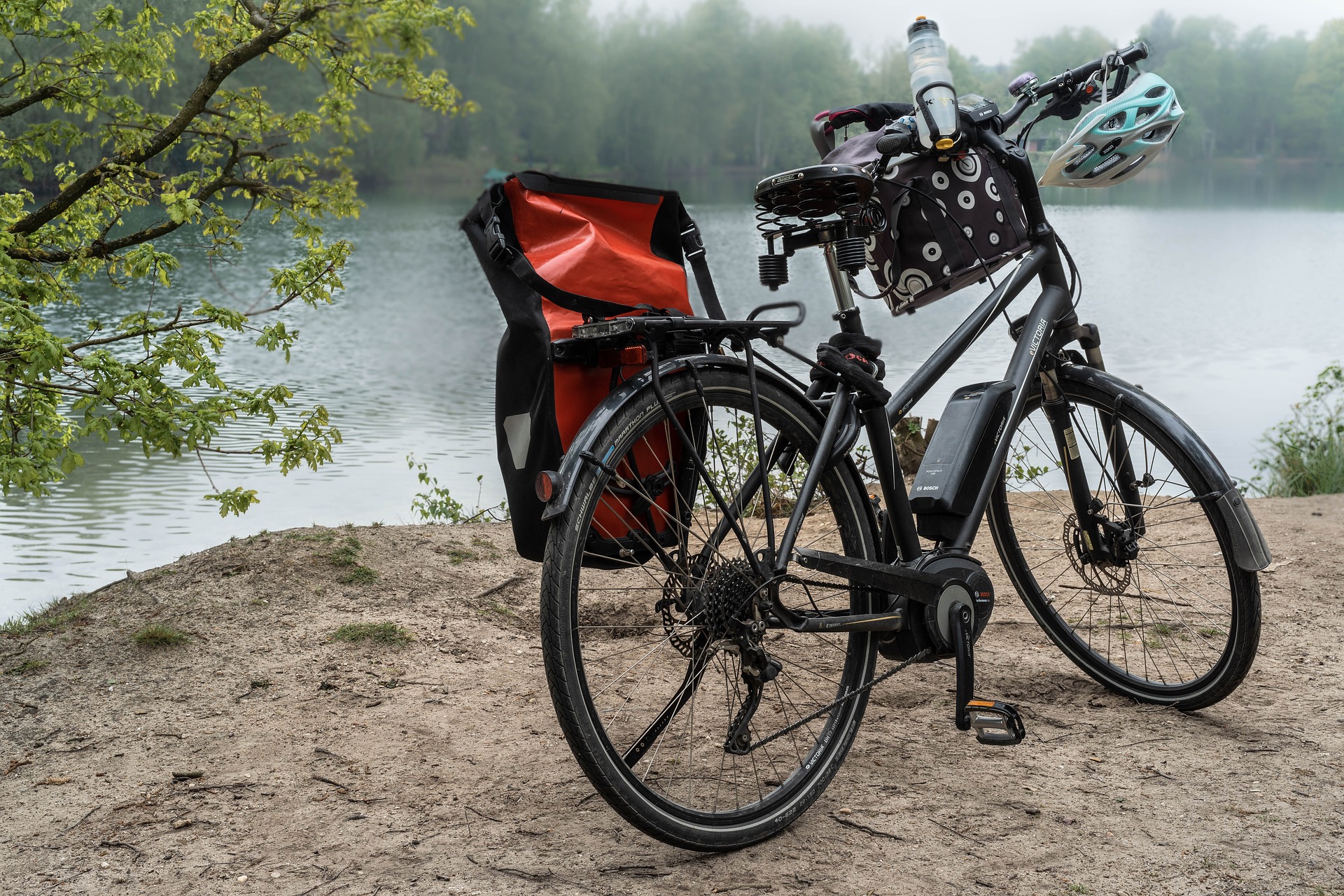 As well as the obvious benefits of having a motor on your bike, for example being able to climb hills more easily. They can make commuting easier and faster, they can be a viable replacement to a second car, carrying heavier loads is easier and often e-bike riders say they feel safer in traffic. 
However, studies have shown that an e-bike rider still very much benefits from the exercise of cycling.
E-bike use is growing steadily in the UK, with about 60,000 sold last year, but that's less than 3% of the market.
In mainland Europe, both national and regional governments use a variety of schemes to promote e-bikes, which probably accounts for why they are more popular across the Channel.
In Germany, for example, almost one million e-bikes were sold in 2018, around nine times more per head of population than in the UK.
There is currently no grant scheme available for standard e-bikes in the UK, although the Government did announce a £2m grant scheme in 2018 for the purchase of cargo e-bikes, with the aim of reducing the number of polluting vans in our towns and cities.
Cycling UK remains mystified about why the Government is wholly unwilling to support electric bikes for personal travel, while continuing to offer generous support for electric cars, vans, taxis and even motorbikes.

Roger Geffen, Policy Director, Cycling UK
Mr Geffen added: "Supporting e-bikes could be a much more efficient solution not only for reducing pollutant and greenhouse gas emissions, but for tackling congestion, road danger and physical inactivity too."
Meanwhile, retailer Halfords has revealed that sales of e-bikes have grown by 47% in the last year, but myths about electric bikes might be holding some people back.
In a survey, it found that some people wrongly believe they need insurance to ride an e-bike, and one in ten people thought e-bikes couldn't be ridden in the rain.