Travellers' Tales: Chasing British Cycle Quest checkpoints
After a 20 year hiatus from cycling I bought myself a new bike in 2016 and quickly decided I needed a reason to ride different routes rather than the same old roads. Reading an issue of Cycle (having maintained my Cycling UK membership), I  stumbled upon the 
British Cycling Quest
 aka BCQ.
The BCQ is in my opinion one of the unsung gems of Cycling UK's work. A network of 402 checkpoints around the country, it can best be described as 'geocaching on a bike'. Simply visit as many or as few checkpoints as you wish, answer a question about each checkpoint to prove you've been there, and submit your answers for validation and awards.
The 'competition' is free, with only a small covering charge for cards and medals. Checkpoints are as far apart as the Isle of Wight and the Shetlands.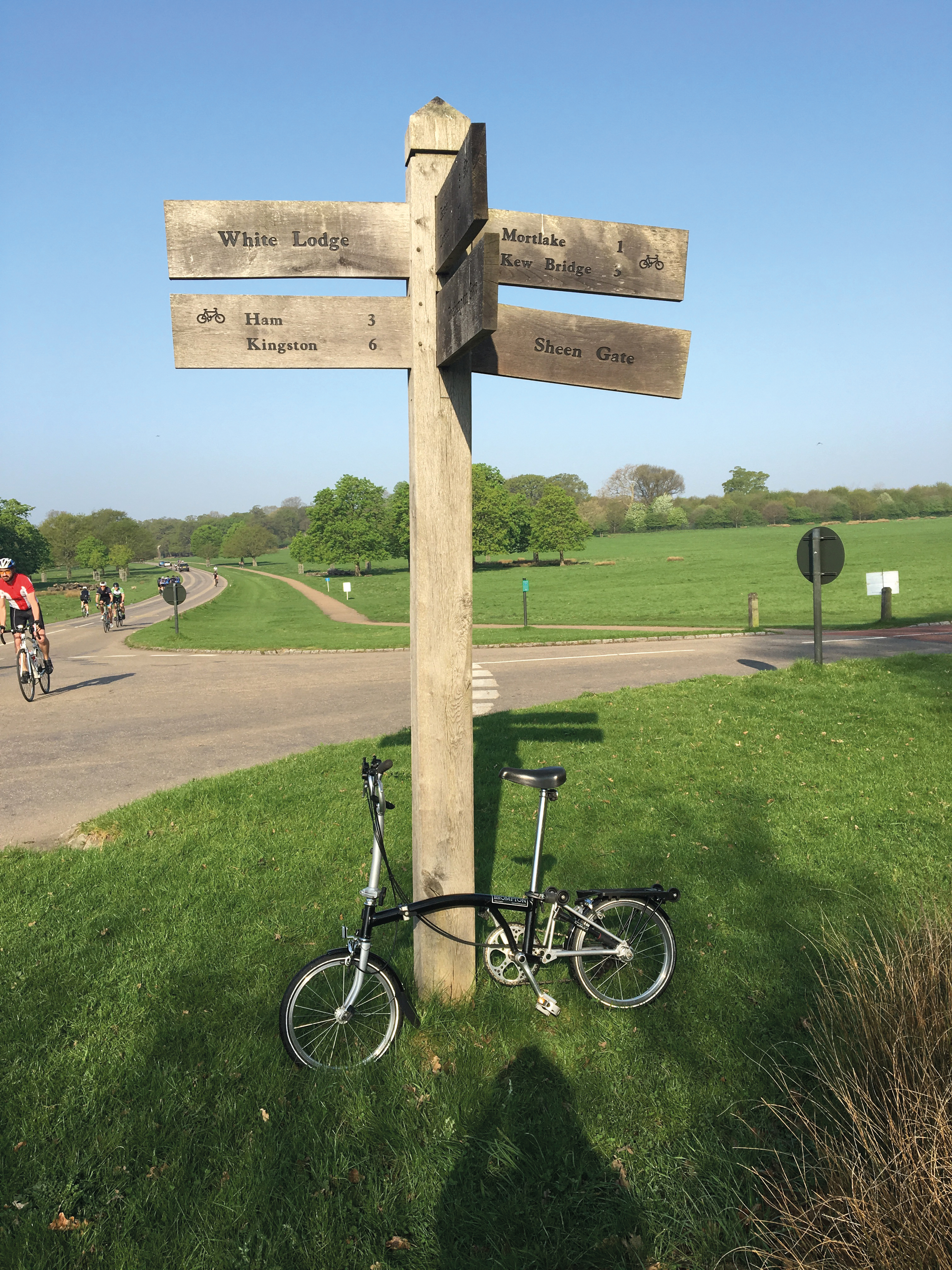 In a year and a half of competing in the BCQ, I  visited almost 70 checkpoints and cycled around some wonderful parts of the country, mostly in the south.
Then I ventured further afield, with a two-day tour of the Isle of Wight standing out as a favourite.
That's been balanced with some days to forget – getting soaked in Surrey, for example.
In pursuit of checkpoints, I've cycled steep hills in Dorset, I've cruised around the streets of London on my Brompton, stopped at countless pubs, developed a taste for real ale, met many interesting people, and visited fascinating places that I wouldn't have known existed.