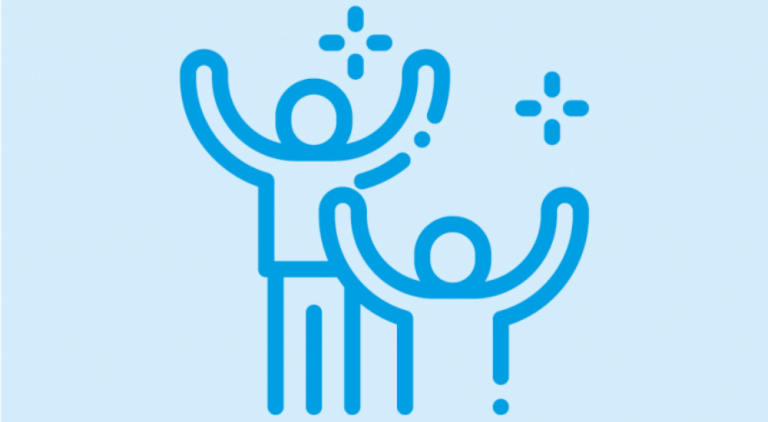 Encouraging employees to cycle more
Our Employer Membership offers workplaces an extensive insurance package, specifically tailored for cyclists, providing protection and peace of mind for both your organisation and employees. 
Cycling UK's complete package also delivers the support and advice for organisations to champion cycling, with inspirational online resources, on the ground engagement, access to a suite of tailored training courses and extensive bike maintenance services.
Our Employer Membership will help you to meet the government target of doubling the number of trips made wholly or partly by cycling by 2025, and demonstrate a commitment to investing in your employee's health and wellbeing by championing cycling and its broad benefits.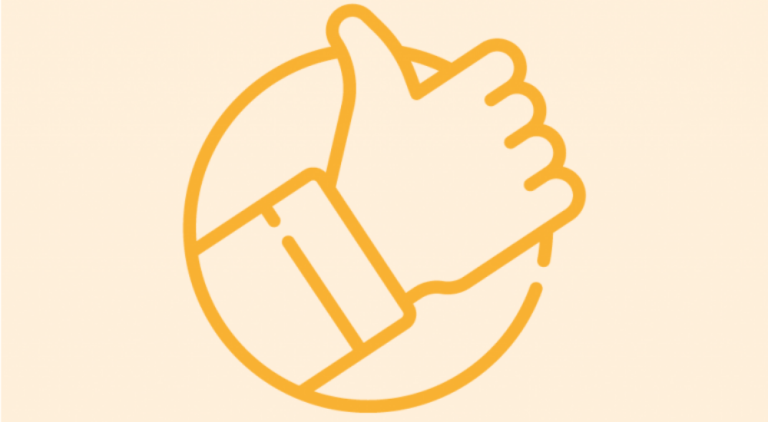 Why Employer Membership makes sense
Our package of support for workplaces has been designed to give a full range of services, helping organisations embed a thriving cycling culture.
We can provide your company with extensive benefits, that not only help your business to be more cycle friendly, but also invests in your employee's health and well-being by helping them to commute by bike.
As a bundle, the package includes outstanding insurance cover, for both company cycle activities as well as individual cover for staff who cycle, as well as tools, advice and discounts that all help to really embed a culture of cycling in your organisation.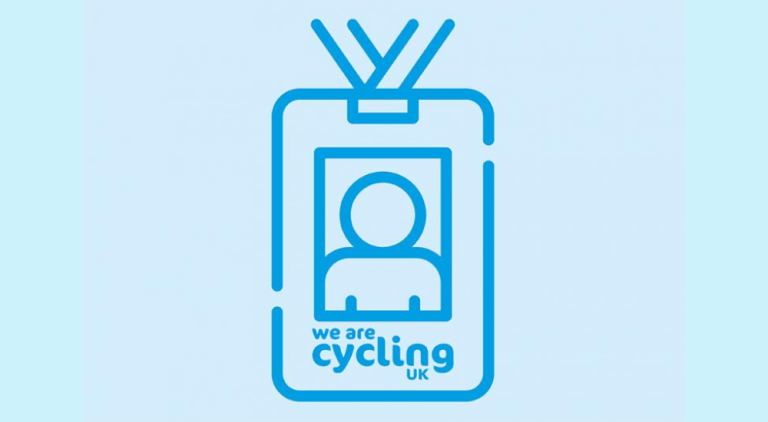 Benefits for Employers and Employees
The Employer Membership package offers a breadth of benefits, including:
£10m organisers' liability insurance to cover all company cycle activities/events
£10m third party liability insurance and specialist legal advice for registered employees
30 days free bike insurance + personal accident cover for staff
Employer support; with access to tool kits, guides and advice to help you encourage cycle commuting
Advice on how to become an accredited Cycle Friendly Employer
Challenges and activities to share and encourage cycling
Discounts for bikes, cycling gear and insurance, providing money off great brands including Halfords and Raleigh.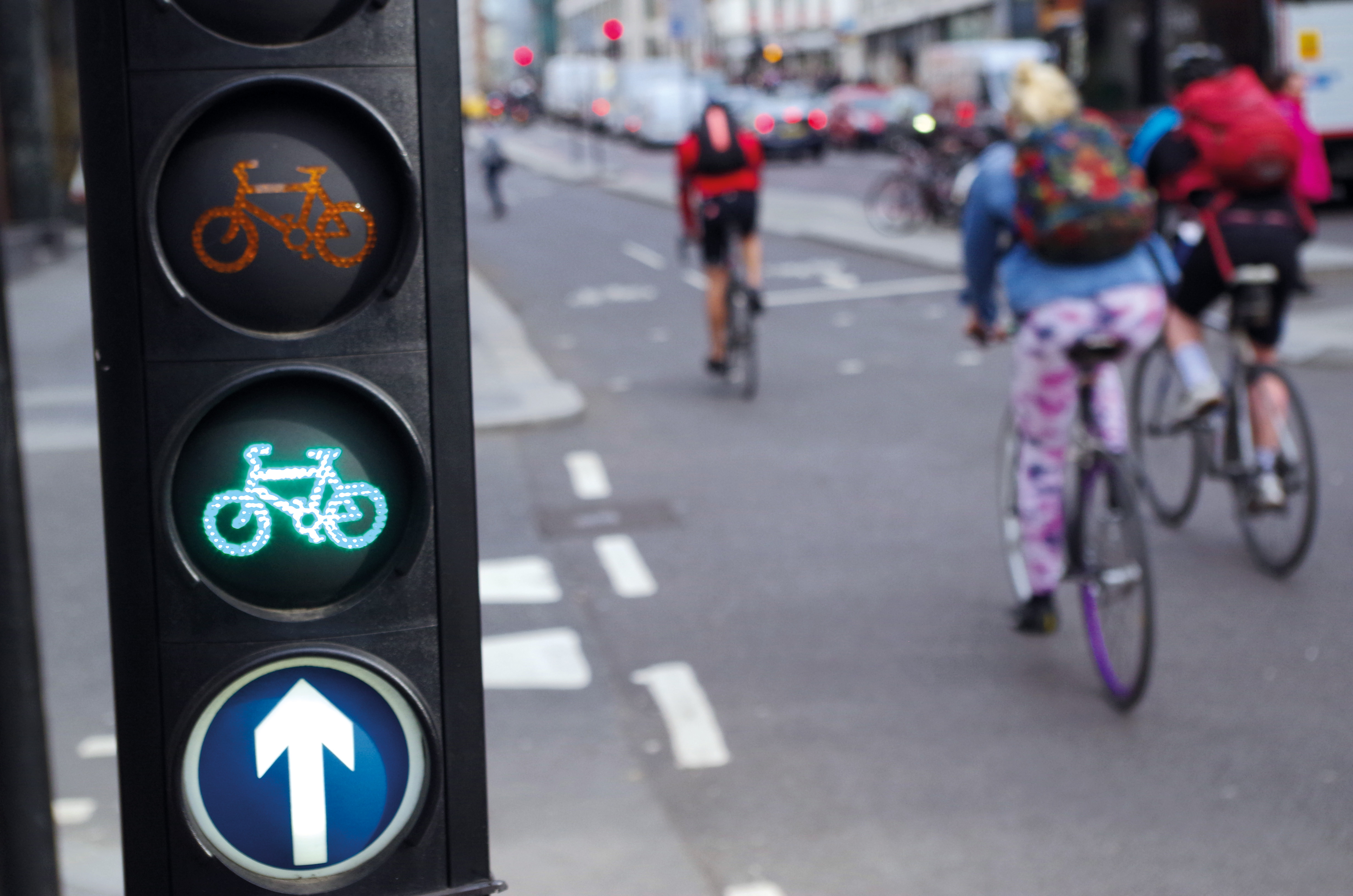 Our partners
Additional support and cycle related services are available to employers from a range of trusted partners, with special discounted rates or benefits.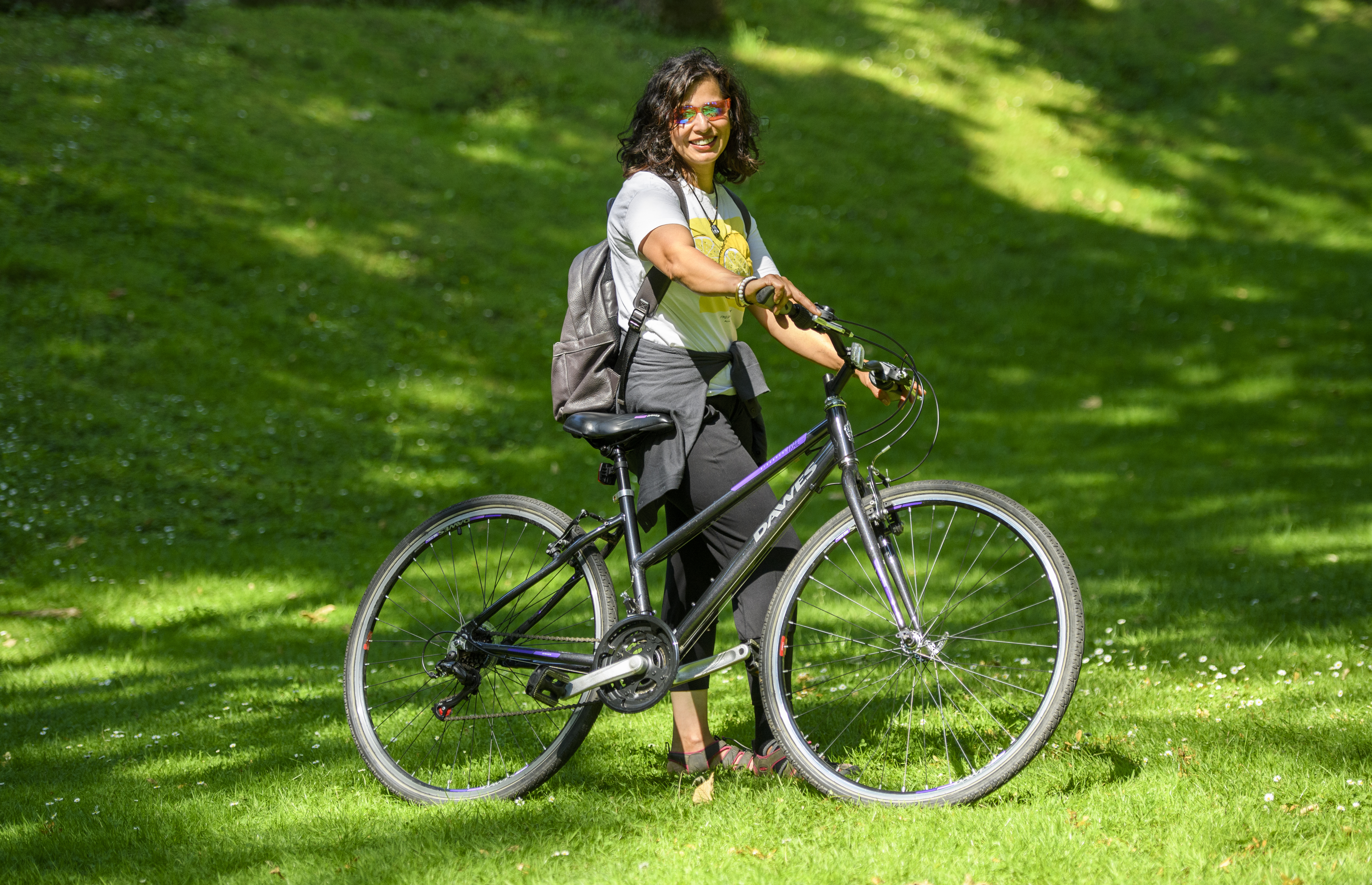 Get in touch
Get in touch today to discuss how Cycling UK can help your business with workplace cycling. You can request further details on our employer membership package or our Cycle Friendly Employer accreditation.