The Great North Trail: best for wilderness, climbs and descents
Best for...wilderness
If you suffer from monophobia (fear of being alone), you'd better be riding with someone, as you will go for many kilometres often without seeing anyone along these routes.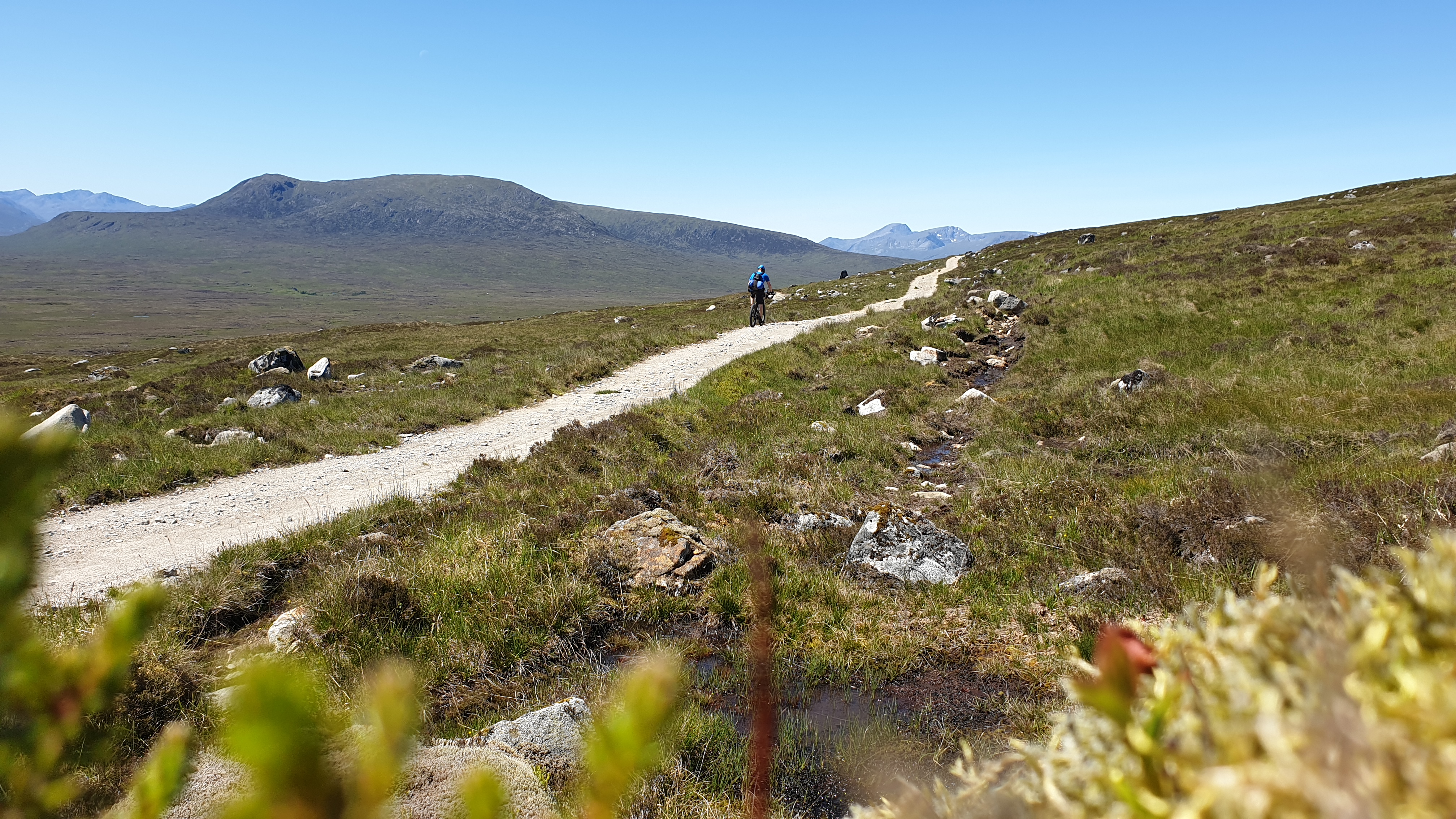 This is a true wilderness, which will prove the most amazing and rewarding experience: not only will you see the remote and stunning landscape that is the Scottish Highlands, but also immerse yourself in it. 
Cape Wrath (Part 8, Cape Wrath)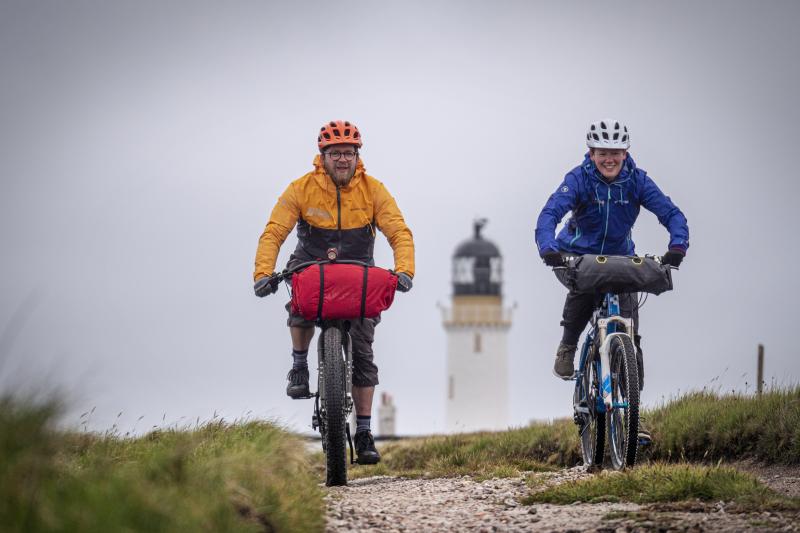 Cape Wrath is a Special Protection Area, Special Area of Conservation and a Site of Special Scientific interest – so all-in-all, a pretty special place. Take your time to soak in this untouched landscape with its vast open skies and undulating road. Make it to the lighthouse at the end, and you'll also be eligible to join the Cape Wrath Fellowship.
At the end of the beautiful and remote Loch Ossian sits a wonderful youth hostel all alone at the water's edge. It is only accessible by rail (Corrour station is around a mile to the west), bicycle or foot, which makes this remote hostel and setting even more special.
Loch Choire (Part 8, John o' Groats)
This challenging route is a hard-fought battle into the wilds, but it provides one last adventure into the hills before the last section to John o' Groats, with the reward of a superb descent.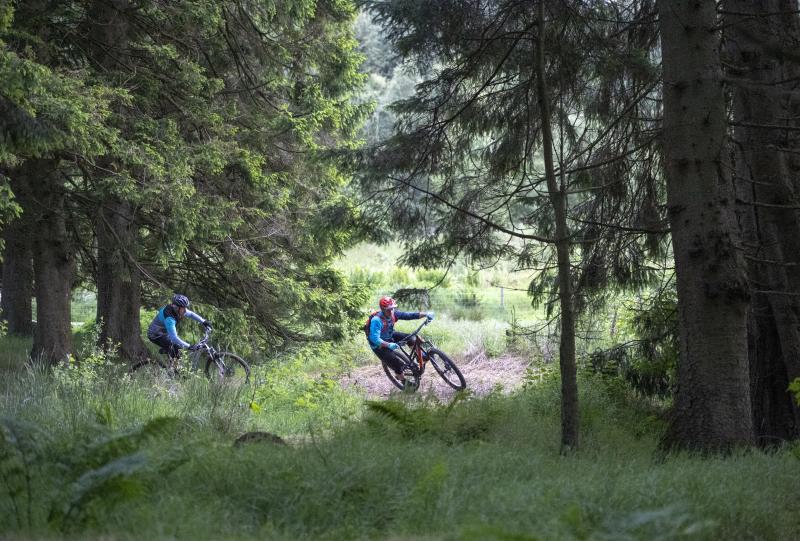 The Northumberland countryside provides great expanses of wild, remote hillsides and forests, which the Great North Trail heads straight into the depths of. It takes time to make progress through this vast, epic and breath-taking wilderness.
This magnificent pinewood forest is a remnant of the ancient Caledonian Forest which once covered most of Scotland, with Scots pine, birch, rowan, aspen and oak providing a habitat for rare species such as crossbill, capercaillie, crested tit and the red squirrel.
Best for...epic climbs
The highest pass on the Great North Trail. There are horribly deep, loose stones on this 775m zig-zag climb and the wind will batter you as you grind your way up. Dig deep, as this stretch will definitely challenge even the best of climbers! As you reach the top of the Corrieyairack Pass, you have the joy of knowing that there is a descent of nearly 20km all the way to Fort Augustus.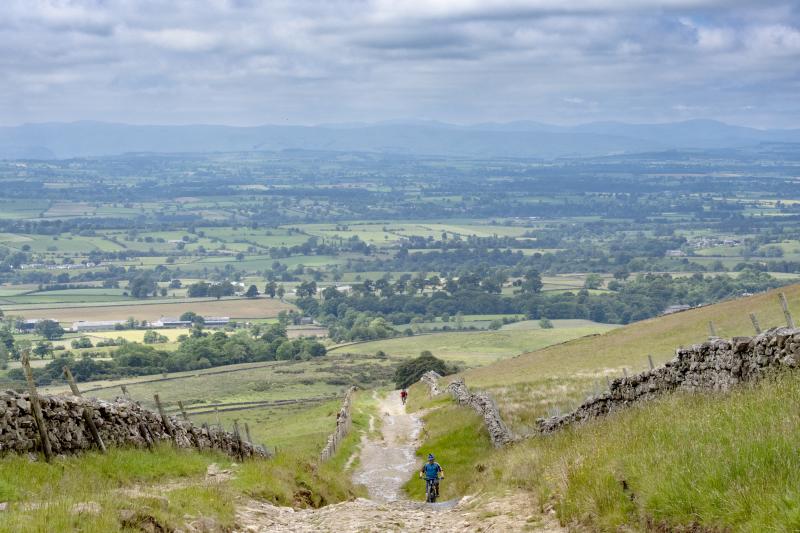 A big, long steep ascent of around 550m in 6km, to the height of 760m, over the hip of Great Dun Fell. This open and remote hilltop has an average temperature in May which is same as that of London in January!
A steep, rough and unrelenting challenge, which only a very few riders can claim to have conquered.
Brilliant descents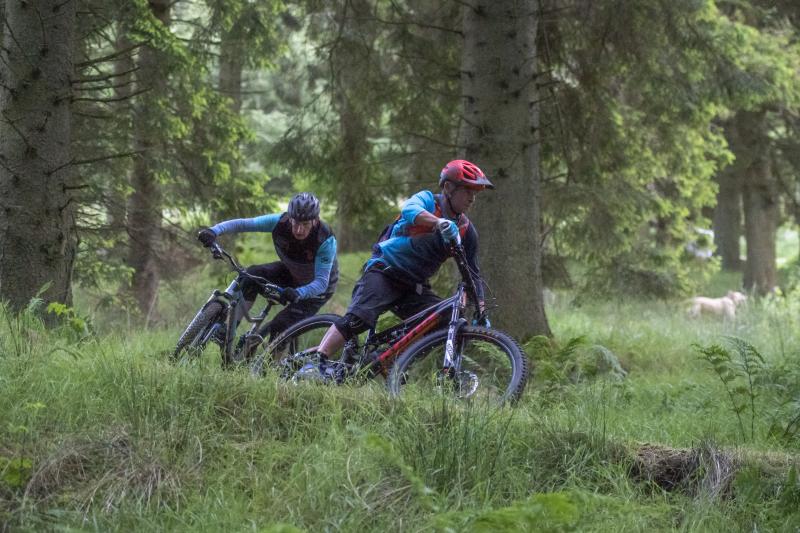 The Lonesome Pine trail leads you to the top of the felled Currick hilltop, at 454 metres, for far-reaching, panoramic views of the surrounding area. There's a good bit of Northshore-style boardwalk before fun, technical trails deliver you back down to the Great North Trail trail at Bloody Bush.
Views stretch on ahead as far as the eye can see to another mountain range on the horizon, highlighting how much more there is still to ride through Scotland. As you reach the top of the Corrieyairack Pass, you have the joy of knowing that there is a descent of nearly 20km all the way to Fort Augustus.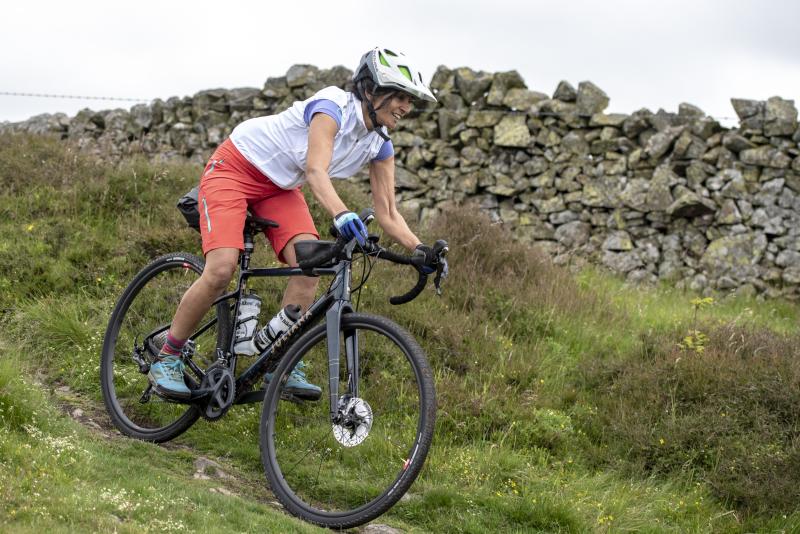 A superb descent, with a variety of trails, from a fast blast, to switchback turns with berms through the woods further down.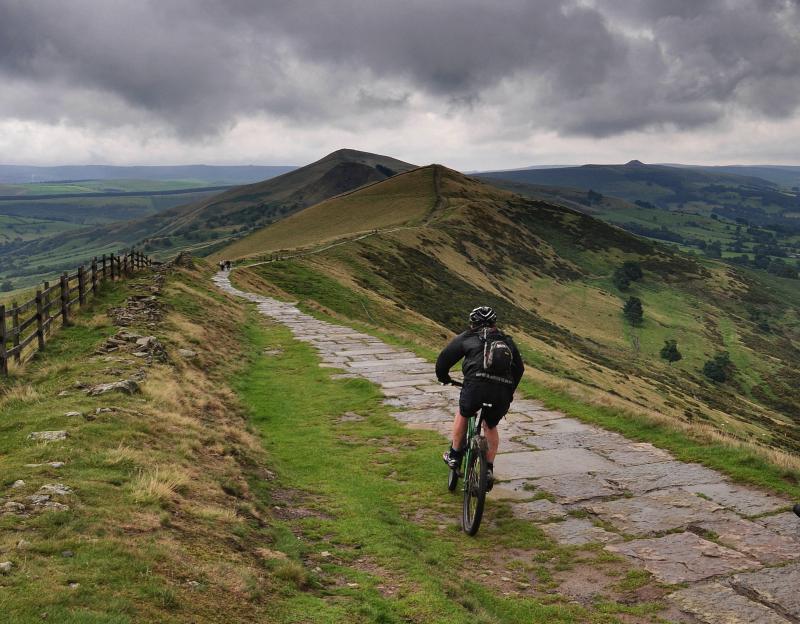 Although the descent down to Castleton may offer beautiful and distracting views, the rocky trail is very challenging and should be ridden with great care.
Loch Choire (Part 8, John o' Groats)
Climbing the rutted grassy track up the Bealach Easach pass is tough going, but you'll be rewarded with a fun and technical descent on a rocky singletrack trail down to the shores of Loch Choire.