Building communities: Cycling UK's history of outreach and development
Cycling UK is proud of its long tradition of enabling anyone to experience the joy of cycling regardless of their ability or background. However, it is over the last eight or so years that Cycling UK's outreach and development activities have really flourished.
One of our early outreach programmes was Bike Club. Funded by Asda and the Department for Transport, Bike Club encouraged young people from across the UK to take part in sociable and fun activities. Over 300 clubs were established and activities ranged from bike skills training, maintenance and led rides. Above all, the scheme enabled young people to develop their confidence, skills and decision making abilities all through the common denominator of cycling.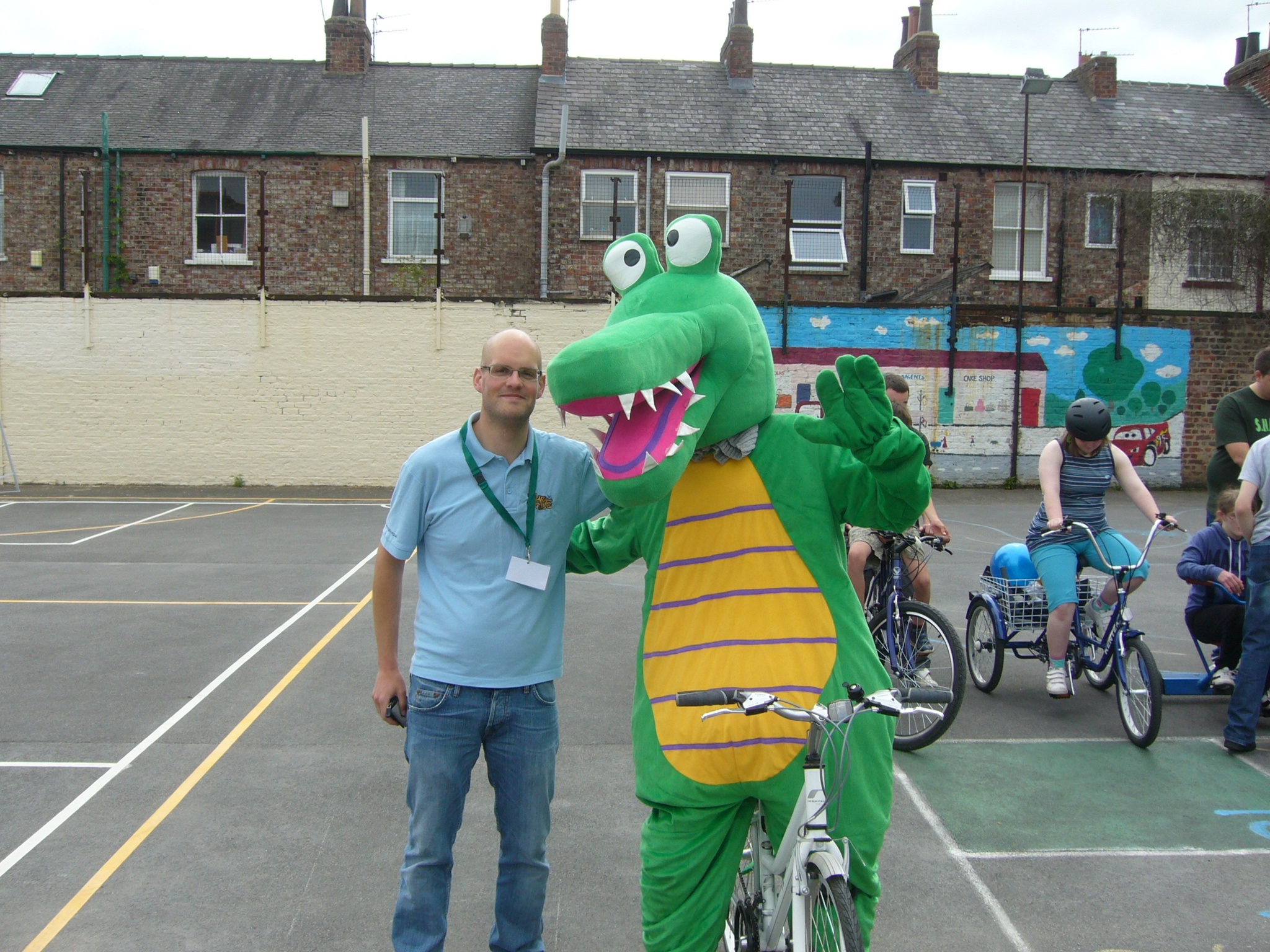 Fast forward to 2018 and Cycling UK has enabled tens of thousands of people to start cycling or give people the confidence to go cycling again after a long period out of the saddle. Our Community Cycle Clubs enable local people to tackle some of society's most entrenched problems. Isolation, ill health and transport poverty are just some of the challenges that Community Cycle Club volunteers and participants are tackling. We're also working with mental health professionals in both England and Scotland to deliver therapeutic cycling for people with mental and physical health conditions through our Cycle for Health and WheellNess projects respectively.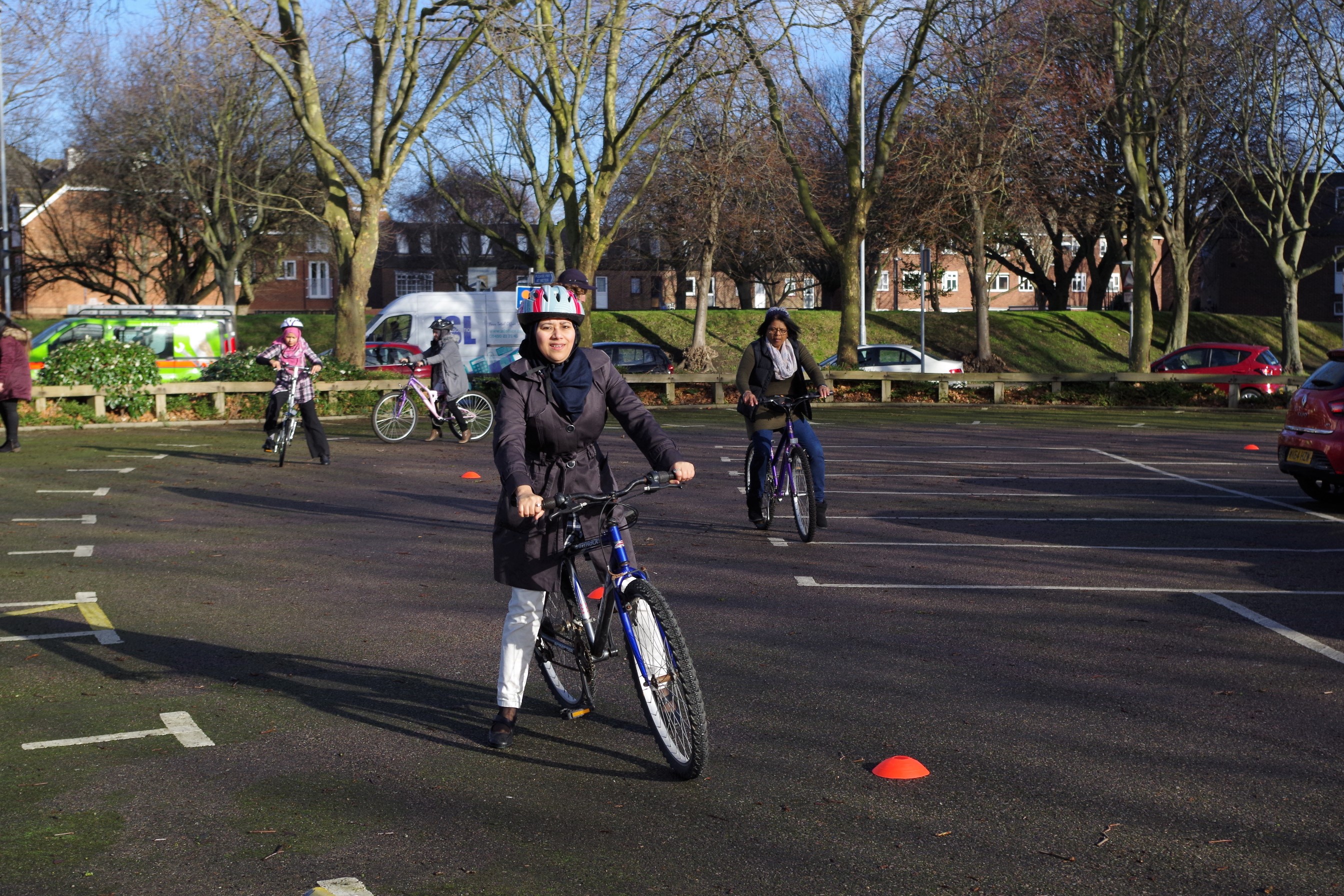 The Big Bike Revival reached almost 70,000 people across England and Scotland in 2017 and 2018 is proving to be another bumper year. People in their 80s returning to cycling after decades, refugees, veterans and families with young children are just some of the people who are dusting off their bikes, improving their skills and joining the Cycling UK family. Here's to another 140 years of making cycling truly open to all!