Self-isolating? 10 bike things you can do
Since returning from visiting family in Italy on the last plane out of Tuscany on 12 March, I've been in self-isolation and missing the outdoors, especially cycling. 
All the advice for times like this to maintain sanity and health is to keep yourself occupied, and these are the things I've been doing in my spare moments around working from home.
Let us know in the comments below if you've got any other great ideas we can share, as I'd love to hear them!
1. Clean your bike(s)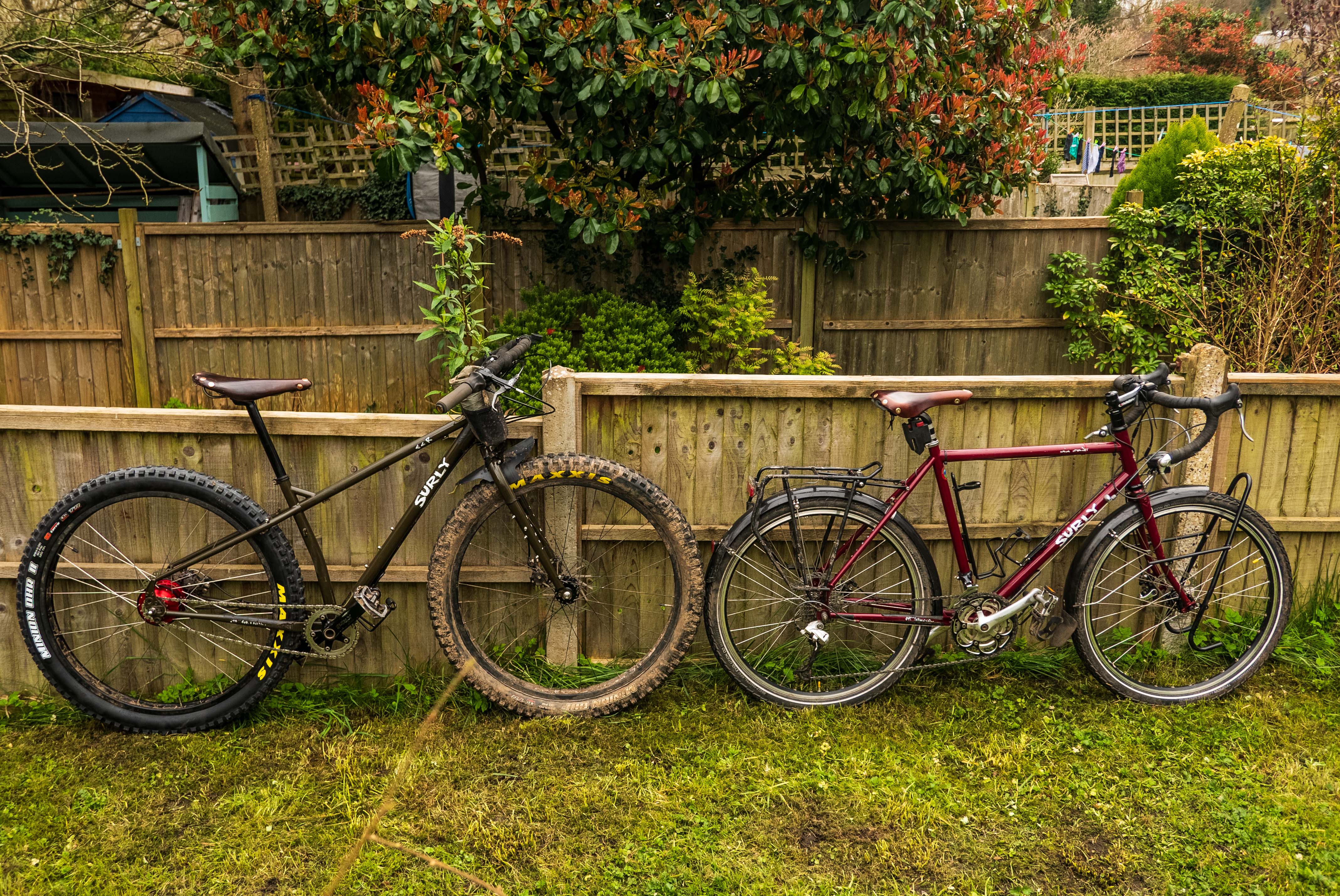 For those extra brownie points clean your partner's bike(s) too. Clean bikes seem to go faster, and I'll need all the help after a fairly sedentary life for the last week! I've found this a fairly therapeutic thing to do, and with all this time on my hands it's been a much more thorough clean than normal.
2. Do those little bike maintenance jobs you've been meaning to do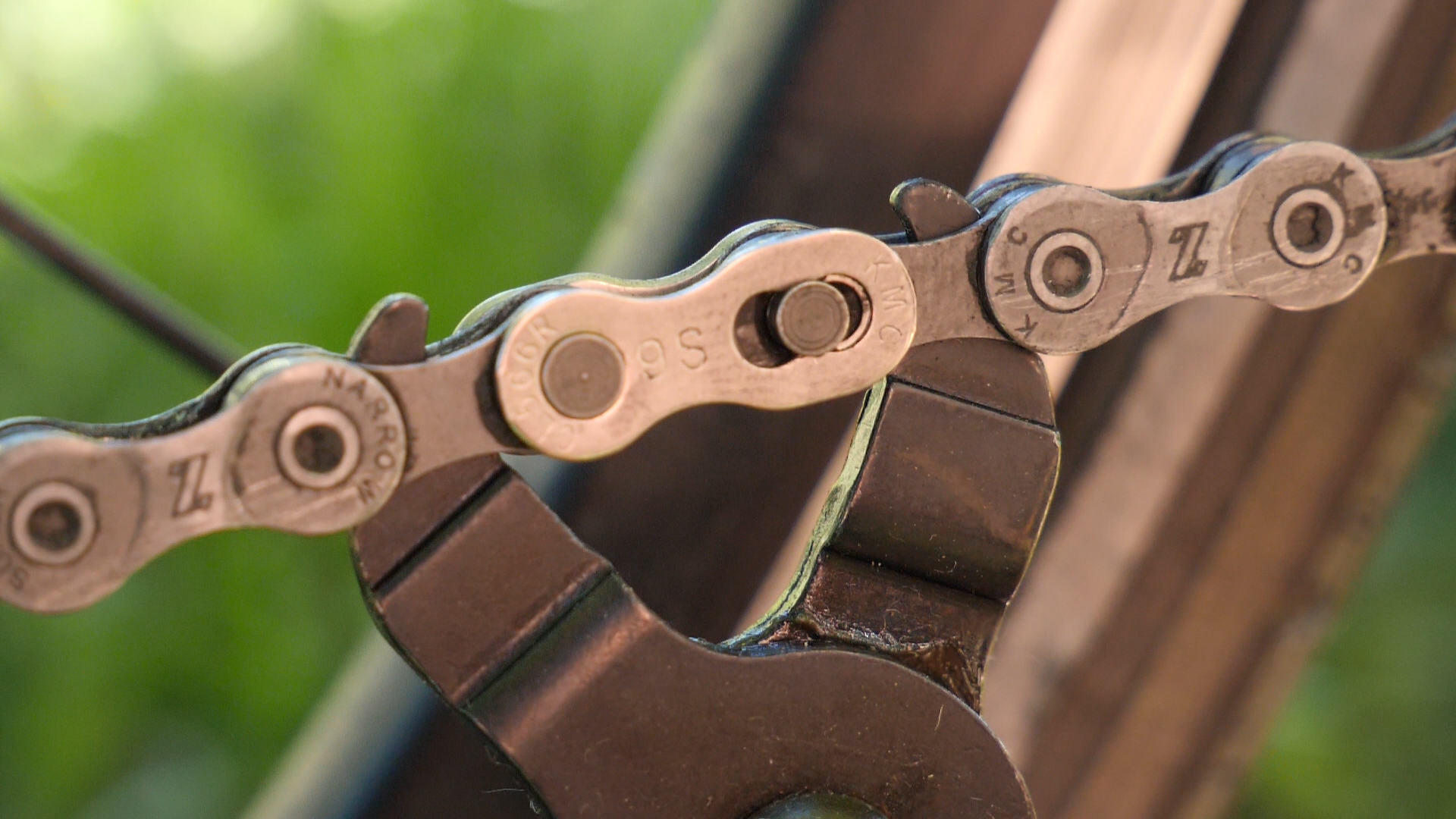 Now my bike is clean from grime, it's much easier to have a crack at all those little maintenance jobs that need doing. Gears are tuned, brake pads replaced and adjusted – all set for my bid for freedom.
Not sure on how to adjust your brakes and index those gears? Then check out our simple maintenance guides and short films.
3. If fortunate enough to have a workstation – tidy it!
While doing my maintenance, I noticed many of my tools seemed to have migrated around the shed and the house – essentially to wherever I was last working on my bike. Hopefully you're all better than me at keeping everything neat, tidy and organised, but if not, take the time to put everything ship shape.
At the same time, all those parts you bought or kept for that 'project' which never quite got off the ground, have a serious think – do you still need them and will you really use them? If the answer is no, then package it up for your local bike recycle centre – or finally bin it.
4. Fix your old inner tubes
Now my shed is tidy, I know exactly where (and how many – four!) those inners are which weren't patched at time of puncture. Out on the road it's always easier to pop in your spare inner tube than repair.
However, like many of us, I'm guilty of stocking up my punctured inners with a view to repairing them at some stage – those that can stand it are fixed now.
And those which aren't I'm going to send to Cycle of Good, which will save your inner from landfill and help turn it into something awesome.
5. Get those local maps out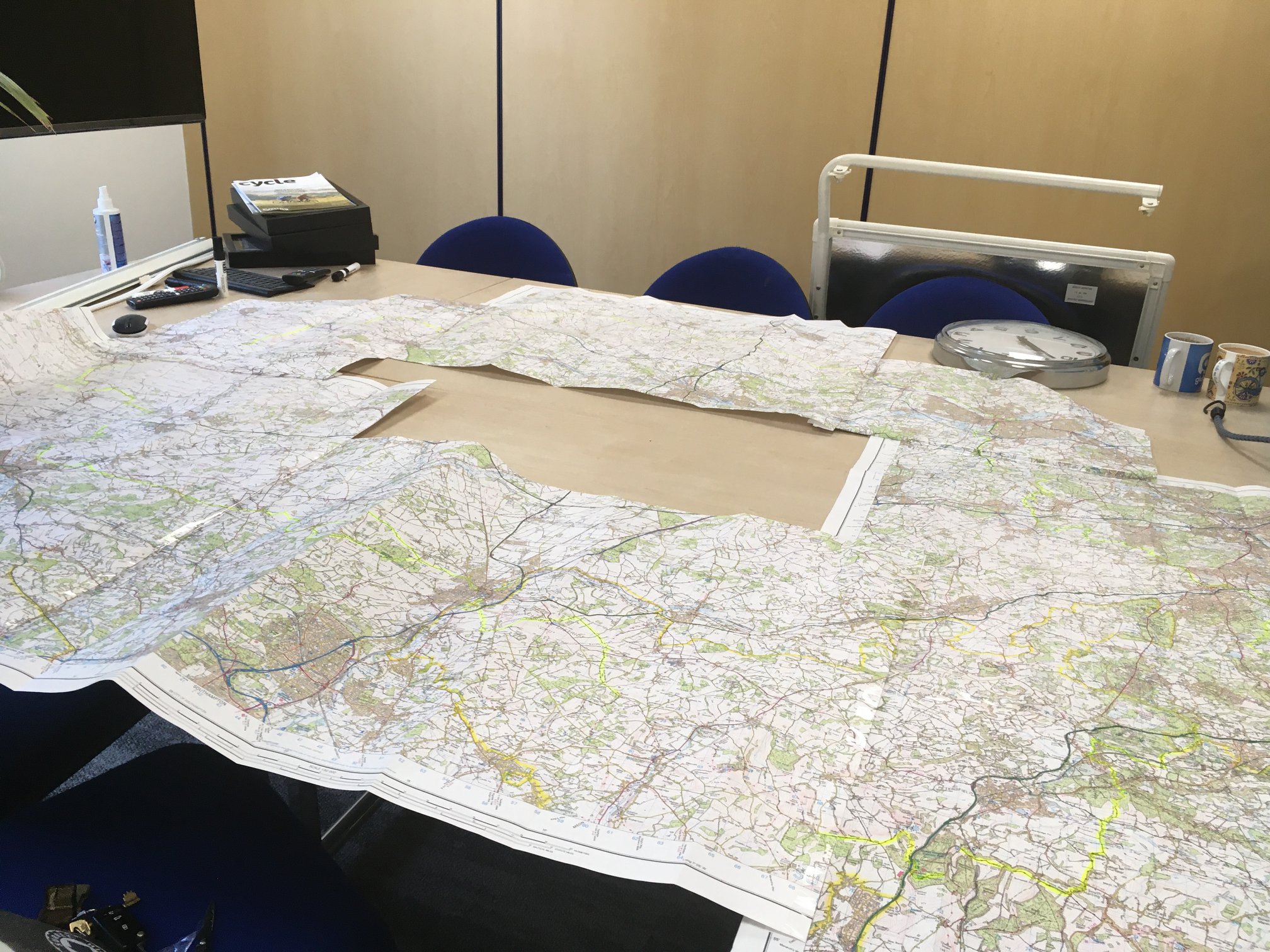 Now your bike is prepped, the shed tidy, it's the time to plan out some local rides, and visit locations you've not visited before or seen for a while. Just make sure to follow the guidelines on social distancing on our website which we're keeping up to date with the latest advice.
Sadly this means no group rides, unless you're living with your ride partners – but solo rides are still fun and safe things to do. 
And if you're stuck for ideas of where to go, why not check out our route section?
6. Look to the future
While you might not be able to ride with your pals or club right now, there's no reason you can't be planning your cycling trips for when things start to improve later in the year. Plan a weekend, a week or longer.
You don't need to have a date just yet, but drawing up a wish list of places to ride is pretty satisfying. I've already drawn up a hit list ranging from the Great North Trail to the Black Mountains to Patagonia – some of which might actually happen!
7. Avoid window shopping online 
This might be more a me thing, but one of the hardest things I've found to do while confined indoors with largely a screen for company is to avoid following all the tantalising links bike stores are sending me. While I might want a new drive train / monstercross bike / bikepacking item of luggage…I don't actually need them.
Do your best to avoid as well and think of those as pennies saved for any future trips!
8. Micro-volunteer
The news cycle is consistent in churning out plenty of advice, new facts on death, doom and wider sickness…but creeping through are those amazing stories of communities coming together and of people helping out those most at need during this outbreak.
If you're healthy be one of those people. Maybe you've an at risk neighbour who needs a hand with their shopping or getting hold of their prescriptions now they're in self-isolation – help them out. Everything we can do, so long as we're following health guidelines, can help.
I know what I'll be doing as soon as I'm out of self-isolation, and that's going to be helping my local village green grocer with their home delivery service. He's been overwhelmed with orders, so I've offered to make deliveries with my bike and trailer at the beginning and end of the day.
9. Learn a new bike skill
Whether this is learning how to bunny hop, pull a wheelie, use your bike to create a shelter or even learn how to mend a puncture, if you're stuck at home now's the time to practice these skills.
They say it takes 10,000 hours to become an expert at something, which is almost 10 years, so while you might not be the best at your chosen skill when things get back to normal, you'll at least be much more improved!
10. Go out and ride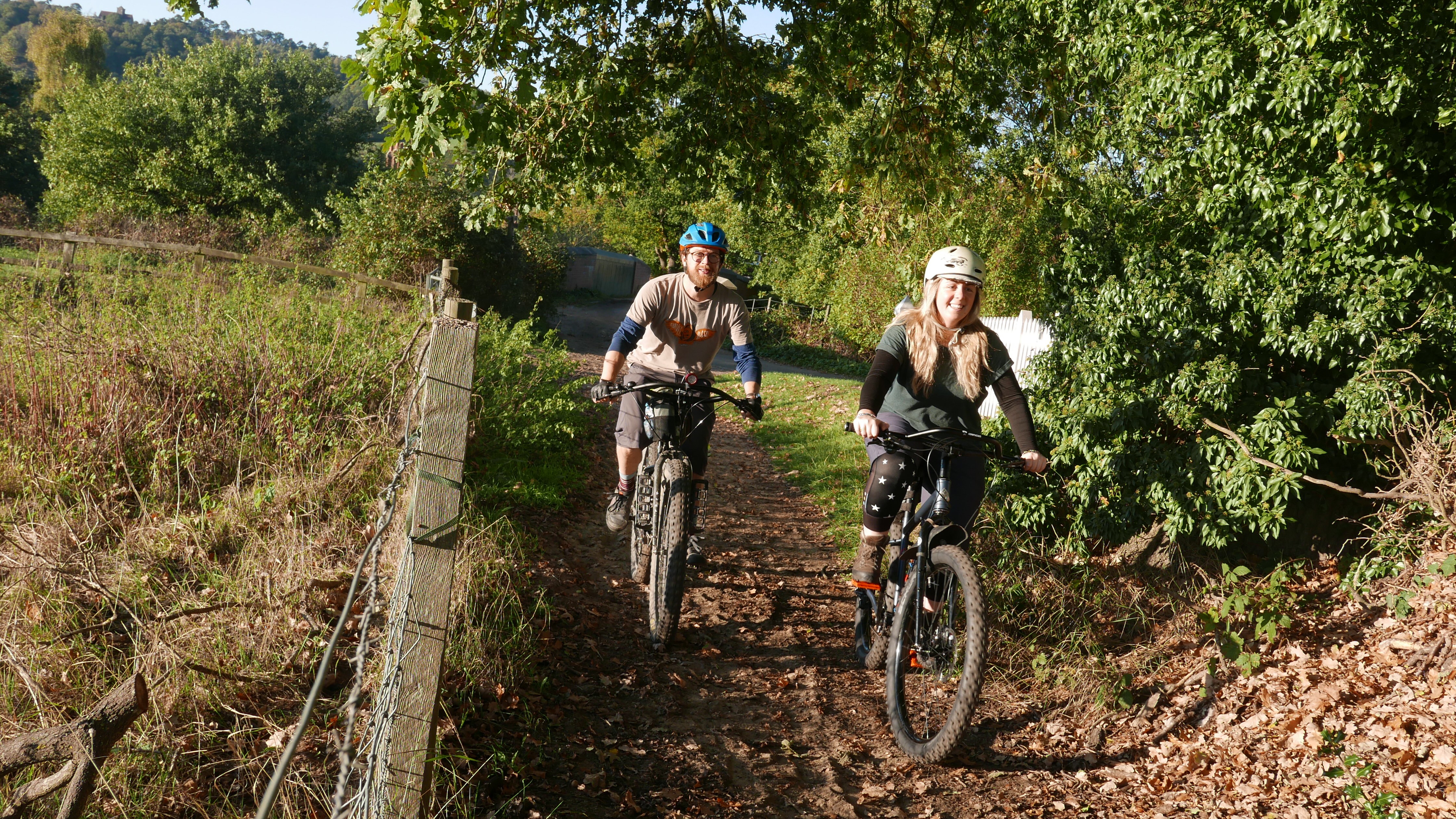 Cycling can help us all to remain healthy, boost immune systems and lift our spirits at a time when we could all do with cheering up. Right now this is something we all need, so as long as you're healthy and not in quarantine then take time for yourself and go out and ride.