Save, Spend, or Splurge? Bikes
Thursday, 08 December 2022
Save: visit a Big Bike Revival delivery partner, your local recycling centre, or selling sites
If you know you have a bike languishing in the back of your shed or garage, digging it out and taking it to a Big Bike Revival delivery partner (see map below) is a great way to reduce, re-use, and recycle what you already have, meaning you can cut down on waste and your carbon footprint by updating your existing bike. 
If you really want a new bike but are strapped for cash this year, as so many people will be, a good alternative is a 'new' bike second-hand from a recycling centre near you. My local recycling centre Bike Project Surrey is a charity and social enterprise refurbishing recycled bikes, providing accredited training and servicing bikes for the community.
By buying a 'new' bike from a recycling centre, you're helping educate someone training to become a mechanic, as well as supporting your local community services; a win-win situation. 
There are of course other places to buy second-hand bikes: Cycling UK's forum, Facebook Marketplace, Gumtree, Ebay, and Pinkbike for example. Do your research before you buy second-hand, read our tips for buying a secondhand bike before you part with your cash.
Spend: support your local bike shop
Your local bike shop needs your support now more than ever, so instead of going to a large chain, consider shopping local, and find out where your nearest independent bike shop is by using the Local Bike Shop Day search function. 
Independent businesses have had a tough time in recent years, with internet shopping threatening their survival. Bike shop owners spoke to us during the pandemic to say the increase in new and returning cyclists has highlighted the importance of having local expertise on tap.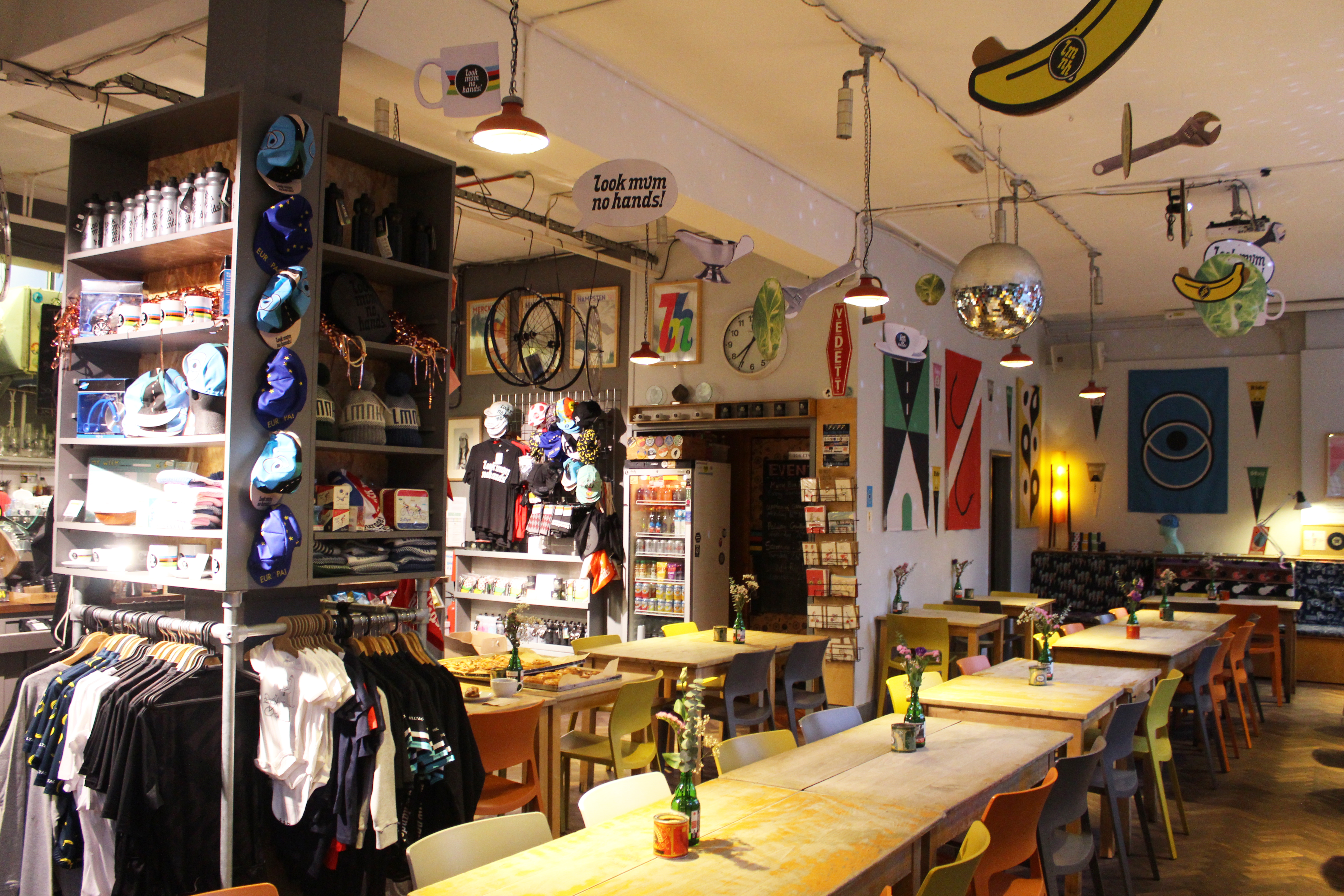 You can build up a great relationship on a visit to your local bike shop. They often have a cafe attached, as well as host rides and events - making for a great community. The staff will most likely live locally, and have great knowledge of routes nearby. You may well end up speaking directly to the owner on most occasions you pop in. The people working there have a passion for bikes, are experienced riders themselves, and genuinely want to help you. 
Splurge: buy through a cycle to work scheme
Your dream bike could be just a few clicks away with a cycle to work scheme.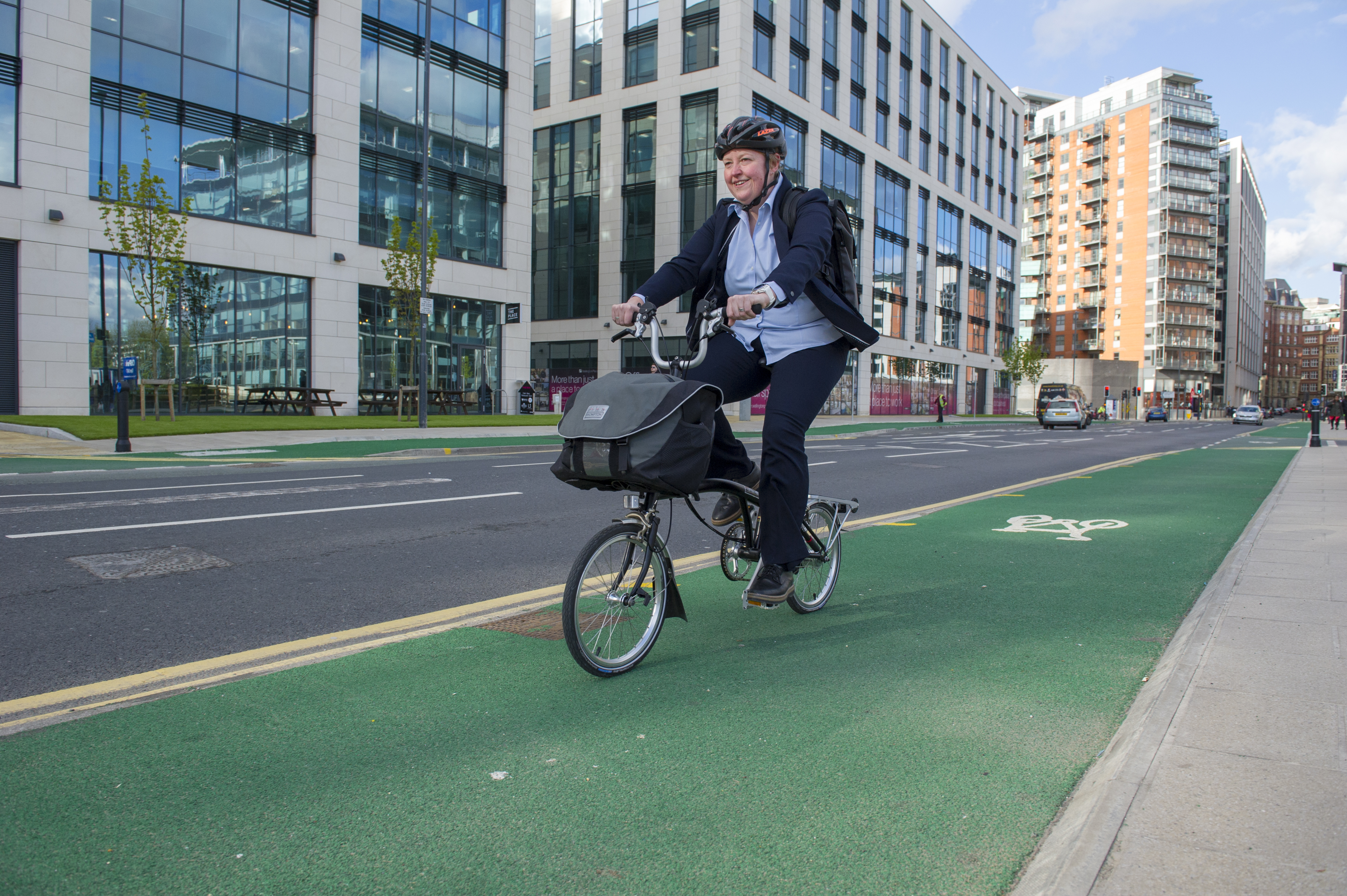 Cyclescheme - the UK's most popular cycle to work benefit, is an employee benefit that saves you 25-39% on a bike and accessories. You pay nothing upfront, and the payments are taken tax efficiently from your salary by your employer. You choose a bike from moe than 2,000 retailers nationwide, hire it for an agreed length of time, then snap it up for a fraction of its original value at the end of the hire period. Plus, there's no longer a £1000 maximum, so you really can splurge.
If your employer isn't yet onboard with a cycle to work scheme, you can encourage them to be more cycle-friendly by pointing them in the direction of our Cycle Friendly Employer accreditation.