Stocking fillers for cyclists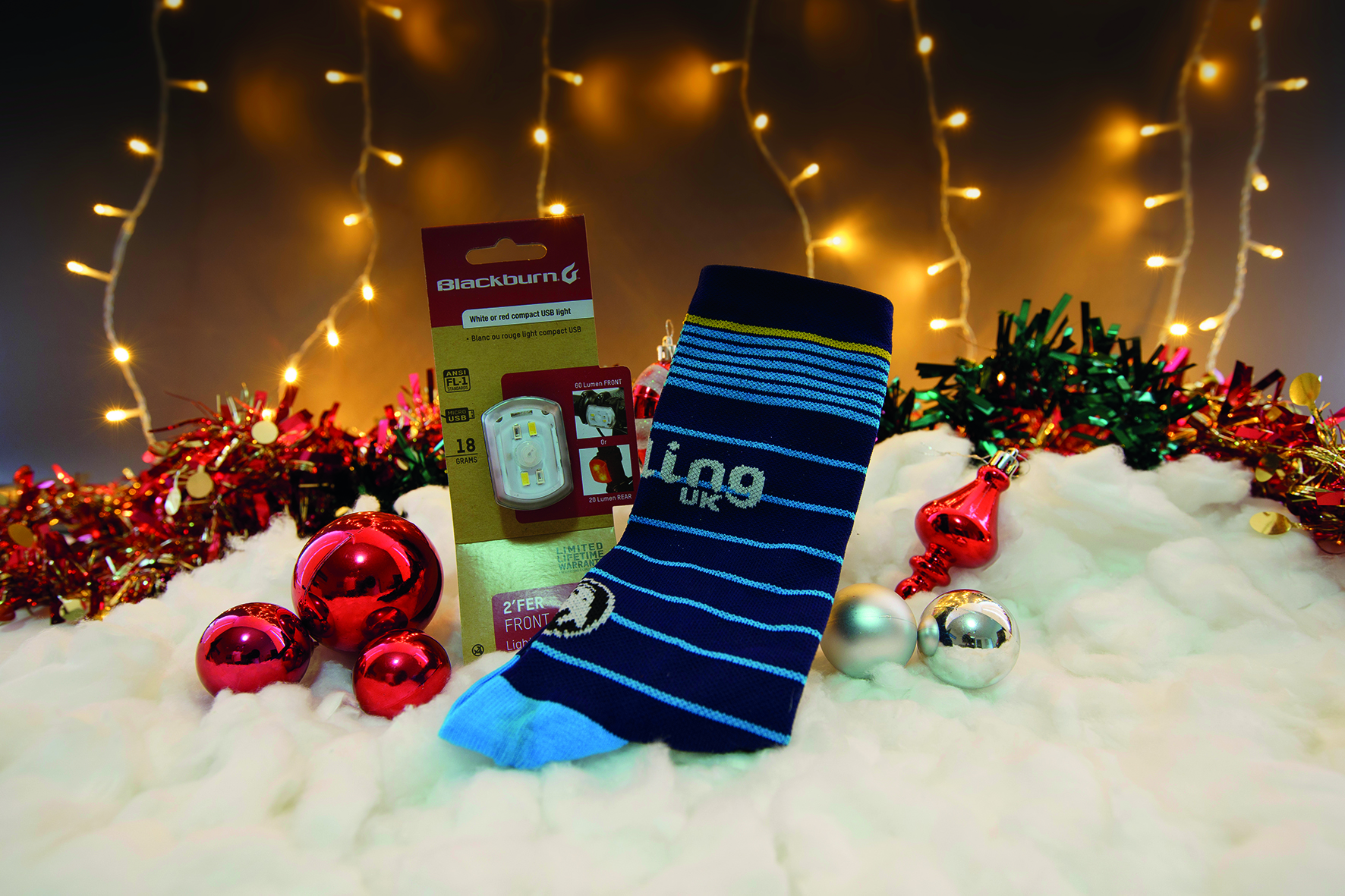 As well as six issues of Cycle, £10m third-party insurance and more, your recipient gets a free gift – Stolen Goat cycling socks or a Blackburn 2'fer light.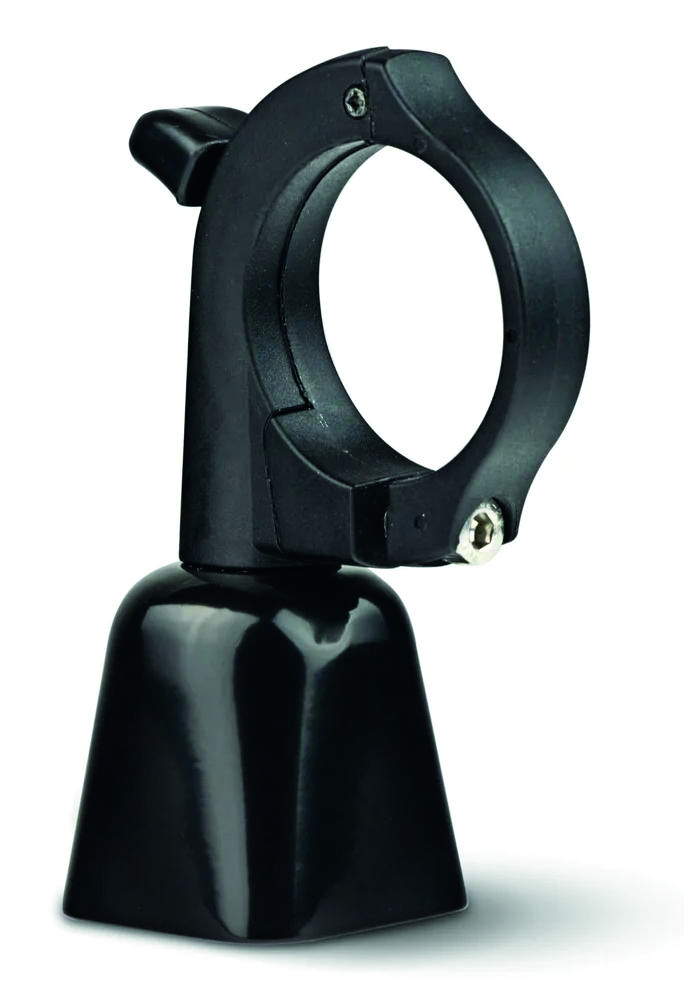 Jingle all the way (or just some of it) on shared trails off road, alerting walkers to your presence before you round the corner. cyclorise.com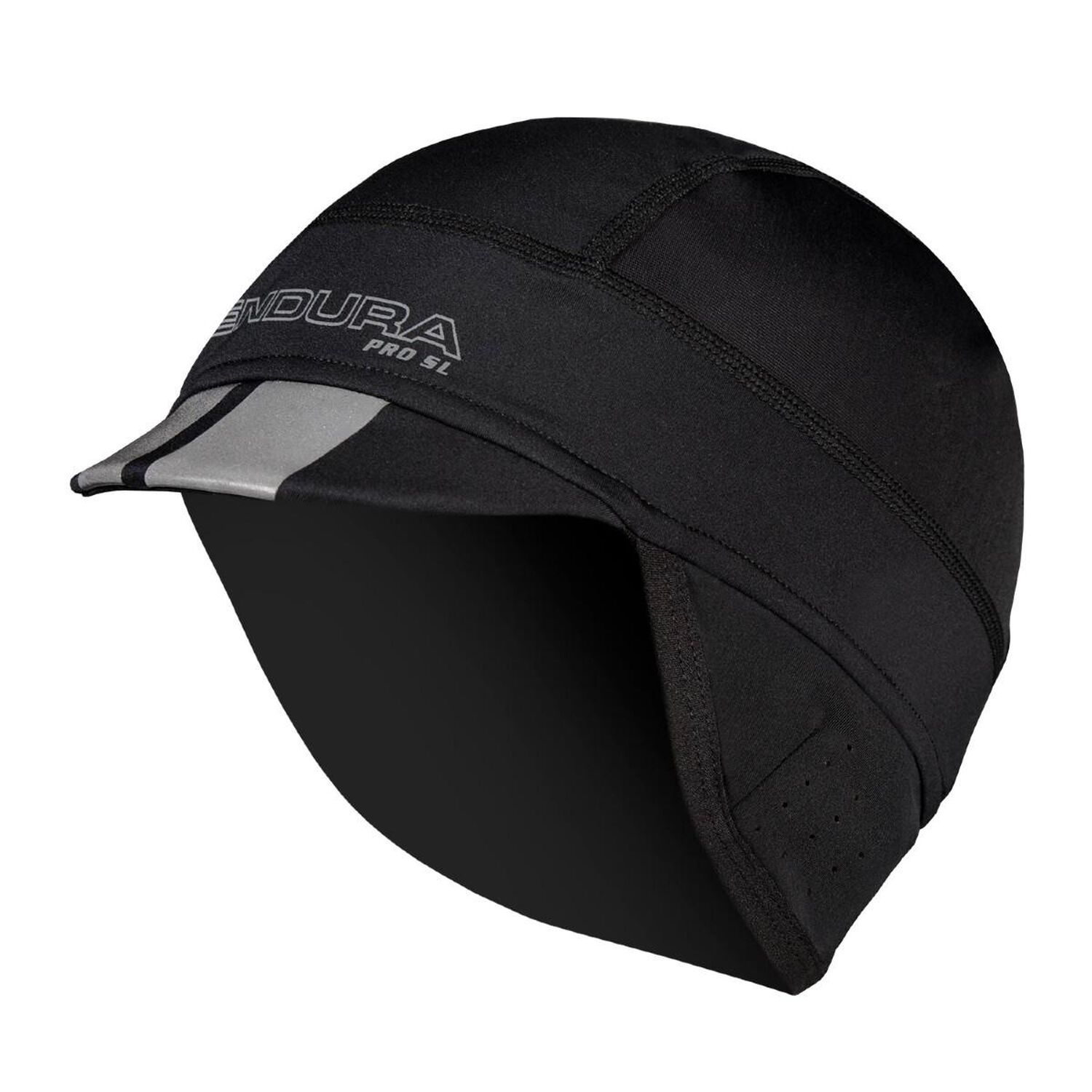 Not indoors on Zwift? Me neither. This keeps cold wind off your ears and sleet out of your eyes. Fine with or without a helmet.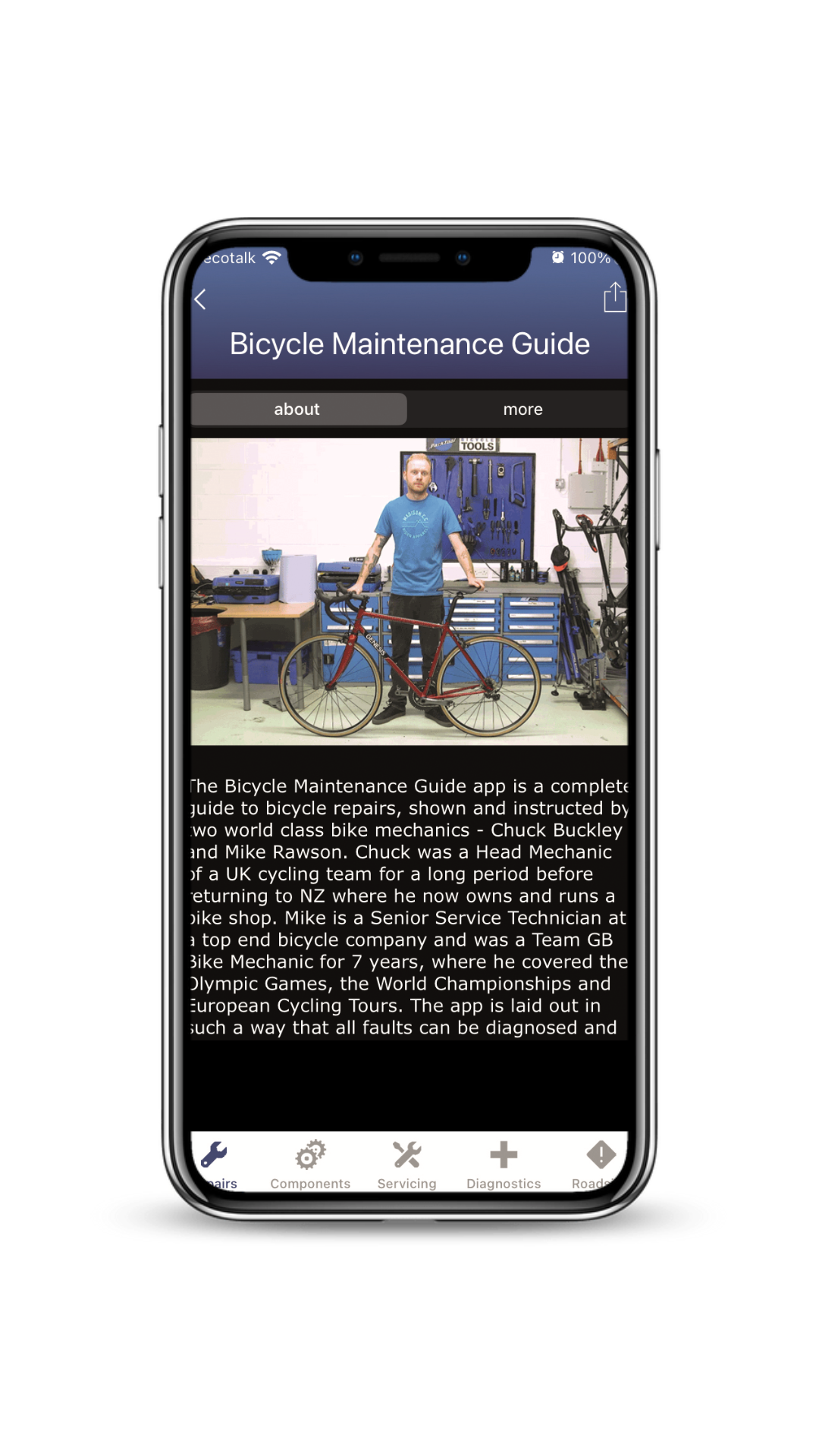 Save money with DIY repairs. This app has over seven hours of (more reliable than random YouTubers) video and 50,000+ words. And it gets updated. iOS or Android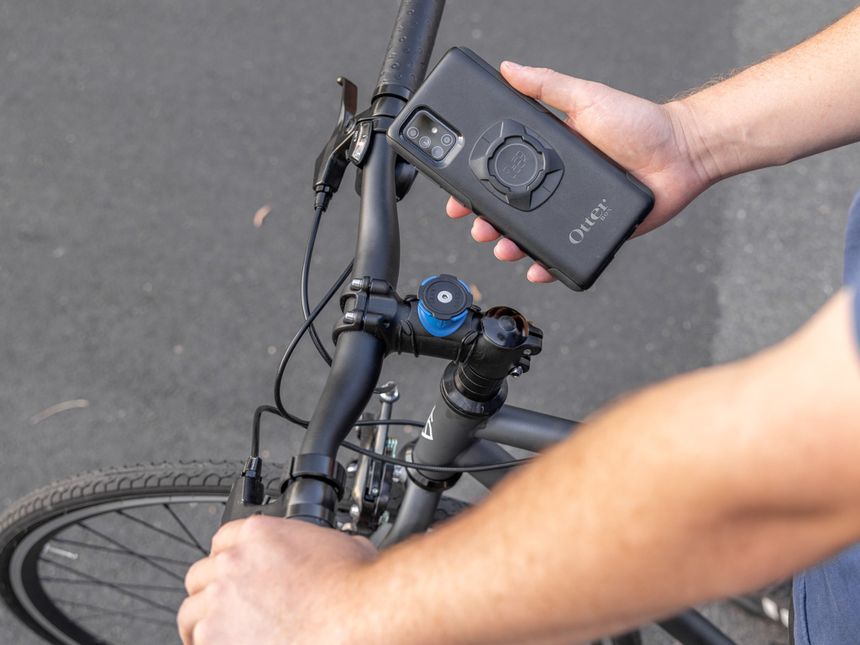 With the right apps, your phone can function as a GPS bike computer or satnav. With this kit, it won't fall off the handlebar and break. 
Roadies: stop suffering on climbs. Fit this, an 11-40-tooth cassette, and some extra chain links, then spin up hills smiling.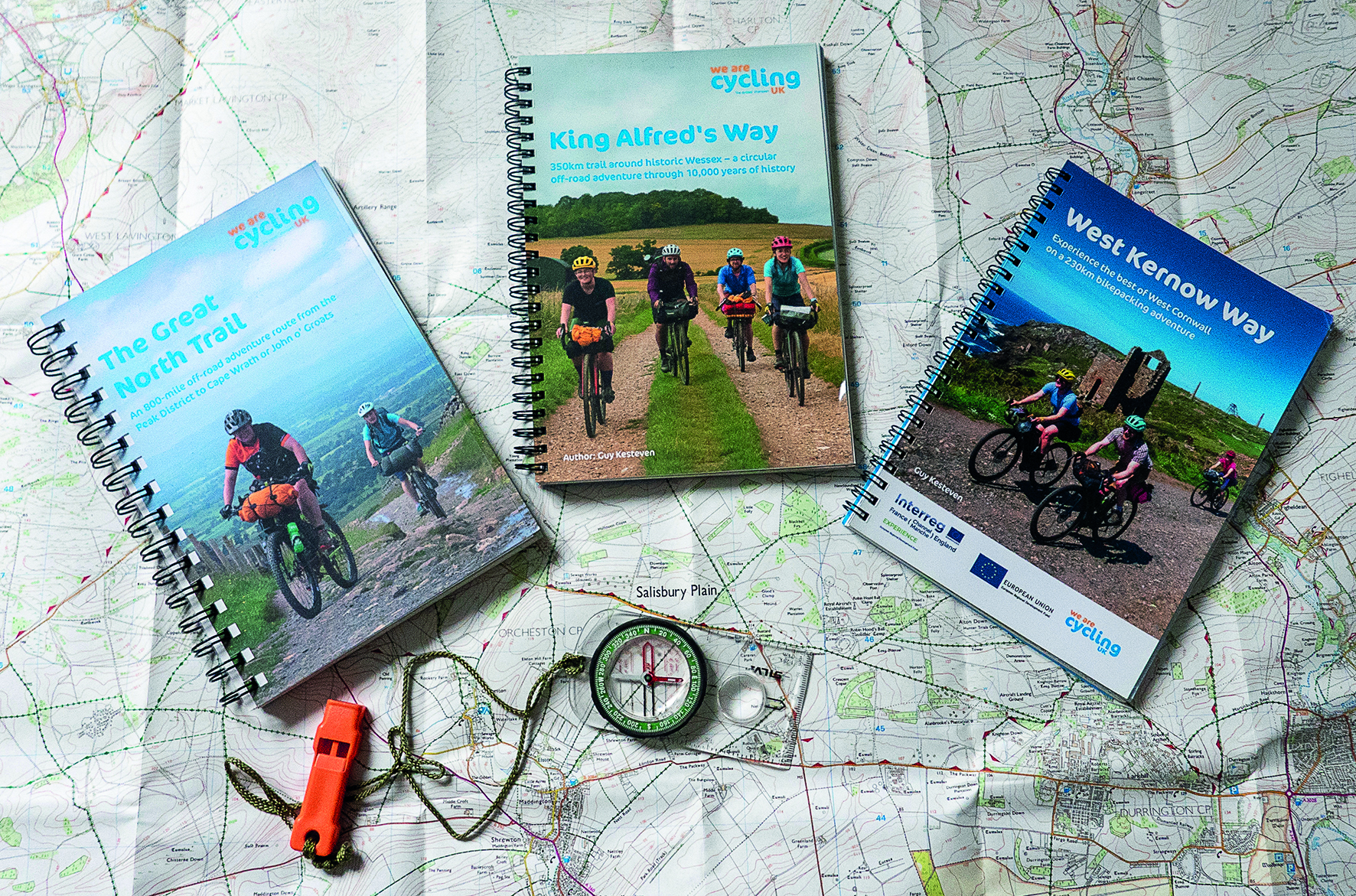 Help someone find their next adventure with a printed guidebook to one of Cycling UK's new routes. Price for members is just £12.