Stocking fillers for female cyclists
Bike Register membership or kits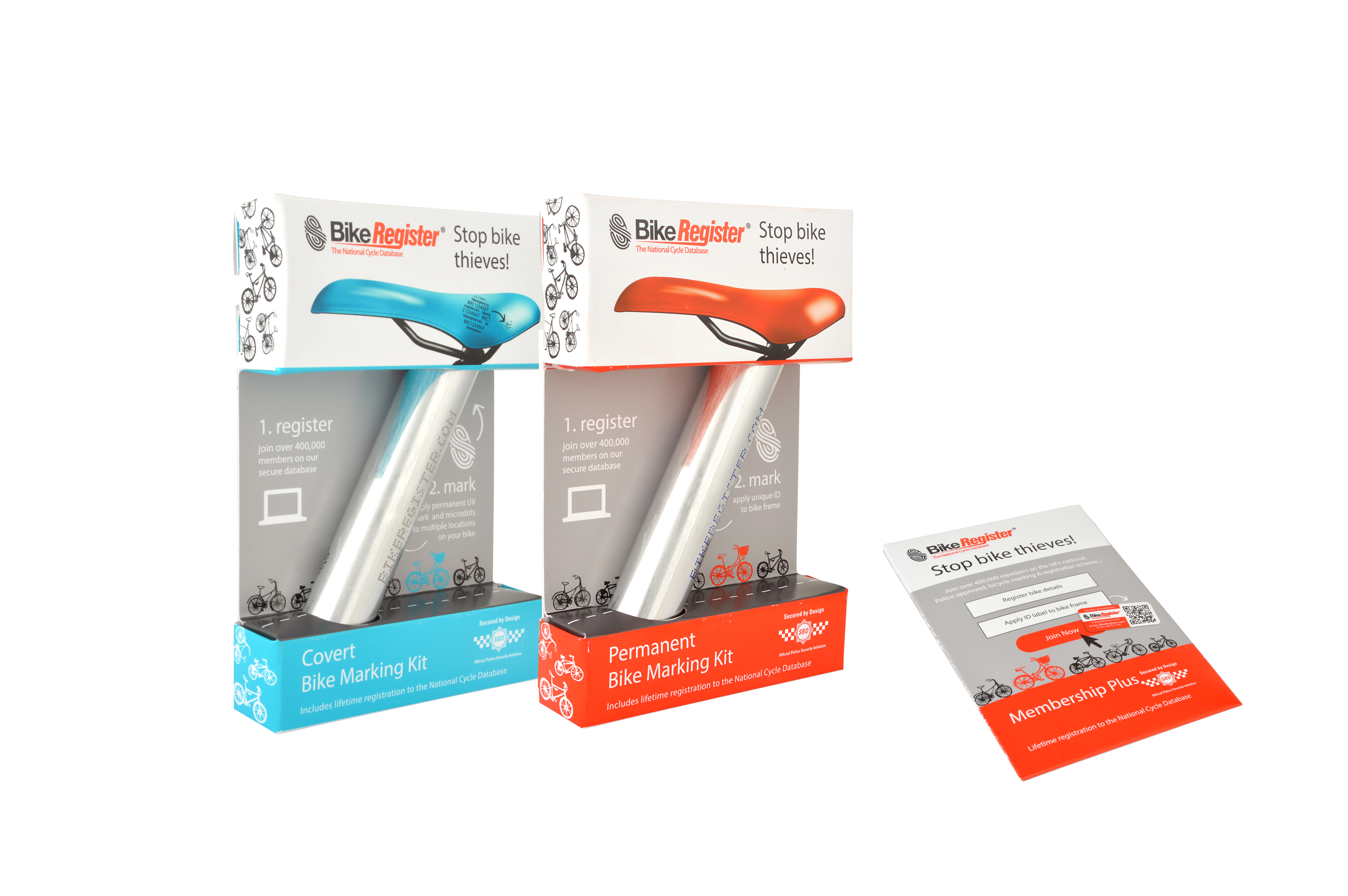 There's nothing more comforting than a gift that puts your mind at rest. Bike Register – the national cycle database – offer three types of kit that register individual bikes to a national police database, making that bike identifiable if it does get stolen.
Starting at £12.99 for the Membership Plus Kit, you can identify your bike with a laminated, tamper-resistant warning label with unique QR code that can be scanned instantly with a smartphone. Deters would-be thieves.
Vaude Race Light Small Saddlebag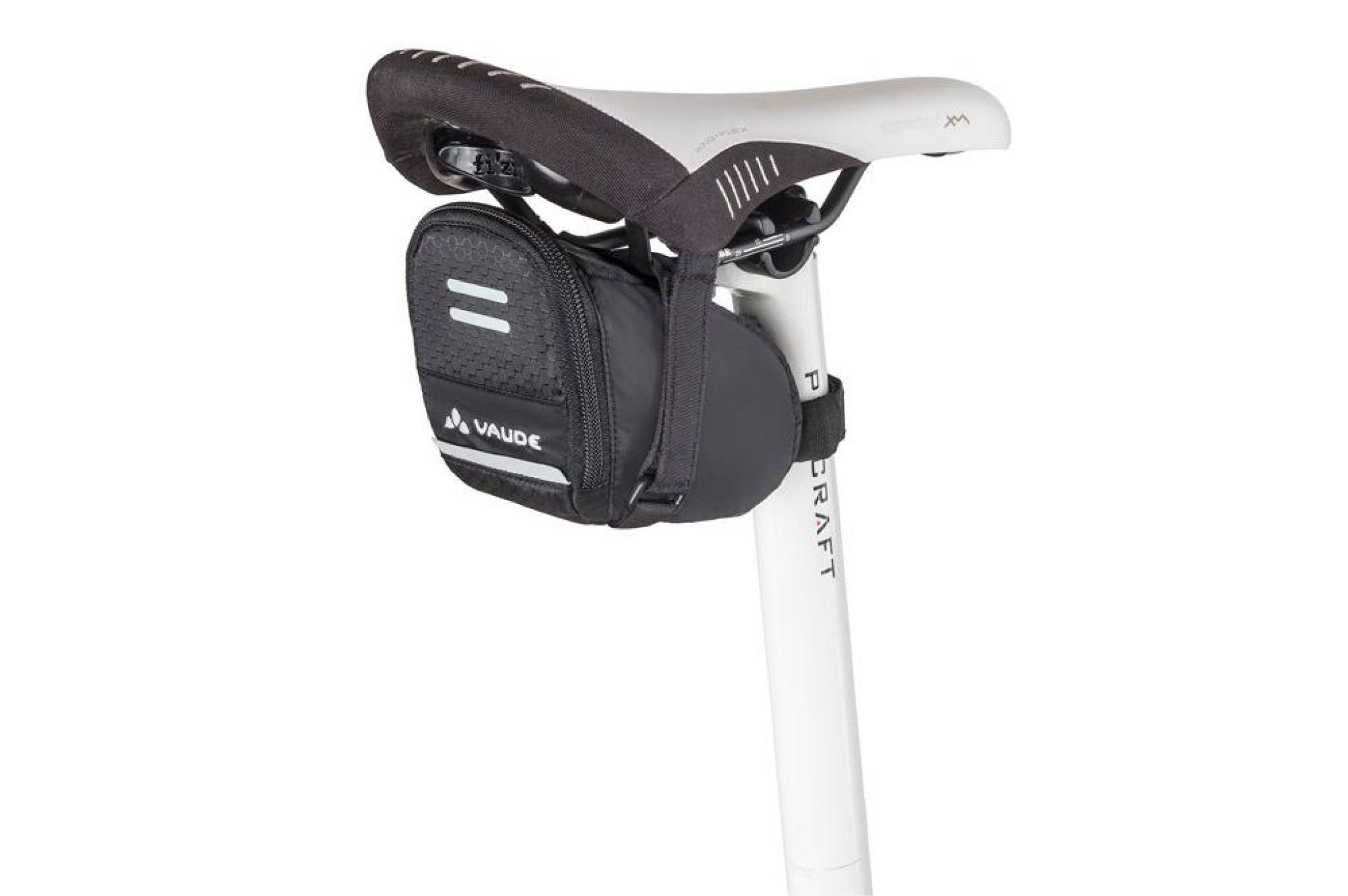 For minimalists. A small, ultra-light saddlebag with two small inner pockets that offer enough space for your emergency tools.
Merino Headband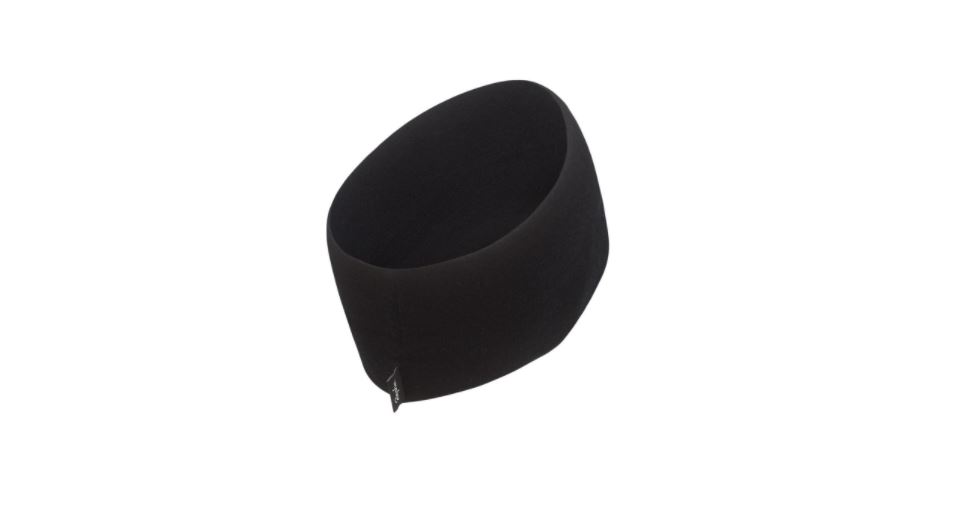 The Merino Headband is a great accessory on days that don't require a winter hat but do demand insulation around the ears. Designed to stay tight to the head without fluting at the hems and finished with a stylish contrast stripe.
Sigma BC 5.16 Bike Computer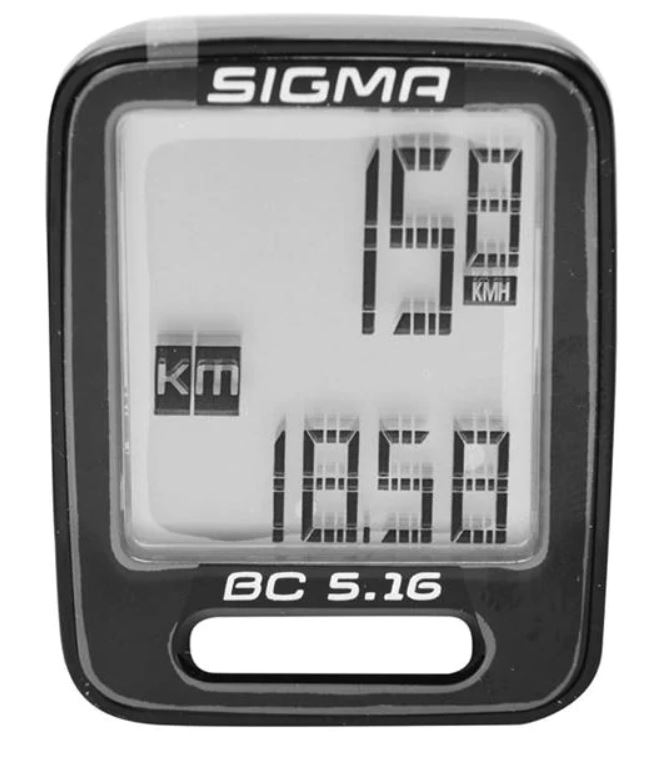 This Sigma BC516 Wired Bike Computer has numerous functions so you can track your performance including actual speed, trip distance, ride time and total distance; it has a 12h/24h clock.
It's Only a Hill notebook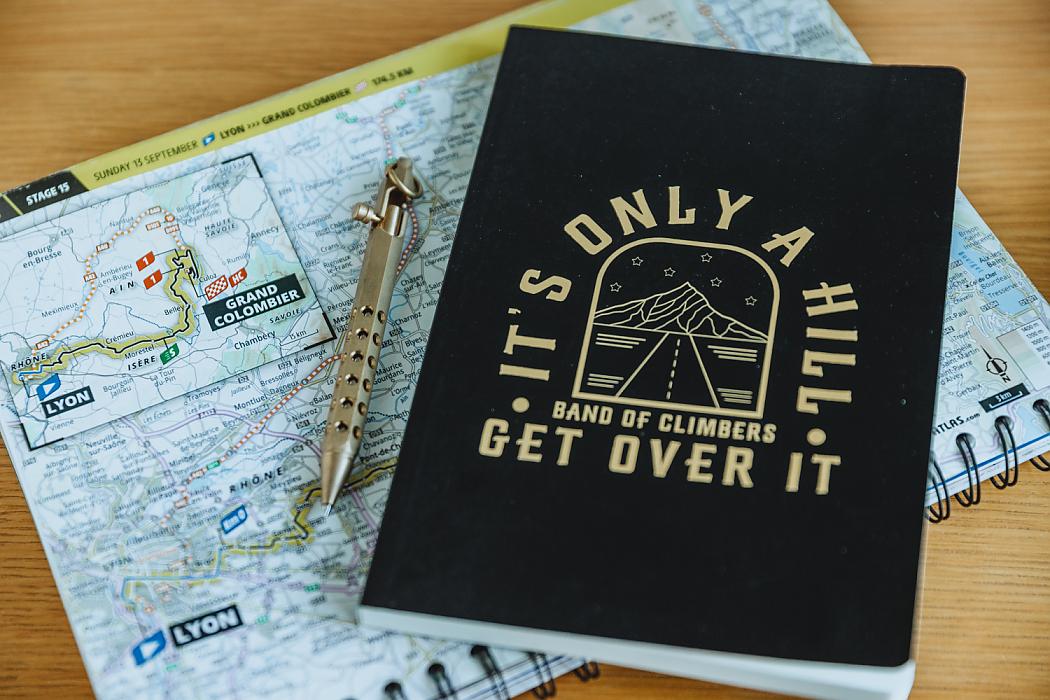 This notebook from Band of Climbers is wrapped in a cover that makes a personality statement. A lined, A5 notebook it's a ready space to create your own notes, ideas, training tips and destination wish-lists.
Cageless bottle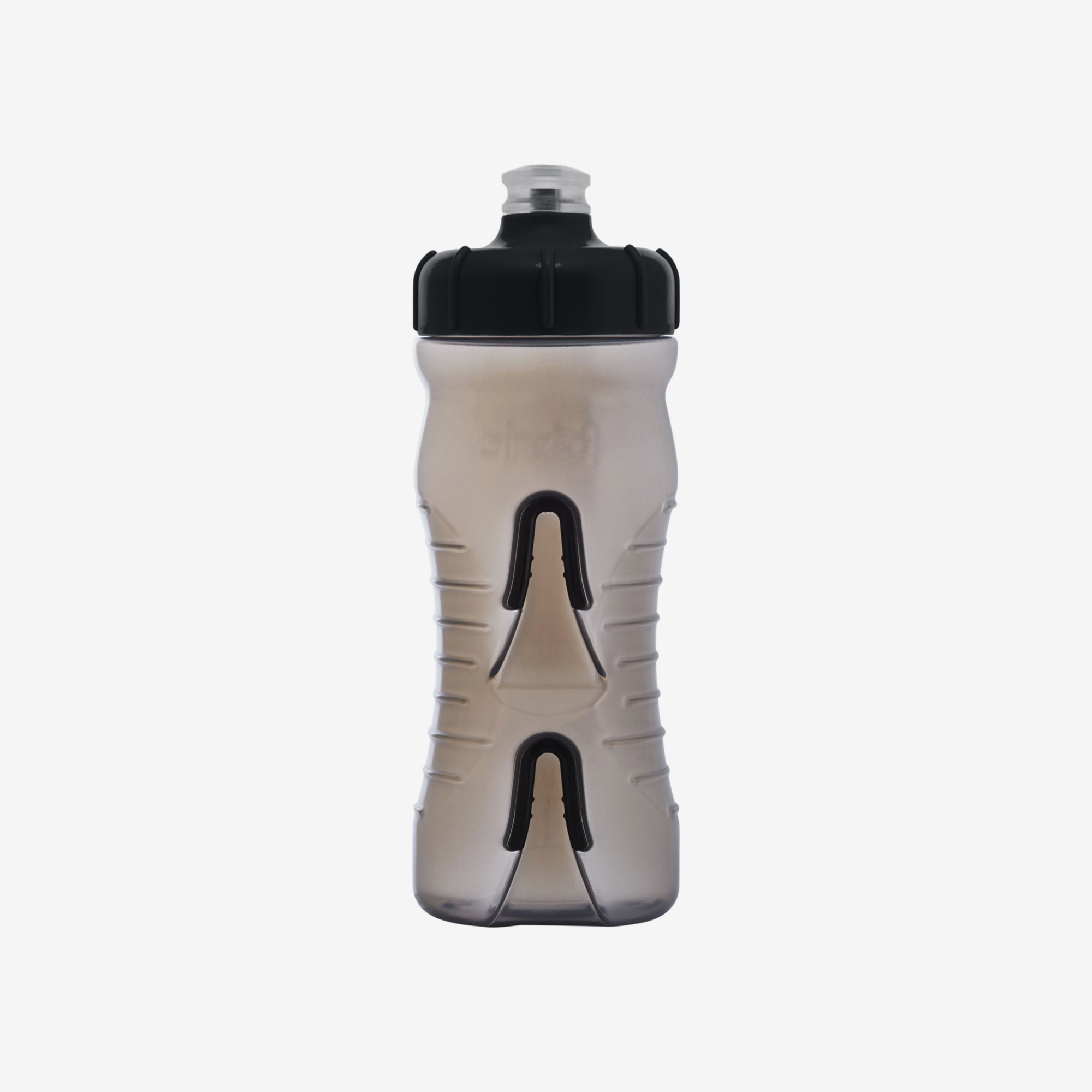 Quench your thirst in style with Fabric's revolutionary cageless bottle that mounts directly to your bike frame. The radical attachment system ditches the clunky cage for a modern, minimalist look that's lightweight, compact and easy to use. The 600ml bottle is ideal for everyday trips, keeping you hydrated and clutter free.
LED MTB lights

The most expensive stocking-filler on our list, but also the most useful (and the most fun!). Riding in the dark is thrilling, and a front-facing light bright enough to light your way through the forest and down the trails is the perfect thing for spicing up your riding this winter.
Rainbow Hex Allen Key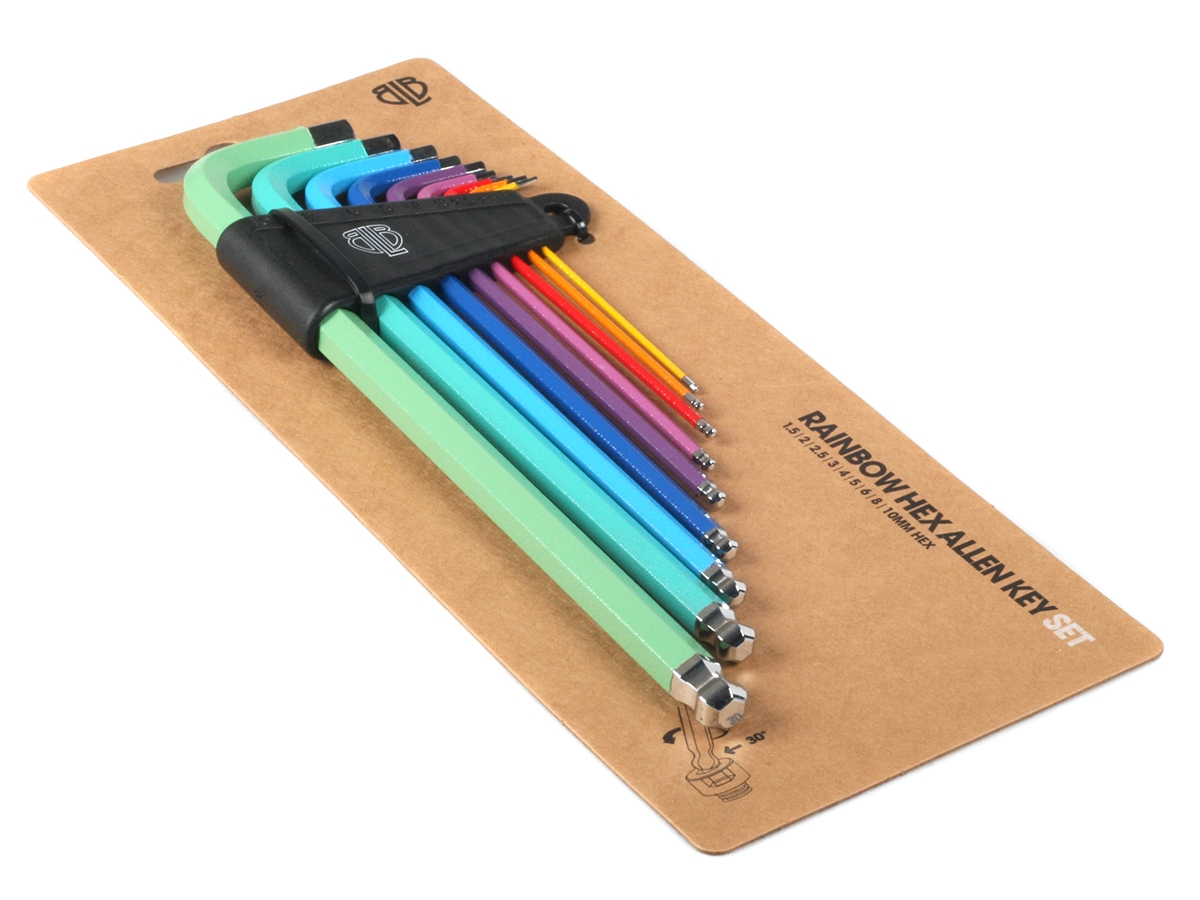 Let's face it, every cyclist needs Hex (or Allen) keys. Multi-tools are great for out and about, but when at home the extra length of a full Allen key set is often a necessity.
BLB is proud to offer all the useful attributes of an Allen key set, but with the added bonus of a fantastic array of colours. Working on your bike doesn't have to be grey, the colourful BLB Rainbow Allen Key toolset will always make us smile.
Clug wall mount
Hornit £14.99-£17.99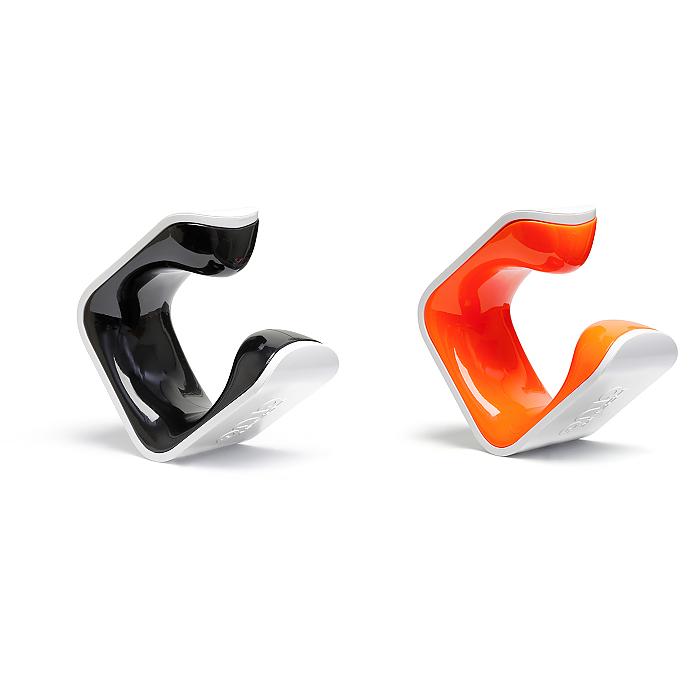 Practicality meets innovation with Clug, the world's smallest bike rack. This satisfying storage solution is available in five sizes to fit a range of tyre sizes and is ideal for those short on space. We love an attractive storage solution, especially if it means we can keep our cherished bikes in the dry and warm.