How to build the right bike for you
Bike choice is subjective.
There's no bike that's objectively best, only better or worse for what you'll be using it for. That's why star ratings in reviews are nonsense: your three-star bike might be my five-star bike and vice-versa. 
All of us have different demands and preferences. To meet them, you might invest in a custom bike – or you could just equip an existing frameset or bike with your favourite components. 
The kind of bike you're after will affect how far your version diverges from the stock model. Racing bikes tend to resemble each other because they're shaped by the same demands.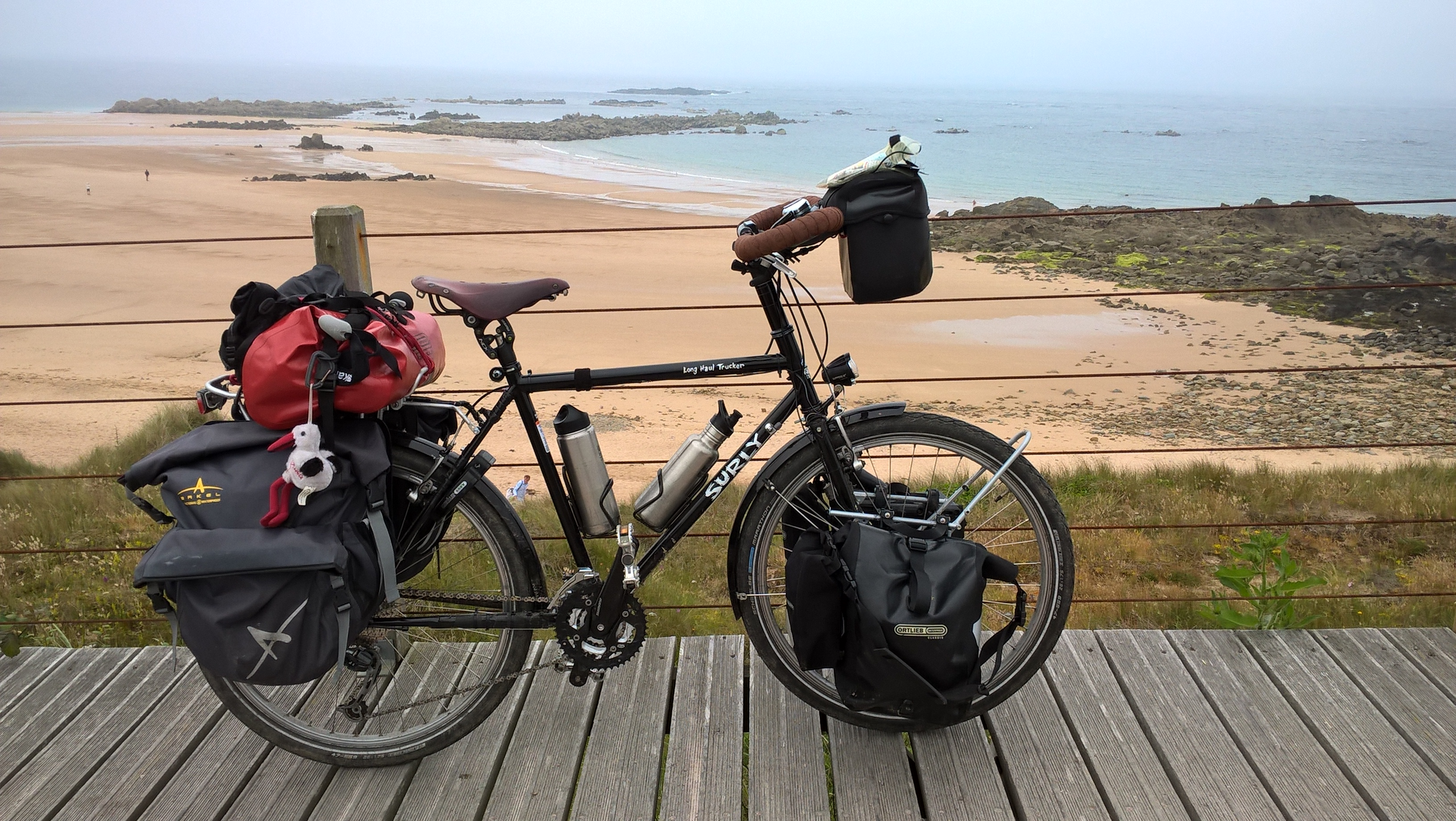 It's convergent evolution. There isn't the same pressure on your preferences when it comes to recreational cycling, such as touring or messing about on a mountain bike, or transport cycling. 
'Better' or 'worse' are only what they mean to you. That sparks divergent evolution, and very different bikes  for loosely similar jobs. So don't feel disenfranchised by anyone who says your bike should be like this or that.
You know what your priorities are – and how much you want to spend. 
Critical research
You can use any bike for any kind of cycling, within reason, but some combinations will be frustrating at best and dangerous at worst.
The closer a bike or frame's purpose aligns with what you have in mind, the easier it will be to build into exactly what you want. Manufacturer descriptions are a good place to start.
Bear in mind, however, that they literally want you to buy into their product. So take any claims with a pinch of salt. The same goes for reviews, which sometimes read like cut-and-pasted advertising copy.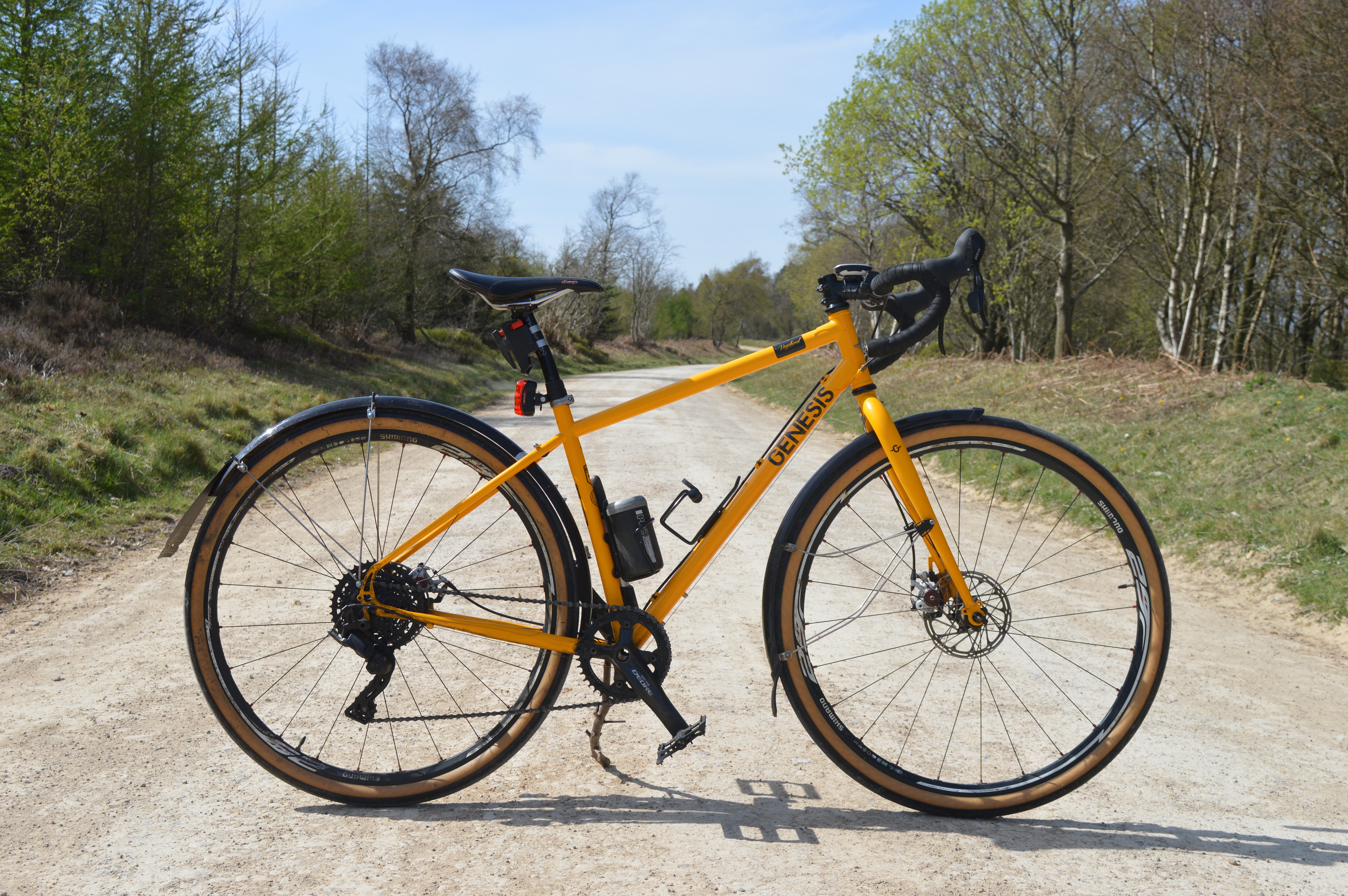 Others read like Charlie Kelly's Universal Bike Review (Google it). The more reviews you read, the more you'll find yourself playing bike review bingo: laterally stiff, vertically compliant; responsive handling; direct power transfer; aluminium is 'stiff' (in itself it isn't – it's built into stiff structures to stop it flexing and cracking).
Similar bikes are similar, so there might not be much for reviews or adverts to say. It will be said anyway. That doesn't mean it's necessarily wrong, more that small details become exaggerated.
The bike with a head angle half a degree less might be praised for its stability, despite this being undetectable in a blind test. Similarly, you couldn't measure most vertical compliance differences in frames with a dial gauge let alone your bum.
Even when reviewers describe bikes well, don't forget that their paradigm for a given kind of bike could be very different from yours.
Frame matters
You can make a decent bike out of any of the common materials. They all have pros and cons. Here's a back-of-the-envelope, sweeping-generalisations guide: 
Steel. Heavier but strong and durable and fails 'gently'. It's resilient: a well-made steel fork really can offer a more compliant ride. Not racing? Ti too expensive? Consider steel.
Aluminium. Good when you want light and cheap, especially if the ride will be softened with suspension and/or bigger tyres.
Titanium. Lighter than steel and more resilient than aluminium. Doesn't rust. It's not as fatigue-resistant as steel; beefier Ti frames will last longer than featherweight ones.
Carbon fibre. The strength-to-weight ratio can be outstanding so it's unbeatable for racing or super-light frames generally. When it fails, however, it fails explosively; there are no slightly bent carbon frames. Not ideal for expedition riders.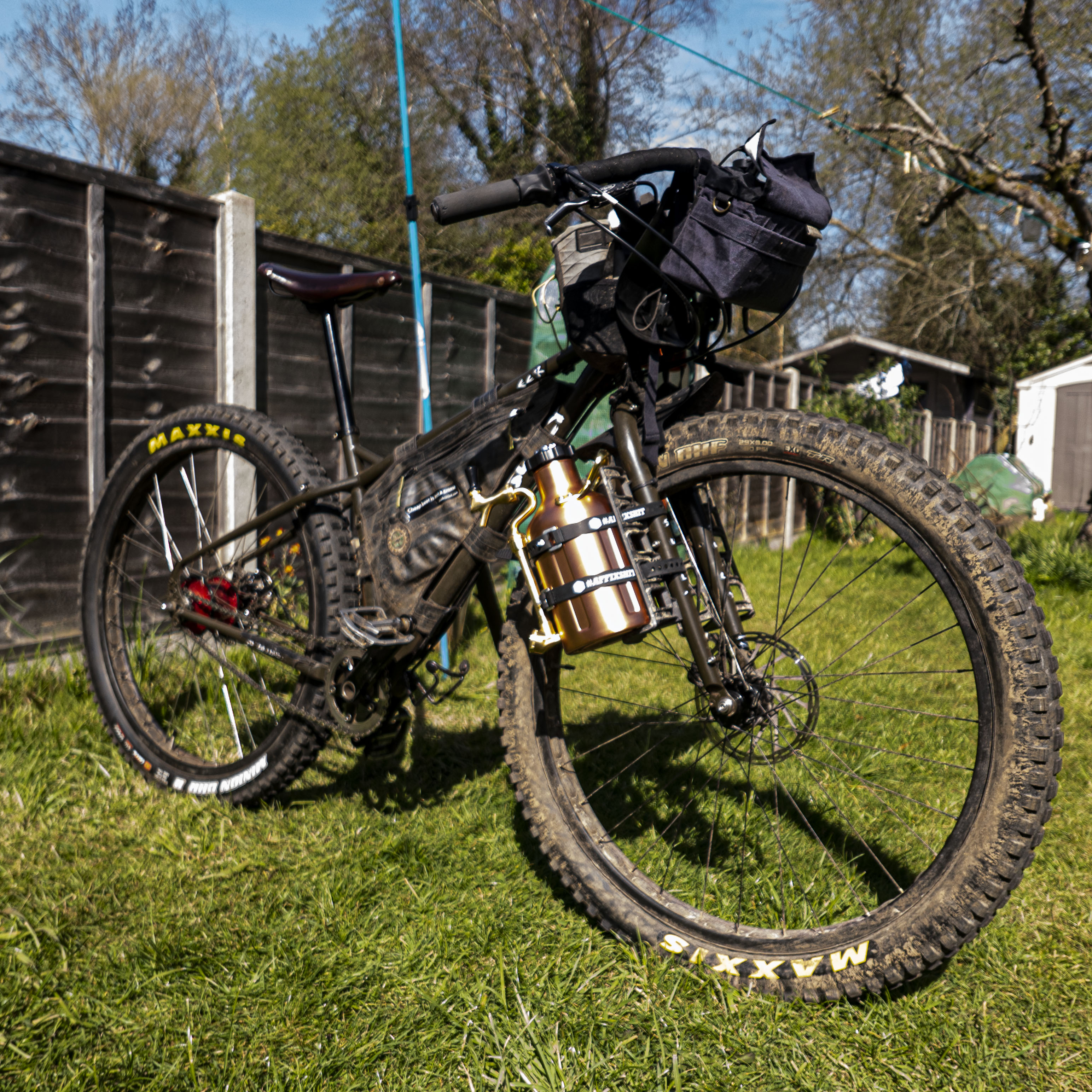 Whatever the material, carefully read up on the bike's technical specification and geometry. Fundamentally, this is the bike; there are no magic ingredients in cycling. 
Bicycle geometry is functional over a wide range rather than being definitively right or wrong. It grew out of practical considerations rather than pure maths: to fit comfortably, the saddle went here, the handlebar went there, and the front wheel had to be there so it wouldn't hit your feet. Bicycle geometry is  subject to fashion.
Whatever's in vogue may be held up as an absolute standard, which it's not: there will be pros and cons. For what it's worth, I think road bike geometry has been getting worse – too short, too steep, handling too sketchy – while off-road geometry has been getting better, with longer front centres and slacker head angles preventing over-the-bars incidents.
The closer a bike or frame's purpose aligns with what you have in mind, the easier it will be to build into exactly what you want. Manufacturer descriptions are a good place to start.
Steeper seat angles are fine for mountain bikes, where being tipped forward keeps the front wheel down on technical climbs and encourages you to 'ride the fork' on descents – but you'll probably have suspension to soften bumps and vibration. On a bike used for touring, a steep seat angle can be lead to sore hands, shoulders, and neck.
Study the specification of the frame. Does it have the bottom bracket, axle, and headset standards you want? Maybe you want a threaded bottom bracket over a pressfit?
Maybe you've got a spare pair of wheels or a spare fork that you can incorporate into your build, saving you hundreds of pounds? Check it has the fittings for the equipment you want.
Make sure it has clearance for the size of tyres and mudguards that you'll be using; you'll want an extra 10-15mm at least for the latter.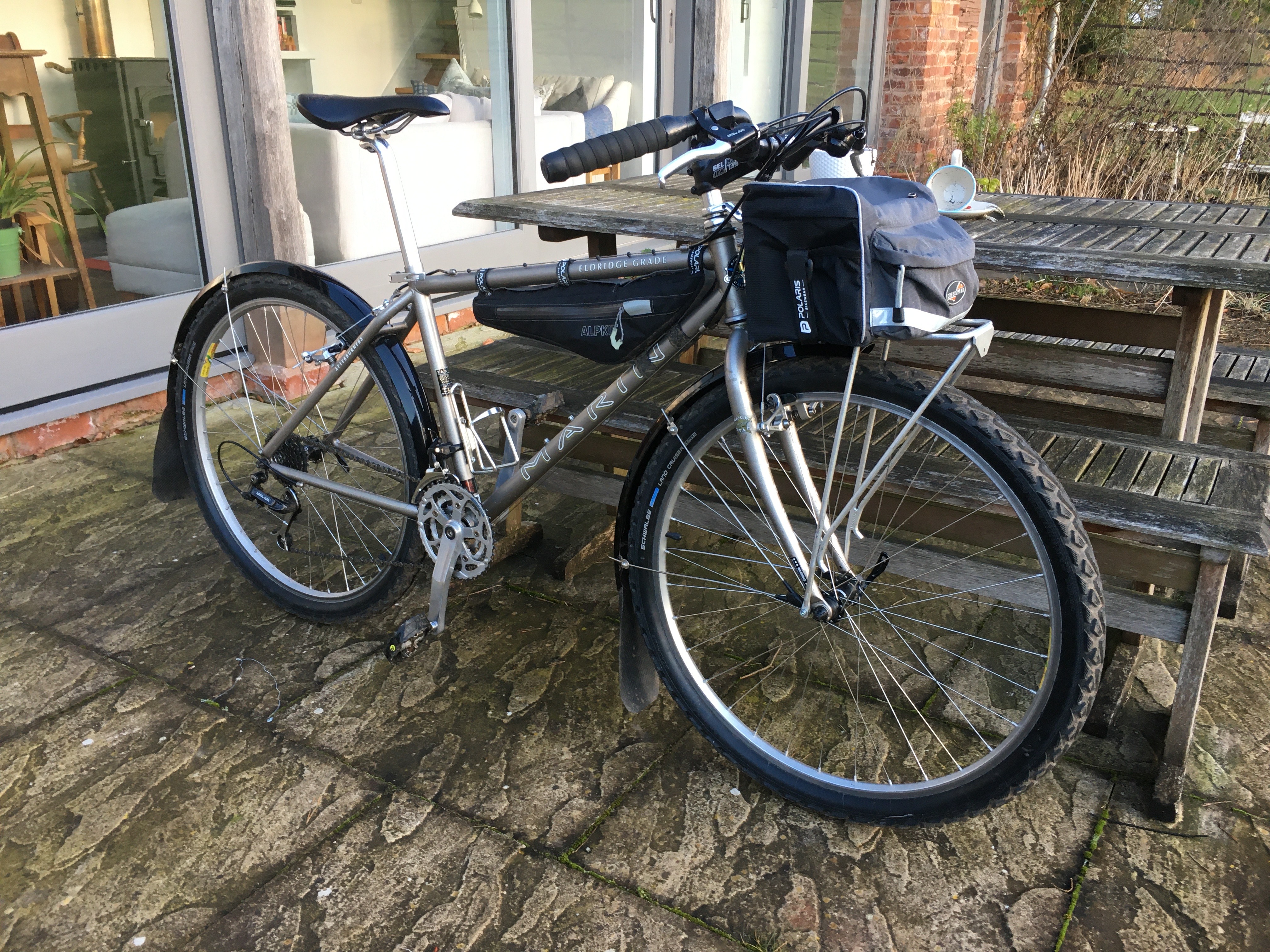 You are the boss
Make a list, on paper or in your head, of features and components you want and don't want your bike to have. You don't have to justify these. If you don't like yellow bikes, don't get a yellow one – it'll make you marginally less happy when you ride it.
Your list of preferences is a bigger deal for things that are difficult or expensive to change, like wheel sizes, brakes, and gearing. You don't want the frame's limitations to scupper your future plans for the bike.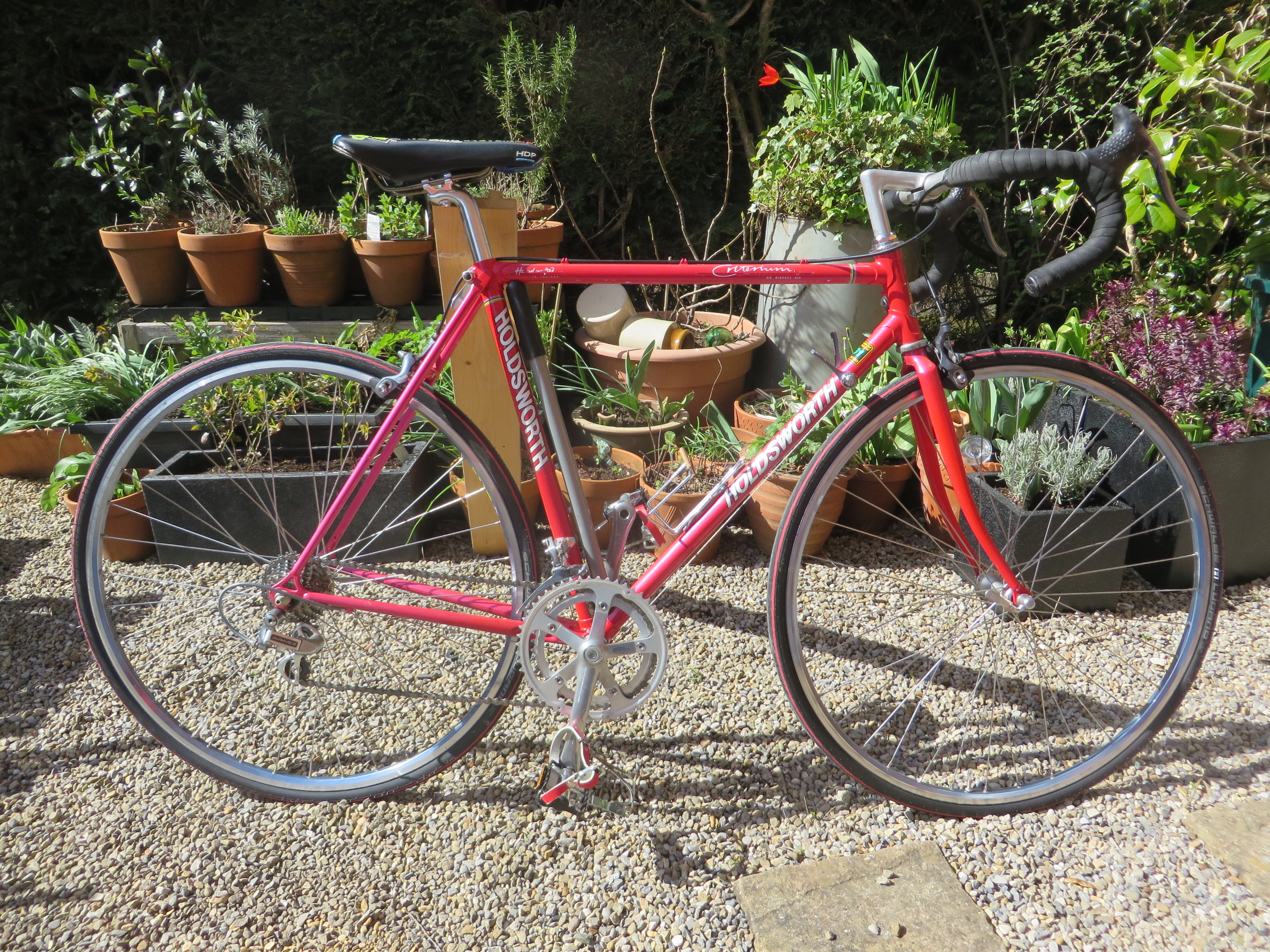 Don't, for example, get a 1× only frame if you're not sure about 1× gearing. Don't get a bike with a hub gears if you're not a fan. This is nothing to do with objective quality or lack of it: it's how you weigh the advantages and disadvantages.
If a frame or bike doesn't meet your criteria, eliminate it from your shortlist. It doesn't matter how good it is if it's not what you want. Yet don't ignore your gut instinct. Once you've done your research, go with the bike or frame on your shortlist that will make you happiest. Ultimately, that's the only metric that matters.