100 Women in Cycling list 81-100
81. Loretta Henderson - ​Founder of the Women on Wheels project 

Loretta is an adventurer, speaker and author. She grew up in Connecticut and in her late thirties, in 2009, she started her world adventure. She bought a bike in Bridgewater and started cycling solo around the world. At the beginning, she had no cycling experience but she has travelled to more than 41 countries and five continents, including Asia, Africa, South America and Australia.  She has completed the route through Karakorum Highway (KKH) in Pakistan, the highest paved mountain road in the world. 
Loretta created a Woman on Wheels (WOW) Wall that celebrates the life of fellow women cyclists. This group has developed into a strong network of women of all ages, cycling experience and countries that share the love of cycling. In Big WOW E-Book, she shares tips and tricks of successful bicycle touring from over 100 accomplished women from around the world who travel solo by bicycle. Loretta's cycling journey has inspired others to realise it is possible to travel solo and explore the world. She has shared her passion and stories about local culture and history. Her daily adventures are great examples of empowerment and achievement!
82. Mumtaz Khan - Secretary of Onna Bike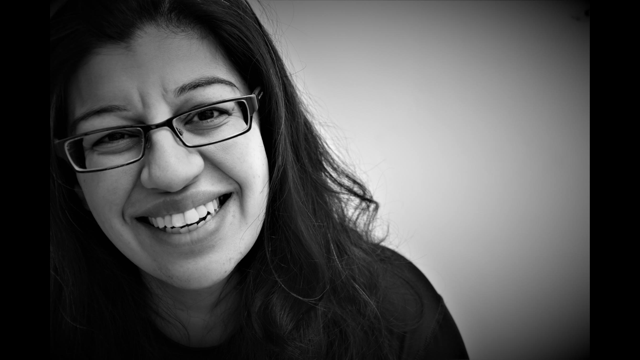 Mumtaz has, in just under three years, become one of the most well-regarded and influential cyclists in Bradford for both women and men alike. It all started back in the summer of 2014 when the Tour de France Grand Depart came to Yorkshire. Whilst waiting in her car stuck behind a bus in busy Bradford traffic, Mumtaz saw an advertisement that subsequently changed her life. The advertisement was for adult cycle training funded by the West Yorkshire Combined Authority's go:cycling project. Mumtaz booked herself onto some beginners' training and, with the support of a female cycle instructor, she was soon cycling regularly. In fact, Mumtaz was learning so much about safe cycling practice that she started to pass on tips and advice to friends.
In January 2015, Cycling UK, in partnership with the West Yorkshire Combined Authority, offered training for cyclists to become cycle instructors; Mumtaz saw this as a perfect opportunity to encourage more people in her community to take up cycling, and before long was a qualified cycling instructor. By April of the same year, Mumtaz was picking up paid work as a cycle instructor and had successfully applied for grants to source a small fleet of six bikes.
Throughout the next year, she made partnerships with Bradford schools and local women's groups, supporting many people to access cycling for the first time.Through setting up a Cycling UK Community Cycling Club funded by CityConnect, Mumtaz was also able to train new cyclists. Her club Onna Bike, a spin-off from Mumtaz's Onna Ju-Jitsu club, allowed members to develop their skills, in turn giving them independence to cycle outside of the club.
In February 2016, Mumtaz was invited to present at the Women in Sport conference focusing on Influences and Influencers, where she shared her experience in engaging women in Ju-Jitsu and in cycling. Cycling UK later awarded Onna Bike with the title "Best Community Project" at its annual Get Together in October 2016. The club continues to go from strength to strength, challenging stereotypes, and breaking down barriers to cycling.
83. Pat Standen 
‌- Long-term Secretary and founder of Cycle Ayshire Member Group
​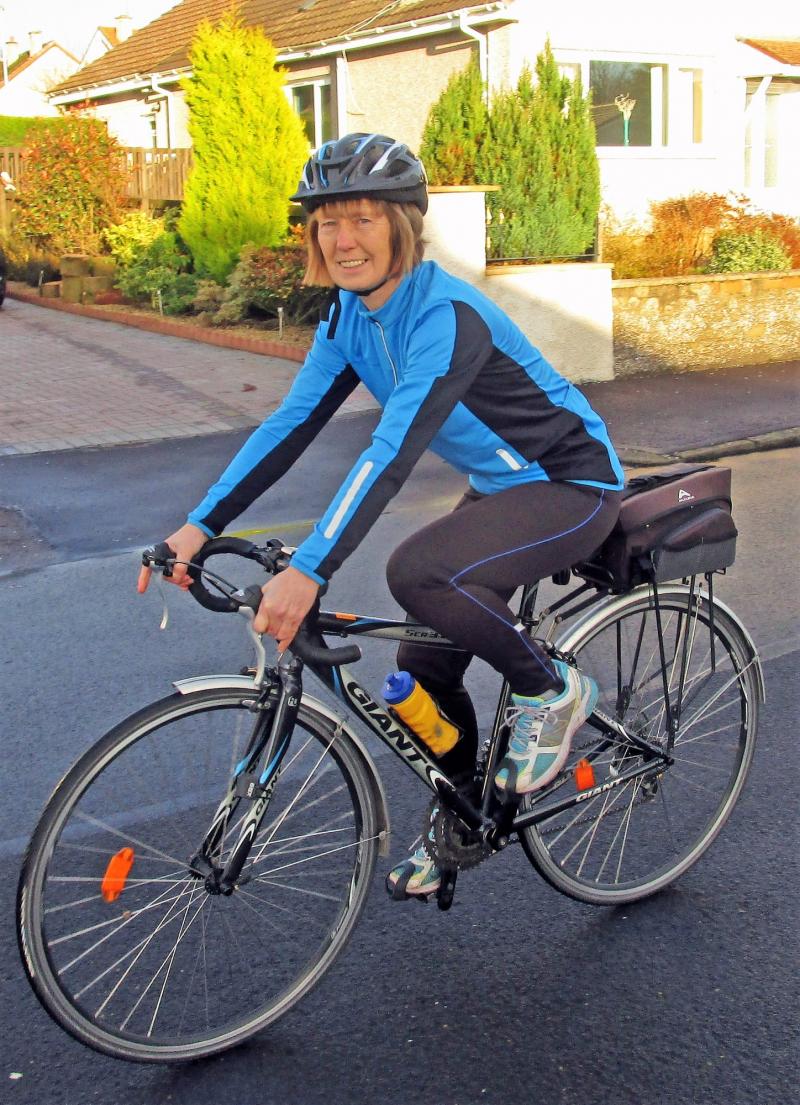 Pat, along with her partner Drew Moyes, were awarded a Cycling UK Certficate of Merit two years ago in recognition of their outstanding work over a period of 25 years in helping to establish and develop Ayrshire CTC (now Cycle Ayrshire) into a major focus for cycle touring in the area. Under their guidance and leadership, the club has grown from a few like-minded local cyclists to one that now boasts over 190 members, offering an extensive annual cycling programme to suit all ages, tastes and levels of fitness. The club not only promotes all aspects of leisure cycling in Ayrshire, but also organises many public events to encourage others on to their bikes.
Pat is an enthusiastic proponent of women's cycling and Cycle Ayrshire's women's group recently helped put on the 'Heels and Wheels' festival, an event designed to encourage more women to take up and enjoy cycling. The group regularly organise a women's ride and have taken part in several long-distance tours together. 
84. Marcia Roberts - Founder of Pompey Pedal Pushers
Marcia Roberts has done amazing work in promoting women's cycling in Portsmouth and has achieved many of her own challenges. She created Pompey Pedal Pushers and opens her door to anyone and everyone then is very supportive of new comers to the group. 
85. Tracy Moseley - Former UK and World Downhill and Enduro Champion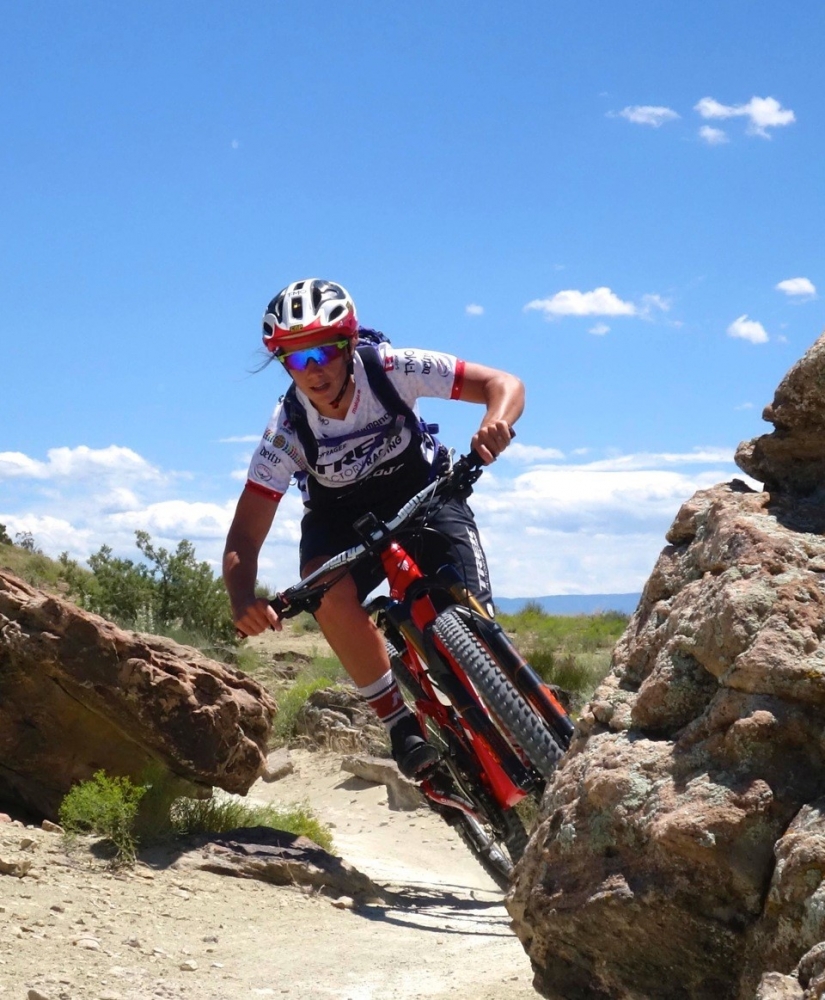 Tracy, who last year supported Cycling UK's Trails for Wales campaign, has been a stalwart of the UK's cycling scene for over 20 years. She has retired from racing but now coaches women in technical mountain biking skills and is a National Standard Cycle instructor.
86. Kaye Lynch - Long-term Secretary of Fife and Kinross Member Group
​87. Alex Feechan 
‌- 

Founder of Findra performance wear and mountain bike clothing for women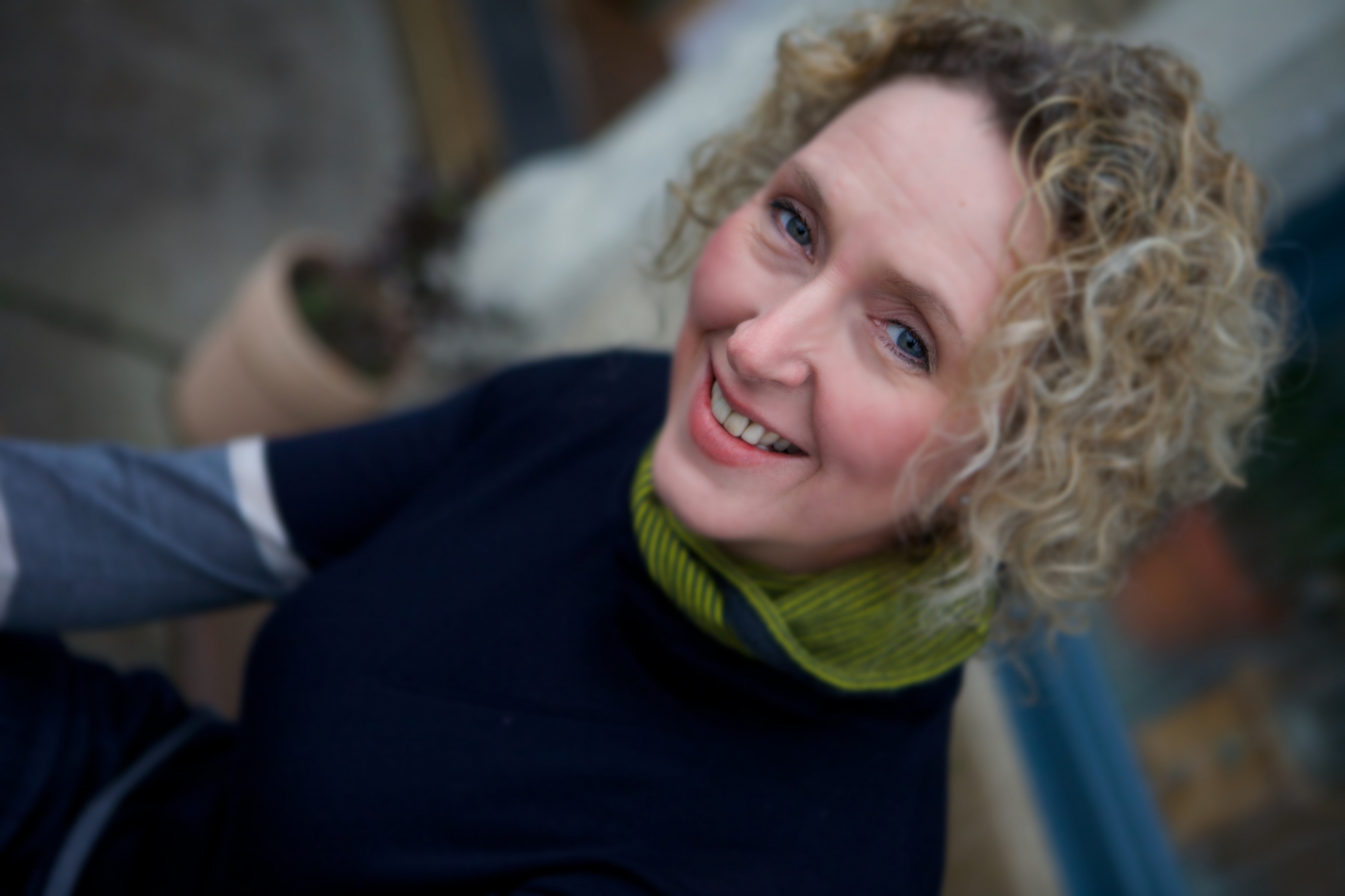 Findra was launched just three years ago by Alex, who as a mountain biker and fashion designer, had spotted a gap in the market for stylish yet practical clothing for women. The result, according to Findra, is "female-friendly, beautifully-made, quality cycling clothes."  Findra's website says: "Founder Alex Feechan is an award-winning fashion designer with a 1st Class honours degree from the renowned Heriot Watt University and an MA in fashion textiles from the Royal College of Art London. Throughout her 20-year career, Alex has worked on the knitwear for fashion houses such as Chanel, Calvin Klein and Escada."
​88. Baroness Jones of Moulsecoomb - Member of House of Lords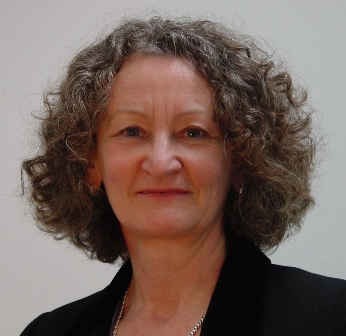 Baroness Jenny Jones was nominated for the list for her role as a "relentless and tireless champion for cycling in the Lords and in daily life."
89. Clare Rogers - Campaigner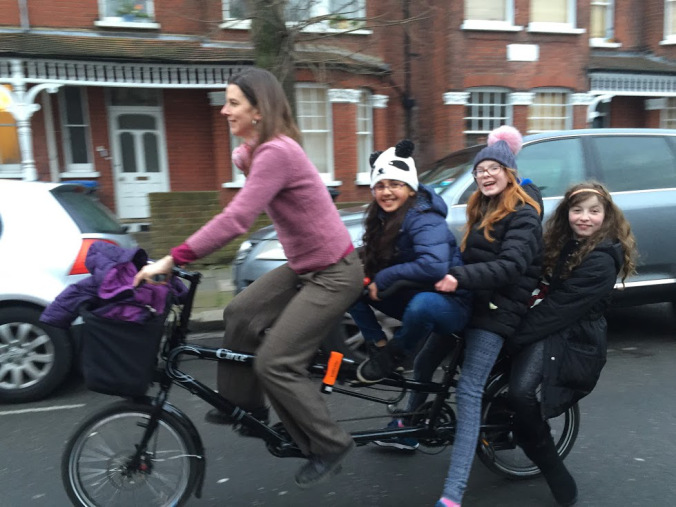 Clare has been nominated for her leading role in the Enfield Mini-Holland project, which has changed the face of Enfield borough, not just for cycling but also for everyone.
90. Dr Elizabeth Bruton - Ride Leader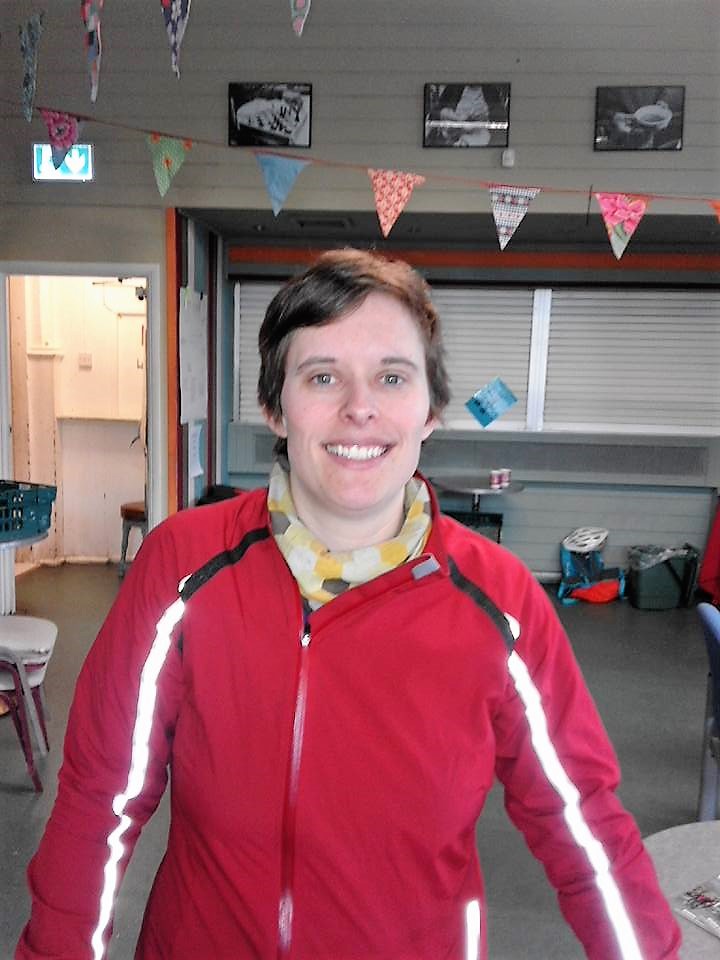 Dr Bruton is described on her Twitter account as: "Curator of Technology & Engineering at @sciencemuseum, sassy cyclist, feminist, museum geek esp #histSTM, #Irish, #LGBT, tea addict."  She's a Cycling UK member and an enthusiastic ride leader who has led themed rides exploring the history of Oxford and its environs. 
91. Dr Rachel Aldred - Reader in Transport at the University of Westminster and on the editorial board of Transport Reviews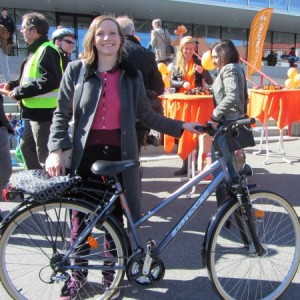 Dr Aldred is an academic working in the area of Transport. Her blog says: "In 2016 I was awarded the ESRC Outstanding Impact in Public Policy Prize, and the first annual Westminster University Prize for Research Excellence. I've also been named as one of the Progress 1000 Most Influential Londoners. One of my research projects (Near Miss Project) was awarded Cycling Initiative of the Year 2015 by Total Women's Cycling. I'm also, according to BikeBiz, one of the 100 Women of the Year 2015."
​92. Esther Carpenter - Long-term Secretary of East Sussex Midweek Member Group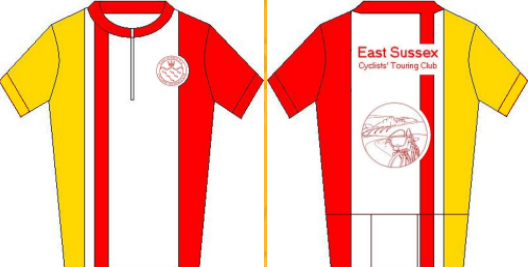 East Sussex Midweek is one of Cycling UK's most active groups, with its rides regularly attracting dozens of cyclists from all walks of life for rides in the stunning Sussex countryside. 
93. Heather Evans - Tours Coordinator of CTC Cycling Holidays.
Heather is the long-term volunteer compiler of Cycle-A-way, Cycling UK's guide to all the published cycle routes in the UK. She is also a Right-to-Ride representative and local campaigner. 
94. Jill Borcherds - Event organiser Stevenage Cycling
​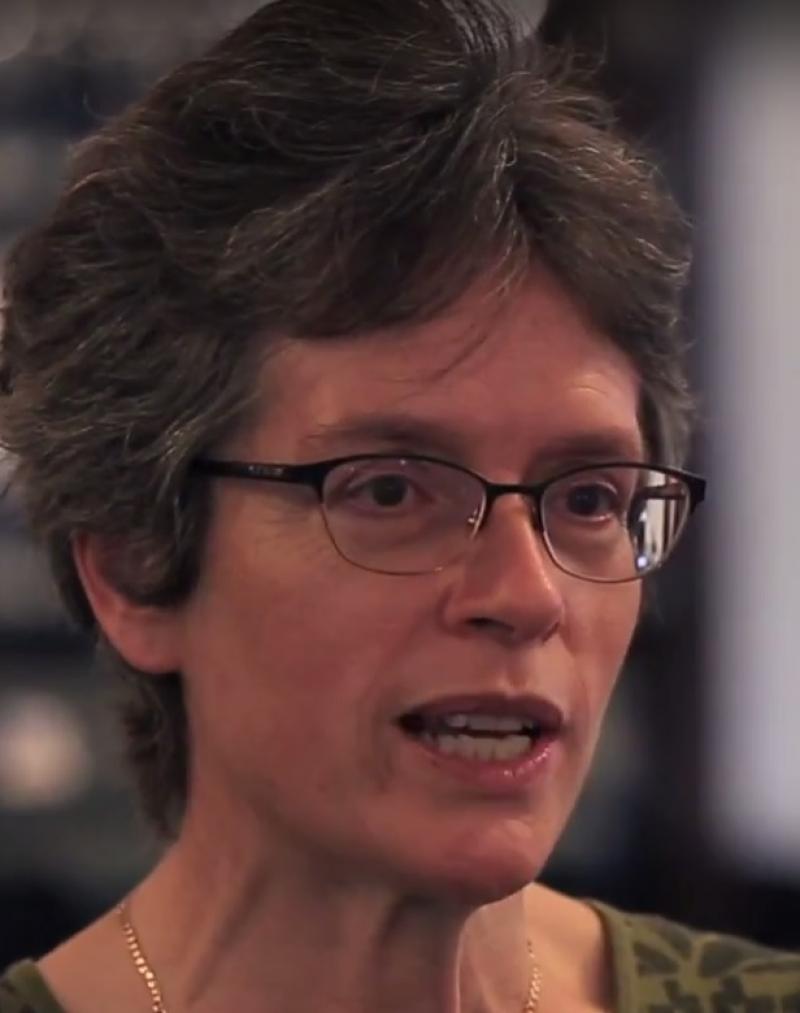 Jill is a ​Ride Leader and co-organiser with her husband of the Start of Summertime Challenge ride for Stevenage Cycling.
95. Jools Walker - VeloCityGirl and TV presenter 
Jools started VéloCity-Girl when she bought a Pashley Princess in March 2010, after not riding a bike for a decade. The blog is now one of the most popular ones about cycling and Jools is equally well-known for her presenting work, including on Channel 4's The Cycle Show. Currently, she is writing about cycle touring in the UK for Premier Inn.
96. Pat Harrow - Long-term Secretary of Tayside Member Group
97. Sally Raines,Secretary of CTC York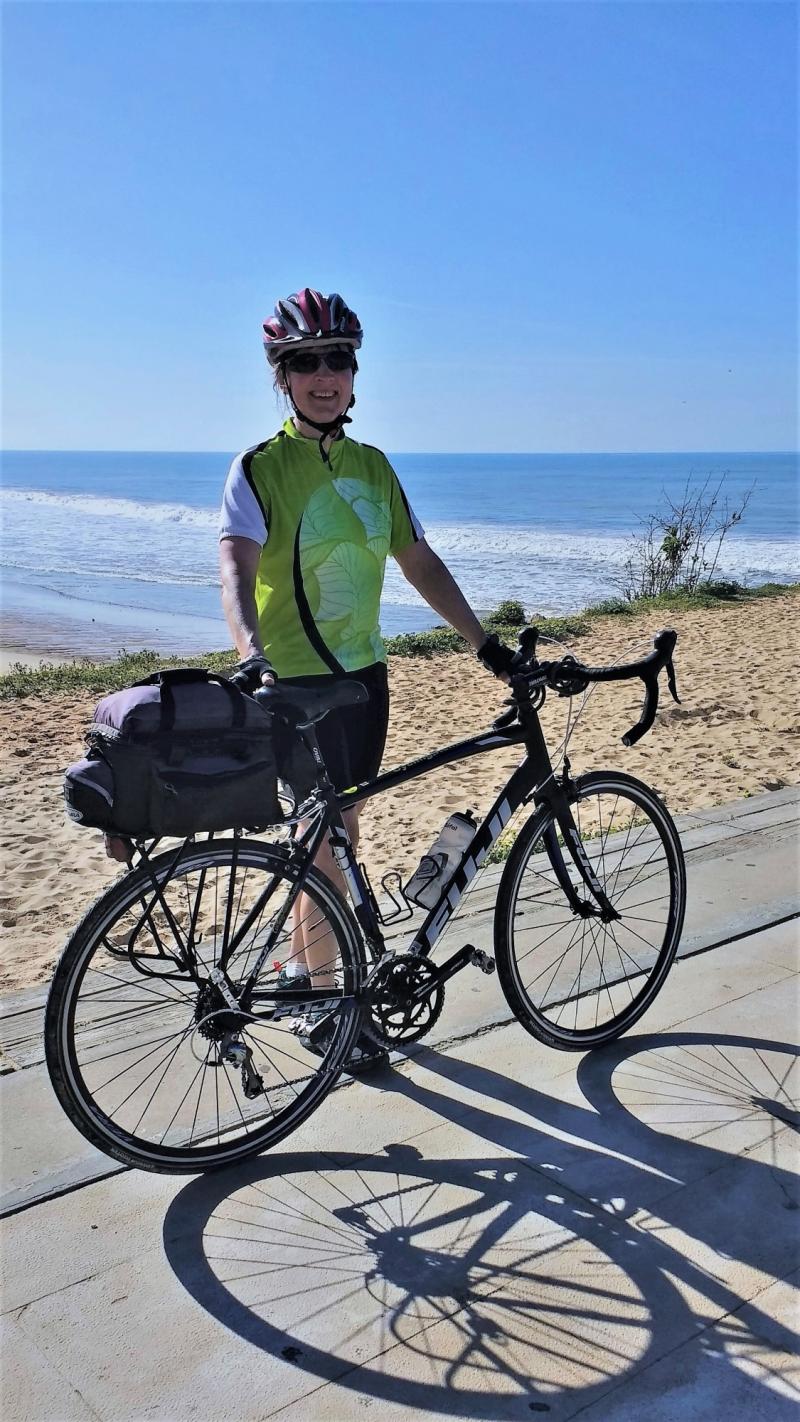 98. Sandra Franks - Long-term Secretary of of Norwich Member Group
99. Sue Coles - ​Long-term Secretary of Winchester Member Group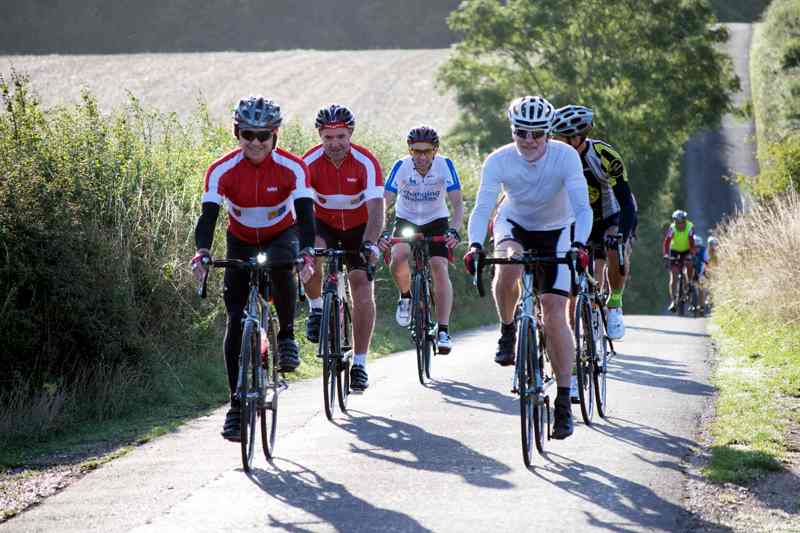 Winchester is one of Cycling UK's most active and well-run Member Groups. Busy Sue is also a Right to Ride representative, and the Winner of CTC Campaigning Achievement of the Year 2013
100. Tracy Pater - Founder of Ashiana Community Project and the Community Cycling Club