Video guide: Which bike should I buy?
Which bike?
Cycling is the ideal way for people of all ages, fitness levels and abilities to become more active. But for anyone buying a bike for the first time, or the first time in a while, the choice can seem overwhelming. 
What's the difference between a hybrid and a mountain bike? Do I need drop bars or flat bars? A basket or panniers – or neither?
It's important to choose the right bike for you, to get the most out of your purchase.  
Cycling UK's new short video guide explains different types of bikes and what they are best for. Six riders are featured describing their bikes and how they like to ride.
Mountain Bike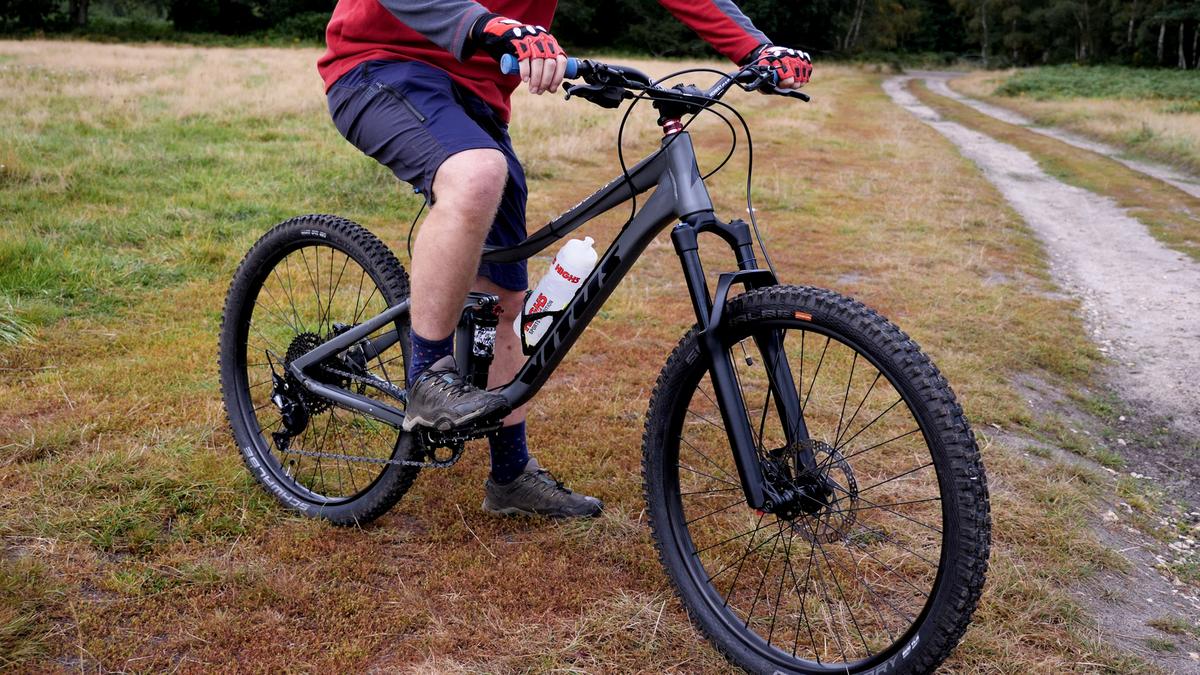 Mountain bikes are designed to be sturdy and comfortable for riding off-road, with chunky tyres and suspension.
Road bike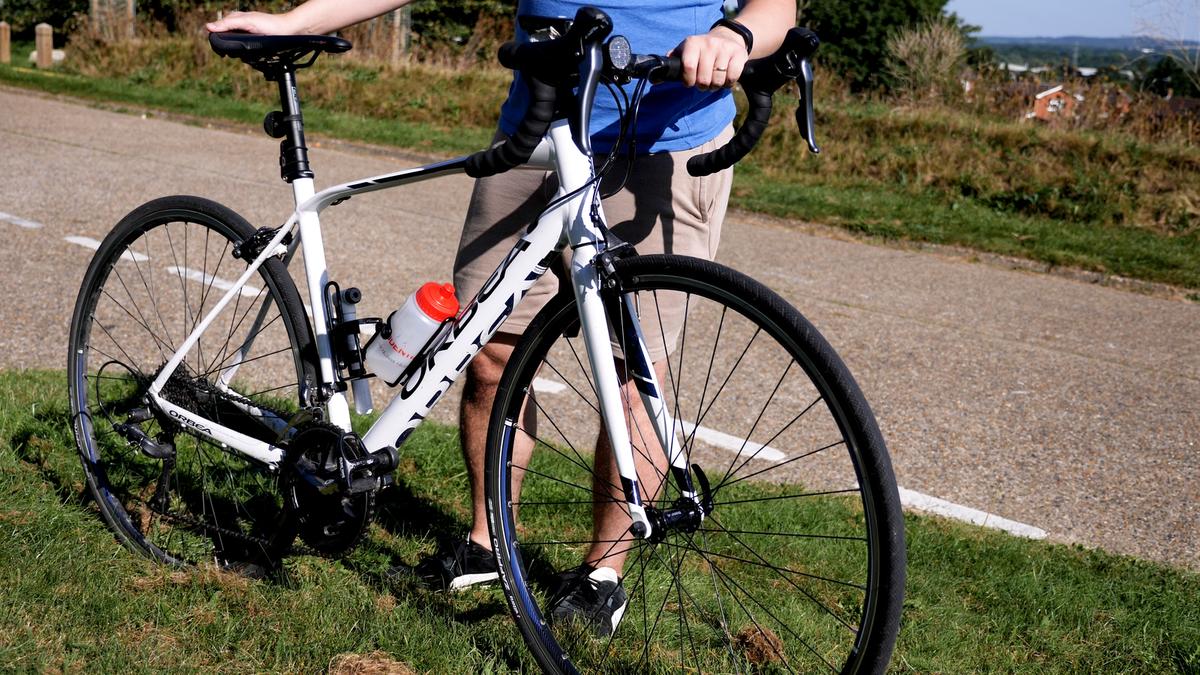 Road bikes are built for speed and endurance, with an aerodynamic riding position, light frame and skinny tyres to eat up the miles.
Hybrid bike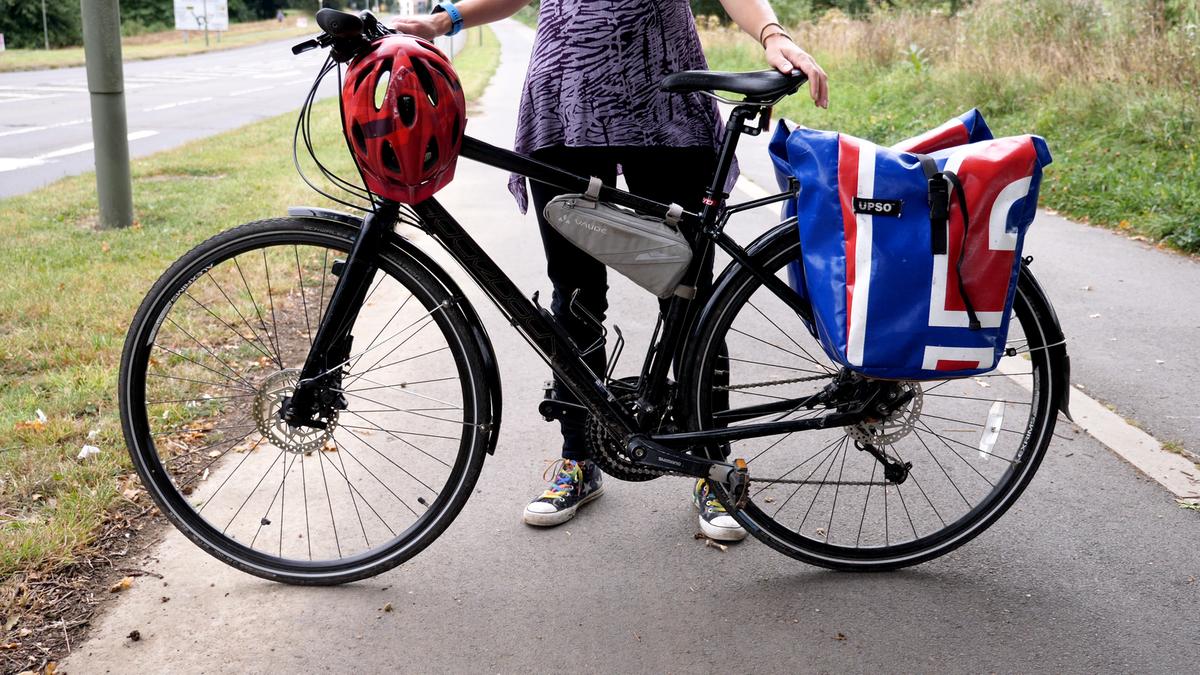 Hybrid bikes are ideal for short journeys around town, combining a mountain bike frame with narrower tyres, a more upright riding position and accessories like mudguards and a luggage carrying rack.
Gravel bike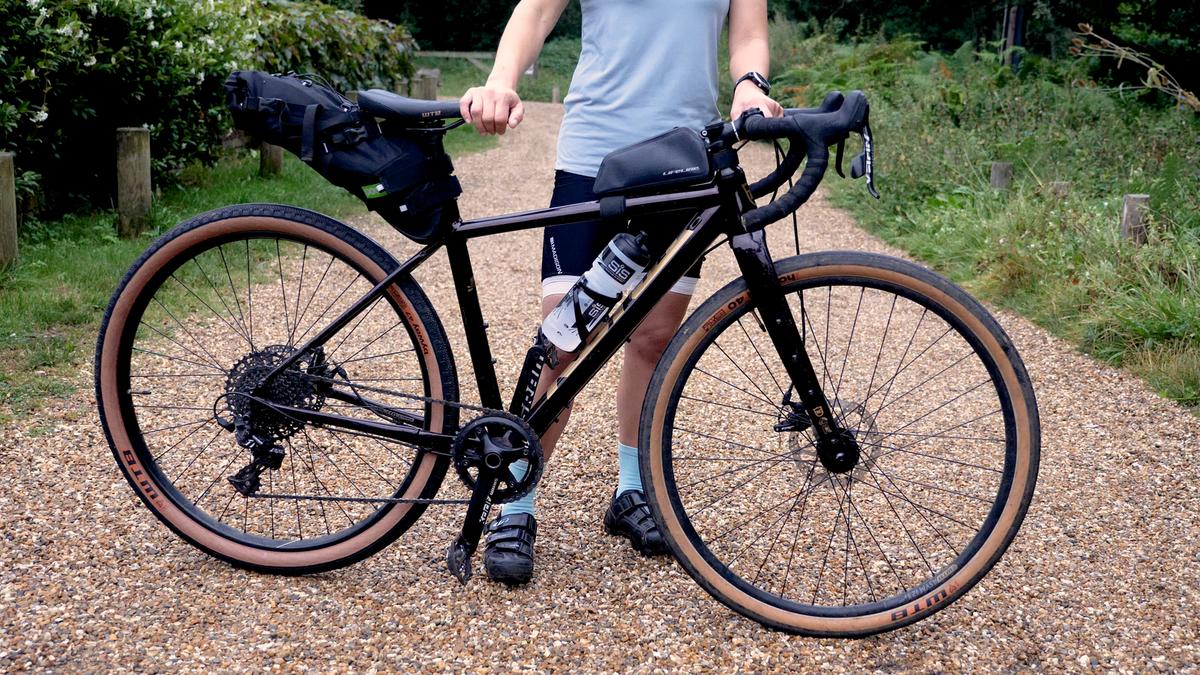 Gravel bikes are designed to be comfortable on rough ground but fast on tarmac, thanks to its lightweight frame and wide tyres.
New or used?
Once you've worked out which bike is best for you, buying a used bike could also be a good option with plenty of availability and good value for money compared with buying new.
Many of the community groups taking part in the Big Bike Revival scheme in England and the Scotland Cycle Repair Scheme in Scotland offer used or reconditioned bikes for sale, as well as repairing and servicing bikes. 
Still not sure what bike you need?
In each issue of Cycle magazine, we'll provide expert advice and suggestions for one cyclist on buying, equipping, and if necessary adapting their perfect bike.
If you need help finding the right bike for you, we'd love to hear from you.