10% off Grand Tour Coffee
Can't see the member benefit?
You must be a member of Cycling UK to take advantage of this benefit.
If you are a member then please login.
Not a member? Then join Cycling UK today.
Grand Tour Coffee
 Grand Tour Coffee Company was founded to provide cyclists with high quality coffee suited to their taste.
Founder, Ben Jenkins, has worked in professional cycling for more than 10 years in a key support role. A member of Team Sky for the past six seasons, Ben has been part of numerous successes with the world's best cycling team, including victories at all three Grand Tours: The Tour de France, Giro d'Italia and Vuelta a España. Now Ben is combining his experience of cycling with his love of coffee as the driving force behind The Grand Tour Coffee Company to create blends for the discerning coffee loving bike rider.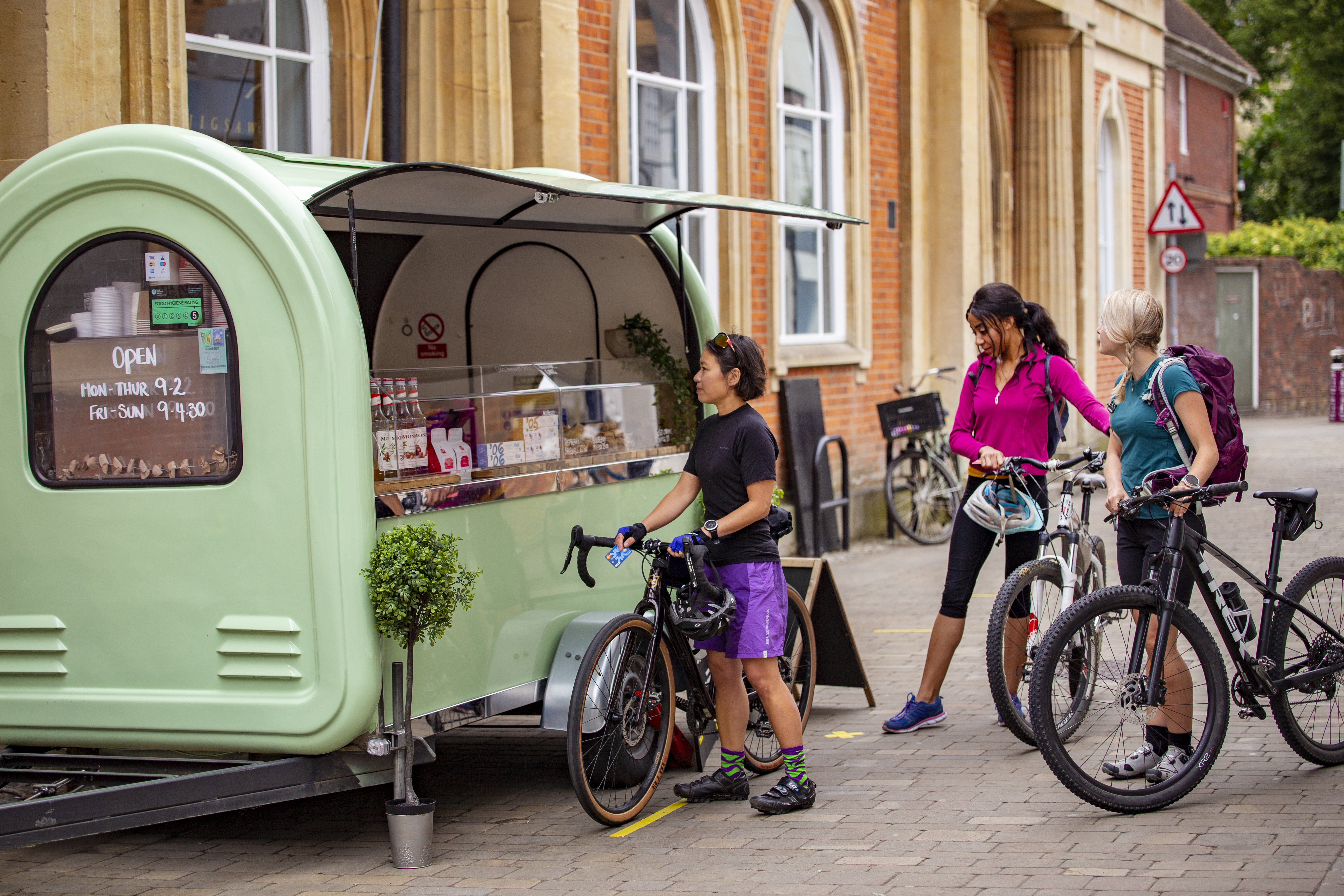 Terms and conditions
Grand Tour Coffee discount
Discount is only redeemable by Cycling UK members with a valid membership number 
10% Discount applies to purchases at Grand Tour Coffee online only.
Grand Tour Coffee reserve the right to end the promotion at any time.