Time for local delivery in Wales
On 5 May, there were local authority elections across Wales. As the newly elected candidates settle in, leaders and cabinets members are appointed Cycling UK is planning what it'll be doing to help councils across Wales deliver. We want to see the real changes that are needed to enable everyone to have the opportunity to enjoy cycling, whether it be for active travel or leisure. 
In the run up to the elections we launched our Manifesto and asked candidates to pledge to champion active travel, and enable local changes through implementation of national policy. We went for rides with candidates, met with campaigners and campaign groups across Wales who helped share the messages about why investing in cycling matters.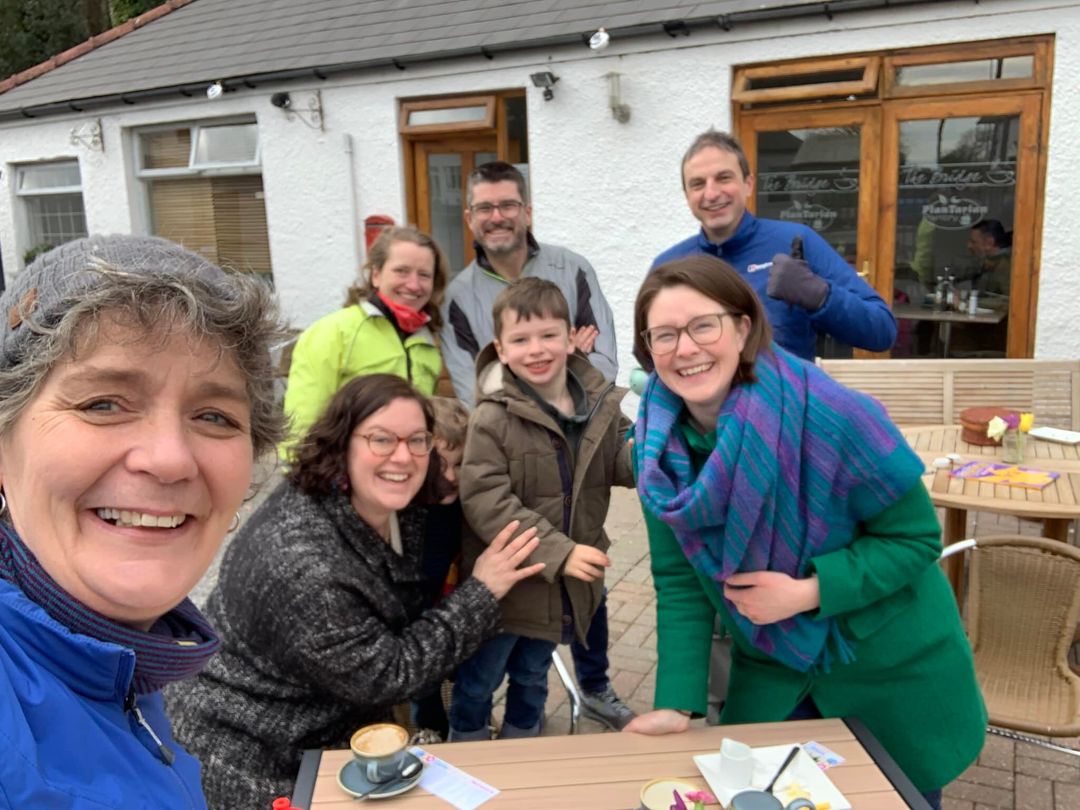 We undertook research that confirmed what previous studies have consistently shown - people want to ride their bikes but won't do so unless we create the right environment for them to do so. One in five people would drive less. but people won't cycle because they just don't feel safe enough. Now, with a cost-of-living crisis impacting some people's decisions on travel, these same people are paying the penalty for politicians not providing safe, sustainable transport alternatives. 
The proportion of young people who would walk and cycle more is even higher and Youth Cymru joined us in our call for candidates, if elected, to deliver. 
Local authorities need to deliver safer and more accessible cycling routes for future generations of young people in Wales. 

Melanie Ryan, Youth Cymru's joint chief executive.
Melanie Ryan, Youth Cymru's joint chief executive explained the importance for young people in Wales: "There are so many benefits to young people being able to cycle, it gives them so much freedom to travel for work and leisure alongside reducing travel costs and increasing their independence. Local authorities need to deliver safer and more accessible cycling routes for future generations of young people in Wales." 
What next?
Prior to the elections we set out our vision - a Wales where more everyday journeys are active travel journeys, where our countryside is more accessible, our communities connected, our air cleaner and our health and wellbeing are prioritised. We now have councillors across Wales who pledged to help us make this a reality and we know that there many more who will be willing to champion active travel.
We will be writing to congratulate those who've been elected and inviting them to continue the conversations and together identify opportunities to make the changes on the ground that are needed.  We'll be sending our Manifesto to the leaders and cabinet members for transport and letting them know that their constituents want to walk and cycle more but can't do so unless they deliver.
Then over the coming months we'll be continuing to support and grow a network of campaigners across Wales to keep up the pressure!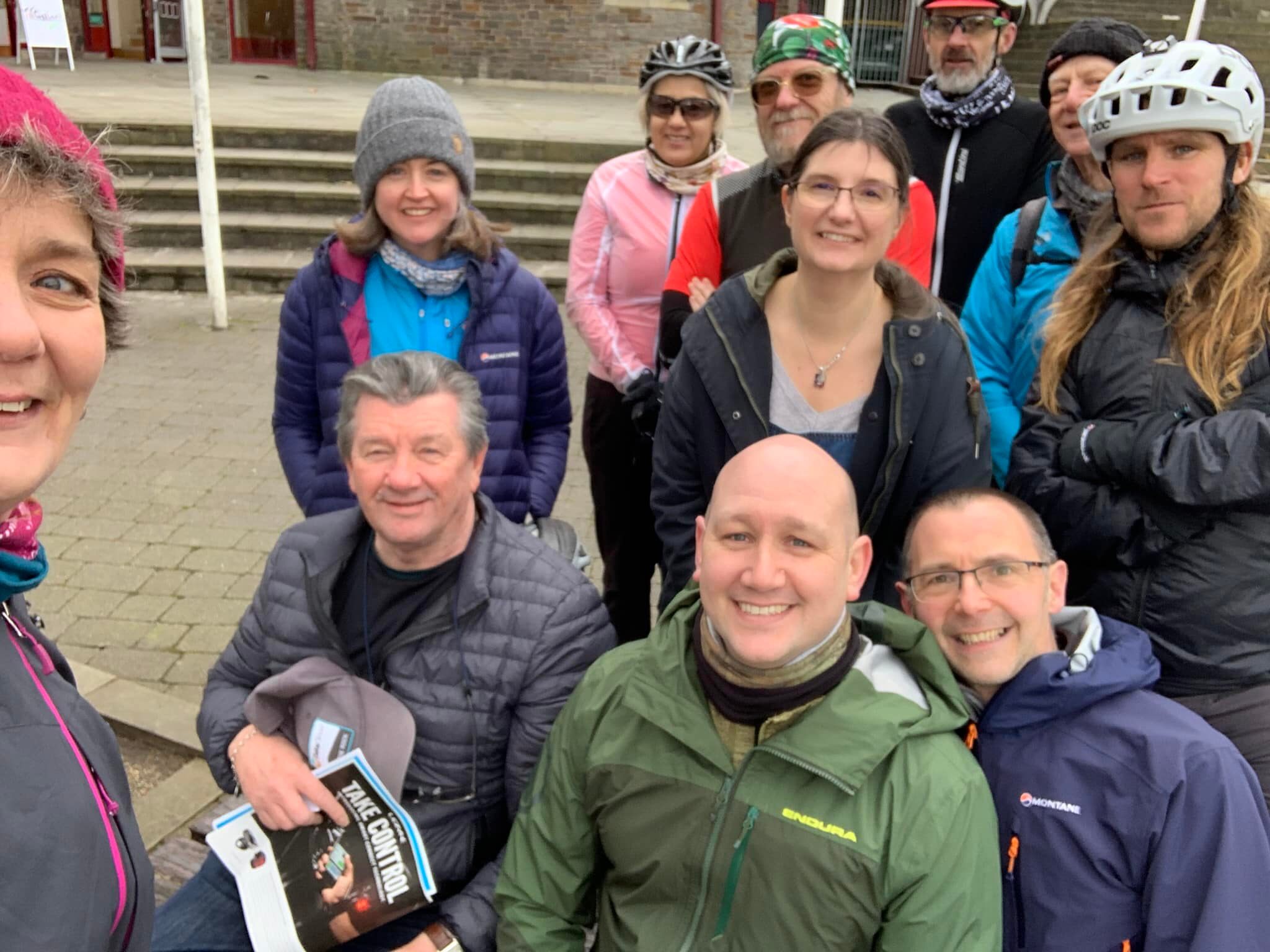 What can you do now
As everyone involved in cycle campaigning knows, change takes time, but we have probably never been in a better position than we are now. We have the Active Travel Act with record amounts of funding being made available to local authorities, we have the Burns Delivery Unit implementing change on  regional level, road building is no longer default option and our Transport Strategy prioritises active travel.  We need to be working together to influence action for cycling at the local level so that councils deliver.
We need your help to keep telling your councillors why cycling is important to you and why you want to see change happen where you live.
Here are a few things you can do now:
Write to your councillors – tell them that you are part of the majority who support cycling and that you want to see the benefits in your area. Send them our Getting There With Cycling report.
Take your new councillors for a bike ride and show them the issues. Ahead of the election we produced a guide to taking your candidates for a bike ride – the same document can provide advice on how to do the same with your new councillors.
Find out if there's a local campaign group near you or get in touch and find out how we might be able to help you set one up. 
Connect with our Cycle Advocacy Network and help to get more people cycling in your community
We have an amazing opportunity to push for significant change in Wales and together I think we can get all our local authorities to deliver for cycling.