Welsh local elections 2022: cycling matters
In the last couple of years, we've seen a massive increase in funding for active travel from Welsh Government, with local authorities being encouraged to be bold and ambitious by Lee Waters, the Deputy Minister who began the whole process of getting an Active Travel Act in Wales. 
The money is there, or at least enough to show a markedly increased amount of delivery, and we now need local authorities across Wales to step up and help us create communities that are connected by bike, to make cycling as easy as it can be and for people of all ages and abilities to feel that riding a bike is a realistic option for them.
You can help make this happen by signing our campaign petition.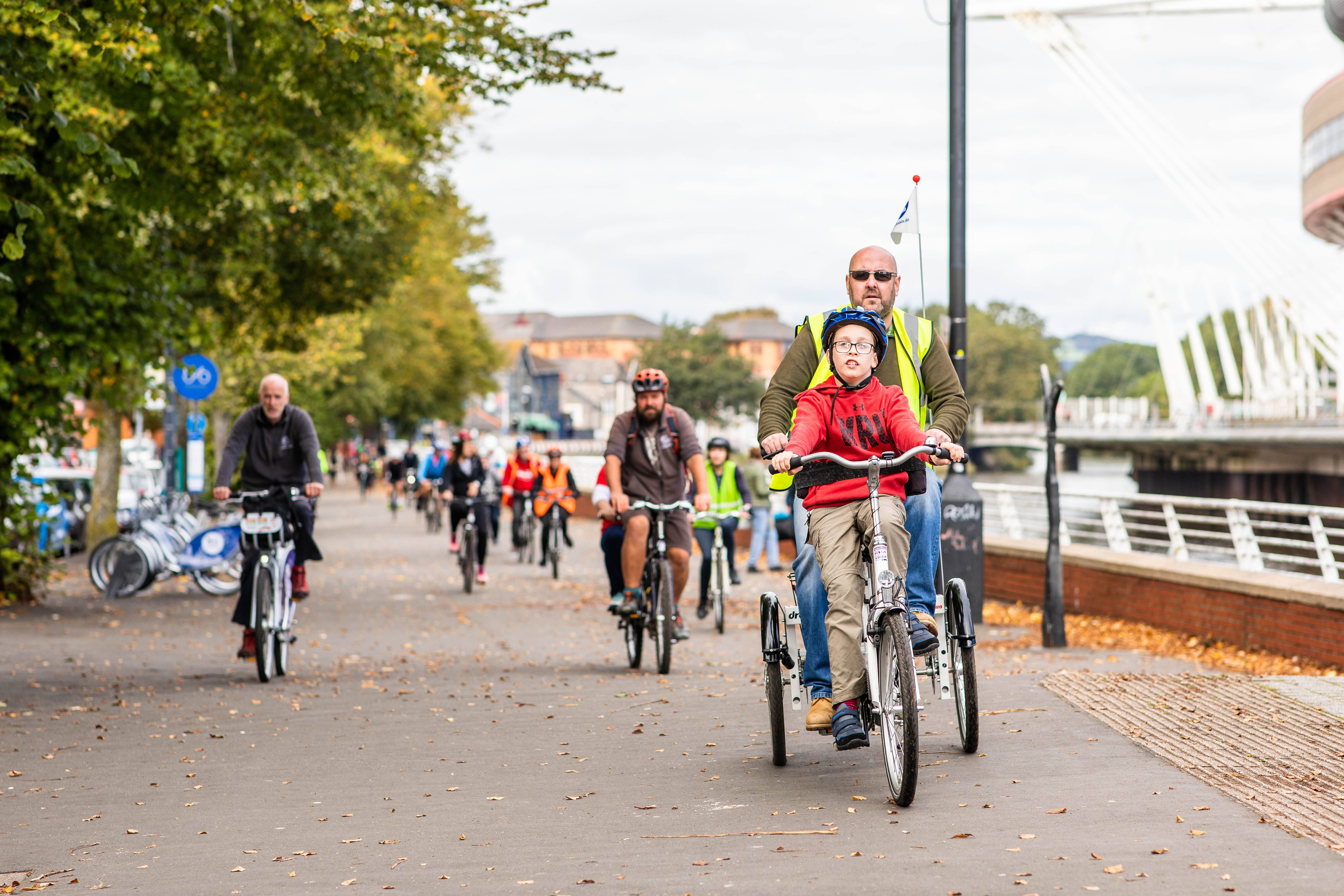 Why local elections matter
Local authorities and the candidates who are elected as councillors are the ones that have responsibility for delivering the changes that will enable more people to ride bikes. They build the cycle lanes that they've included on their active travel network maps and can redesign neighbourhoods so that they prioritise the movement of people over cars. They can also insist that local developments are accessible by bike, create school streets and offer cycle training to all. 
However, cycling isn't at the top of every candidate's agenda as other matters will often by seen as higher priority.  When they're thinking of how they'll have to balance budgets and manage conflicting demands hearing that people want to get around by bike may feel a bit insignificant in the grand scheme of things. They may be hearing opposition to new cycle lanes, being lobbied by local businesses who think that every customer comes by car.
So it's down to us as people who get about by bike or would like to do so to make sure that the candidates know that cycling matters to us and why.
Why cycling matters
There are many reasons why delivering on cycling matters, so when candidates come knocking on your door or you have another opportunity to talk to them it's good to dissuade them from the idea that being able to ride a bike is only done by a small group of people wearing strange clothes at the weekend. 
Money matters - candidates and councillors will want to support measures that promote a vibrant and viable community. People often overestimate the importance of travel by private car to a healthy local economy and underestimate the benefits that come from creating environments where people feel able to walk and cycle.  
Social inclusion matters -  a significant proportion of people can't afford cars and as such active travel is a necessity for many. We need to ensure that those candidate who are standing in wards where levels of car ownership are low see investment in cycle infrastructure as a priority.
Clean Air matters  - we need to create towns and cities where we aren't forced to breath in air which is harmful to our health. Local authorities have legal obligations to tackle pollution levels and as transport is a major contributor, enabling more journeys by walking and cycling is essential to encourage more people to get out of their cars.
Health and wellbeing matter - investing in active travel and ensuring that the countryside is accessible can play a key part in improving our health and wellbeing. Whether a daily commute by bike, or a ride in the countryside with friends, the value of being able to cycle safely is immeasurable.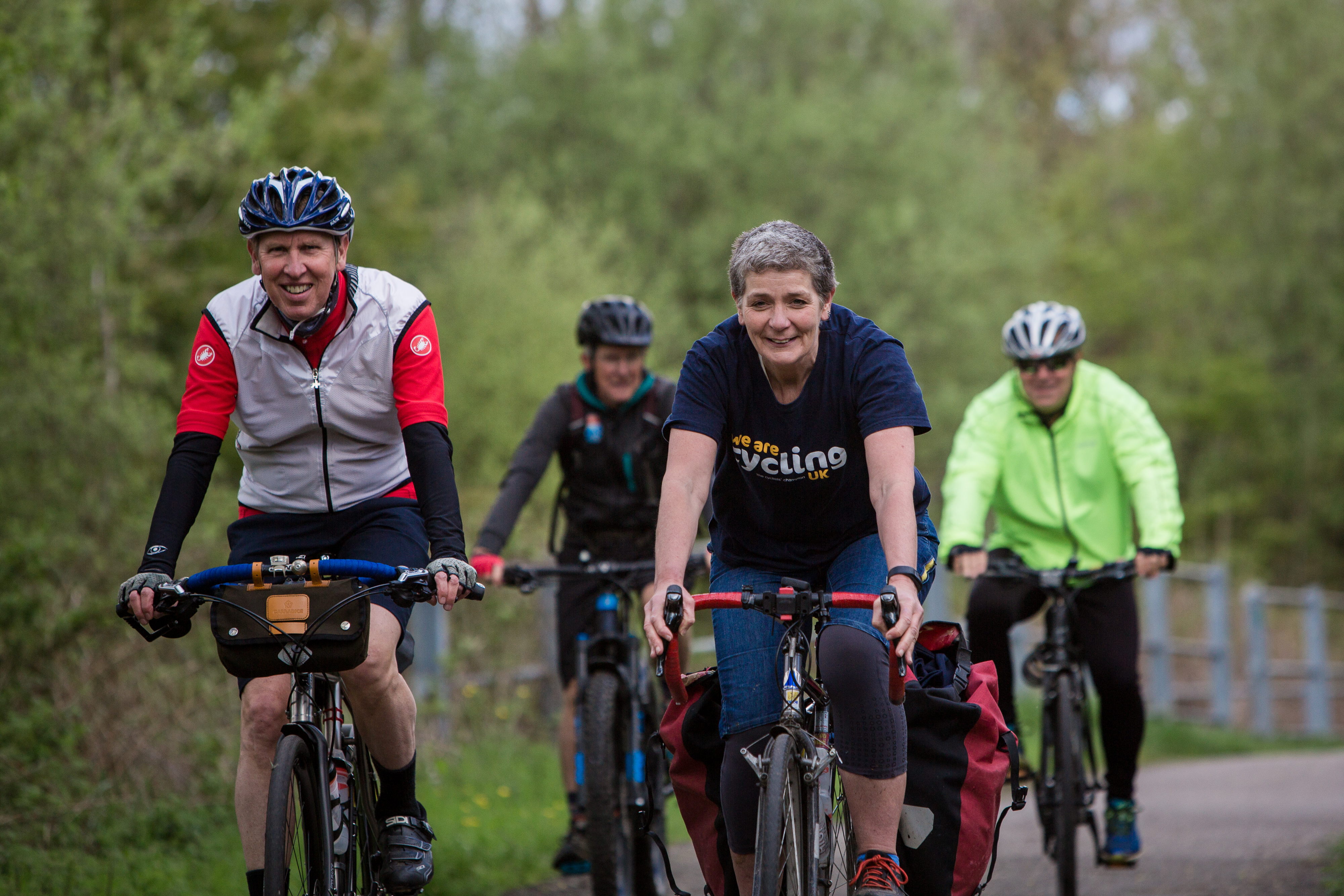 What can you do? 
Help us make the case for cycling to those who make the decisions
Ahead of the election, we are asking political parties, councils and candidates to adopt the nine asks in our election manifesto and thereby truly deliver for cycling.  
Our key priorities are to:
build capacity to deliver on the ambition of the Active Travel Act 
prioritise cycling to schools with school streets, Bikeability training and separated cycle routes 
ensure that cycling is accessible to all wherever they live
Get involved with your local cycle campaign group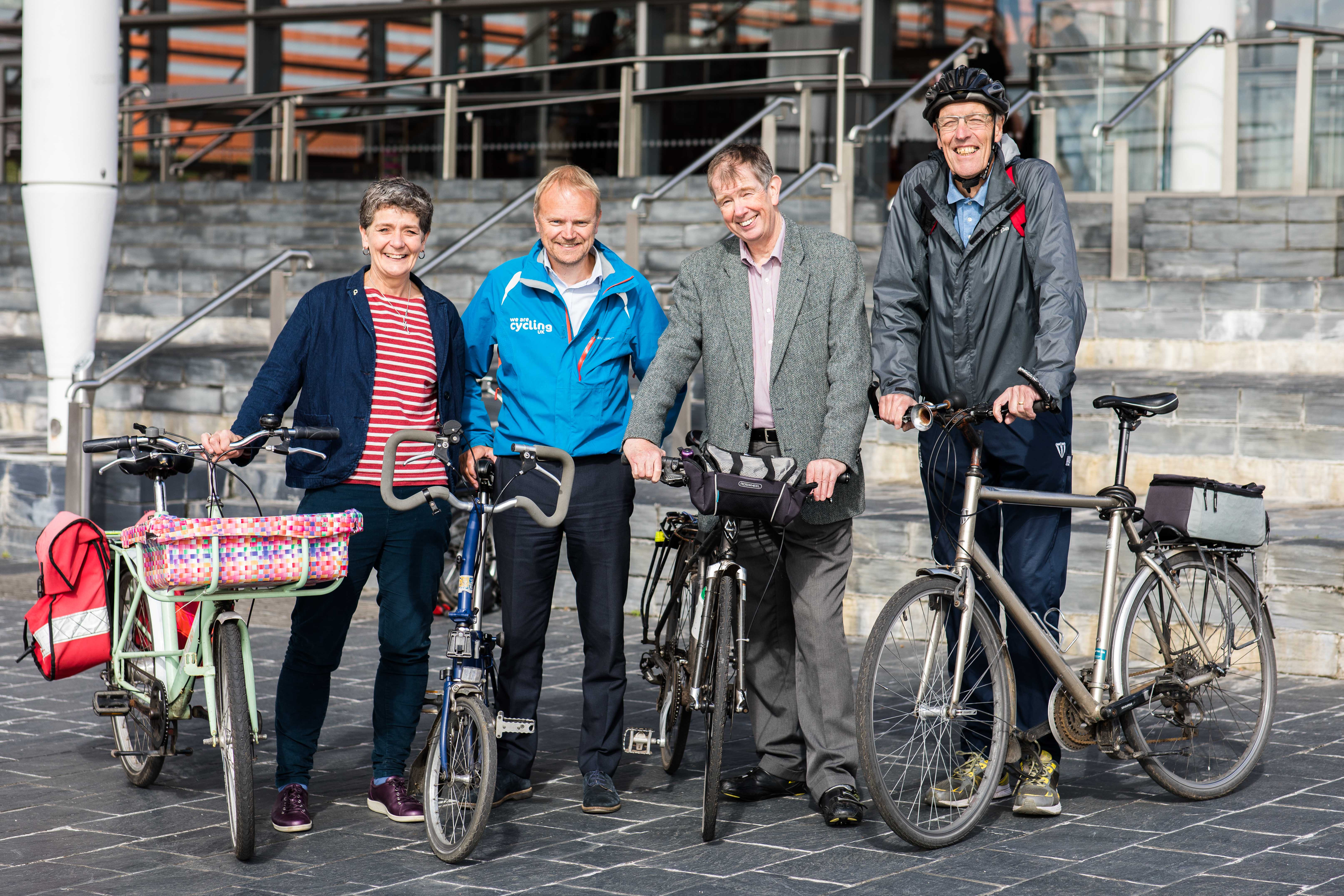 Across Wales, there are dedicated groups of people who campaign to make things better for cycling. Some of the larger groups will have their own election campaigns and manifestos.
If you live in Cardiff, you might want to get in touch with Cardiff Cycle City, who have been talking to local candidates as part of developing their manifesto.
Swansea people could check out Swansea Wheelrights, who've run many a successful campaign in the past.
In the north we've Beicio Bangor. 
We've been working with Caerphilly Cycle Campaign and Vale Velo Ways recently and we're looking forward to seeing these groups use the election as an opportunity to make the case for cycling.
Not sure if there's a group near you? Get in touch as we might be able to introduce you. If you're part of a cycle campaign group and would like to chat about how we might be able to work together we'd love to hear from you too! 
Set up a cycle campaign group
If there isn't a campaign group near you, now is as good a time as any to set one up. It doesn't need to be complicated, but can be well worth doing. Solo cycle campaigning can be a lonely business and having others to work with helps with developing campaigns and spreading your messages wider. Get in touch if you'd like to have a chat about how we might be able to help you kick start a cycle campaign group in your area.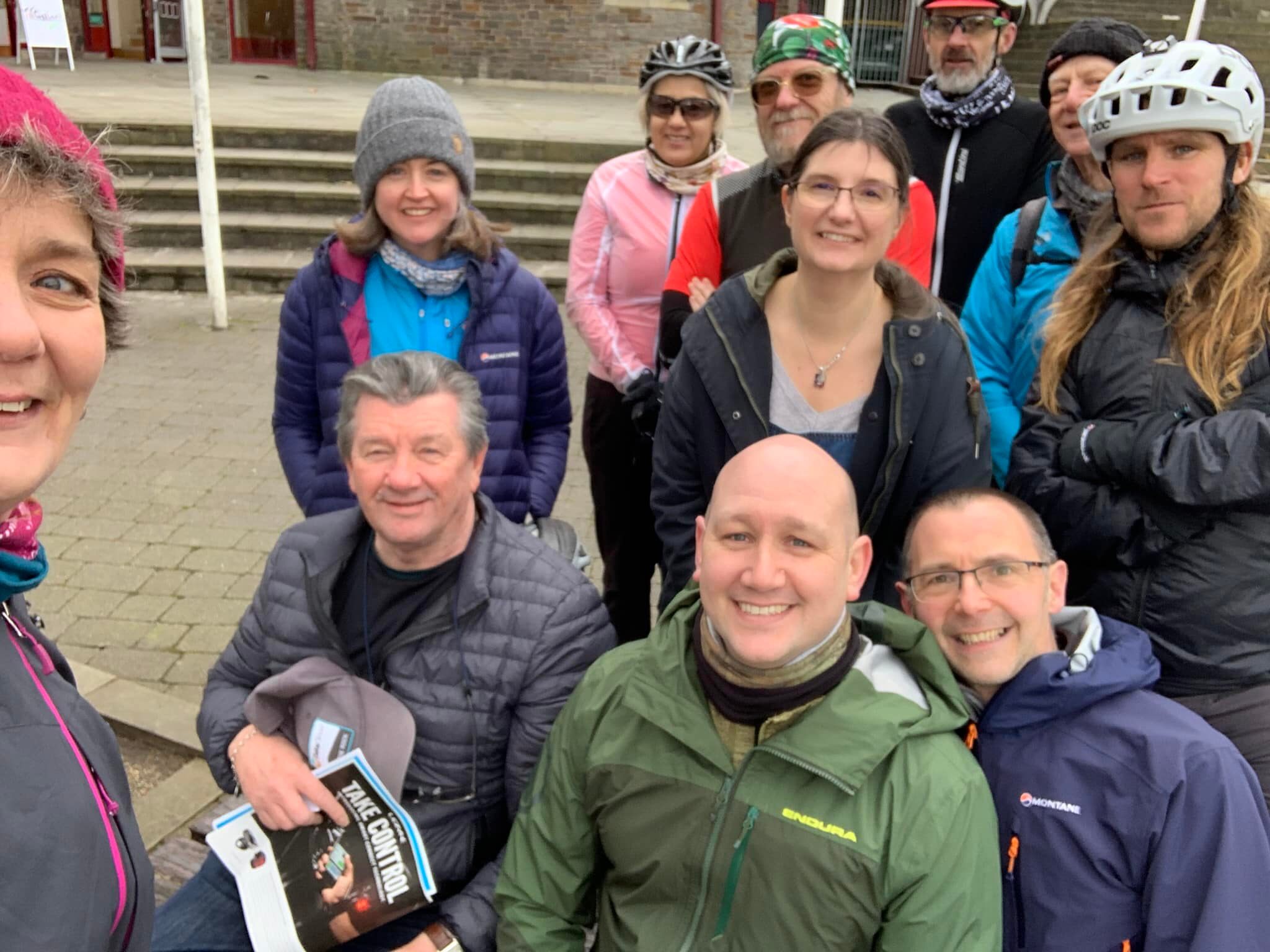 Check out what else you CAN do
We're growing our network of campaigners as part of our Cycle Advocacy Network (CAN) throughout Wales and if you've not yet signed up, then an election is great place to start - we're developing ever more resources, so whether you want to hold a hustings, convert your local school to cycling or get a bit more media savvy we're able to help. 
If you want to keep up with everything we're doing and what further actions we'll be taking for the election subscribe to our monthly cycle campaign newsletter