Meet our volunteers: Biola Babawale
What made you decide to volunteer your skills?
I wanted to give back to a sport that has given me so much confidence, self-belief and amazing friends. I wanted the sport to thrive so more people can make connections and have similar experiences to me.
How much time are you able to commit?
Four to five hours a week.
What is the impact of your volunteering?
I've been able to work alongside great individuals encouraging more women and non-binary people into cycling. We've also seen the membership of our club grow more than threefold. As a club for both women and non-binary people, we aim to increase diversity in cycling.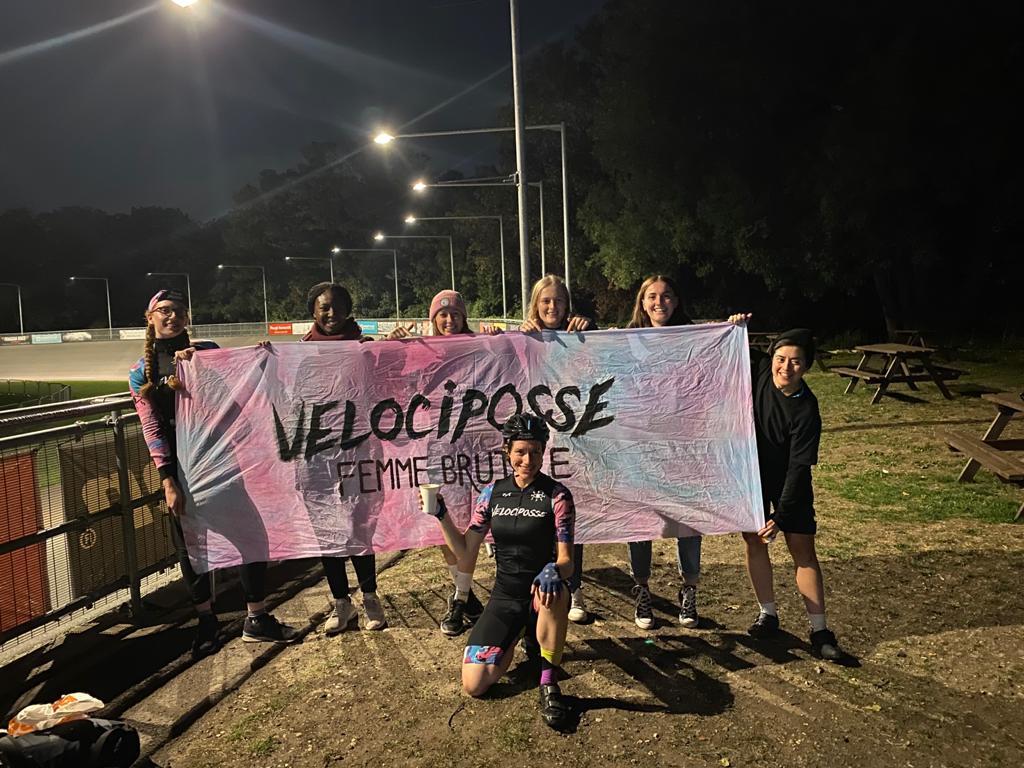 How did the group help people to cope with lockdown?
We believe it did help a lot. Through Zoom meetings, as well as in person cycling get togethers when permitted, we supported each other.
How about the return to activity after lockdown? How is that going?
We've seen our membership increase with more cyclists coming to the sport looking for a safe space to improve their skills.
I'm most proud of helping create an environment where people feel comfortable enough to challenge themselves

Biola Babawale, chair of Velociposse CC
Has it helped people remain enthused and actively connected to their local communities?
We want to make sure our club, Velociposse, increasingly engages with local communities. We have started two series of track and slow skills sessions for groups that are often left out of cycling: trans and non-binary people, and people of colour. We keep these sessions open – not just for Velociposse members – so that even if people don't join our club, they leave with more confidence in their cycling.
What are the greatest challenges you have encountered?
The greatest challenge is catering for all the new riders, but it's a good problem to have!
Of all the tasks you have helped with, what are you most proud of?
I'm most proud of helping create an environment where people feel comfortable enough to challenge themselves. We have members who've done their longest rides with us, as well as tried racing and track for the first time, and found they loved it. They are now regulars at the track and on the race scene.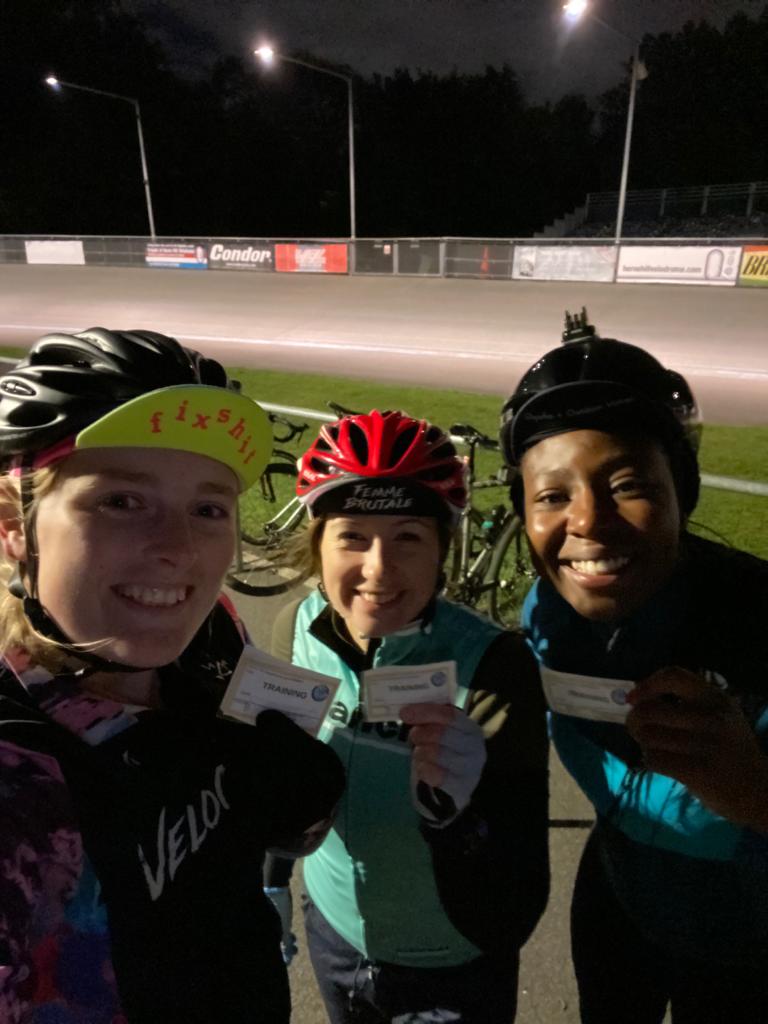 How has volunteering in cycling enhanced your own life?
It's given me my friendship group, a great community and a sense of purpose.
What would you say to someone considering volunteering in cycling?
Do it!
Get involved
Find out about the various committee roles on offer in cycling groups.
Cycling UK's volunteer toolkits give you all the resources you need to perform these and other roles.
You can also find out more about volunteering in cycling by taking a look our Volunteer Hub and listen to Biola talking about welcoming new riders to her group at our Volunteer Celebration.