Thousands log ride for World's Biggest Bike Ride
Tuesday, 15 September 2020
Cyclists from across the UK took part in the World's Biggest Bike Ride on Saturday 12 September, from the old to the young, the fit to the not so fit, roadies to mountain bikers, and seasoned tourers to family groups.
The aim was to showcase the amazing benefits of riding a bike at an unprecedented time when there has been a massive increase in cycling due to the coronavirus pandemic.  
Speed or distance weren't important. What mattered most was taking part.
Many people took to social media to share their rides over the weekend, like Nicola @minimicroadventures who said: "Today wasn't my biggest bike ride, it was a humble 10km, but it was an enormous joy knowing that I was part of the [world's] biggest bike ride! The wonderful swoopy motion is an absolute joy, it feels like your soul is flying "
With a combined age of 111 we kept the pace steady and didn't forget the cake

Arthur Yates, World's Biggest Bike Ride cyclist
Arthur Yates reported: "Nice ride with my daughter, Ruth. With a combined age of 111 we kept the pace steady and didn't forget the cake."
Eight-year-old Milan Kumar from Bolton, said: "Life's a climb but the view is great", as he posted a picture of his ride on Twitter.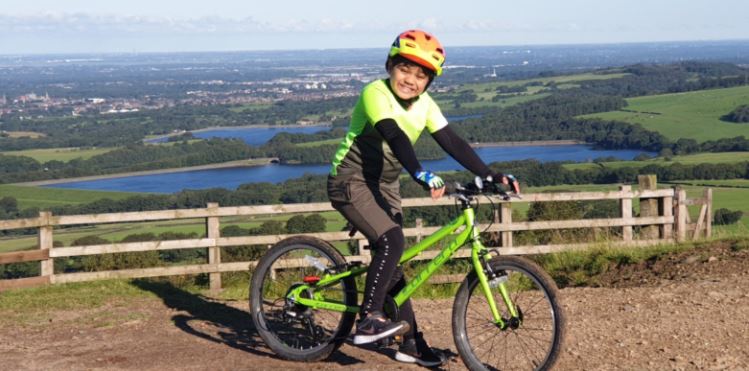 Matt Mallinder, Cycling UK director, said: "It was wonderful to see so many reports and pictures of people getting out on their bikes and enjoying themselves.
"We know the powerful effects of cycling, for the communities where we live and work, but also on our health and well-being. Cycling is sometimes portrayed in the media as a minority interest activity – but to see so many people out on the same day sent a really powerful message that cyclists are a force to be reckoned with."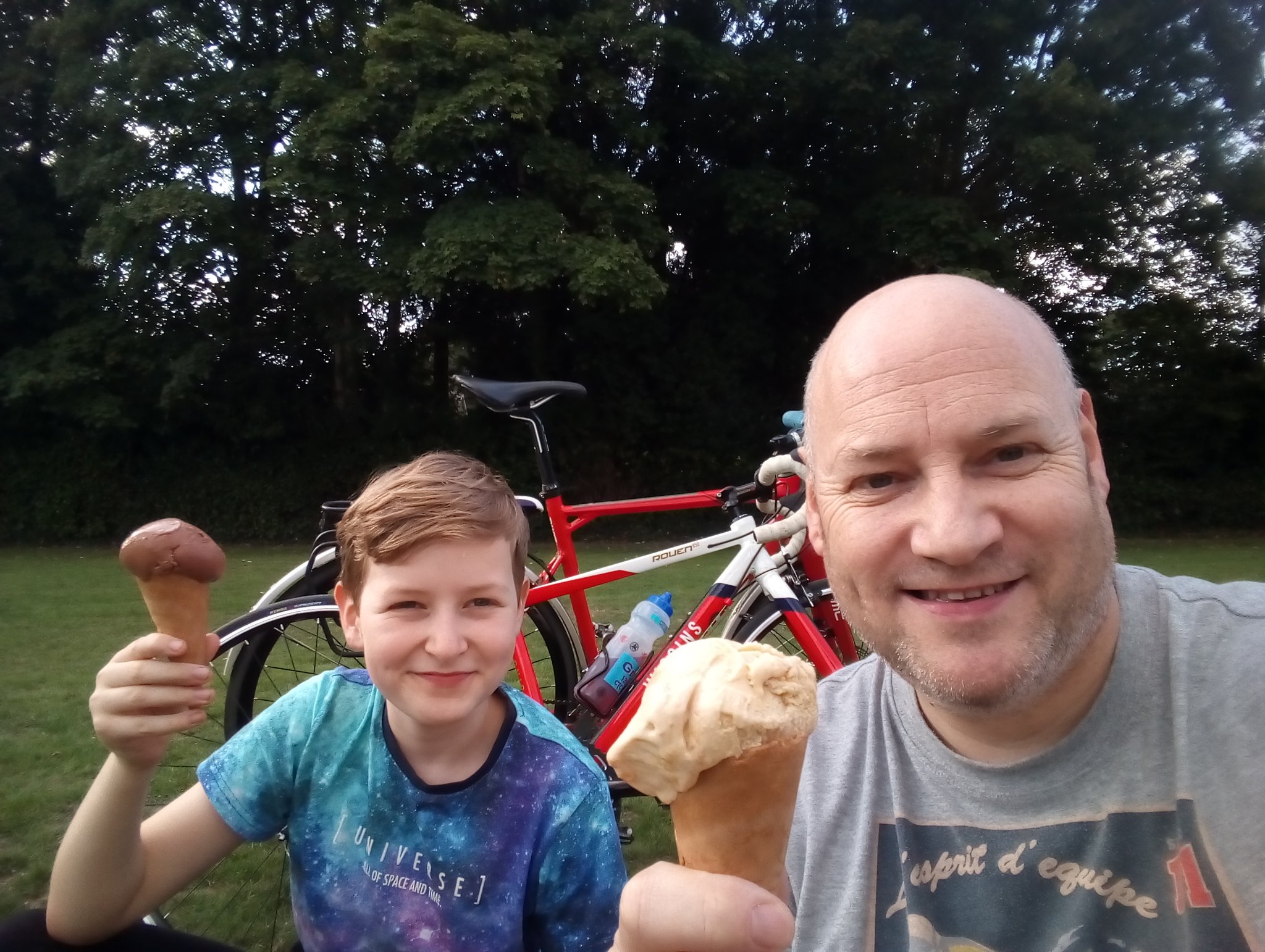 The World's Biggest Bike Ride was supported by a number of industry partners, including Raleigh, Sport England, London Bike Show, Specialized, Ordnance Survey, Nextbike, Pannier.cc, Cyclescheme and BikeRegister.
It also formed part of Cycling UK's Pumped Up campaign aimed at inspiring and encouraging people to get out on their bikes.
Among those taking part was Pumped Up Crew member, Ian O'Donnell, from Coventry, who took out three generations of his family to mark the event.
He said on Facebook: "Fun day. Our cycling with the family, 25 miles with plenty of cafe and playground stops,  joined by grandparents for half of it, so three generations of O'Donnells taking part."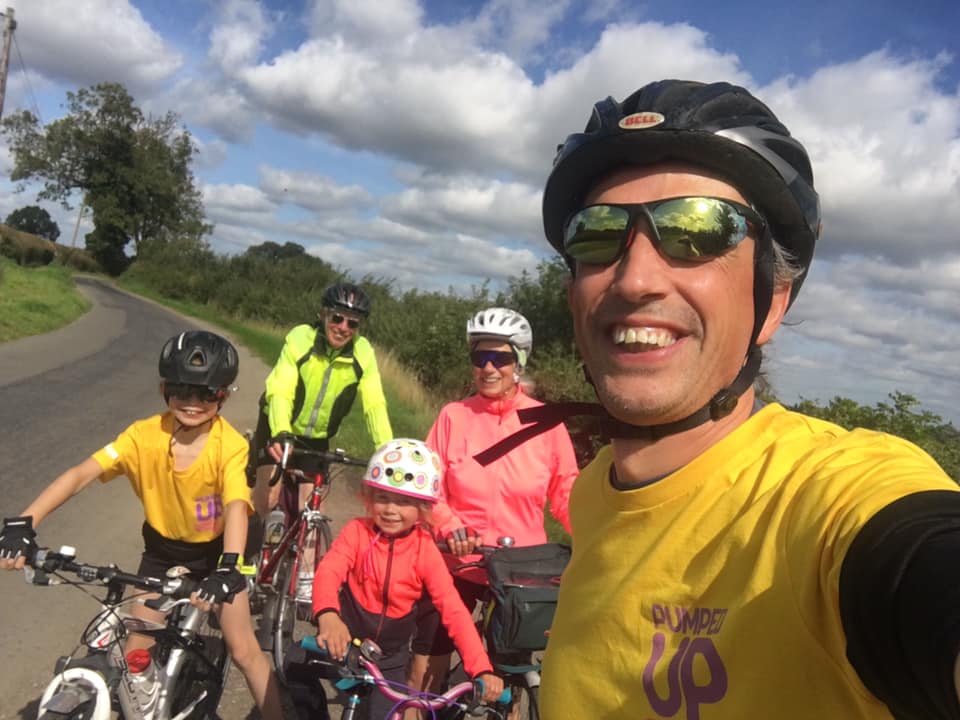 The World's Biggest Bike Ride was originally planned for Bike Week in June but had to be postponed because of the lockdown restrictions.
"Next year we want the event to be even bigger and better, and hopefully by then we'll be able to put on some proper group rides," Matt added.
"We know that more than 20 million people in the UK own or have access to a bike. Wouldn't it  be amazing if even half of all those people all got out on one day and rode. That really would be something to see."