The Ardrishaig Bothy hosts successful launch day
The project is a collaboration between Cycling UK and Scottish Canals, which engages with local organisations to enhance and develop opportunities for walking and cycling in Mid-Argyll. It builds on the successful model of the Cycling UK-led Inverclyde Bothy based in Gourock, which opened in summer 2018.
The Ardrishaig Bothy, which is funded by Smarter Choices, Smarter Places, is located on Pier Square in Ardrishaig and opened on the same day as the Egg Shed - a new centre that tells the story of the Crinan Canal and the communities on its banks.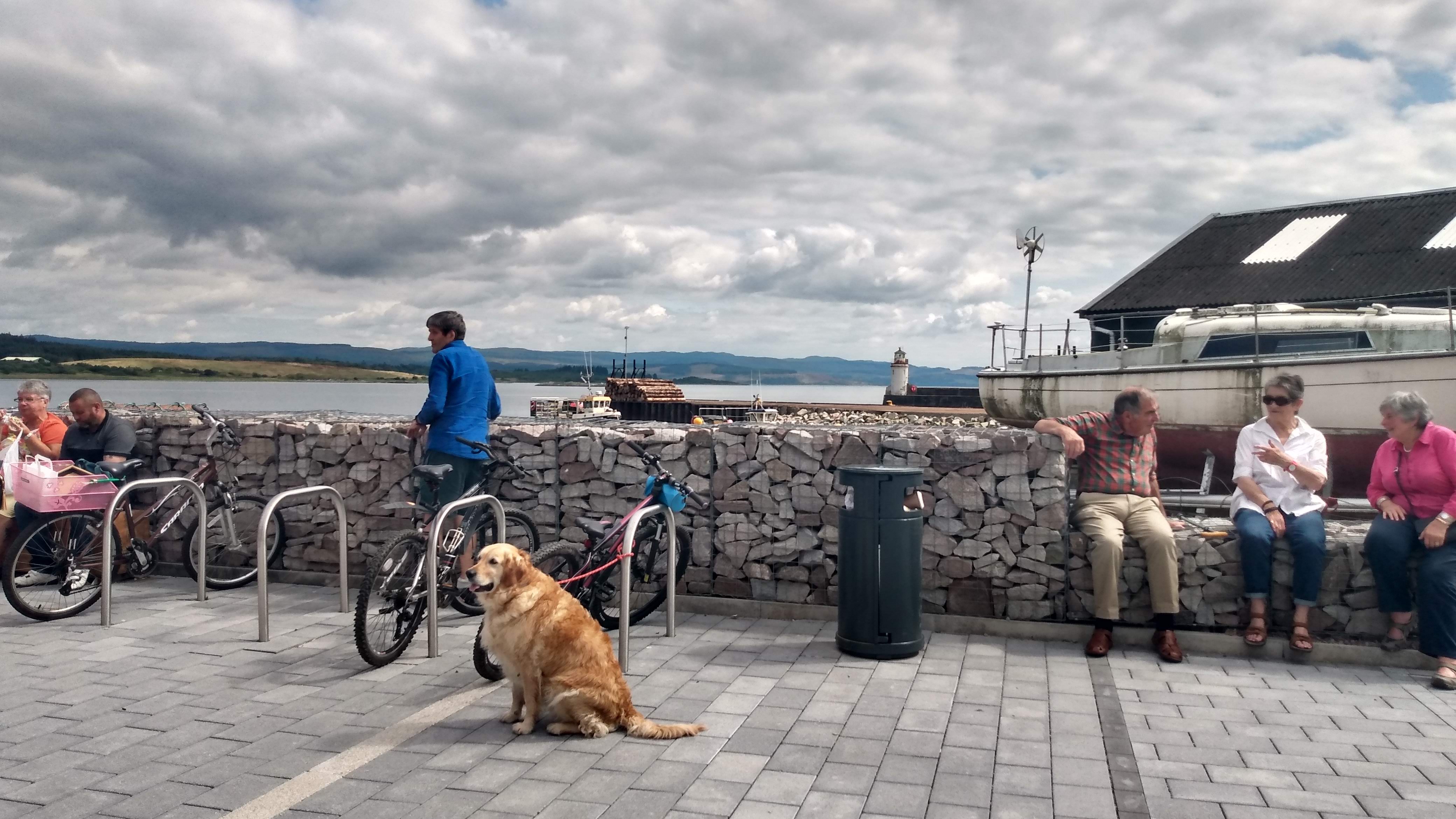 Joshua Wood, Development Officer at Cycling UK, said: "The Ardrishaig Bothy brings together the existing walking and cycling groups, and gives people the opportunity to find out about those groups.
"Activities will involve health walks, led rides, cycling confidence sessions and family cycling."
Staff and volunteers from Cycling UK and other projects hosted the launch day and interacted with more than 100 members of the public in Pier Square.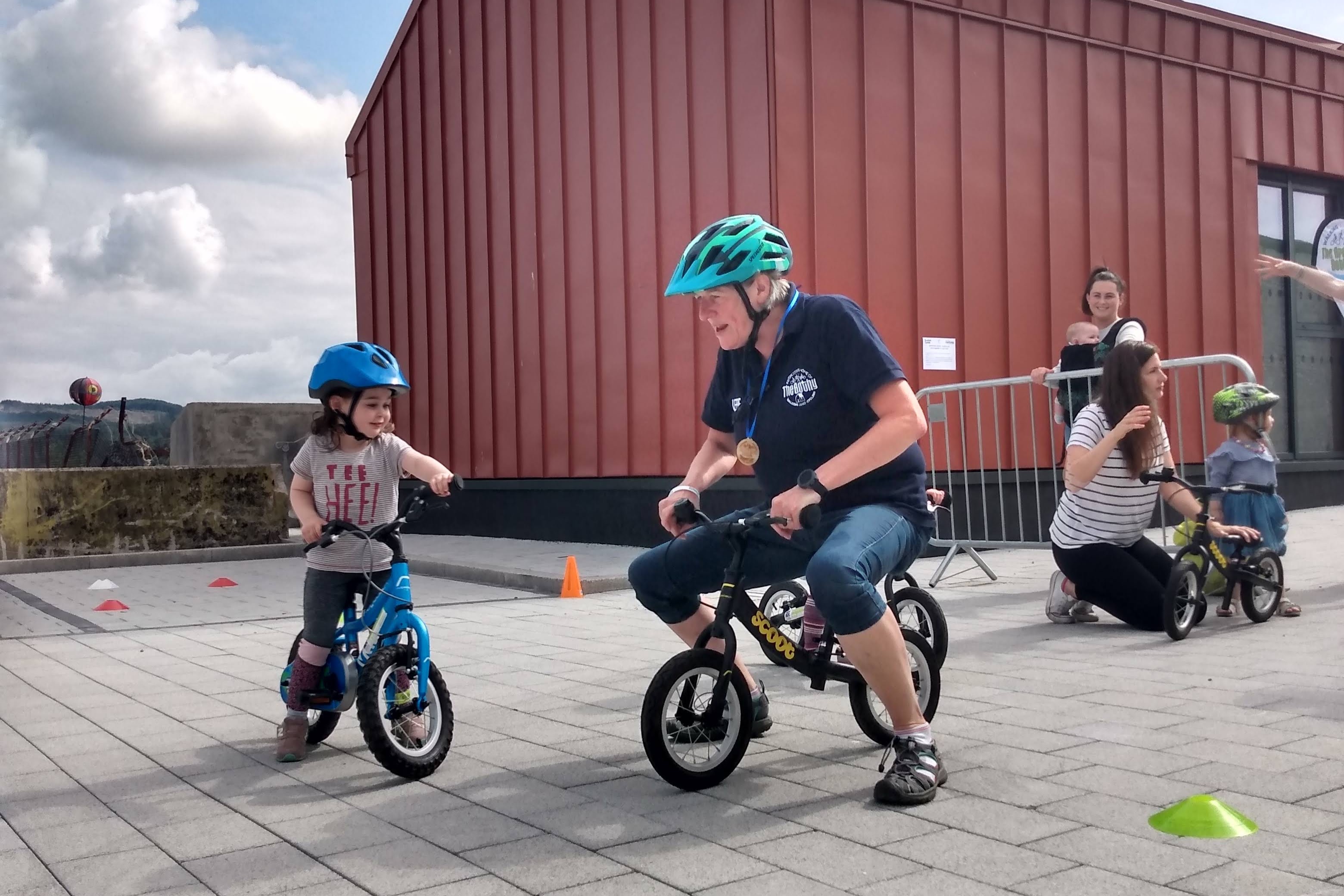 "The Bothy will be absolutely brilliant, the community needs something like this."

Jenny Richmond
The day kicked off at 11am with a Play Together on Pedals taster session; bikes and helmets were provided for kids aged two to five, to help them learn how to ride a bike.
One of the nine children who took part was three-year-old Mille, whose cycling ability came on leaps and bounds during the activity.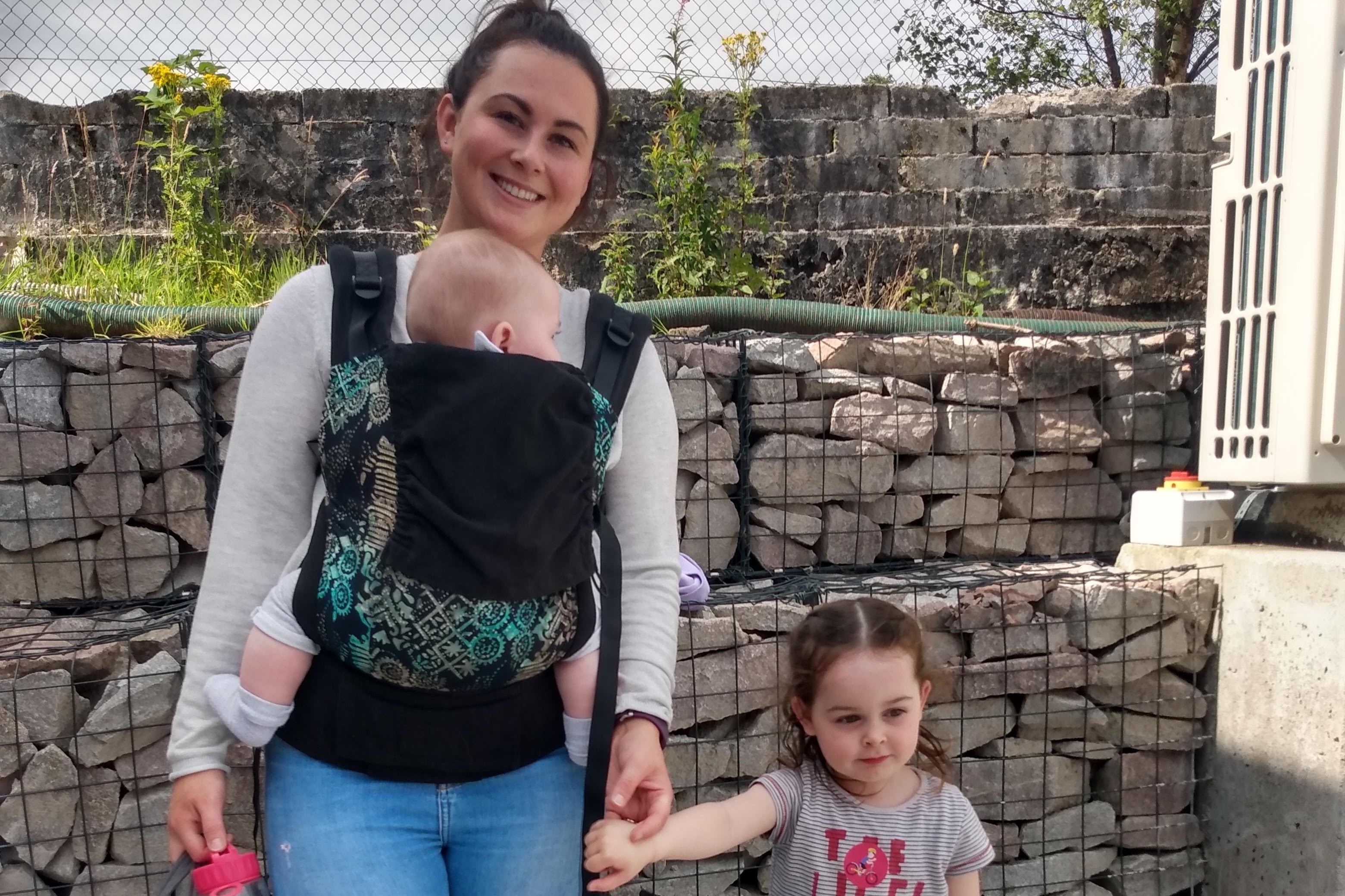 Her mother, Jenny Richmond, 26, a dental nurse from Lochgilphead, said: "When she got here, she couldn't start and go herself, and now she can, it's brilliant.
"The other night Millie came off her balance bike and onto her bike with pedals, so I just wanted to get her a bit more confident - and she has done.
"The Bothy will be absolutely brilliant, the community needs something like this."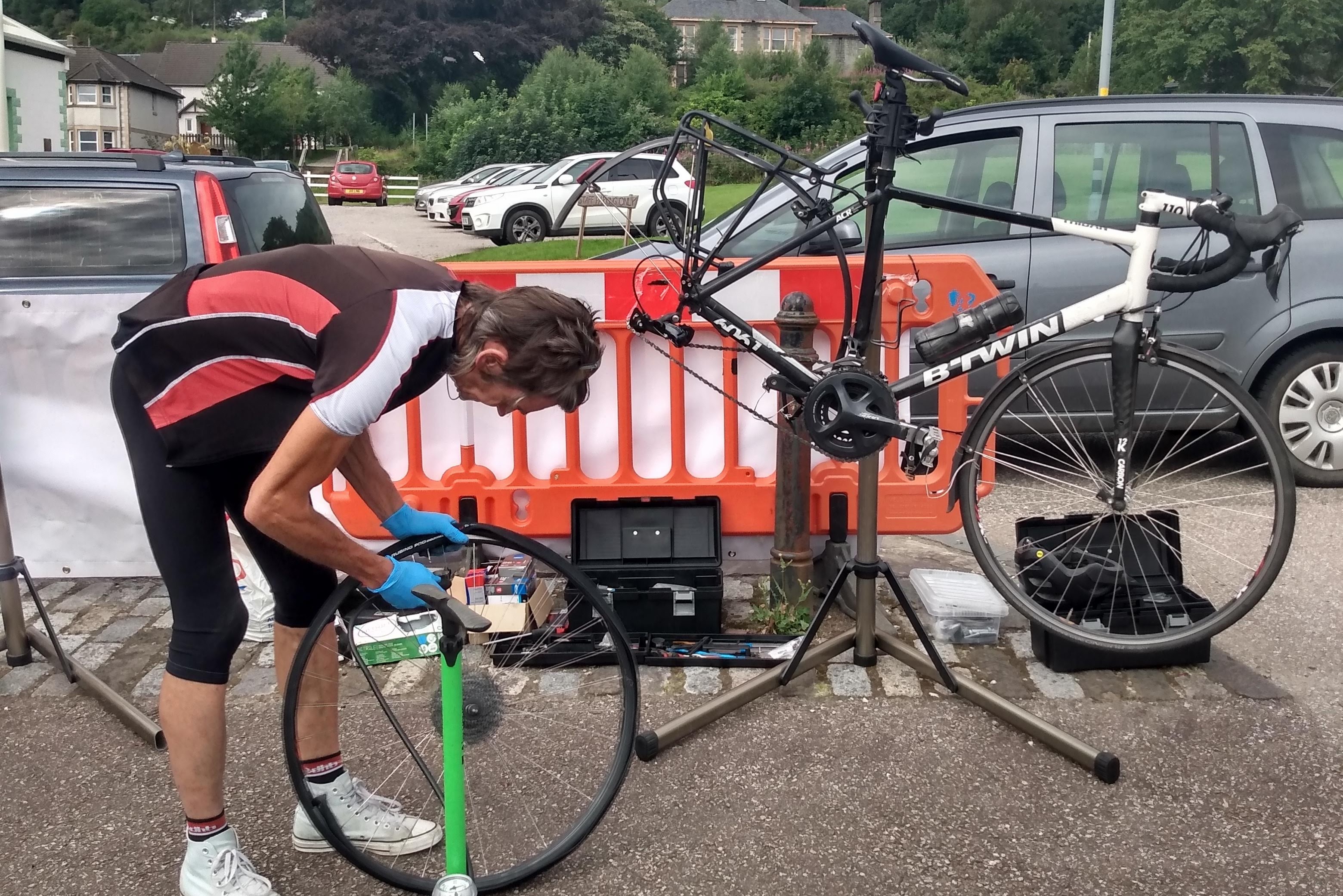 Throughout the day, The Ardrishaig Bothy also held a 'bike tweak and tune', which was carried out by bike mechanics from Billy Bilsland Cycles and Community Tracks Inverclyde.
The mechanics fixed ten bikes, with some just needing a quick tweak and others needed more attention.
Davie Duncan, bike mechanic for Community Tracks Inverclyde, said: "We fixed up a wee boy's bike that had both the wheels going in opposite directions.
"People come along with bikes that are rubbing and making noises and you get a chance to fix them up, give them a quick spray and oil. Sometimes it's like a brand-new bike."
Between 11am and 1pm, people had the opportunity to try-out e-bikes and cycle them along the Crinan Canal.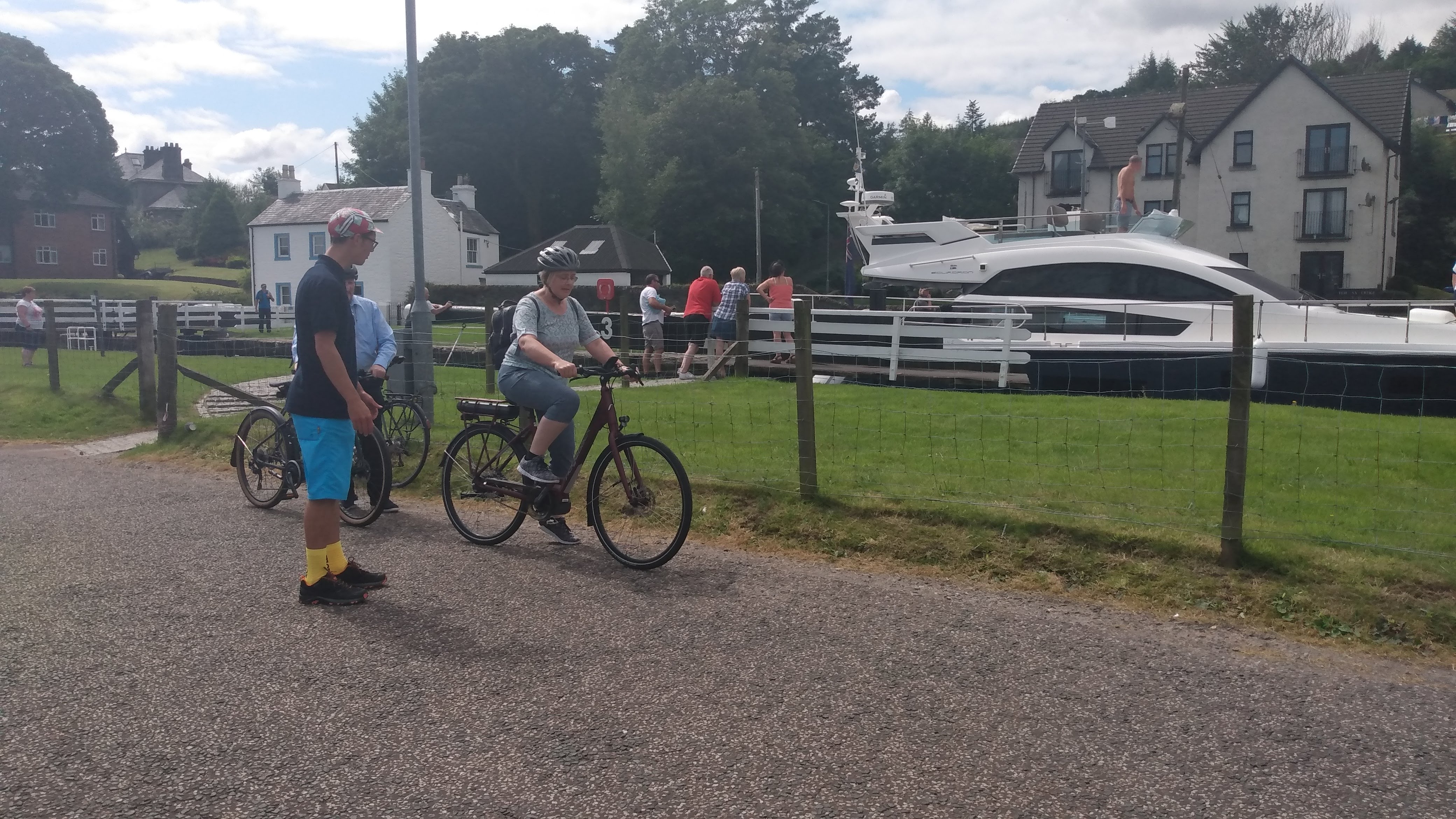 Local bed and breakfast owner, Sara MacLeod, was one of those who had a shot of the e-bikes; she hadn't ridden a bike for 17 years.
Sara, 54, from Lochgilphead, said: "I absolutely loved the e-bike, it was so easy to ride, and I felt very stable and safe.
"E-bikes make cycling accessible for everyone; I have a back problem and I've had knee surgery, but I found cycling very easy and enjoyable with no impact on my joints."
Sara also thinks that the opening of The Bothy will boost tourism in the area and act as a community hub for Ardrishaig.
"It will be a real bonus for the area by promoting walking and cycling for everyone. There are so many beautiful cycle rides in the vicinity," she added.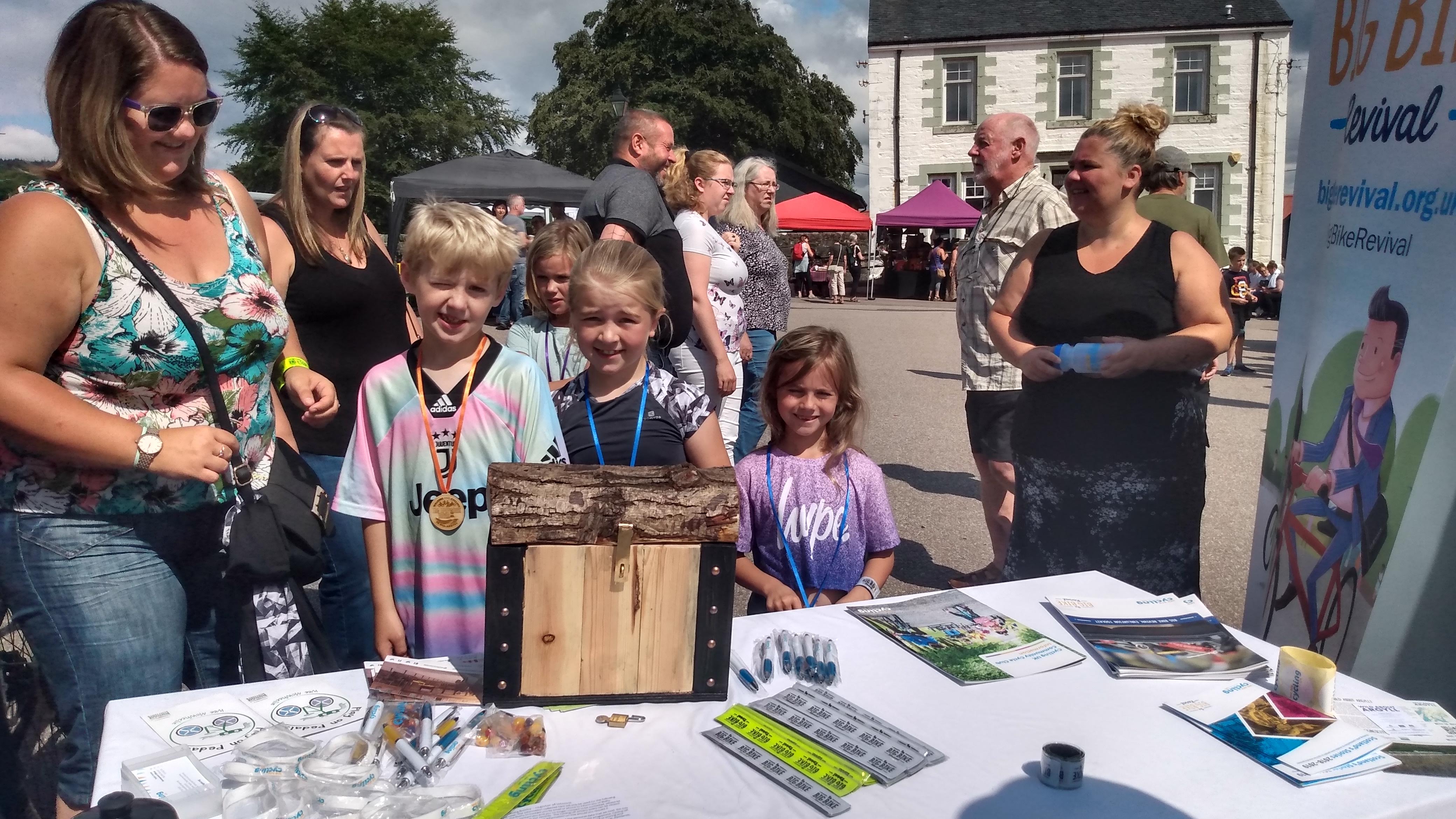 Throughout the day, there was also a canal treasure hunt for children and many chats were had with local people about what the bothy has to offer.
The launch of The Ardrishaig Bothy and The Egg Shed brought the community together in celebration of a new lease of life for Pier Square.