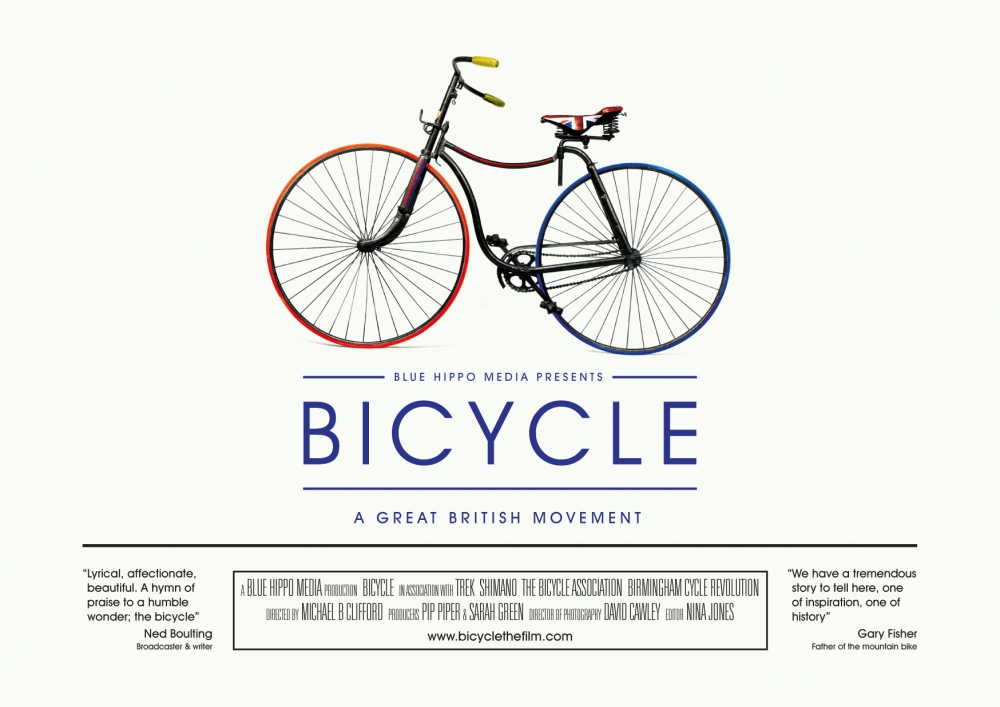 Directed by BAFTA-winning filmmaker and self-confessed bike obsessive Michael B. Clifford, 'Bicycle' is a uniquely British look at the history and impact of the bike and cycling on these shores. It's got a great cast, too. We're not talking Matt Damon or Leonardo Dicaprio, rather, the line-up of contributors includes such legends of the two-wheeled world as Mike Burrows, Sir Chris Hoy, Tracy Moseley, Chris Boardman and Sir Dave Brailsford. You can download it from Bicycle's website.
Rising From The Ashes (2012)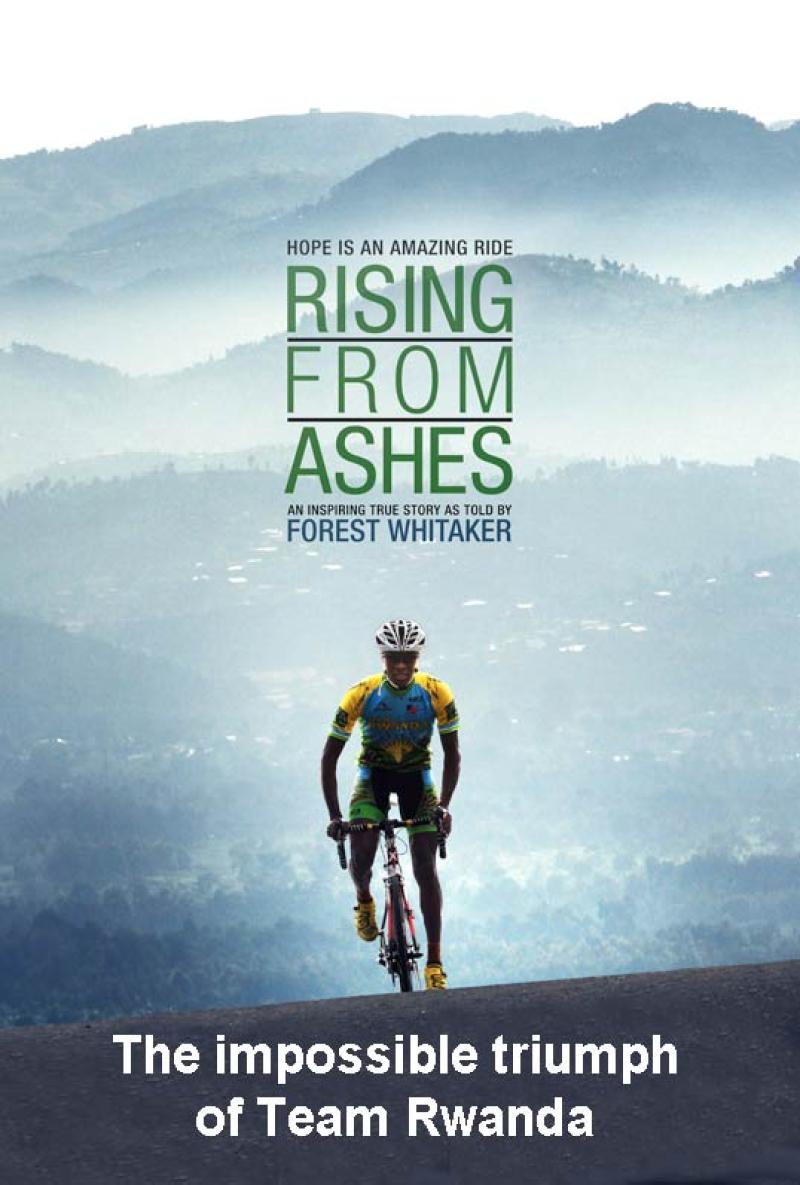 The Flying Scotsman (2006)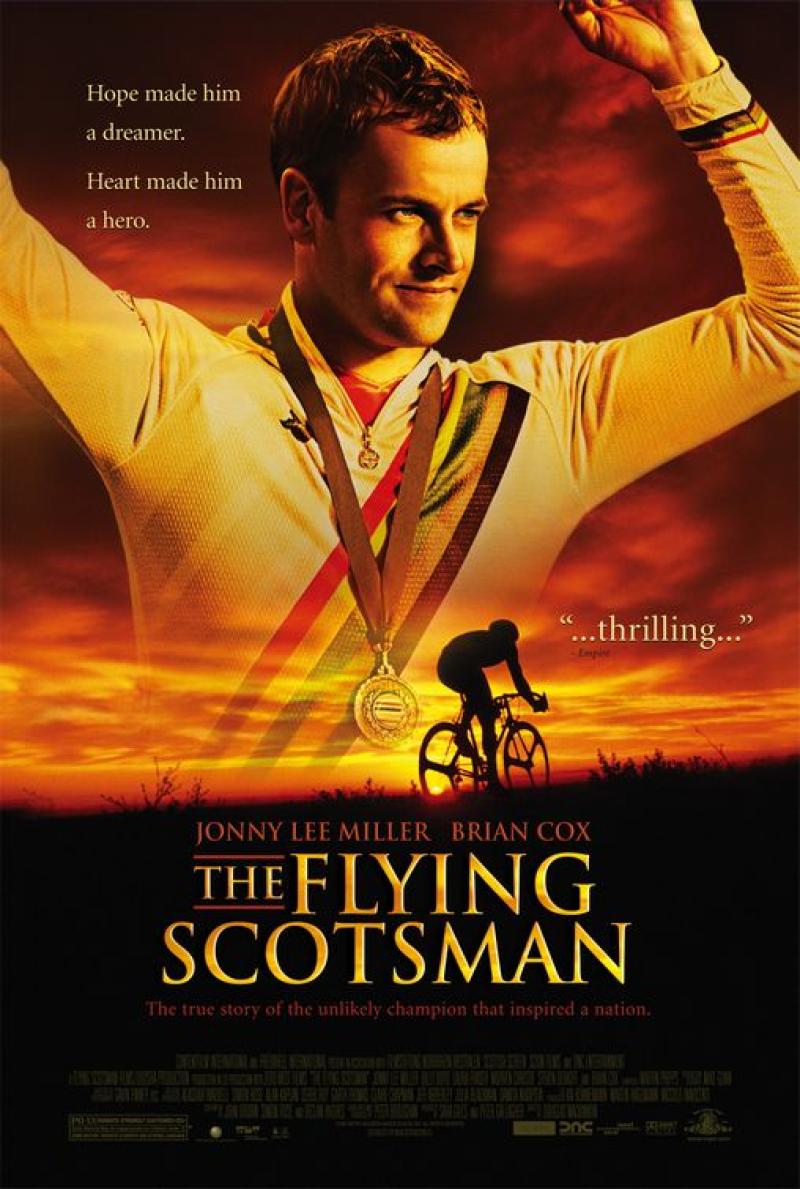 The Armstrong Lie (2013)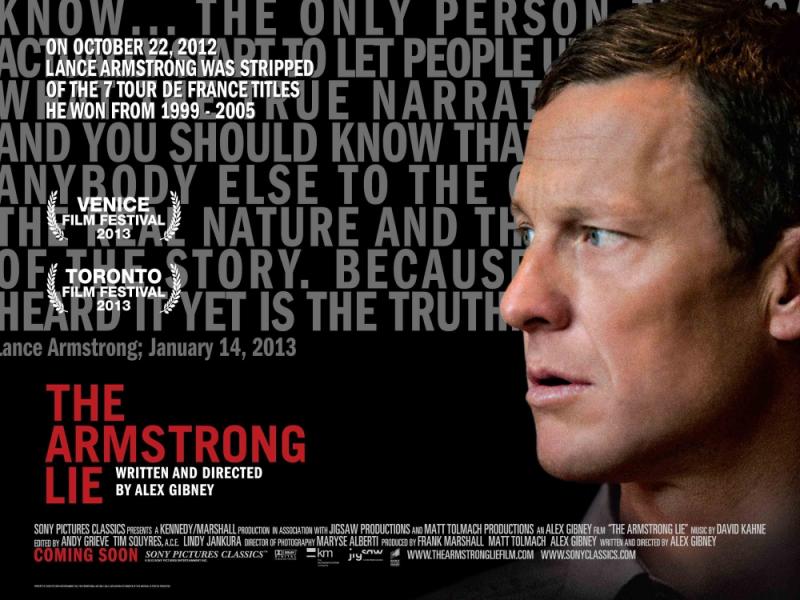 Breaking Away (1979)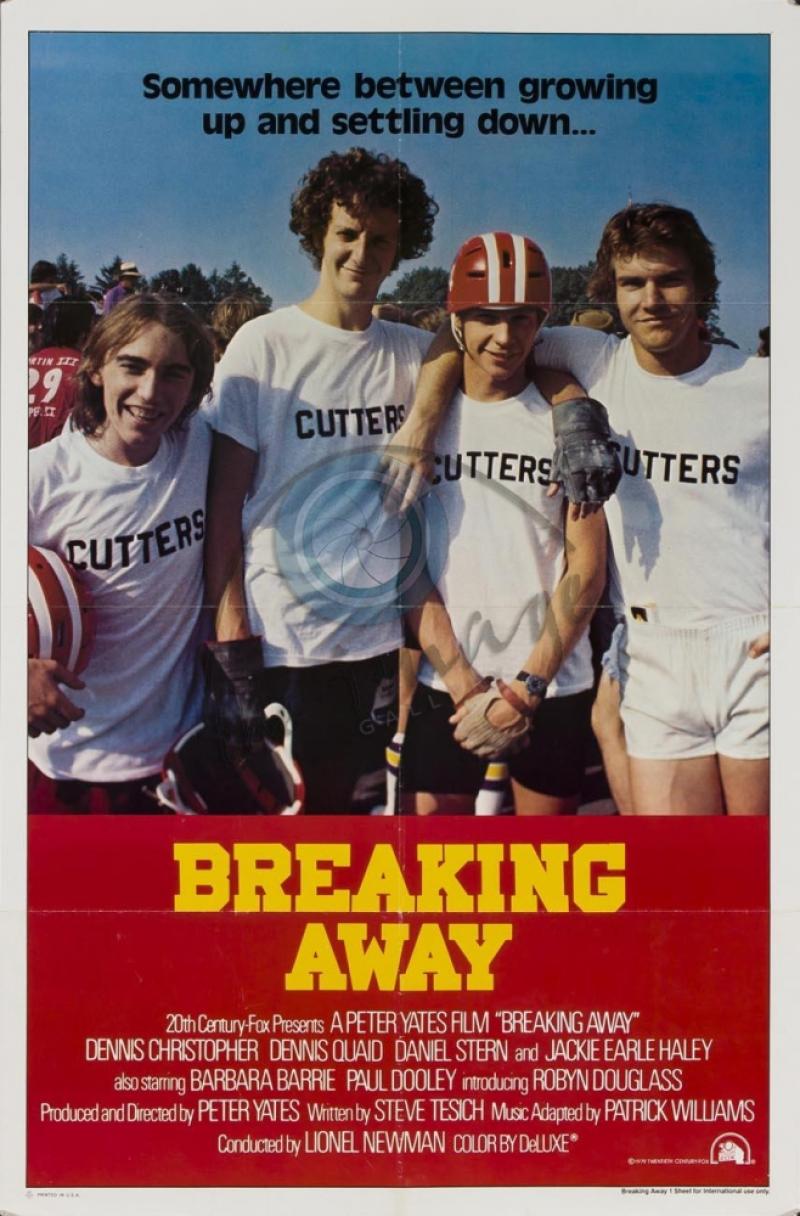 A Sunday in Hell (1976)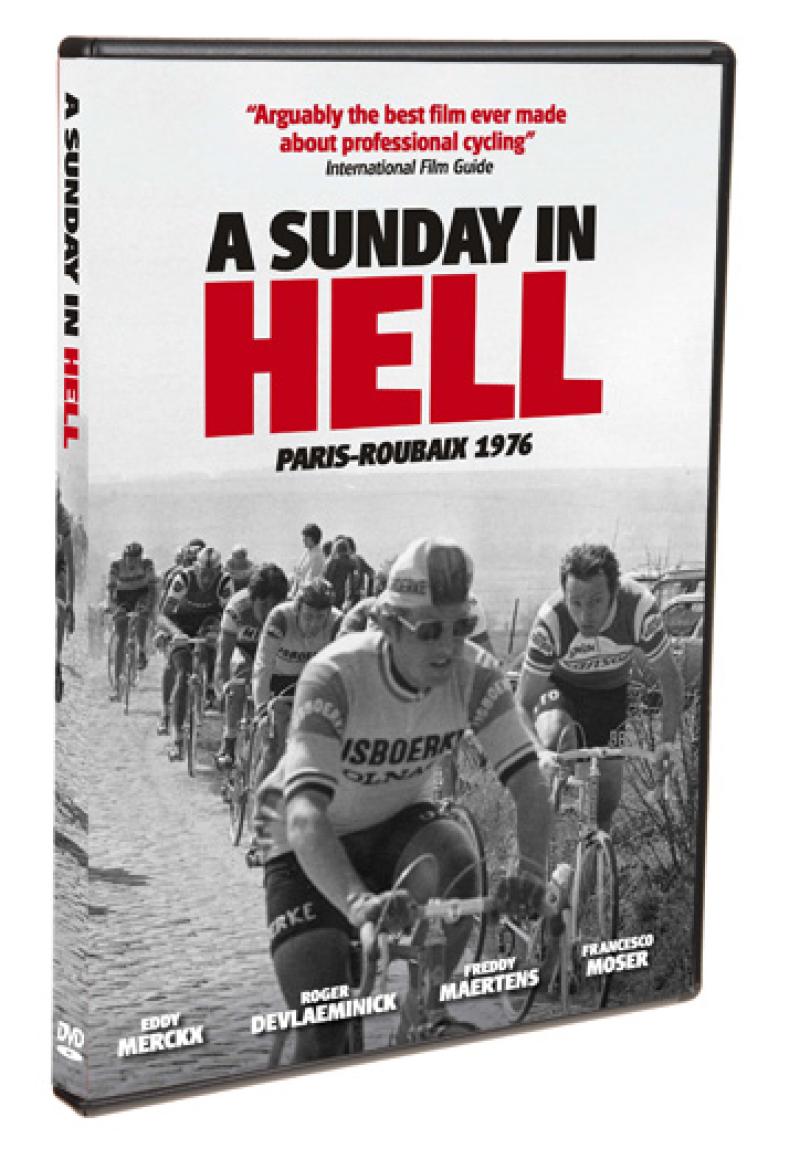 Bicycle Dreams (2009)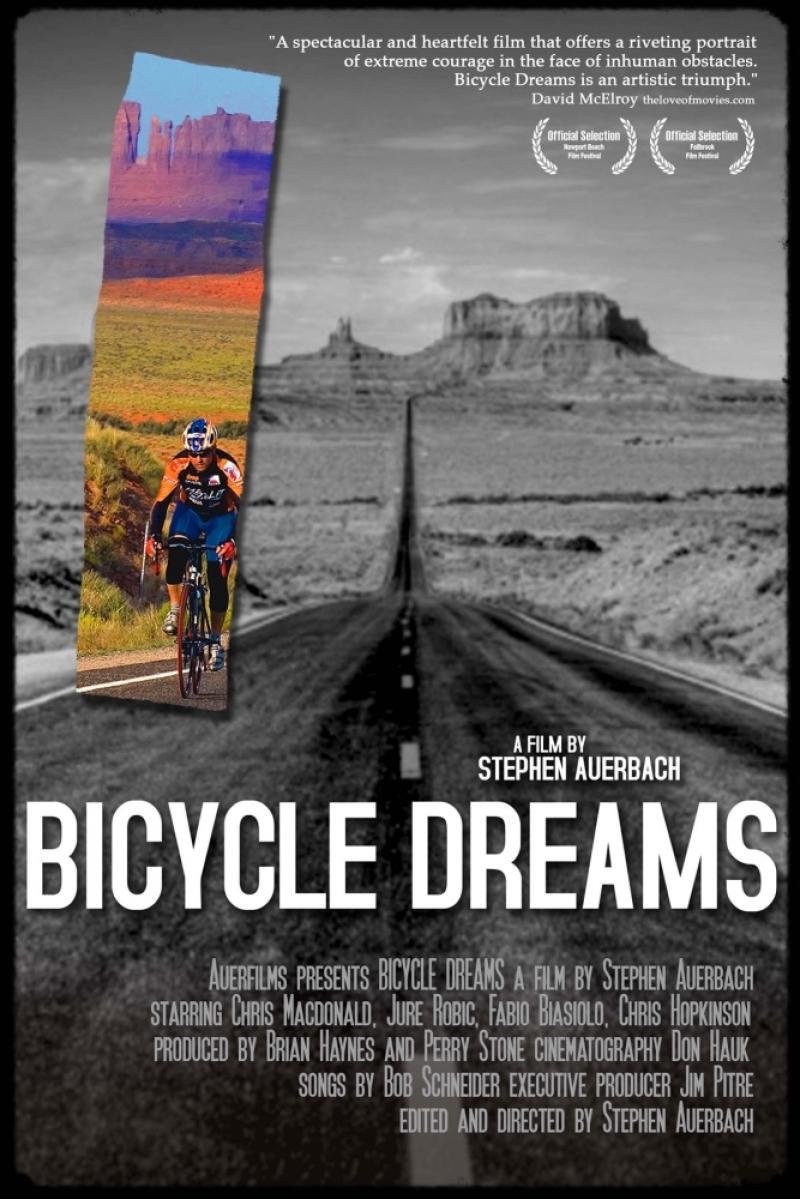 Boy And Bicycle (1962)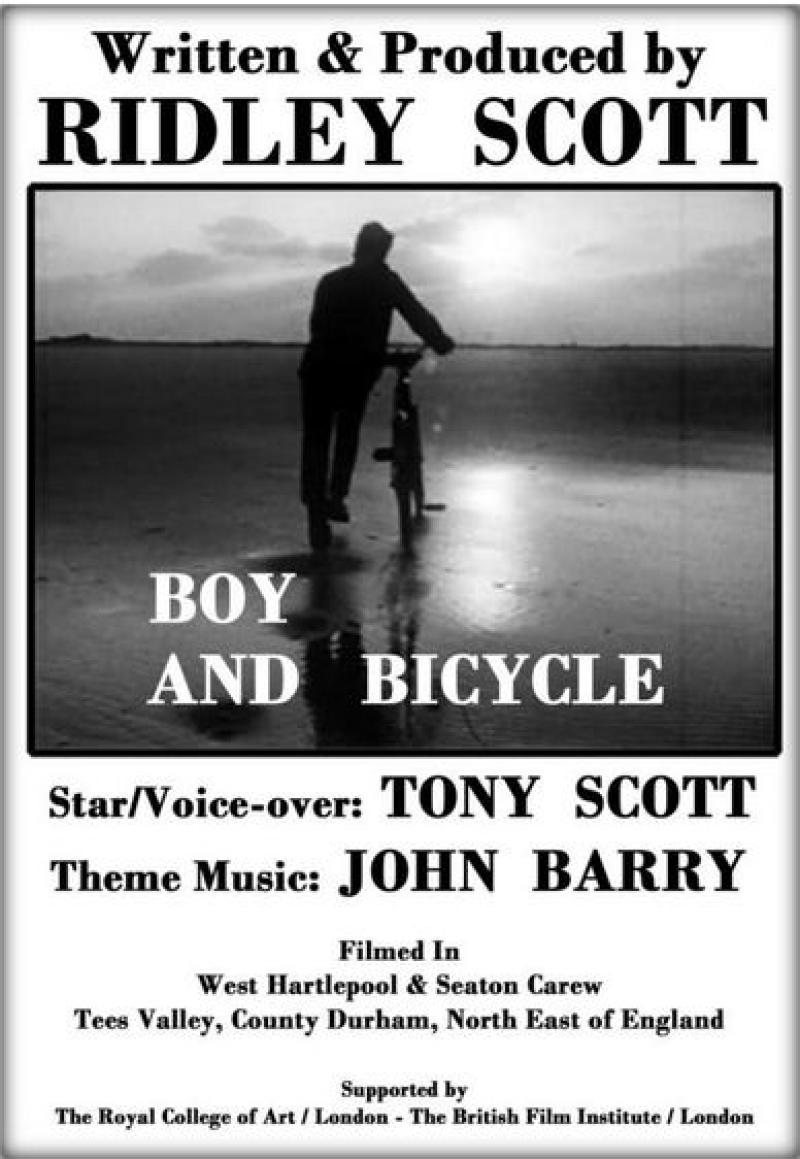 BMX Bandits (1983)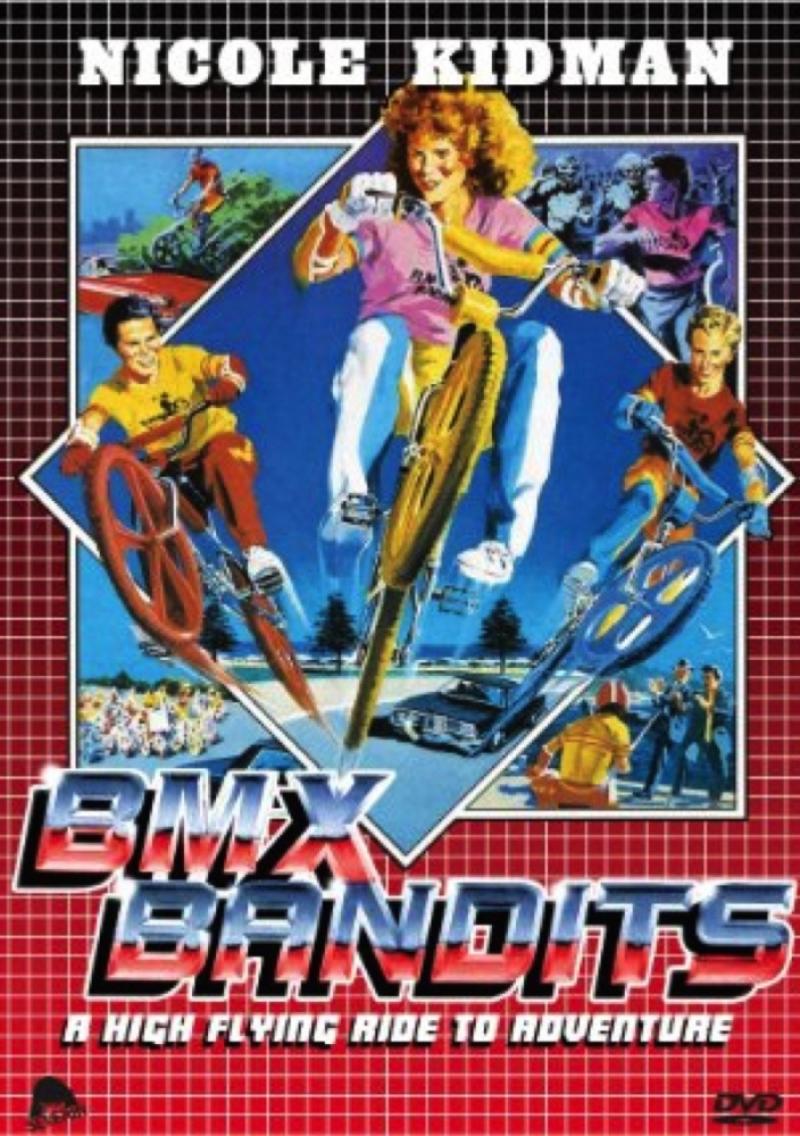 Belleville Rendez-vous (2003)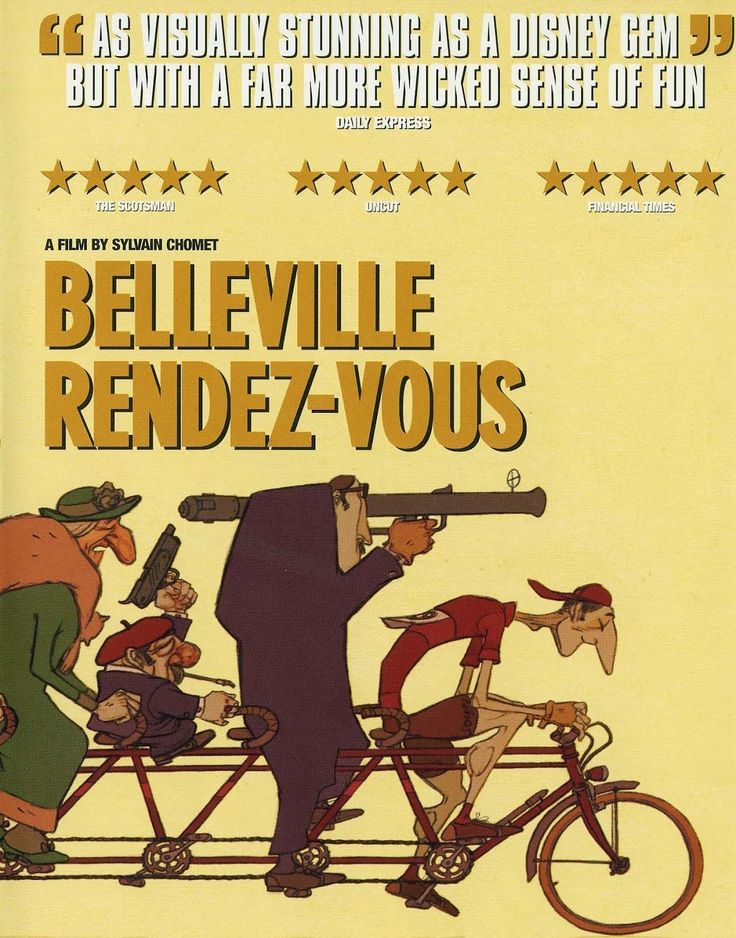 Known a'Les Triplets des Belleville' in its French homeland, 'Belleville Rendez-vous' is a heart-warming tale and the only animated movie on our list. The story focuses on Madame Souza, who helps coach her grandson Champion to become a professional cyclist and eventually race at the Tour de France. When Champion is kidnapped by the French mafia while competing at the Tour, Madame Souza goes looking to rescue him. It's all incredibly charming, with affectionate nods to cycling culture throughout and proof that cartoons — like bikes — can be enjoyed by everybody.