Cycle campaign news August 2019
Headlines
TfL outlines the economic benefits of cycling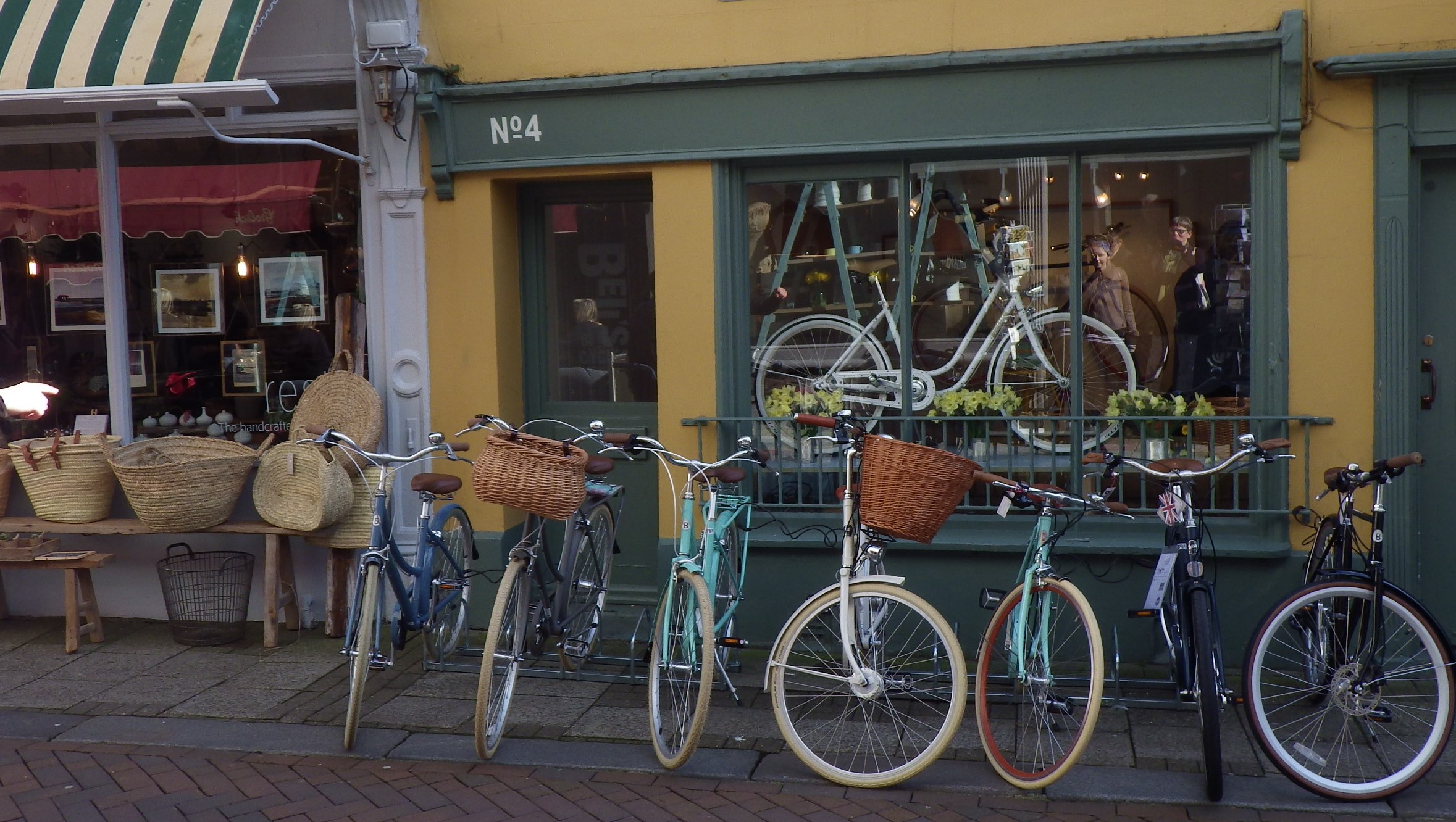 The Government has stated that stated that: "Cycling and walking regularly offer high and very high value for money" and are about to announce what they will spend our money on in the next year. Meanwhile Transport for London has published an information pack on why active travel is the smart choice for everyone's pockets. Head of Campaigns, Duncan Dollimore, also speaks about the value of cycling in his blog about the Funding for Cycling and Walking campaign.
The Great North Trail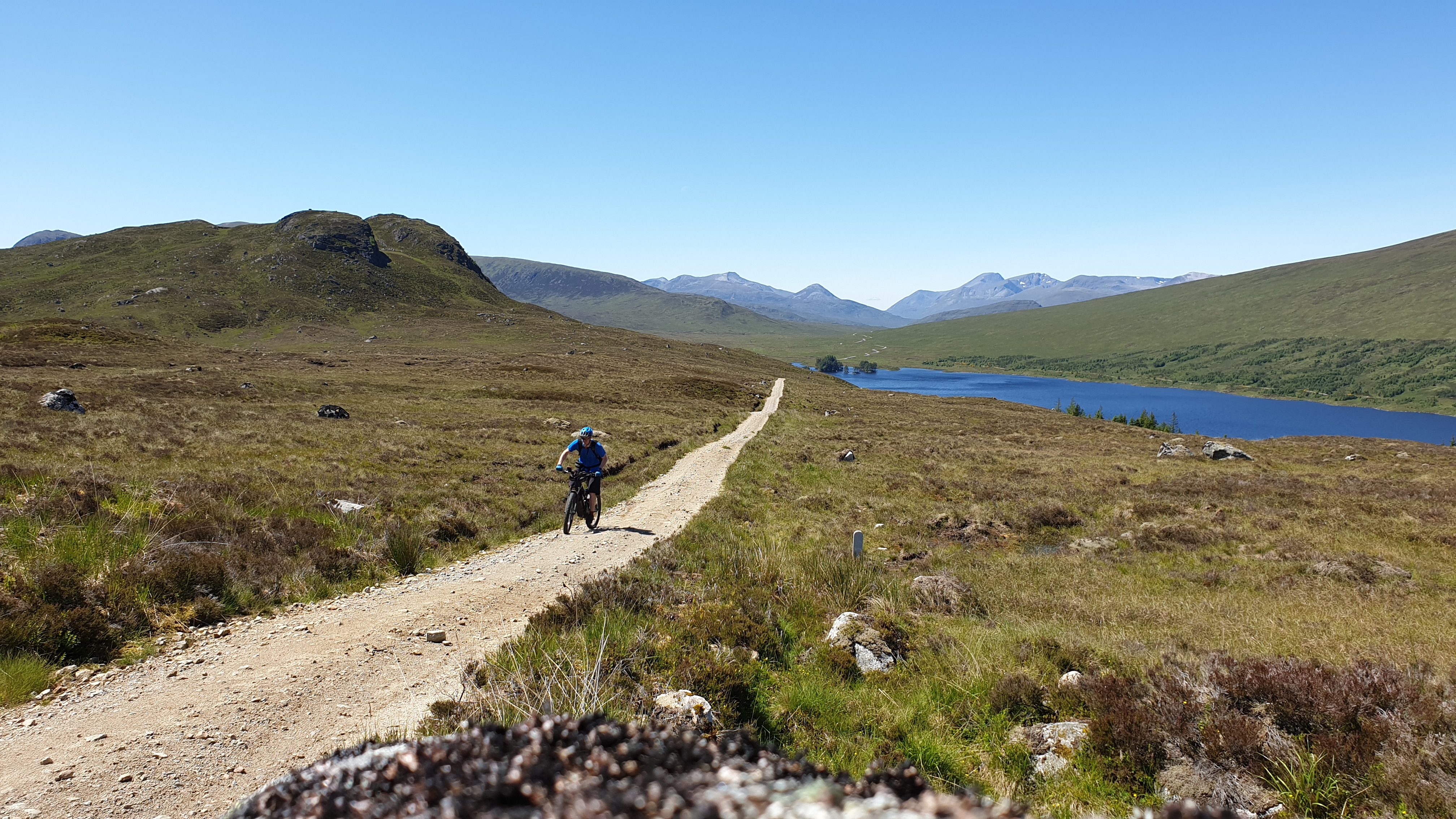 This weekend, Cycling UK launched the Great North Trail, an 800-mile off-road adventure route from the Peak District to Cape Wrath and John o' Groats on the north coast of Scotland. It's all part of our work to increase access to the countryside for cycling.
MPs say cycling is the way for the Government to achieve climate change targets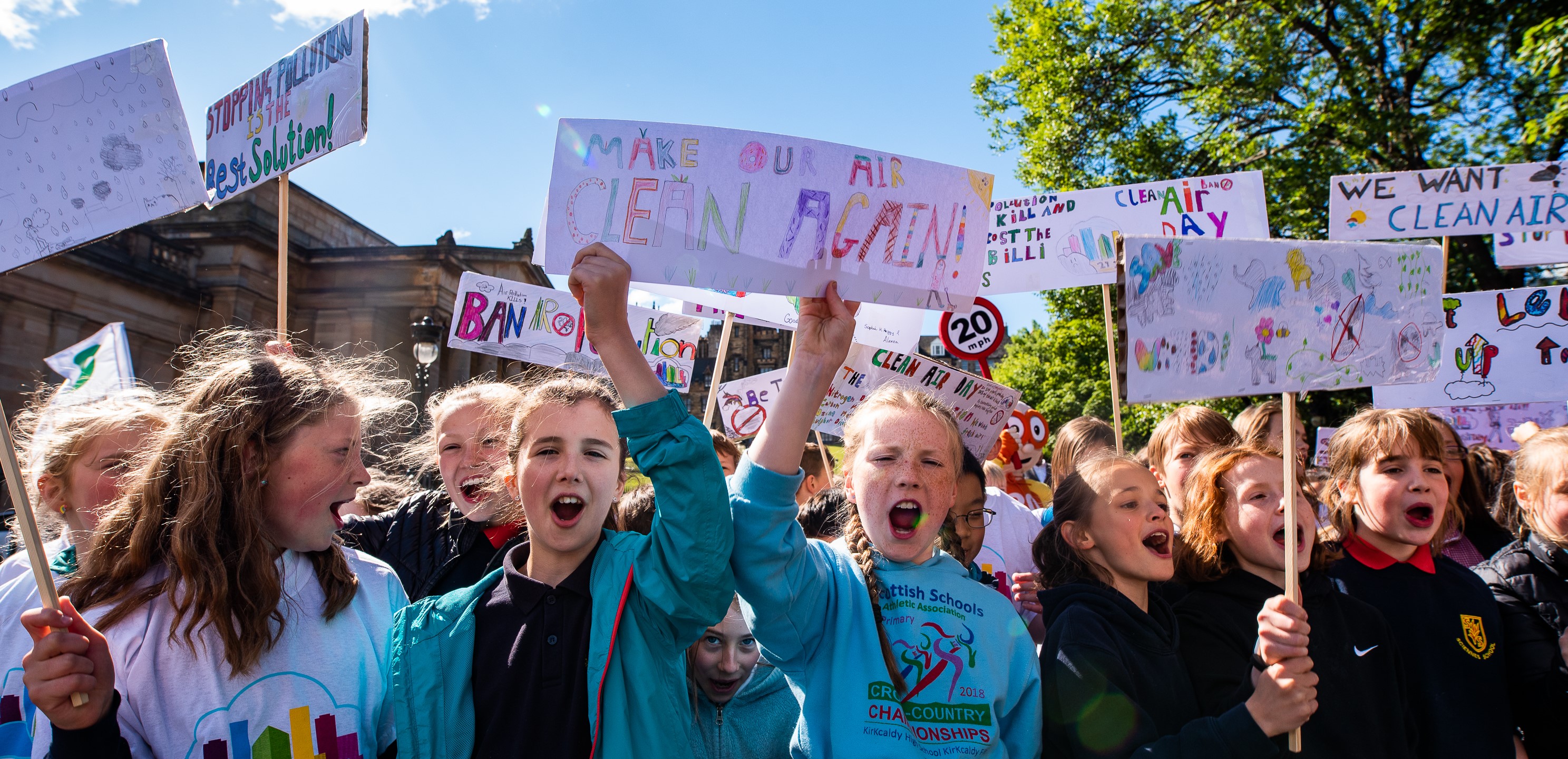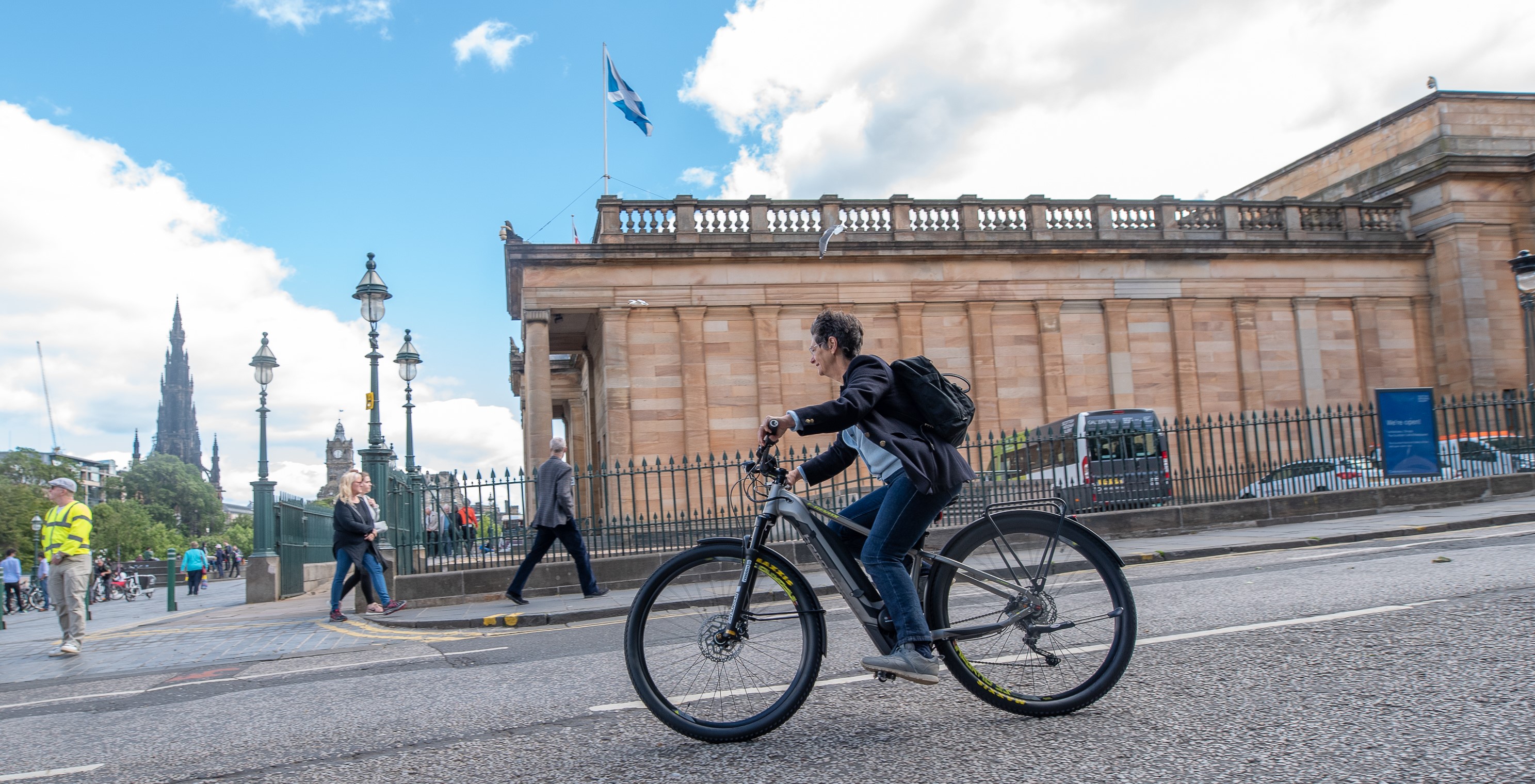 Jim Densham, our Campaigns and Policy Manager in Scotland, has written a blog about his analysis of Scotland's new transport strategy and how if it was a cheese sandwich, he'd hope it would be made with tastier cheese. We will be providing some guidance in due to course to help Scottish supporters have their say about the new transport strategy. 
Five local Scottish projects receive £60 million funding