Does Scotland's lockdown bike boom hang in the balance?
Back in April, just as the country was beginning to settle into full lockdown, it quickly became apparent that reduced motor traffic, and quiet roads were encouraging thousands to get out on their bikes, with big increases in cycling uptake registered across Scotland.
Promising commitments by the Scottish Government suggested that we would soon see this followed up by swift infrastructure measures to lock in the cycling boom, through a £30m Spaces for People fund. 
Help lock in the cycling boom: write to your council today
Since then, we've seen pop-up bike lanes, road closures and widened pavements, and at the end of June we highlighted that 21 out of 32 authorities had been granted funding, with £19.7m allocated so far.
With the fund closing on 3 July, we're now seeking information on which authorities have been allocated a share of the remaining £10.3m.
It has been great to see the Scottish Government recognising the need for investment in active travel from early on in the coronavirus crisis, and many of the on-the-ground measures have promised an impressive start, especially in Glasgow and Edinburgh.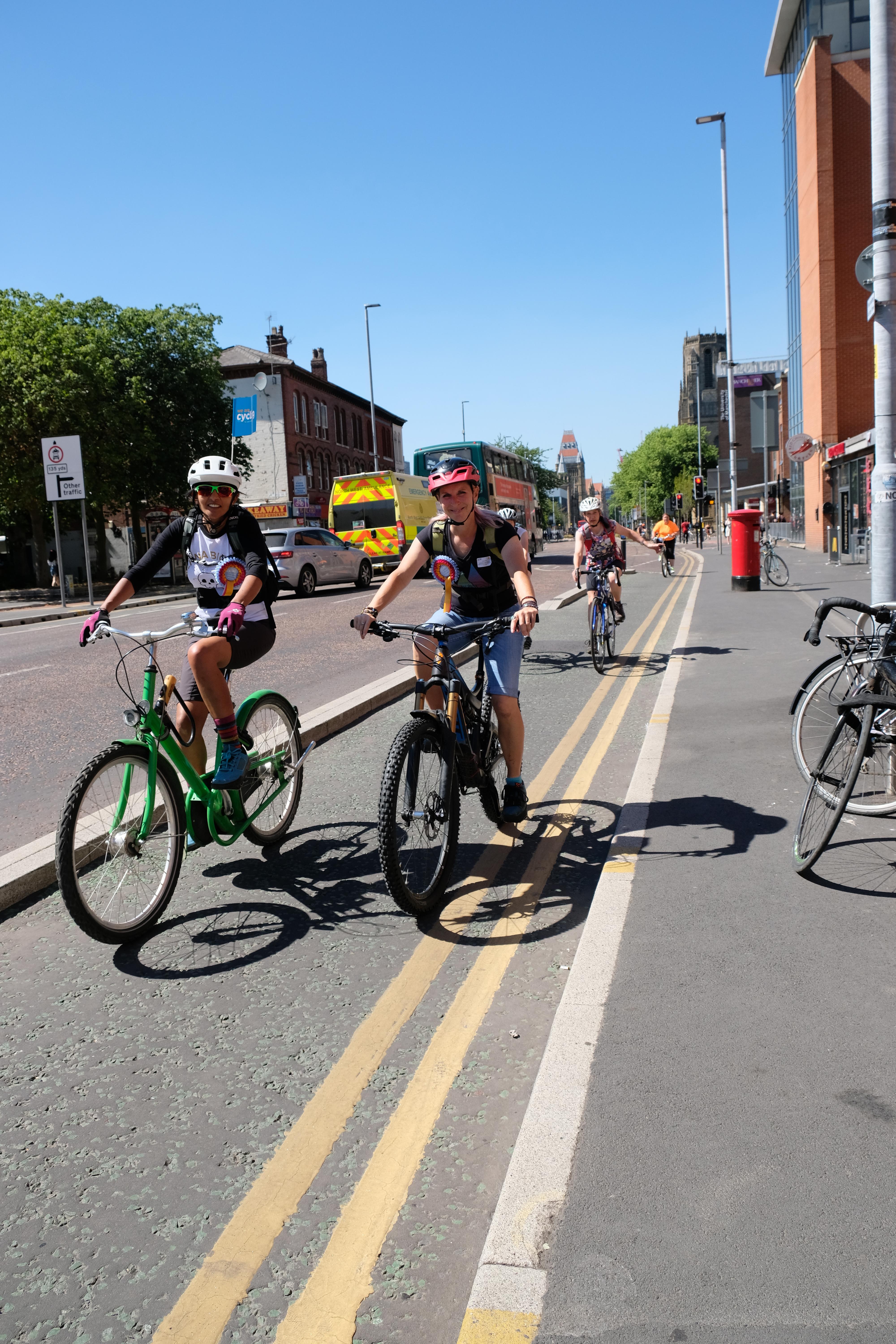 However, a question is now growing over whether interventions to create safe space for cycling and walking will come quick enough – or be comprehensive enough – to ensure people throughout the country continue to feel safe enough to keep cycling, and that people who are new to the bike don't get put off.
Of the funds distributed so far, more than half (£10.9m) went to just three authorities – Glasgow, Edinburgh and Fife – and the latest figures on coronavirus transport trends shows a worrying dip in cycling: between 29 June and 5 July, for the first time since April, cycling numbers were down compared to the same time last year. 
Although the data shows just a 1% drop, when this is compared to the year-on-year increases of 120% in mid-April, this is undoubtedly concerning, even though we'll need a few more weeks of data to judge if this is a long term trend. 
As we enter Phase 3 of Scotland's roadmap out of lockdown, thought urgently needs to be given to longer term action which will reach beyond the immediate need for social distancing and essential journeys. With non-essential businesses reopening, pressure is growing on public transport, and comprehensive networks of safe walking and cycle routes are needed to keep people on their bikes. Isolated road closures and cycle lanes, while welcome, won't help people commuting to and from town and city centres.
The risk we face is that the huge numbers of people who no longer feel comfortable taking public transport instead switch to their cars, triggering a sharp increase in motor traffic, not just compared to lockdown, but compared to pre-lockdown levels. This would in turn risk a domino effect, putting even more people off cycling, and also spark a rise in air pollution, which is increasingly seen as a significant contributory factor in the seriousness of coronavirus symptoms.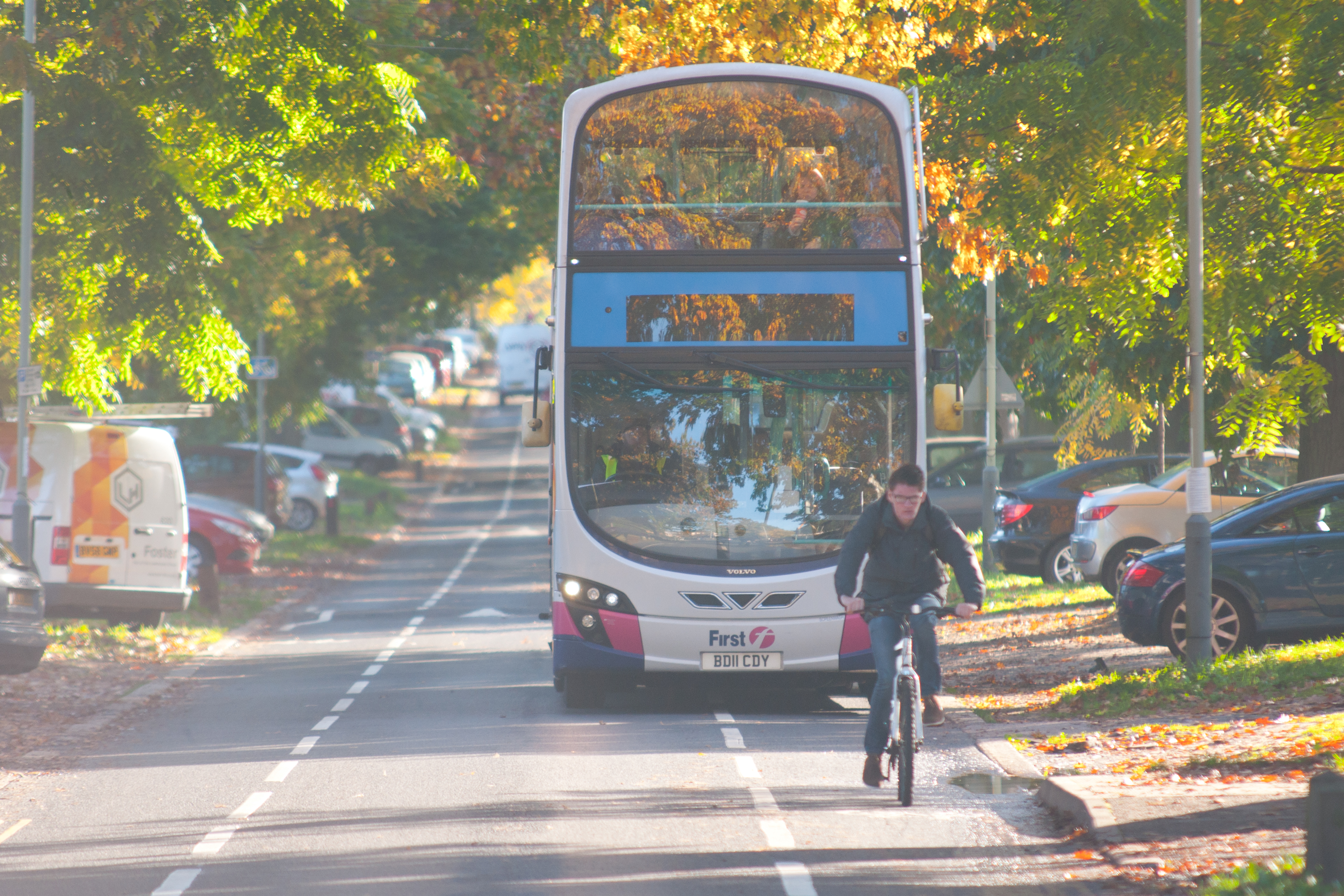 Instead of simply being a pleasant means of exercise or a way to make essential journeys during lockdown, we need urgent investment in protected cycling and walking space to help fuel our coronavirus recovery.
If action isn't taken soon, the opportunity to lock-in long term change will slip through Scotland's fingers.
That's where you come in: local pressure is vital in encouraging councils to be as ambitious as possible, and if you haven't yet written to your council leader and local councillors using our draft emails, it takes just a few minutes, and could make a huge difference.
If you have, then why not ask a friend or colleague to do the same - especially if you know someone who is new to cycling but worried about increasingly busy roads.