Where will Bike Week take you?
Can you cycle for seven days? Make it your Bike Week challenge, don't forget to tag #7daysofcycling #BikeWeekUK to share your pictures.
If you log your ride too, there is a chance of winning some knockout prizes.
We are looking forward to seeing how you celebrate Bike Week. Let's make the world better by bike.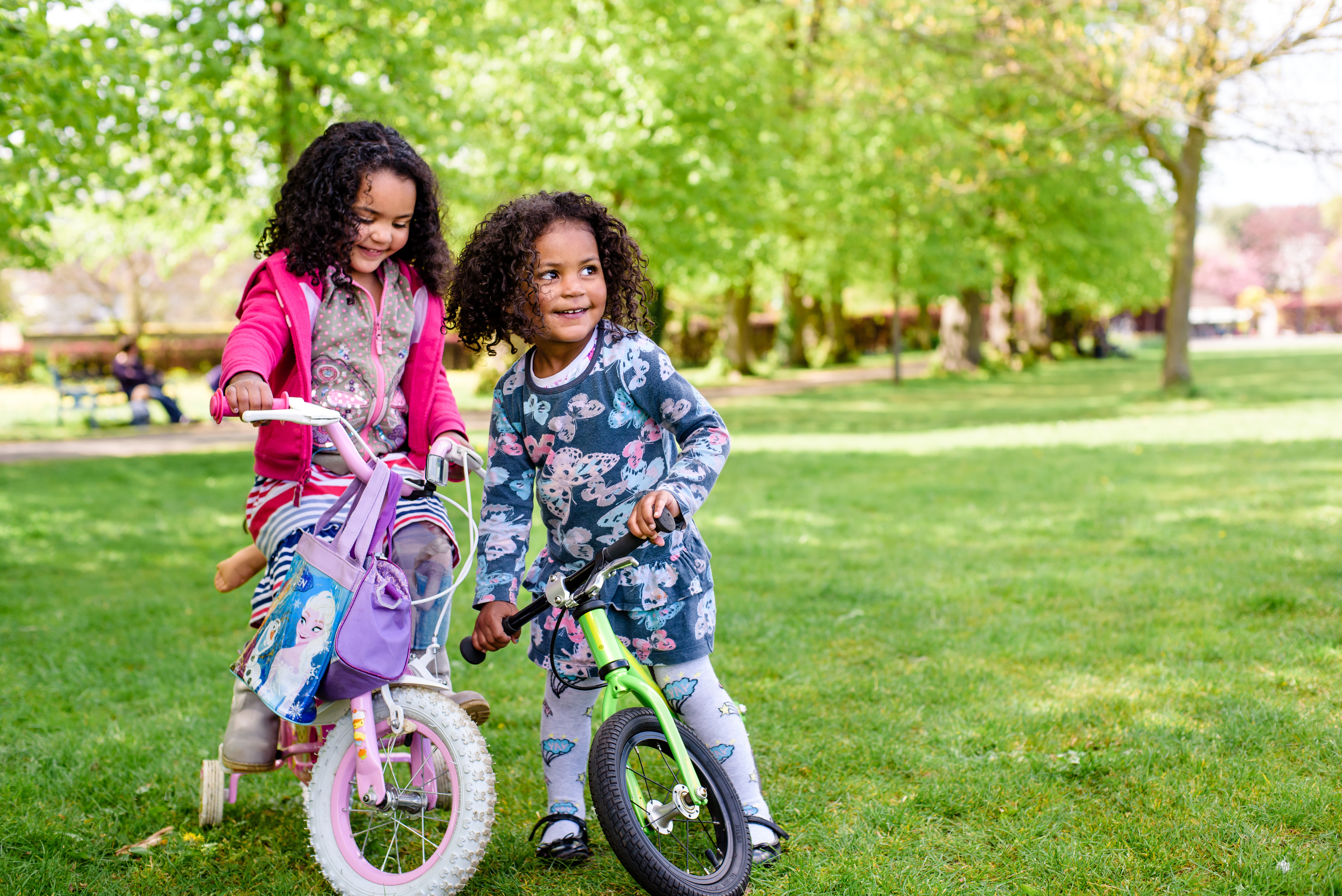 Get inspired for family fun
Family cycling trips are a great way to take part in Bike Week.
There are lots of ways you can have fun together on your bike, from treasure hunts to picnics.
This year we've also developed a family fun pack for children and a competition where they could win a cycling jersey designed by themselves.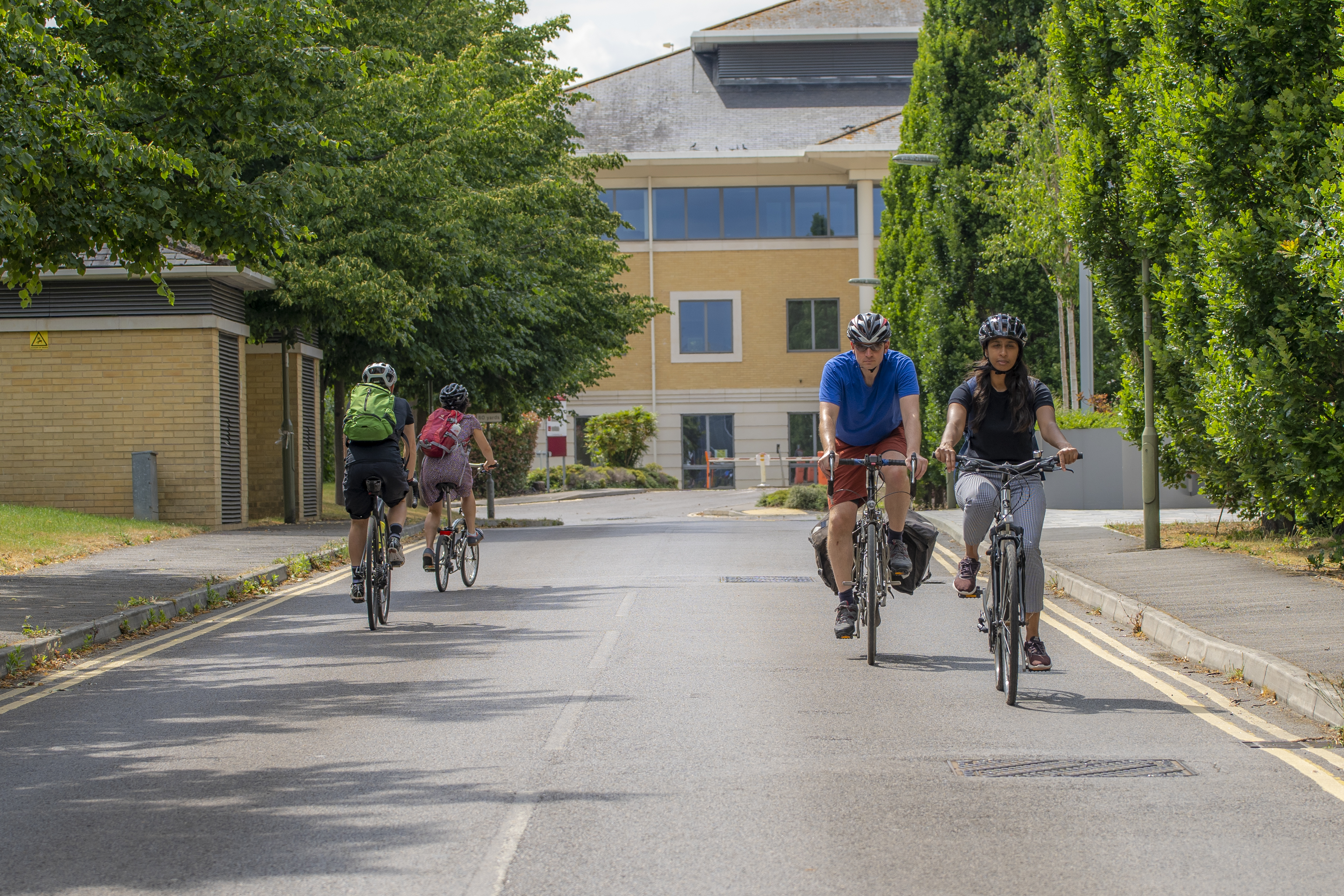 Commuting during Bike Week
Cycling to work counts as one of your seven days of cycling for Bike Week.
This year we are running cycling to work courses for beginners where you can learn everything from basic maintenance to route planning, will your workplace get involved?
Or if you're just looking for some top tips on cycling to work check out our page for cycling commuters.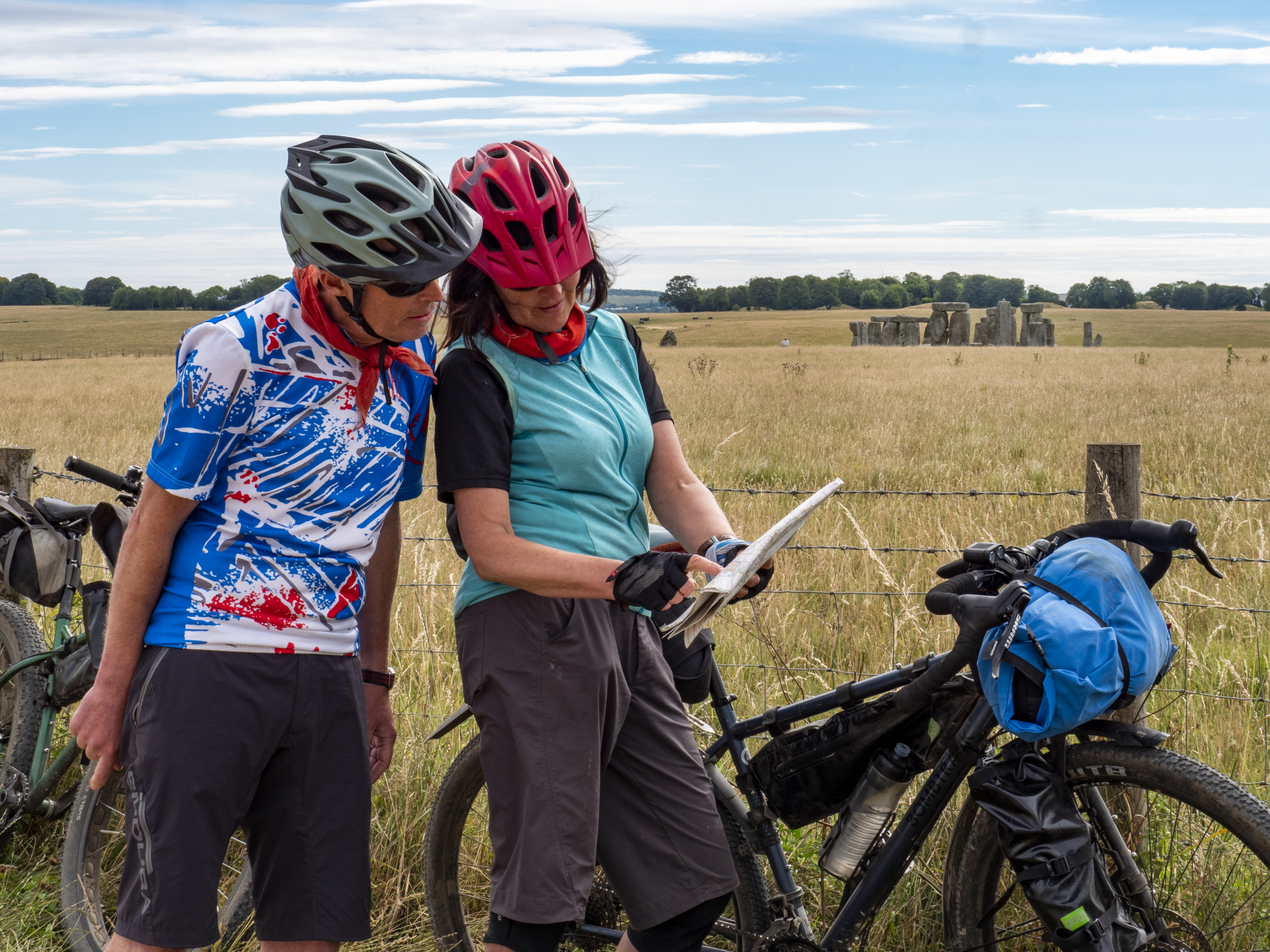 Routes to try during Bike Week