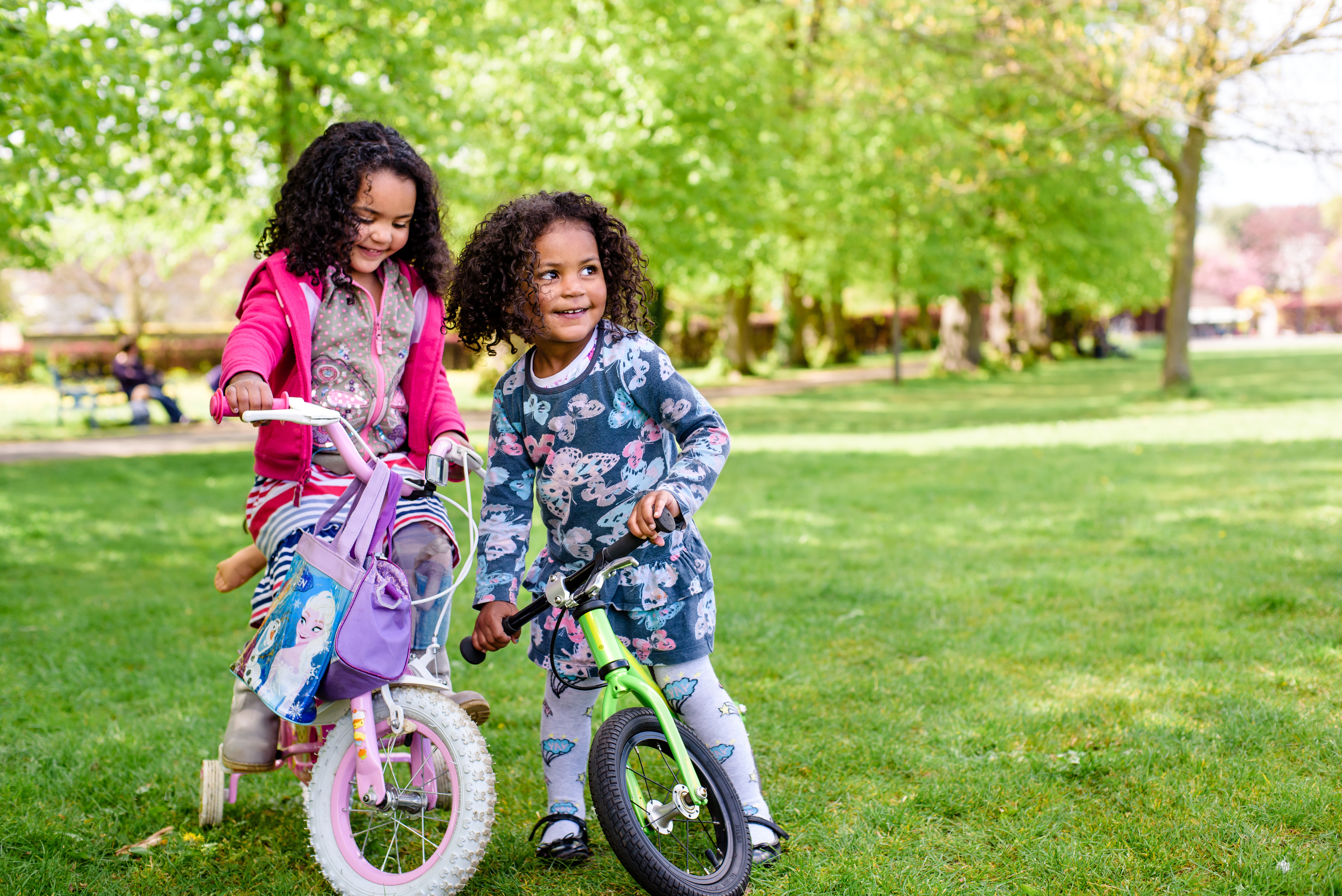 Get inspired for family fun
Family cycling is fantastic fun and one of the best ways you can spend time together, no matter what your age or ability, don't forget to check out our family photo competition to win a kids bike, helmet and care plan worth £85 from Halfords too.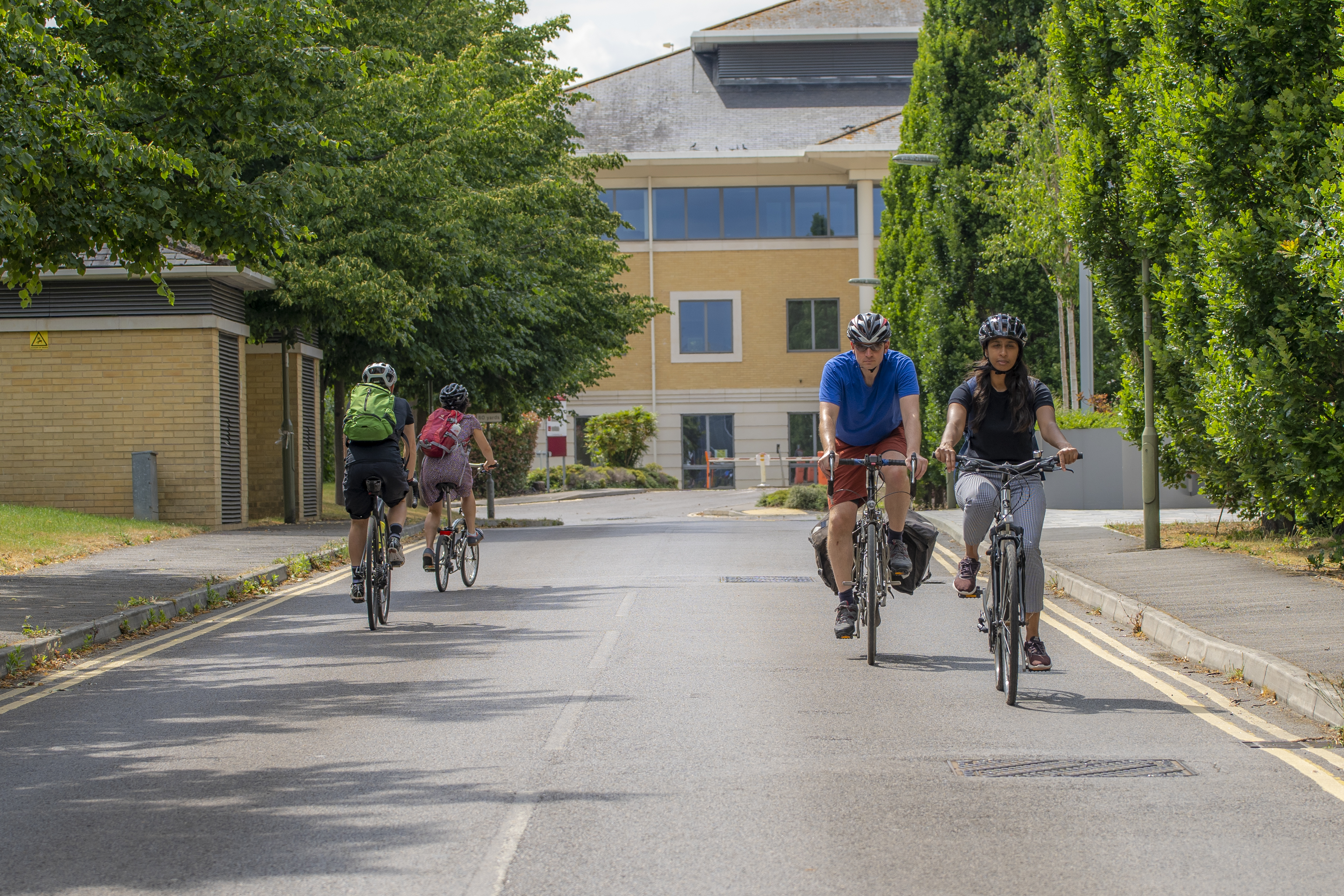 Cycle Commuting
Cycling to work is a brilliant way to stay fit and healthy. There are also so many benefits to your bank balance and your wellbeing too.
If you're looking for some top tips on cycling to work check out our page for cycling commuters.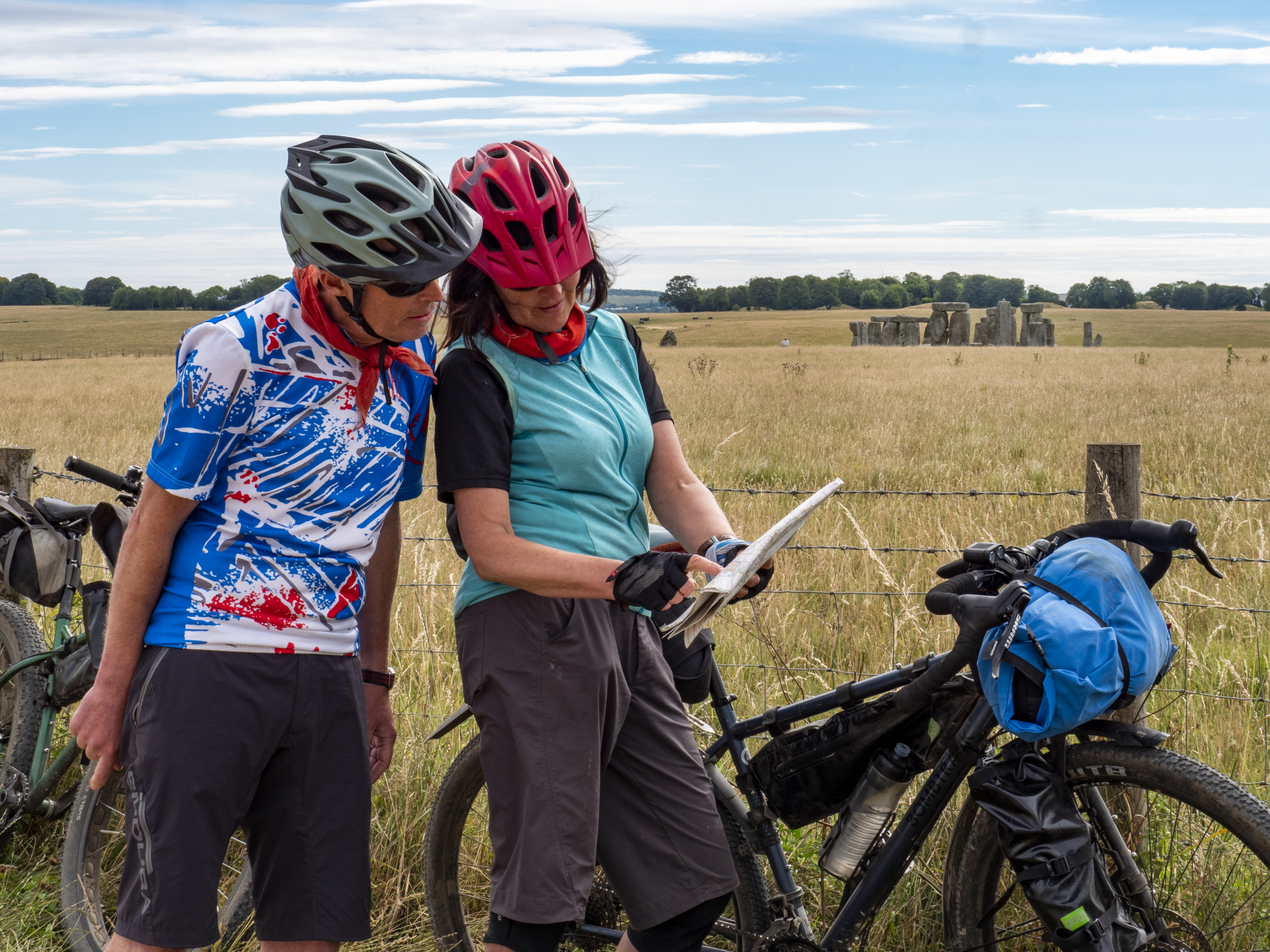 Routes to try Bike Week and beyond
Whether you're riding on or off-road, looking for an epic adventure or family-friendly afternoon, we have amazing routes all over the country for you to try. 
With hundreds of different routes covering all of the UK, there really is something for everyone, including:
Cathedrals Cycle Route challenge
Kind Alfred's Way
Maritime Heritage Trail
The award wining Great North Trail
West Kernow Way
All of our routes have a easy to follow descriptions and a .gpx file for navigation. Don't forget to Log your Ride between 6-12 June for your chance to win a bike and bundle worth £500 from our friends at Halfords too.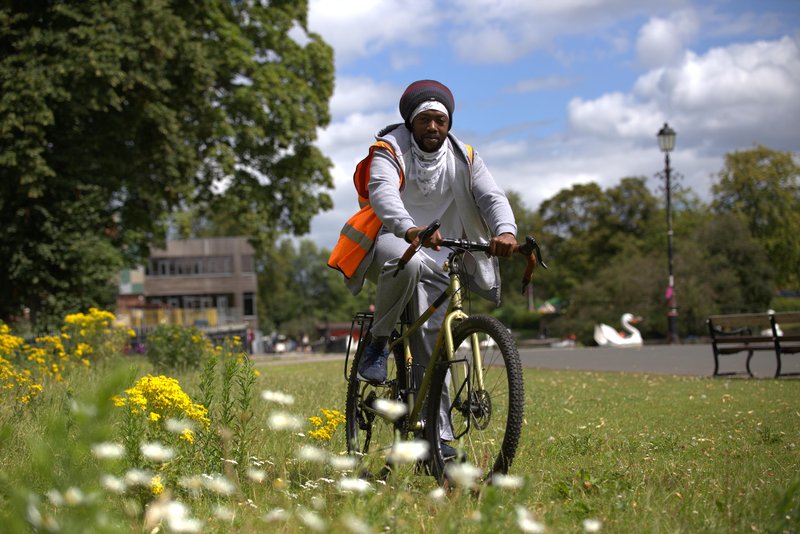 Take on a challenge
Test yourself and take on some of our challenges. We want to encourage you to push yourself and try something new, or maybe just use it as inspiration to remind you or others about the different ways cycling can be fun.
The challenges are catagorised, so you can find something to test you regardless of your cycling experience or the type of riding you do. Of course, feel free to make up your own too!
Share your progress with us on social media.