Review: Beerbabe custom-made frame pack
Ever wondered what to do with your old inner tubes? You'll probably have a few destined to be chopped up and used to help secure bike light mounts or prevent rubbing from bike luggage. But how else do you recycle them? Beerbabe founder Judy McNeill has an answer.
Inspired by a chance purchase of a bag made from tubes in the USA and wanting to user her craft skills more, Judy gave up her job in 2011 and began developing a range of bike luggage made from inner tubes lined with malt sacks.
The tubes are sourced from her local bike shops, like touring specialist Pilgrim Cycles near Box Hill, and also Bike Park Wales for larger quantities. Nearby breweries Firebird, Surrey Hills and Dark Star supply the sacks.
As you'd expect from a keen mountain biker making bespoke bike equipment, there's a range of packs to fit most corners of your bike – although there's no seat pack.
Ordering (P&P is free) is a pain-free process, with clear and comprehensive instructions. Julie is on hand to take bespoke requests and suggestions. It took just over a week for delivery of my frame bag after submitting my measurements. I foolishly rushed the measuring process and also forgot to mark out the braze-ons on the bottom of my down tube, which one of the straps can cover.
Despite its small size, the bag is cavernous, fitting my Lezyne Micro Floor Drive pump, tool bag, spare 29+ inner, waterproof, notebook, and a couple of snack bars. At full capacity, I have to release the top tube fastener closest to the seat post which is frustrating and due, I suspect, to my rushed measurements. Longer straps could have solved this problem, but as the bag is bespoke, so too are the straps.
If I had one issue with the bag, it would be the zip. It's tough, sturdy and conveniently two way, but not fully stormproof, as I found when I sprayed it with a hose. Horizontal torrential rain is not a common feature of my rides, but if camping you'd want to make sure you left your bike zip-side down overnight just in case.
A full-size frame pack as shown above costs £80; other designs are available. See BeerBabe for details.
Other environmentally friendly options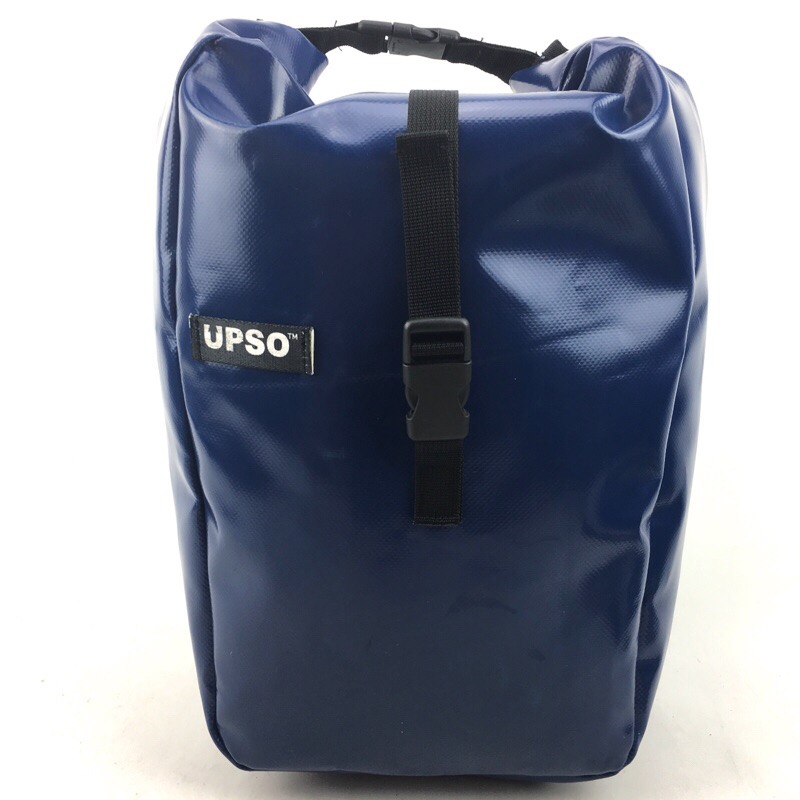 Made from used waterproof lorry tarpaulins, with mounts provided by Carradice and a roll-top closure, these are a sustainable and tough alternative to standard panniers.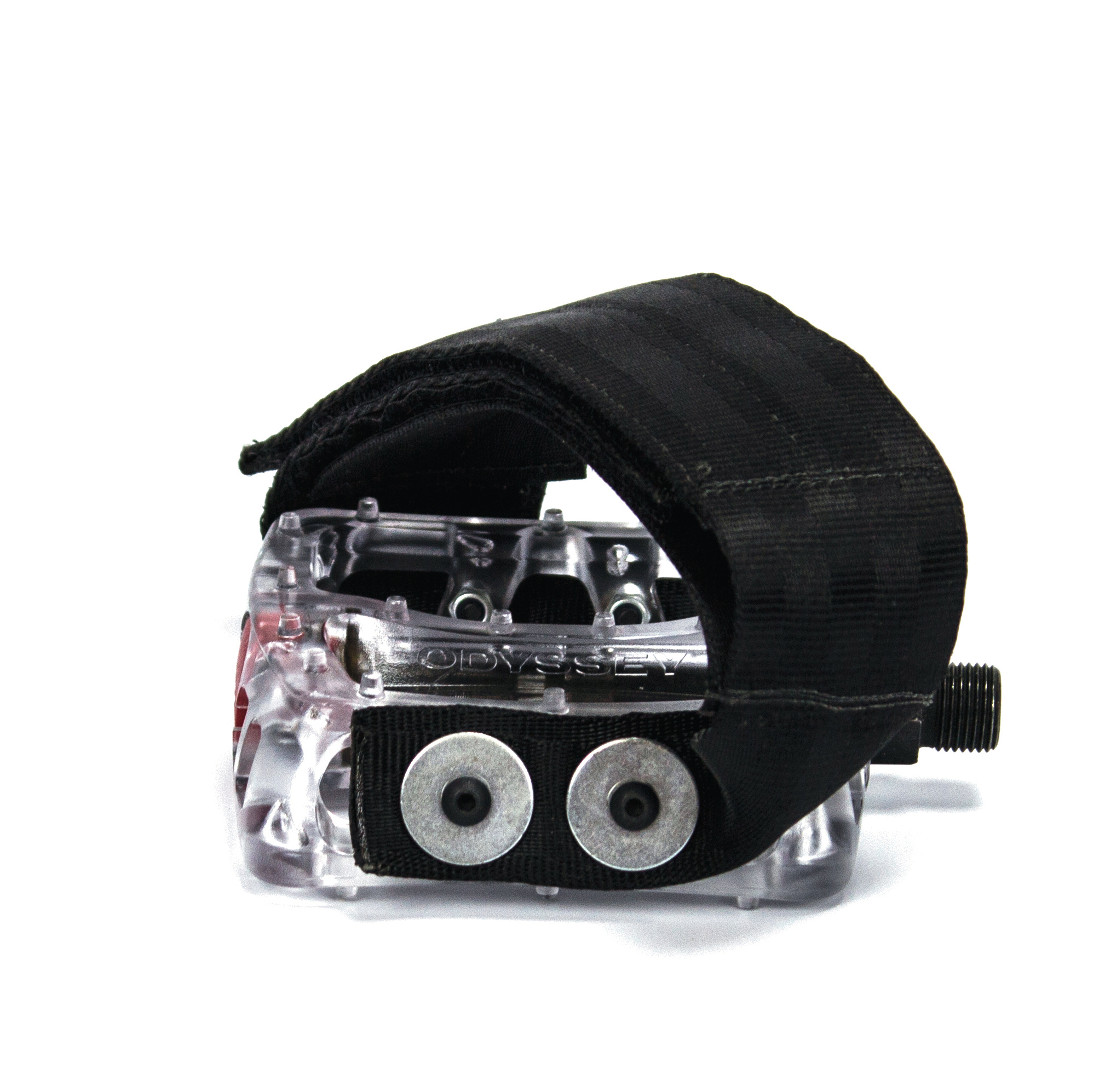 Restrap take old seatbelts and turn them into easy to fit and adjust pedal straps, suitable for most flat pedals and footwear
All prices correct at time of publishing.