No longer on a bicycle made for two... after 80 years
Lionel and Joyce, from Forest Green in Surrey, met during the war commuting into London by bike.
But it wasn't until after D-Day in June 1944 that they shared their first tandem bike ride when Lionel was on leave from the Royal Navy.
"I knew Joyce was off in the afternoon. So I rode from Walliswood to Ewell, swapped to my brother's tandem, rode it over to Isleworth, seventy miles in an afternoon for her.
"I went back to Ewell, swapped bikes and back and that's 140 miles for me. I was a bit tired the next day!"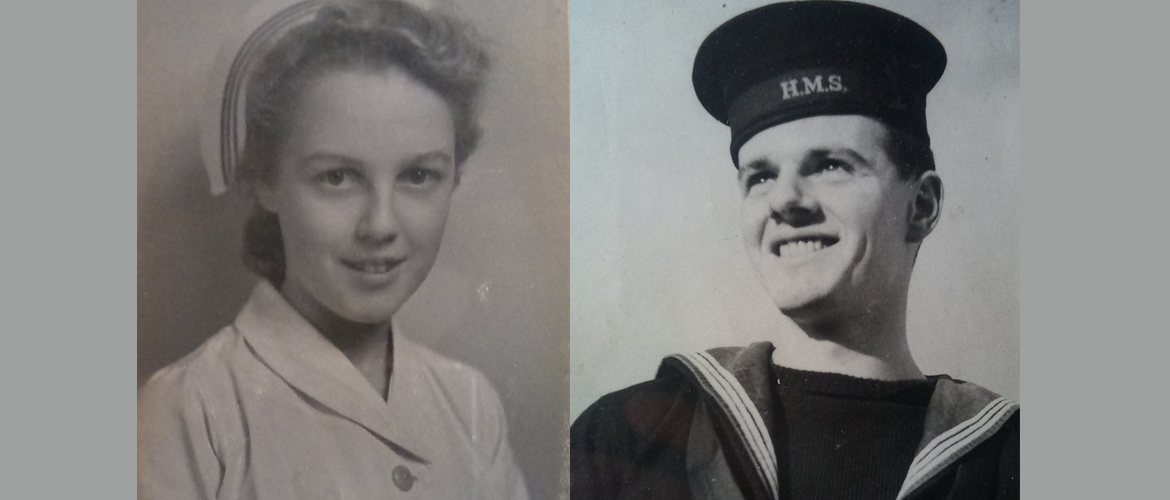 The couple married in 1947 and have been cycling together ever since; Joyce was a midwife and had been clocking up around 200 miles a week cycling between appointments.
And they kept cycling even when they had babies of their own.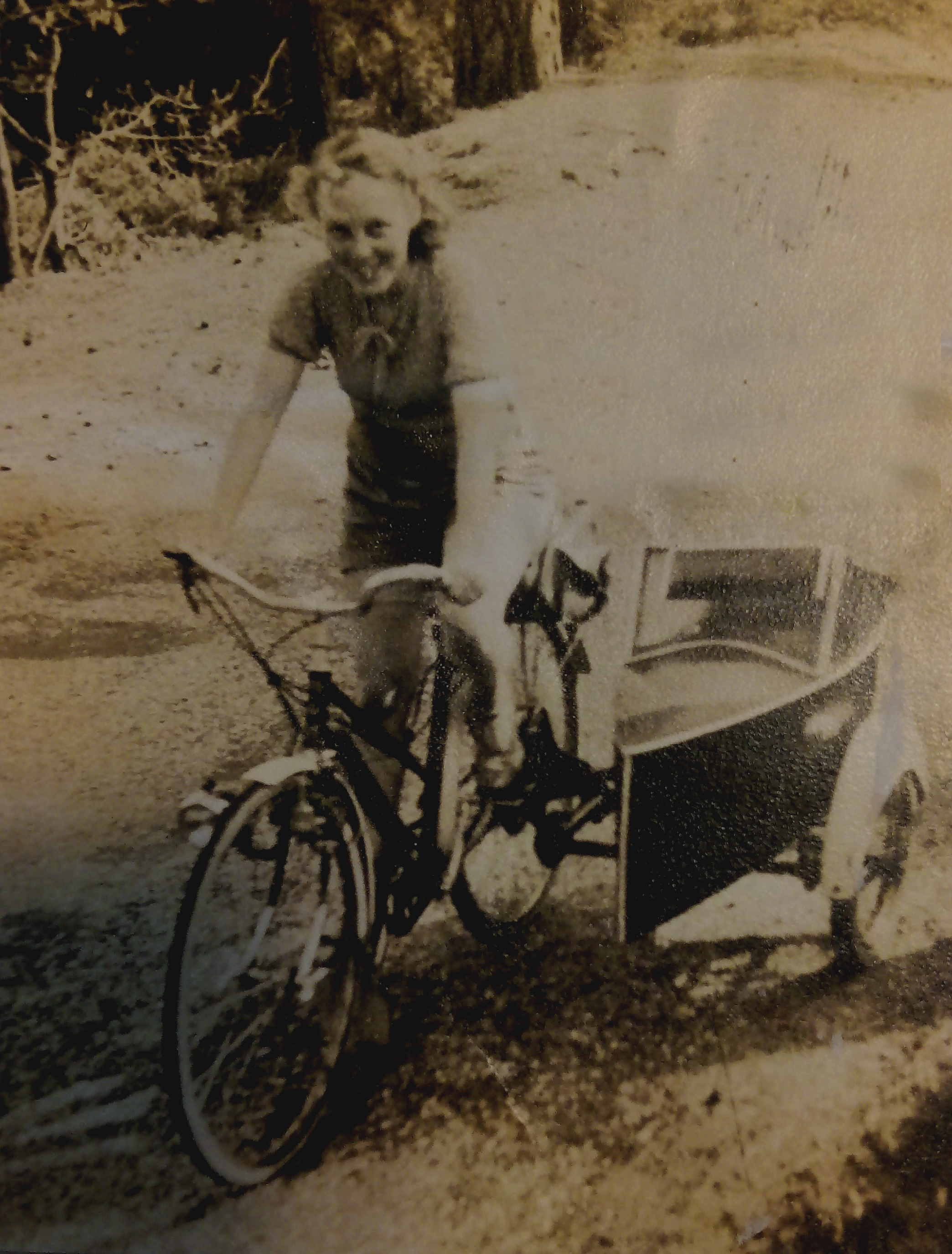 "With the first born we had a sidecar, which Martin (their eldest) used to use at three weeks old. Then of course, next time two turn up – identical twins. Then we'd ride with the two sidecars and the two-and-a-half year old on top, between my arms!"
But although Lionel and Joyce both ride independently, they've called it a day on their tandem because of inconsiderate drivers who found the length and speed of their bike difficult to negotiate.
One of the tandem's last outings was a 20-mile trip to their joint 90th birthday party.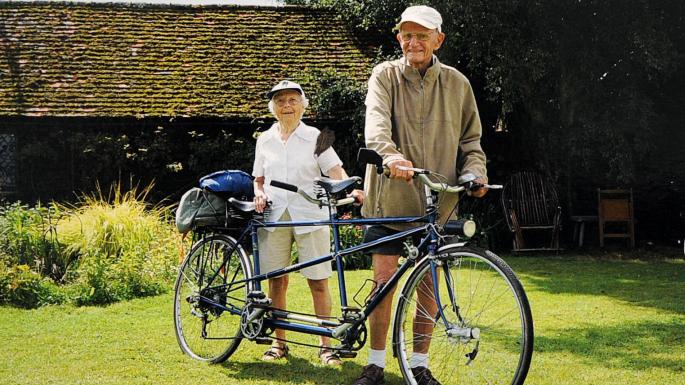 But although they may not be riding their bicycle made for two again, the sprightly 95-year-olds say they still continue to cycle – but on their own bikes.