Father of cyclist killed by car-dooring backs Dutch Reach campaign
Jeff Boulton's son, Sam died on his 26th birthday when he was struck by a taxi door and knocked into the path of an oncoming van.
He died at the scene from his injuries.
With around 500 people killed or injured every year in car-dooring incidents, Cycling UK wants everyone to learn the Dutch Reach – a technique designed to encourage people in cars to check over their shoulders before opening the door.
The idea is that you reach across your body with the hand furthest from the door. For the driver, that's the left hand.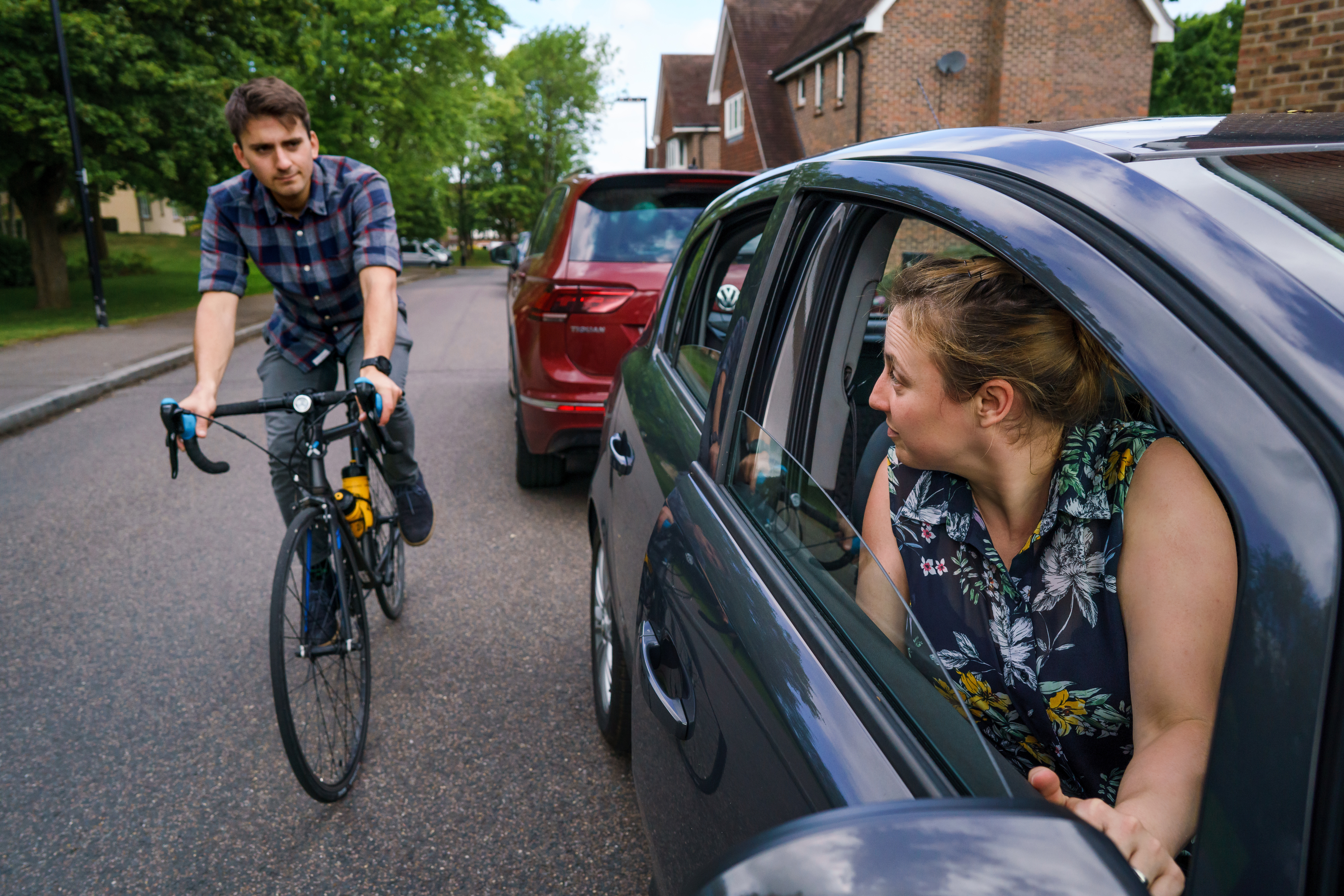 To highlight the need for the Dutch Reach, the charity has produced a hard-hitting virtual reality film which shows a cyclist being knocked from their bike when a door is opened in their path.
The film also explains how to do the Dutch Reach.
When the police come to tell you that your son has been killed it wreaks total devastation

Jeff Boulton 
Mr Boulton, from Leicestershire, added: "Too many cyclists are getting injured on our roads every day, every year, too many being killed, too many being seriously injured. I think we should ultimately start teaching all young children the Dutch Reach.
"As soon as they can get out of a car seat and open a car door, they need to be using the Dutch Reach, and if we can do that for one generation cycle safety in this country would be beyond belief."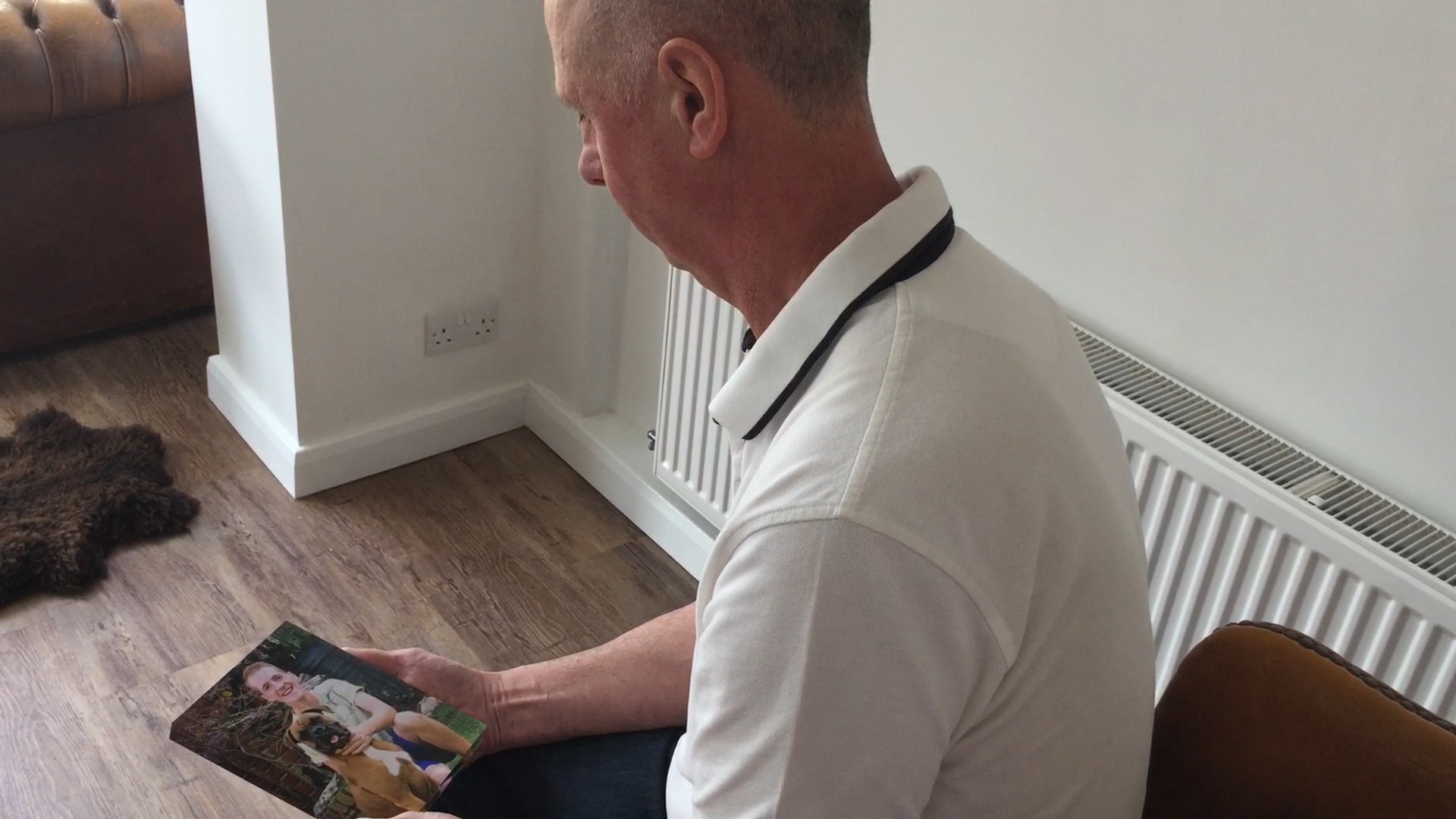 Cycling UK's film will be shared with millions of people who use the Uber app in the UK and distributed to driving schools, instructors, colleges, employers and road safety organisations.
Duncan Dollimore, Head of Campaigns at Cycling UK, said: "We know 60 cyclists are killed or seriously injured across Britain every year by car dooring incidents. We also know from a survey that 40 percent of people say they are put off from cycling because of the fear of car dooring, so it's of vital importance to educate anyone who uses a car to check before opening their door.
"The Dutch Reach is such a simple technique, that if everyone learned it from a young age, it could make a real difference to safety on our roads."