Can you relate to these common puncture repair mistakes?
Why don't you join one of our beginner How to fix a puncture classes?
Know the basic set-up
While alternative set-ups are becoming increasingly popular, the main thing you need to know about your own set-up as a beginner is that you don't puncture your wheel, you actually puncture your innertube (or simply tube) which sits inside the tyre. In order to get going again, you need to access the innertube, put a patch on the hole, put the tube back inside the tyre and pump air back into it.
These steps to fix a puncture can be completed very quickly with a bit of practice, so give it a go in the comfort of your own home in order so you'll be prepared when it happens in real life.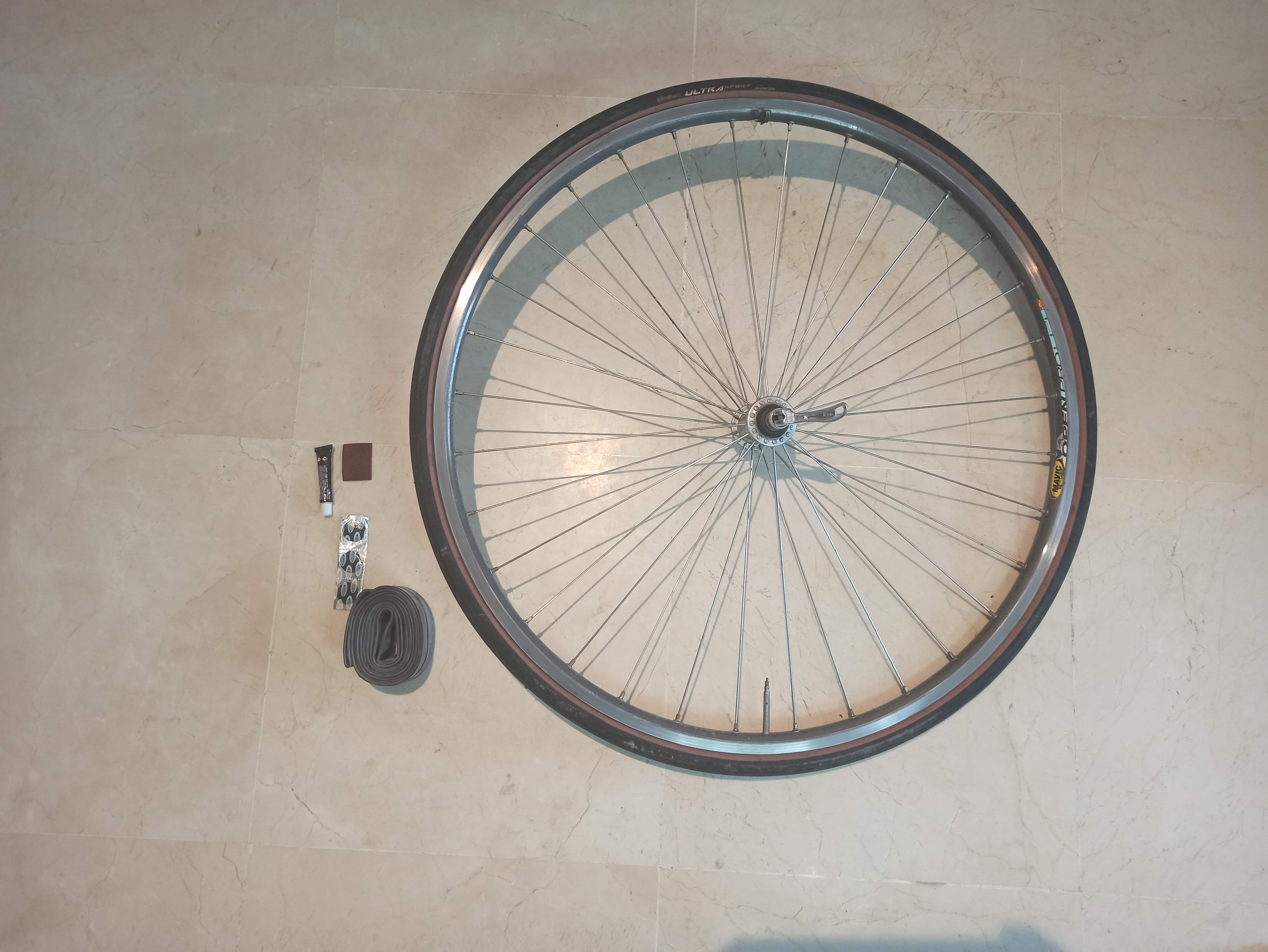 Get the right size for the hole
The valve of the innertube sticks out through a hole in your rim (wheel), from where you can connect your pump and inflate the tube. There are two main valve types: Schraeder and Presta. One is short and fat (schraeder), the other is long and skinny (presta).
If you don´t have the correct one for your wheel it won´t be going through the hole. Be sure you buy the correct valve type before you head out on a ride.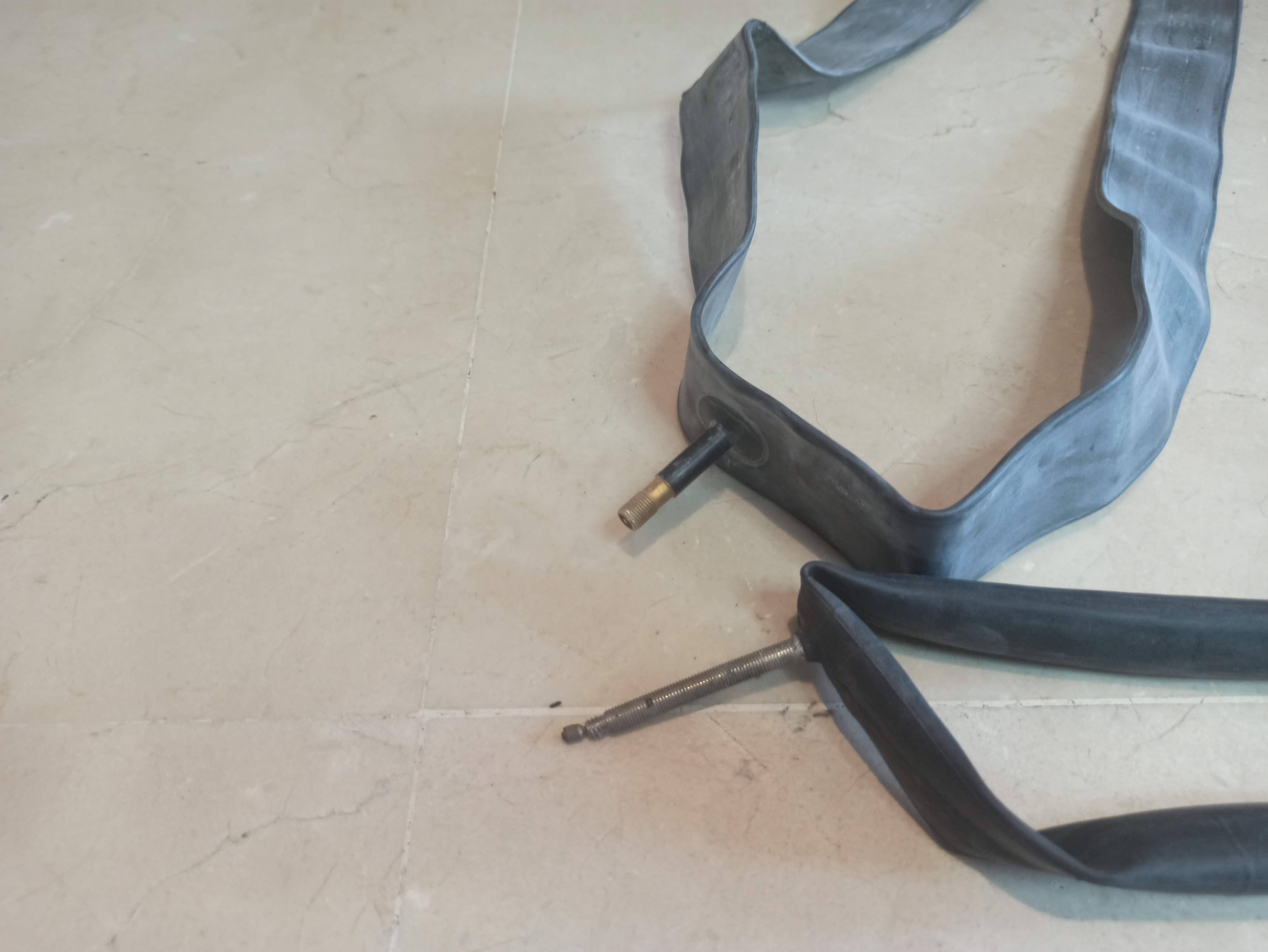 Subscribe to our newsletter for regular top tips, advice, events and stories.
Keep it simple
There are two ways of getting on with repairing your flat tyre. One is replacing the innertube, the other is putting a patch on the hole in the tube. If you go for the latter option, remember that you don´t actually have to take your wheel off the bike. You can just slide the innertube to the side and slap on a patch, saving yourself time and hassle.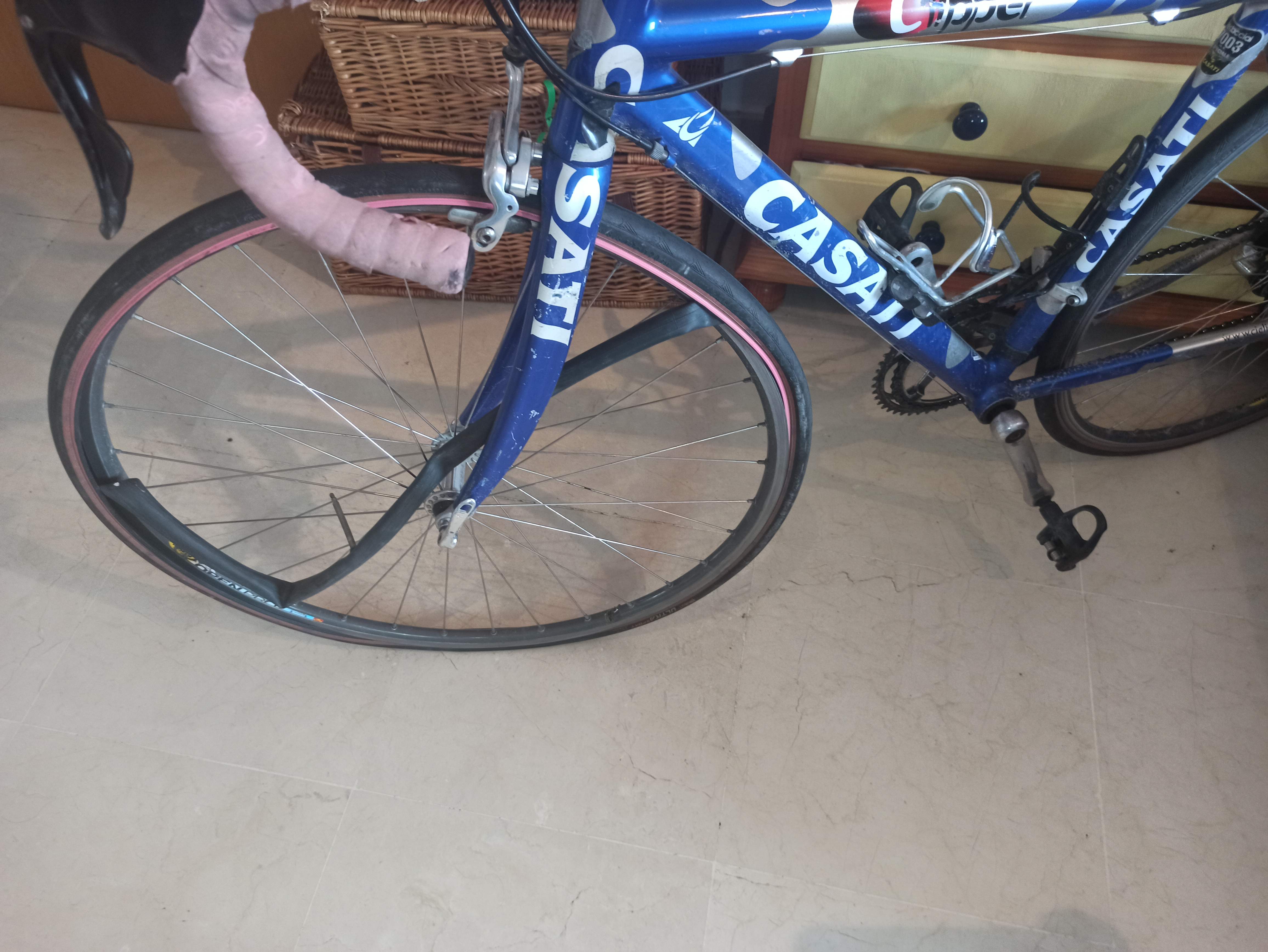 Repeat business
One of the most frustrating common mistakes when fixing punctures or replacing tubes is to finish the job and then, ten seconds later, find yourself once again with a flat tyre.
The most common reason for this is that you were so happy to have your tube ready and to get back on with your ride you forgot to check the inside of the tyre for the original cause.
Thorns, shards of glass or sharp grit often get stuck in the tyre itself, piercing a hole in the tube inside.
If you don´t take out the culprit, it will just sit there waiting to strike all over again. Always check your tyre before replacing the tube.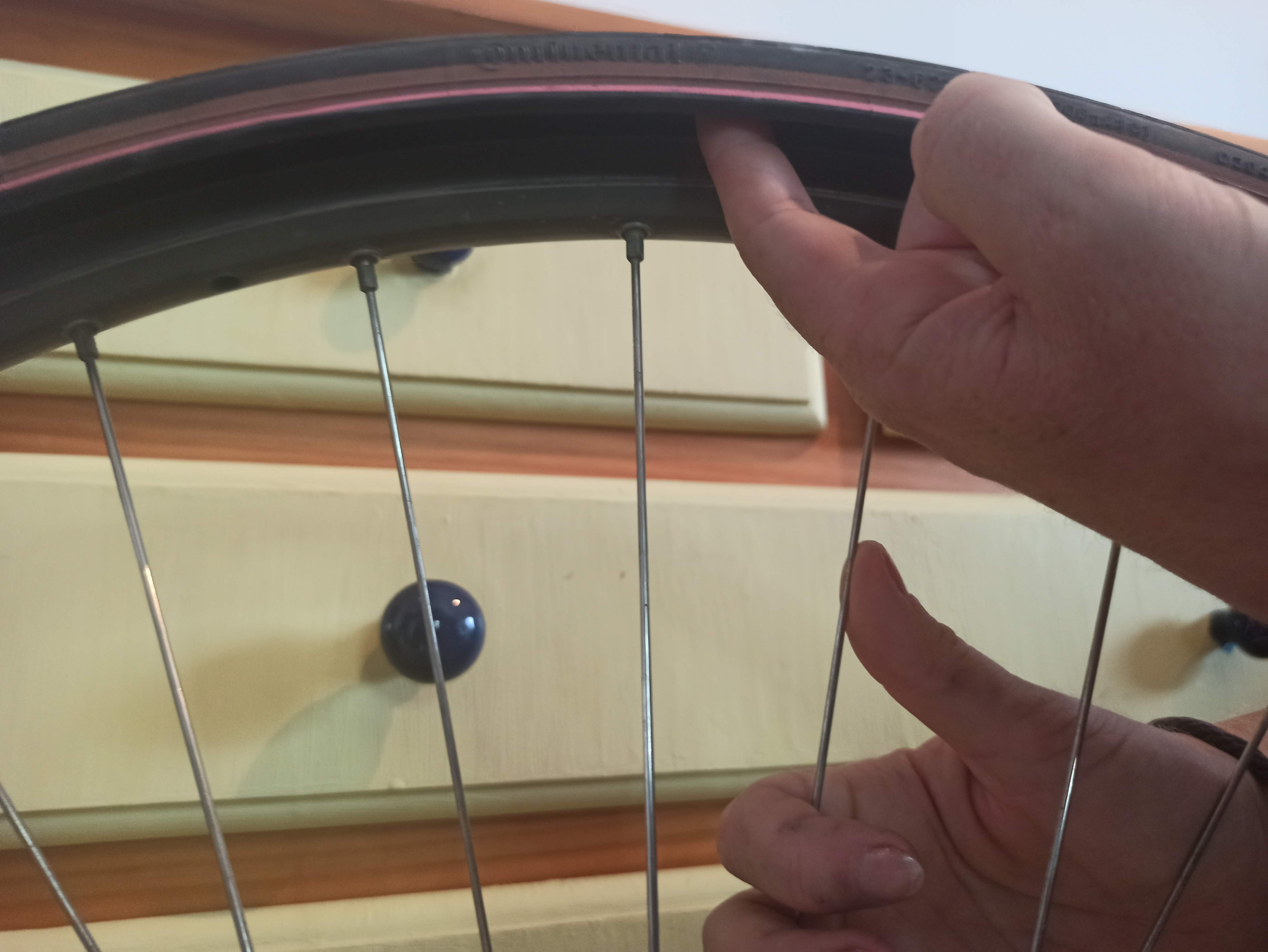 There is such a thing as too much pumping
On the side of your tyre it will tell you how much you should pump it up. In the UK this is most commonly explained as PSI.
If your pump has a gauge on it, you will watch the needle and keep pumping until it hits the same number PSI as stated on your tyre.
You will be given a lower (min) and higher (max) limit (what number you want to pump to within those limits is up to you).
Do not make the mistake of one of our students in thinking that "30 min" means 30 minutes of pumping...unless you want to explode your tyre or have a serious arm work out.