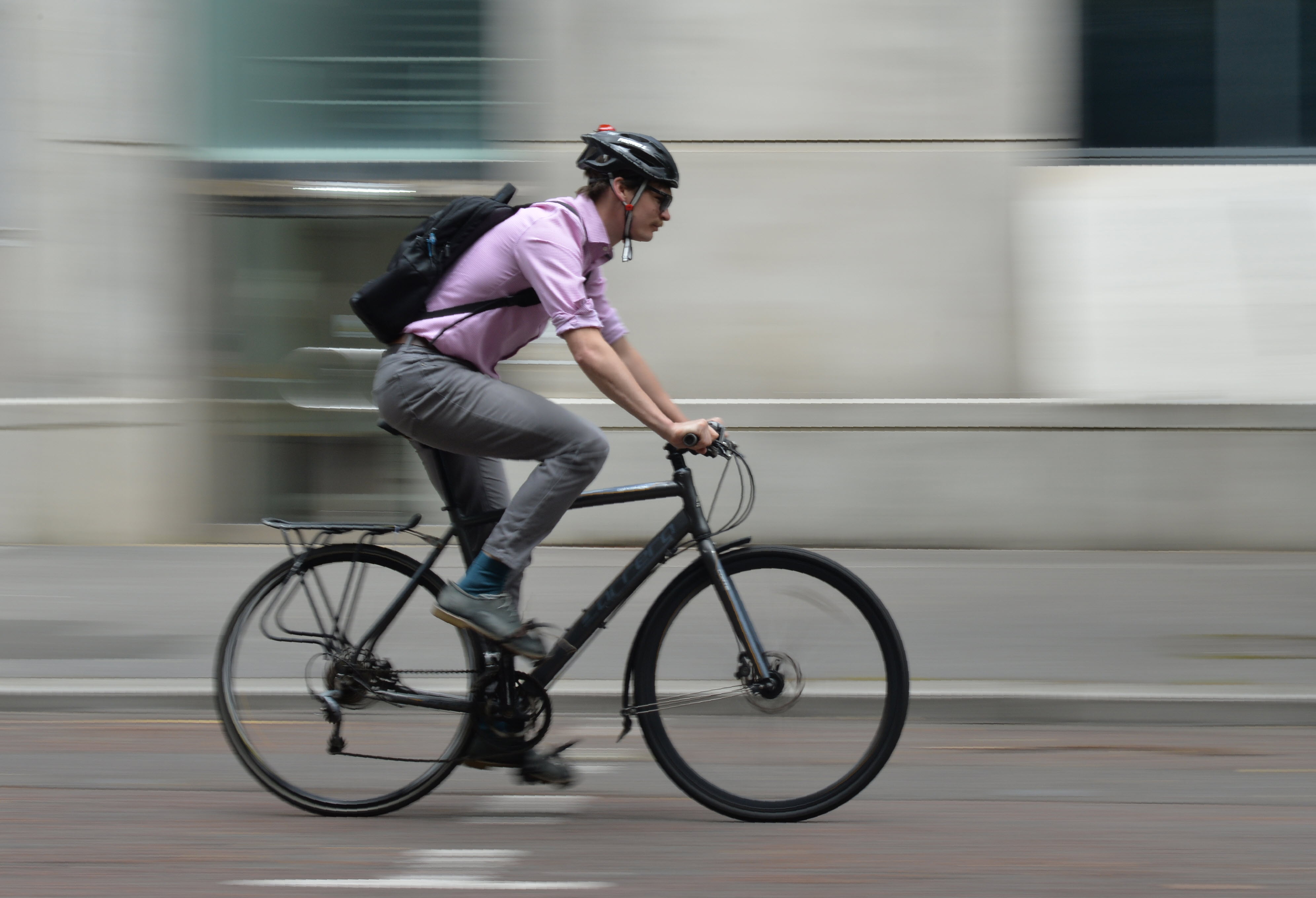 Business Affiliation
Join our growing network of affiliate businesses, clubs and groups. Affliation includes liabiliity cover for all workplace rides and cycling events, and bespoke support to help you build a better workplace by bike.
Insure your rides with £10m organisers' liability insurance
Exclusive access to promote your events on the Cycling UK website
Discounted membership rates for employees
Support to coordinate rides and build a cycle friendly culture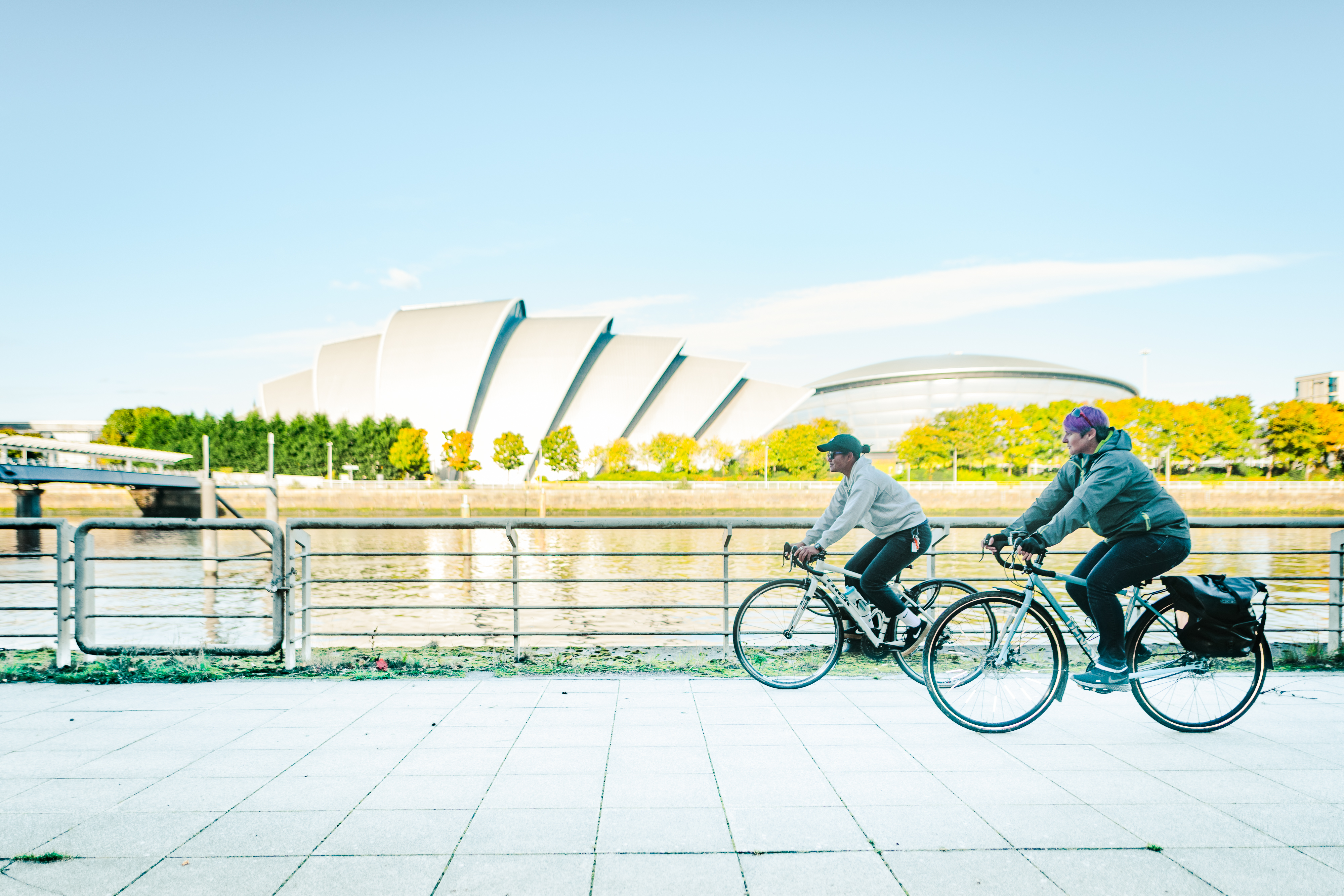 Employer Membership
Our employer membership packages enable you to become a truly cycle friendly workplace with total peace of mind.
£10m organisers' liability insurance to cover all company cycle activities/events
£10m third party liability insurance and specialist legal advice for registered employees
30 days free bike insurance + personal accident cover for staff
Discounts for bikes, cycling gear and insurance, providing money off great brands including Halfords and Raleigh.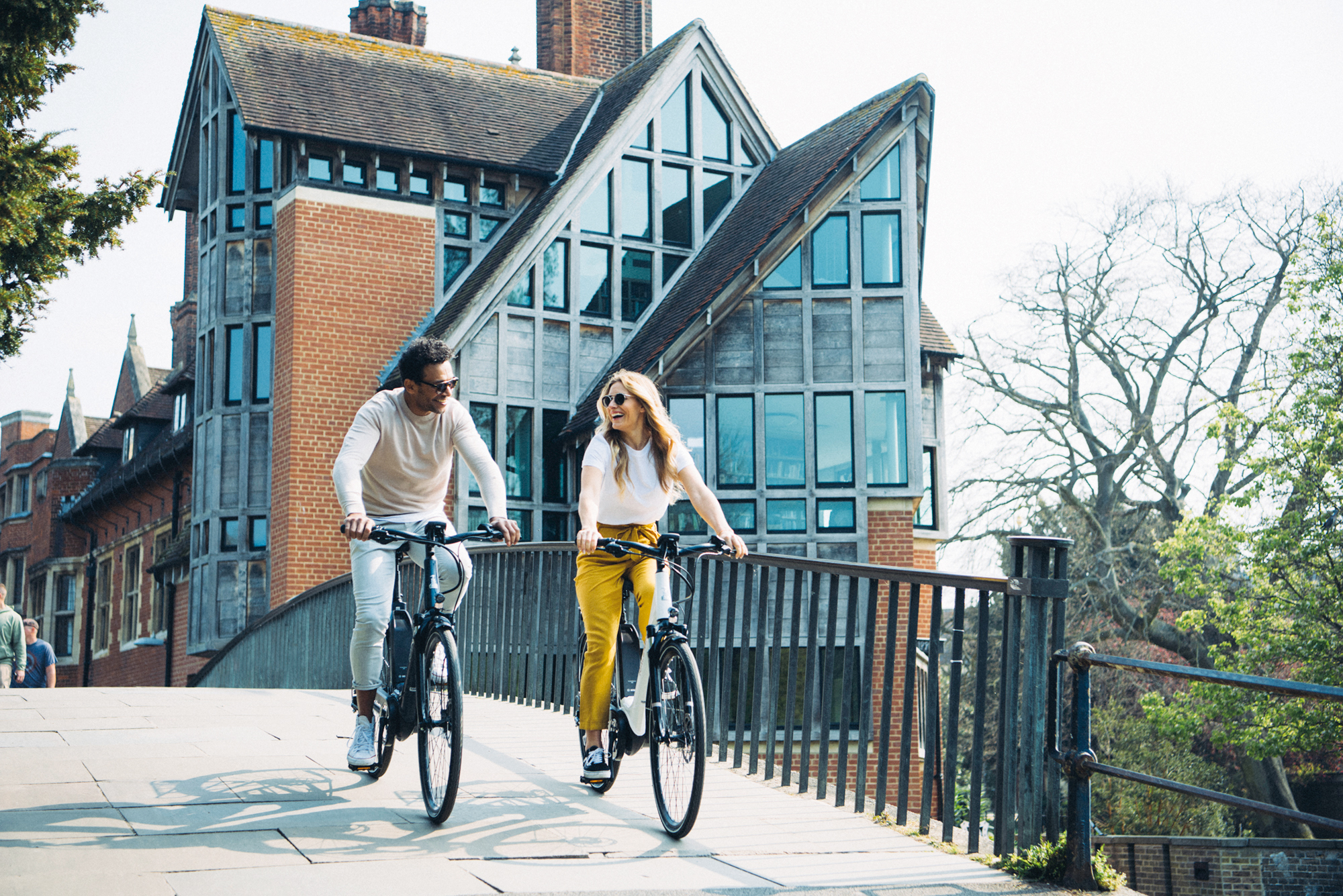 How to guides
Whether you're considering the Cycle Friendly Employer Accreditation, or simply looking to support and encourage your colleagues to cycle to work, we've compiled a selection of invaluable resources to help you build momentum.
Check out our guidance on: 
Cycle friendly facilities
Cycling activities and events
Cycle reward schemes, cycling for new starters, Dr Bike sessions and more