Ride and event organiser insurance 
Insurance for affiliate groups/clubs or businesses
Cycling UK offers organisers' public liability cover up to £10m to groups that join Cycling UK to affiliate with us
Affiliation covers club officials, ride leaders and event organisers against any claims made against them as a result of their negligence
Cover includes rides or events such as sportives, touring competitions, reliability events, audax events and record breaking, but excludes any form of competitive cycling, such as time trials or mass start races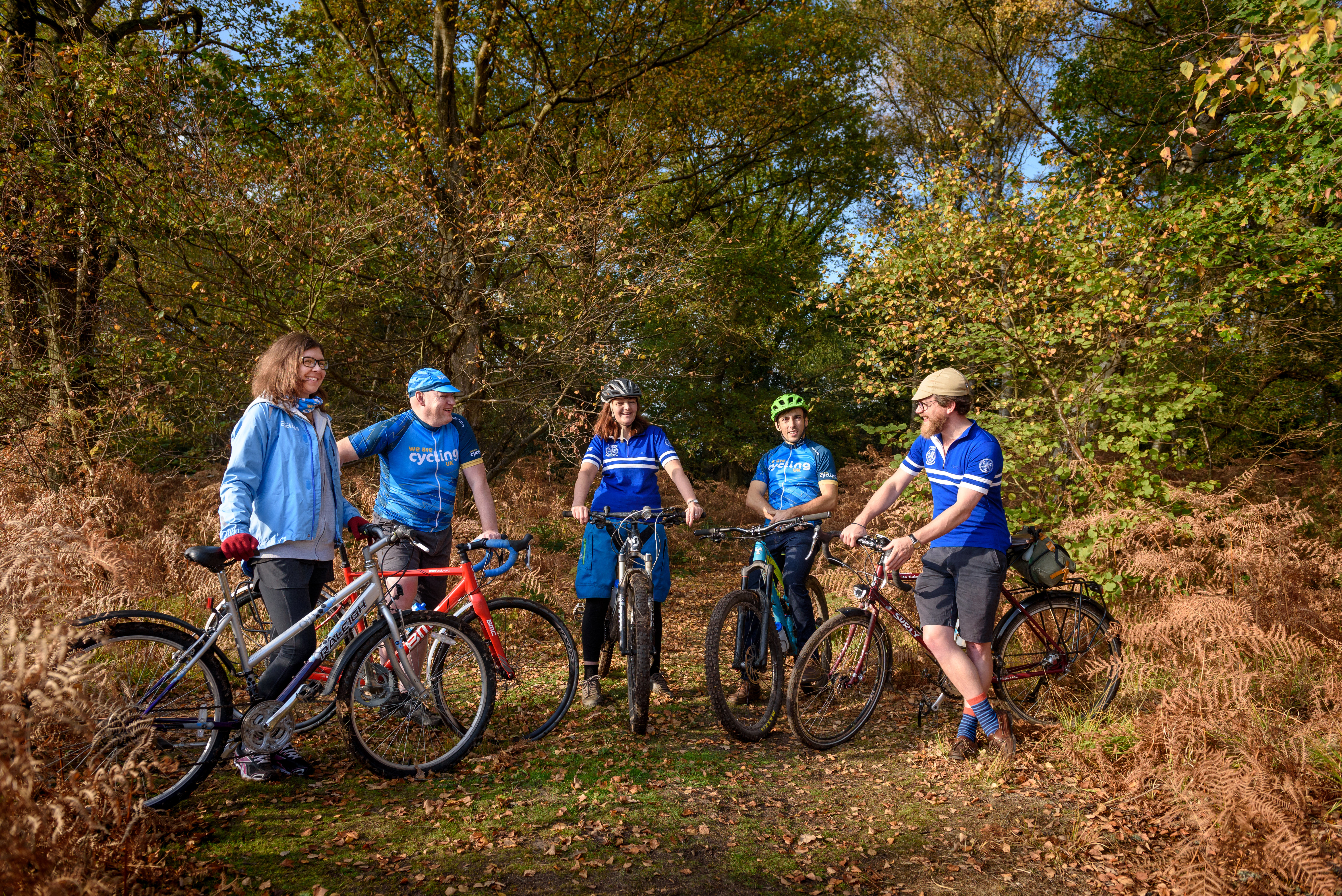 Insurance for Cycling UK member groups
Cycling UK member group officials who organise rides and events in Cycling UK's name benefit from our organisers' liability cover.
Such officials must be proposed and seconded by the member group and registered at Cycling UK National Office
This cover does not include organising competitive cycling or time trials
Special events insurance
Free special events insurance
If you register an event under one of Cycling UK's summer cycling initiatives – Bike Week or Big Bike Revival – you'll receive event and ride insurance cover for free
We can also help with insurance for events outside of these initiatives.
Contact Butterworth Spengler Insurance Brokers on 0151 494 4400 and mention Cycling UK.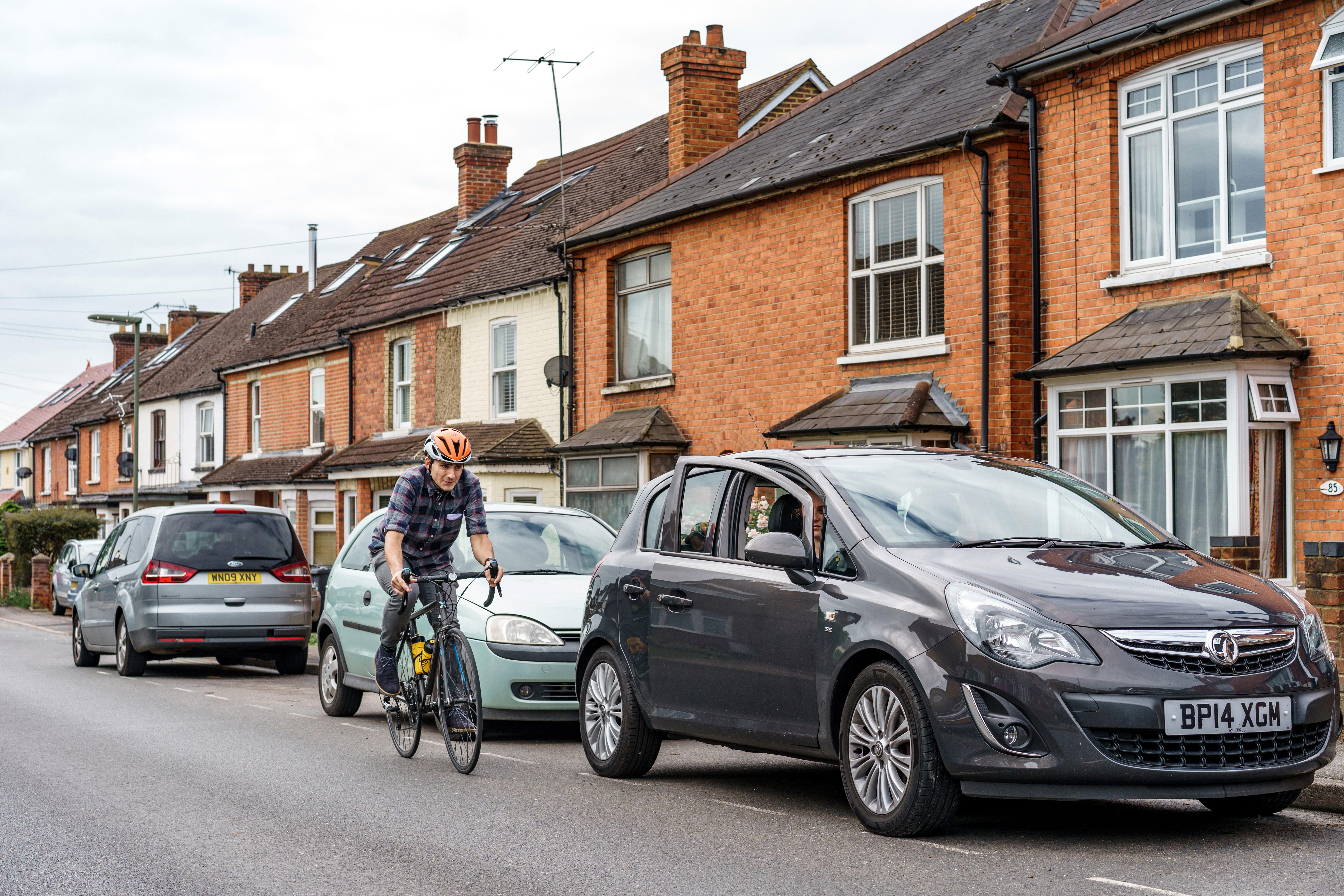 Reporting an incident
If you think you may have been involved in an incident that may lead to a claim being made against your or your club's officials under our Organisers' Liability Insurance, please call our incident line on 0151 494 4400 as soon as possible.
Cycling UK is not authorised to give advice on the suitability of insurance cover or sell insurance policies.
We work closely with Butterworth Spengler Insurance Brokers who are authorised and regulated by the FCA. Advice given on our site in relation to insurance cover and products is provided by Butterworth Spengler Insurance Brokers. If you have any queries, please call our brokers directly on 0151 494 4400.
Insurance documents
Visit our insurance documents hub for further information on all the insurance policies available through your Cycling UK membership.