Meet our groups: Queers on Wheels
Finding a safe space
There are a few LGBTQ+ cycling groups out there, but before creating ours, we realised some were targeting only gay men (or gay women). It still is difficult for many queer people to find a cycling community that feels like a safe space, particularly if you're a trans or a non-binary person.
Queers On Wheels exists to bring all queers together into cycling, wherever they fall in the LGBTQ+ spectrum, and whatever their level of expertise.
Initially, it was hard to find like-minded people so the Instagram account @queersonwheels was created to test the waters and find queers who like cycling too. We did our first ride from London to Cambridge in September 2021. Then we came across other groups like Velociposse, which is also part of Cycling UK, so decided to affiliate our group too, as we see the charity as a natural ally.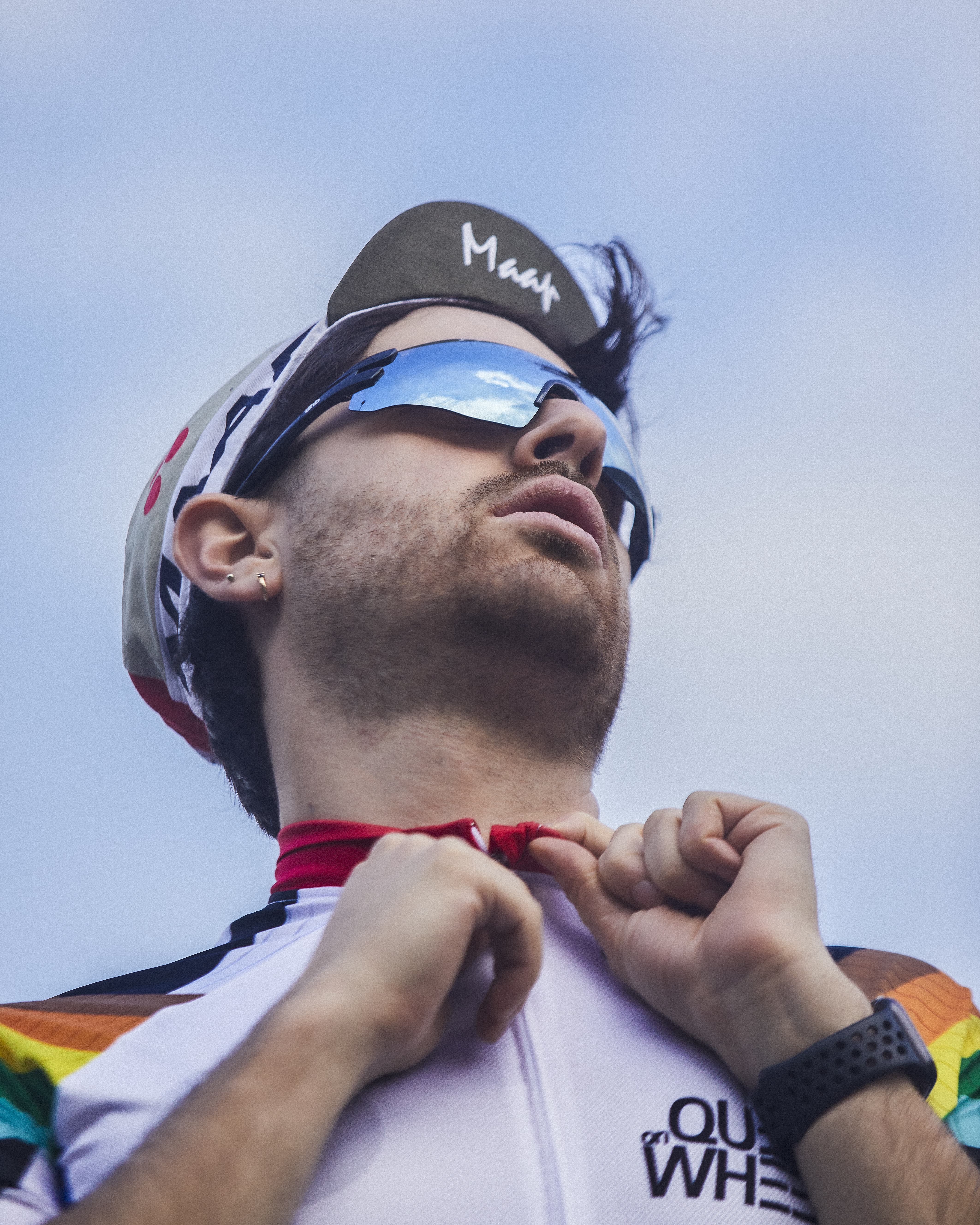 I have a fond memory of my first ride with Queers on Wheels: I didn't know anyone but felt at home real quick

Rossi, Queers on Wheels rider
Our members
All our members play a vital part as brand ambassadors in London's vibrant sports queer scene. Most of them also belong to the Queer Running Club, some others go bouldering and climbing with other LGBTQ+ people, or we just simply meet other queers in hot-spots for the community like The Glory or Hampstead Heath or parties like Adonis or Homostash.
It's easy to 'sell' Queers On Wheels. We attract people from a wide range of countries and cultures. People ride with us for different reasons but all appreciate having a safe space in which to enjoy cycling while being their authentic selves.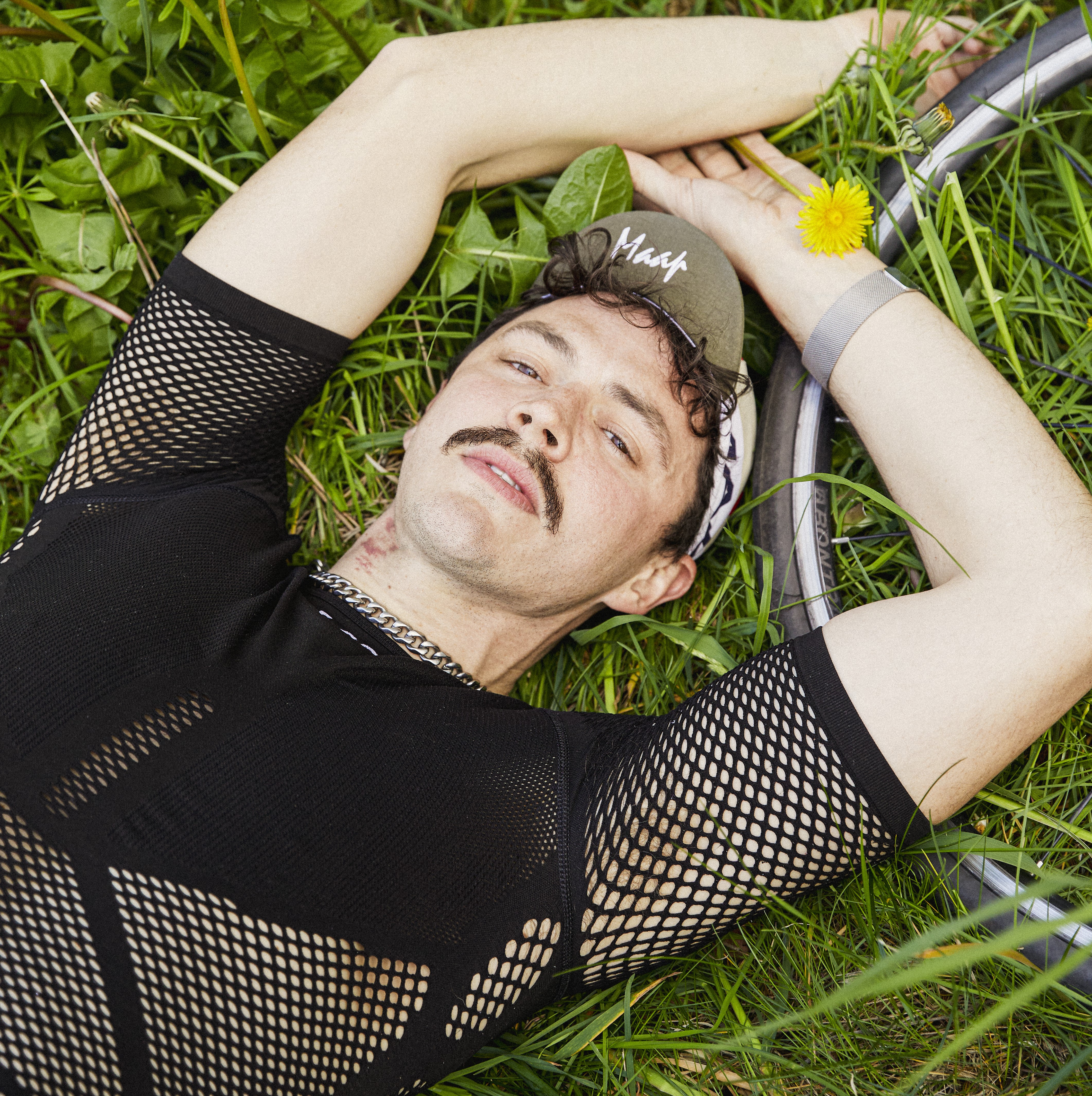 Queers on Wheels lifted me when I was at my lowest. The community created through cycling is like a real home

Alfie, Queers on Wheels rider
Happy and proud
Some people think cycling requires having an excellent bike, good mechanical skills, or a really fit body and mind. Trying to convince people completely new to this that doing a long-distance ride is something achievable is, in a way, harder than the ride itself.
We've had some people doing London to Brighton on a single-speed, people who had never ridden before who cycled with us from London all the way to Oxford, people joining with a city bike. Everyone succeeded and felt really happy and proud after it.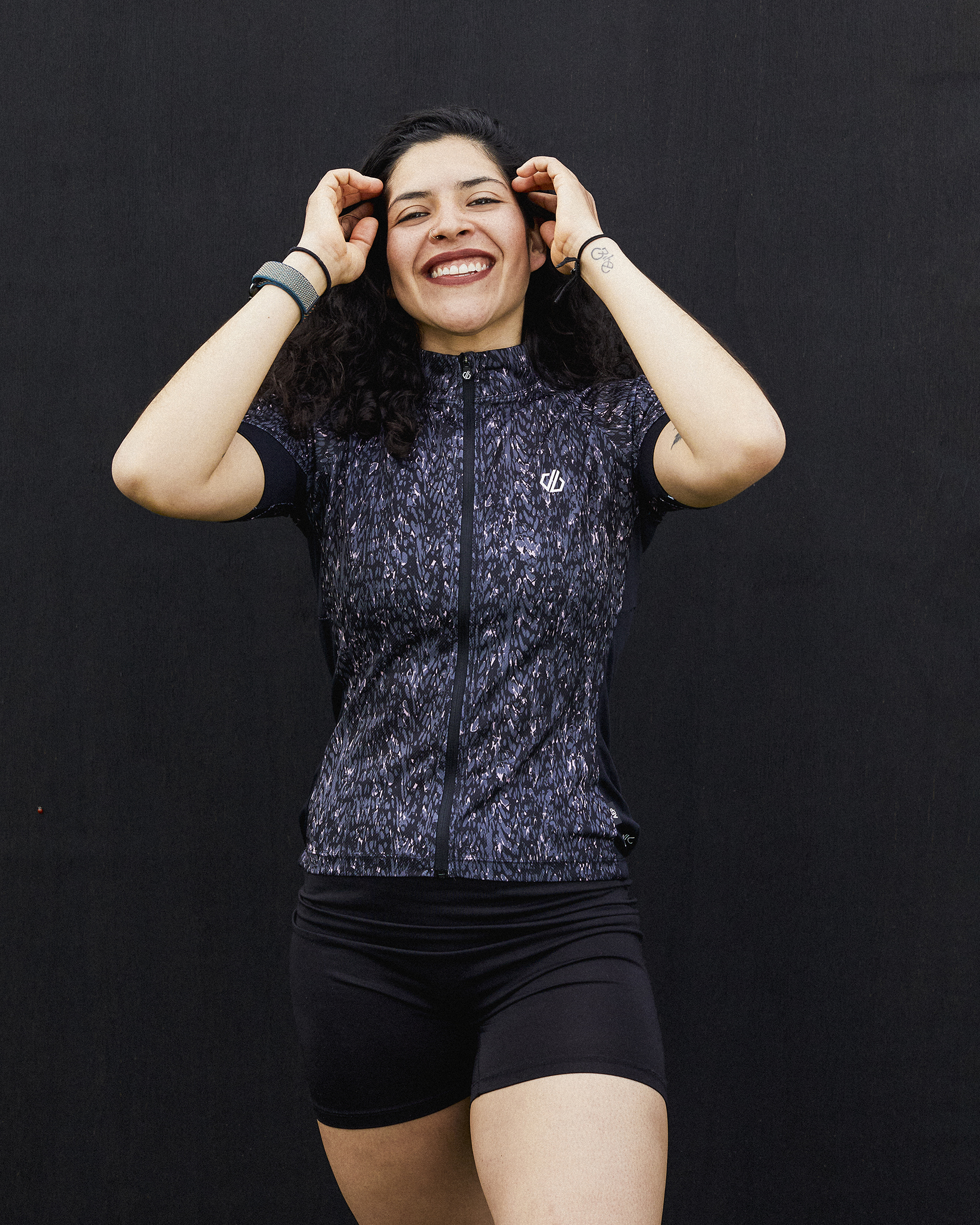 Thanks to Queers on Wheels, I now trust and believe in myself to go beyond

Lore, Queers on Wheels rider
Our cycling
When the weather is good, we regularly have from 20 up to 35 riders. We're now a team of 10 ride leaders and one founder. We offer long-distance rides most weekends from the London area and some mornings and evenings in London.
There are also local events for people who want to train at high intensity or speed in Regent's Park. There are also some social events for total beginners who want to go on a short ride and visit the pub at the end.
Sometimes we travel around the UK and a couple times a year go abroad – we've cycled all the way from London to Amsterdam and Paris.
Our dress code is very relaxed and we insist a lot on that: some people feel that if they don't wear Lycra they will be excluded, not at all! We have members riding in shorts and T-shirt, some other people all geared up in Lycra. It's entirely up to them! We do also have a club kit but it's only optional.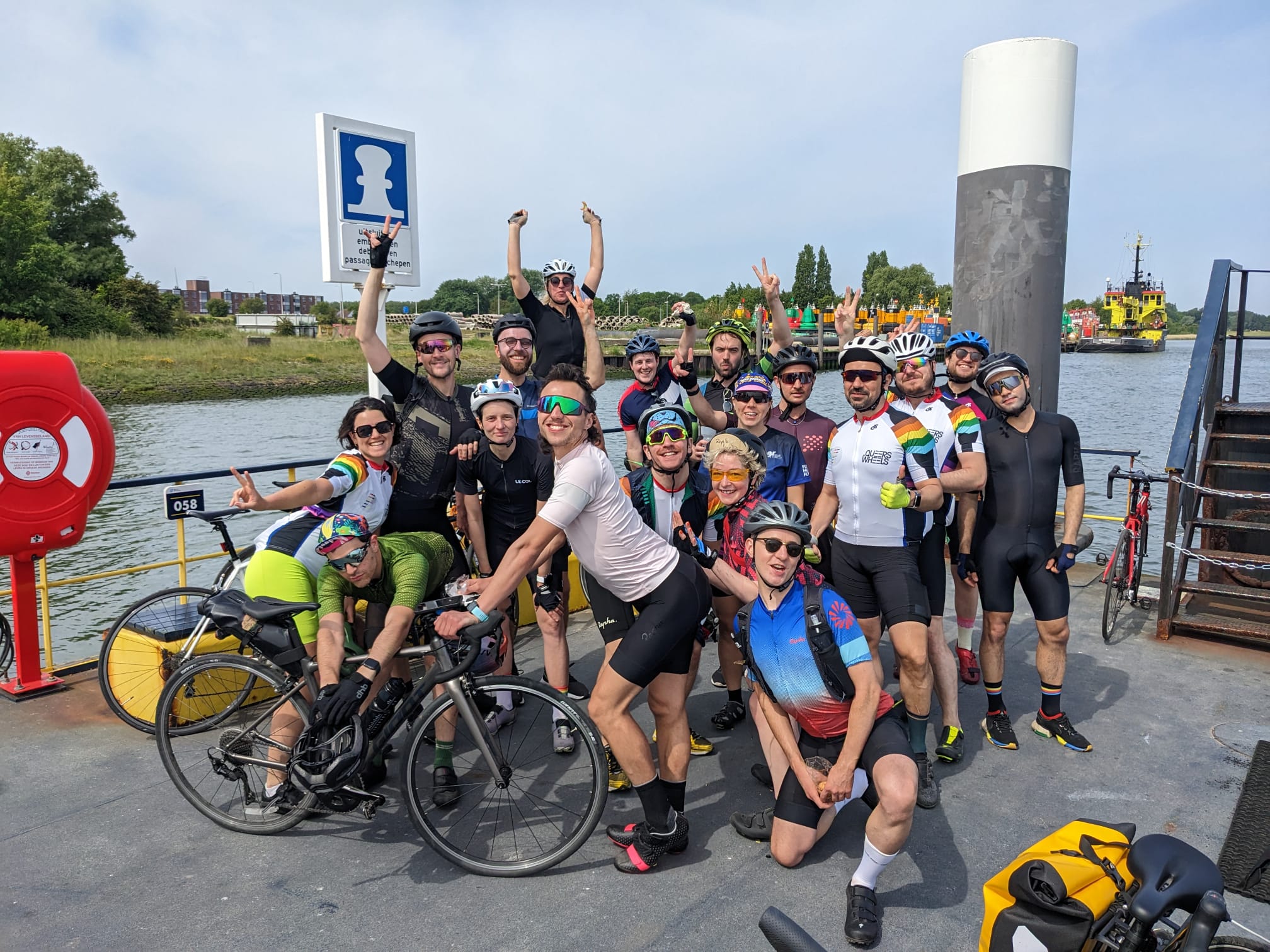 Home and away
Our cycling trips around the UK and abroad sometimes have more than 30 people riding – they are like a little queer adventure. We all love that.
The headwinds in the Netherlands may be a real pain but riding around a country where there's a cycle lane pretty much everywhere and you feel safe on a bike at all times may sound like utopia in the UK but it's the direction every town, region and country should take to bring everyone into cycling.
Sometimes we frequent a queer-owned coffee shop in Brixton that is beyond iconic: Parissi. They have a lovely secret garden in the back and they prepare some really good Mediterranean-inspired vegan dishes. It's just perfect!
Other activities
Apart from cycling, we will be marching at Pride in London on Saturday 1 July for the first time. Sometimes we also go bouldering together or to the sauna and even hiking.
To attract new riders, we use Instagram with viral stories and reels, plus posts in the queer app Lex, and a lot of word of mouth, particularly through LGBTQ+ sports clubs. Riders can contact us through Instagram or on Heylo, where we have a dedicated channel, free to join.
I also recently gave an interview to GQ Magazine, which is published in the UK, France, Spain, Germany, Italy, Japan and India.
Who we are
To sum up the group in three words, we are: adventurous, curious, thirsty.