Travellers' tales: Ukraine by train
After months cycling across Europe, we were ready for the final leg of our journey: travelling home by train with two bikes. Odesa station slumbered under a heavy July sky. We had been told by everyone – the ticket office, Ukrainian railways, online – that we could take our bikes on this train.
The guard took one look at us, held up a hand, and declared: "Impossible!"
This was the only train that would take us across Ukraine to Poland; the only route that would get us home in time for our friends' wedding. With some gesticulating, my partner Bryn negotiated access to the train, while I optimistically set about removing luggage from both bikes.
Minutes later, Bryn leapt from the train followed by a lively young Ukrainian man, who introduced himself as Ivan and declared himself a keen cyclist. He returned to the guard, seamlessly switching from English to Ukrainian.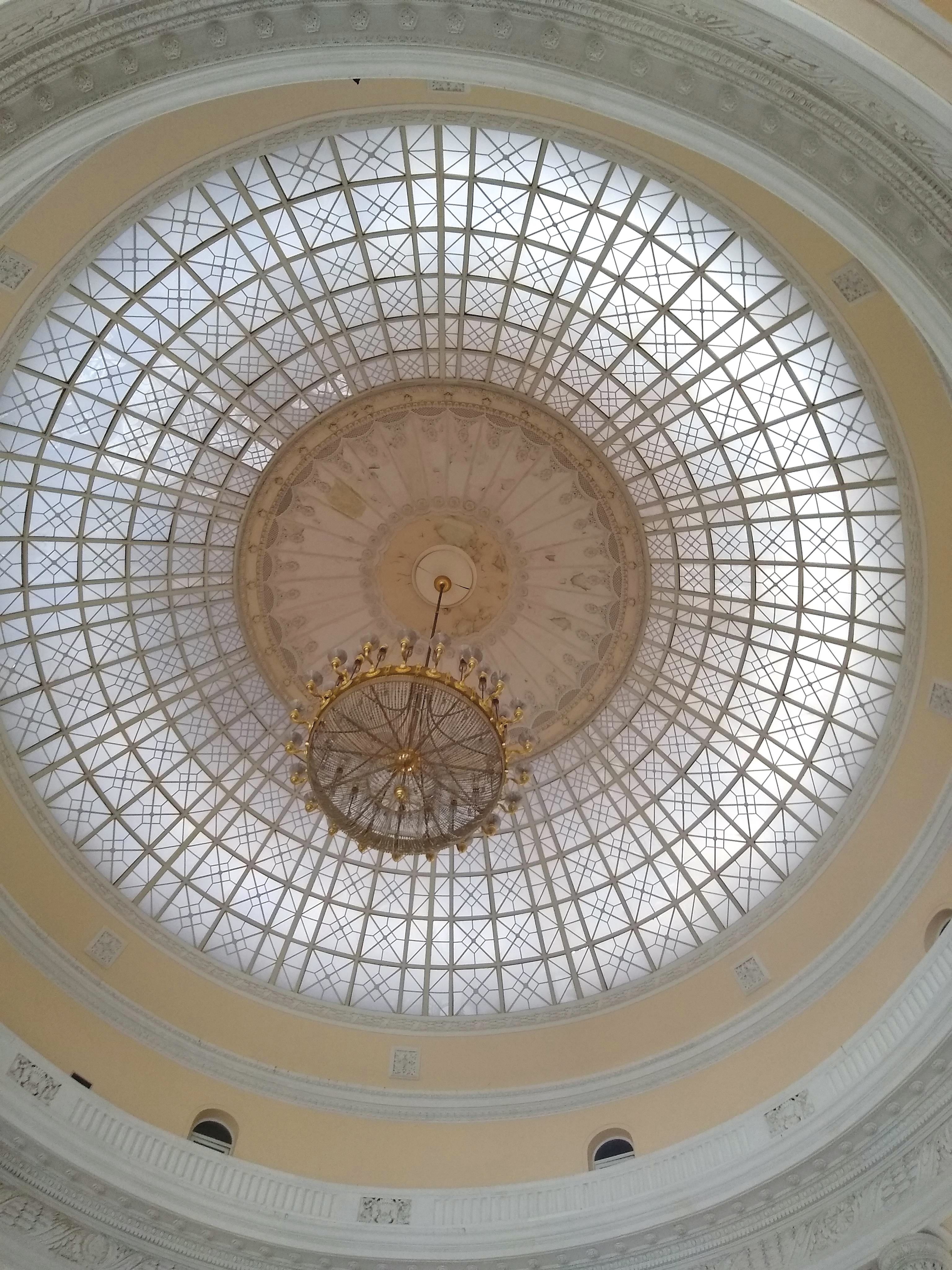 "He says we can try!" Ivan said. And so we began. Ivan scooped up our panniers and ferried them to the compartment, while Bryn and I dismantled the bikes.
Mila, Ivan's wife, set about rearranging their modest belongings, and we squeezed all our luggage into the compartments beneath the lower bunks. Bike wheels, each encased in a bin bag, were flung onto the upper bunks.
Finally, we carried the dismantled bikes themselves past the begrudging guard. After 20 minutes of sweating, cursing, grumbling, adjusting, pushing and pulling, we managed to shove the two bikes into a gap above the carriage aisle.
Triumphant, we sat down to share the food and drinks we had brought, and spent the night teaching each other card games. A new friendship formed as our train trundled across Europe.
Postscript: Mila has left Ukraine and is in Poland with their son. Ivan is still there. They are seeking donations to support Ukrainians who remain in the country.