Travellers' Tales: Lizard to Cape Wrath
The idea was simple: cycle from the Lizard in Cornwall to Cape Wrath in Scotland, experiencing crisp autumn days and the magnificent diversity of British landscapes. Departing on a fine October day, we soon discovered the steep hills, wooded ravines, and pretty villages of the West Country. There are places that stick in your mind when cycle touring: Dartmoor was one, with its granite tors, clapper bridges, and oak woodlands ablaze with autumn colours.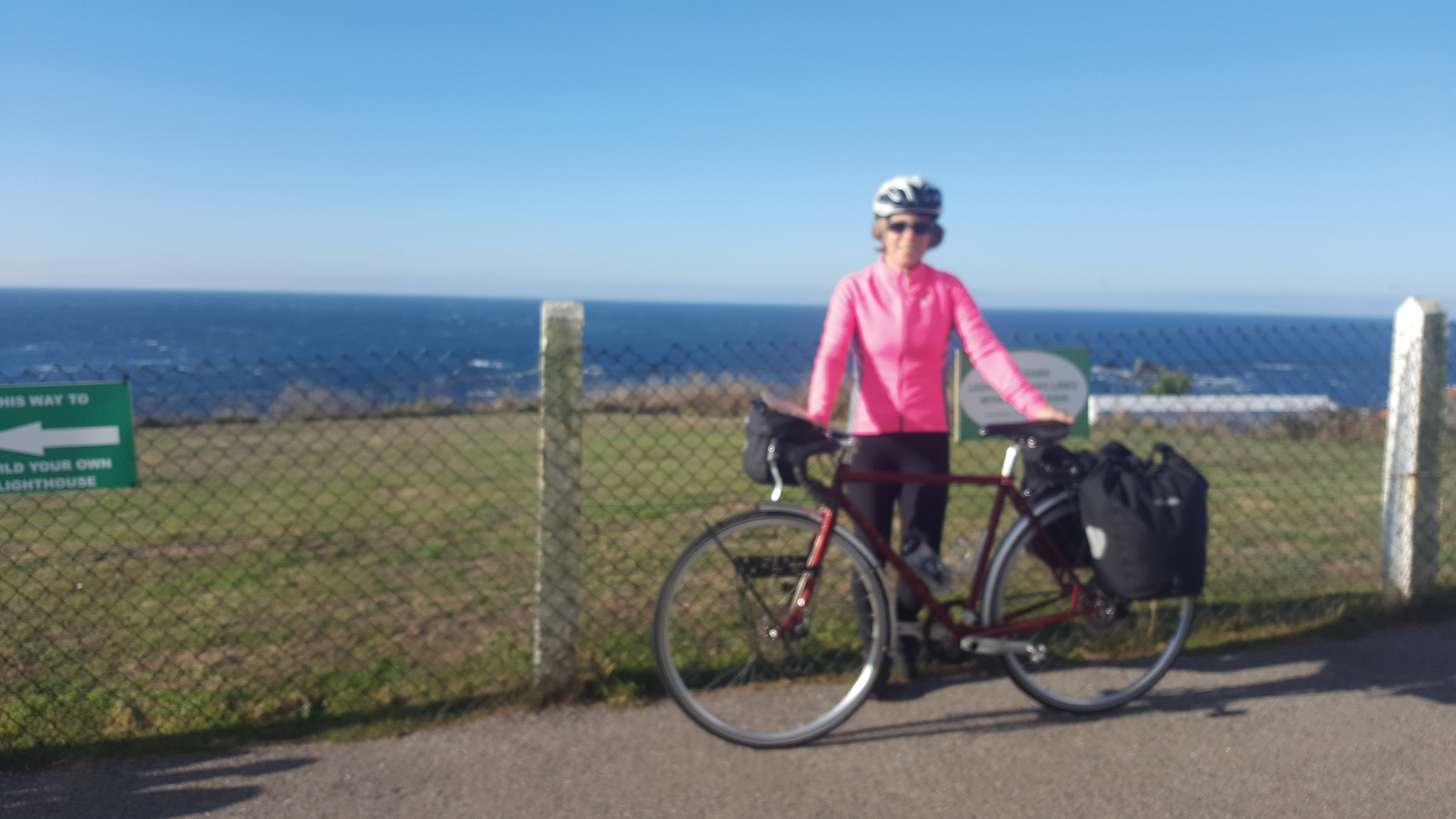 Then a storm hit with 50mph winds. Cycling became walking over the Severn Bridge, and lanes became small streams through the Wye Valley. Some days, riding in torrential rain, you wonder why you are doing this, but then the rain eases, you look up at green hills and your spirits soar.
Heading north we stayed in Youth Hostels where possible. From Carlisle we followed the coast, passing Caerlaverock, where barnacle geese flew noisily overhead. The rolling hills of the Southern Uplands imitated waves of big ocean swells, the River Nith valley a silver ribbon. One frosty morning, Andy Goldsworthy's slate cairn poised eerily on a hillside. On Arran, we descended to Lochranza as the sun set behind the Kintyre peninsular. Stags roared in the hills.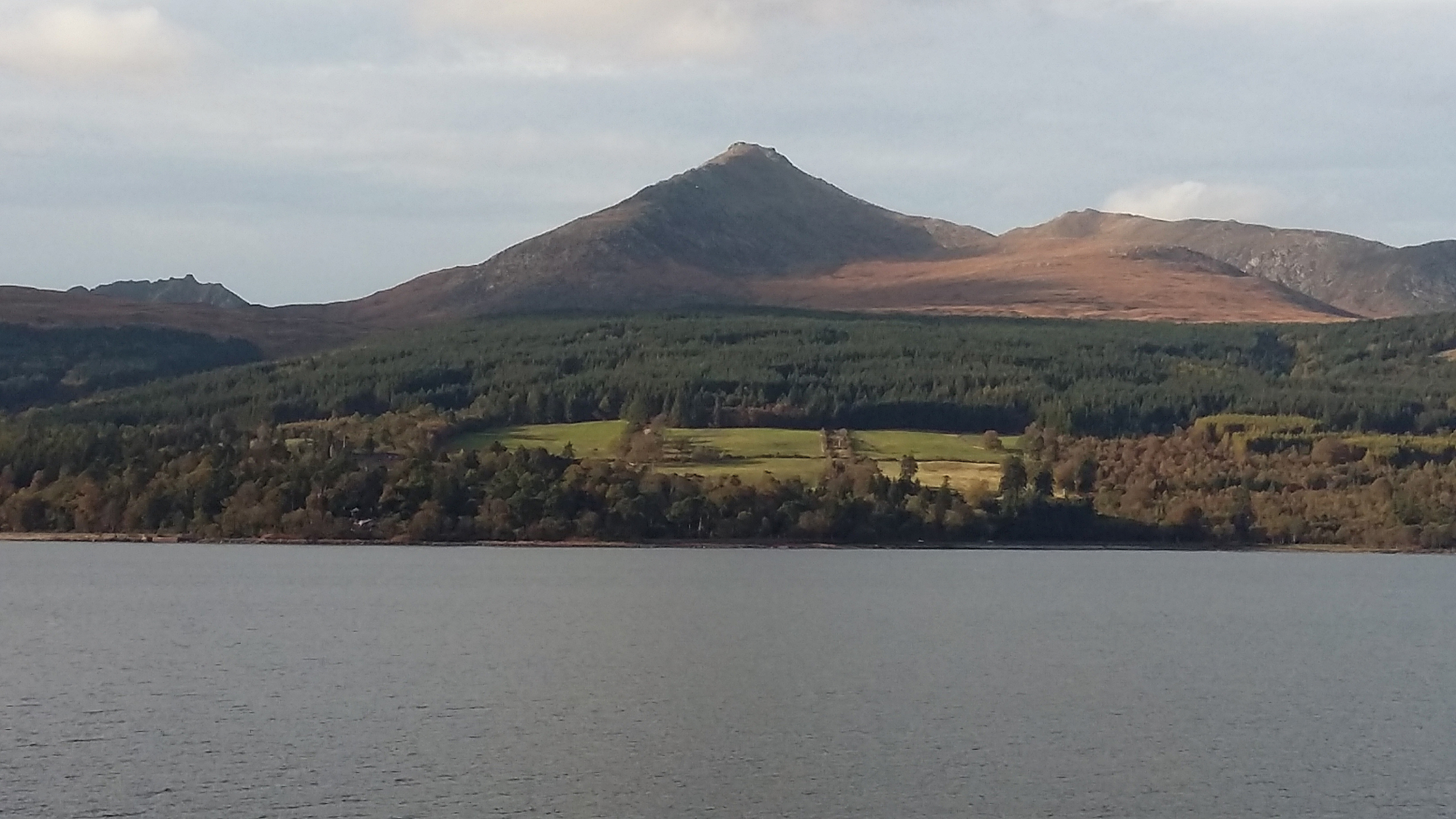 We took ferries between Arran and Kintyre, Mallaig and Skye, riding with views of Mull, Eigg and Rum. Katabatic winds threatened to blow us off our bikes through Kinlochewe and Gairloch, and near Ullapool the road was closed by a landslide.
The last day took us to Durness. With the wind beating us, there was no chance of being ferried across the Kyle and riding to Cape Wrath. But we were thrilled to finish our journey.