Why do you cycle?
It keeps me fit – physically, mentally and emotionally. It gives me time in nature, a space to unravel, a sense of freedom, time alone or time with friends. It's my coach, my best friend and a sanctuary all in one.
How far do you ride each week?
Probably around 1,000km a month.
Which of your bikes is your favourite?
Can I have two? My Williams F1 racing handbike is my favourite for speed. It won me gold in the Rio Paralympic Time Trial. My ICE Full Fat trike gets me onto beaches and into forests and mountain terrain I would otherwise be unable to access.
What do you always take when cycling?
A Raw Velo bar as emergency energy in case I run out. Pump and repair kit, too.
Who mends your punctures?
I do. I use Joe's No Flats liquid in my tyres as a puncture on a handbike is more of a pest than on a regular bike as I have to drag myself out to sit at the roadside to fix it.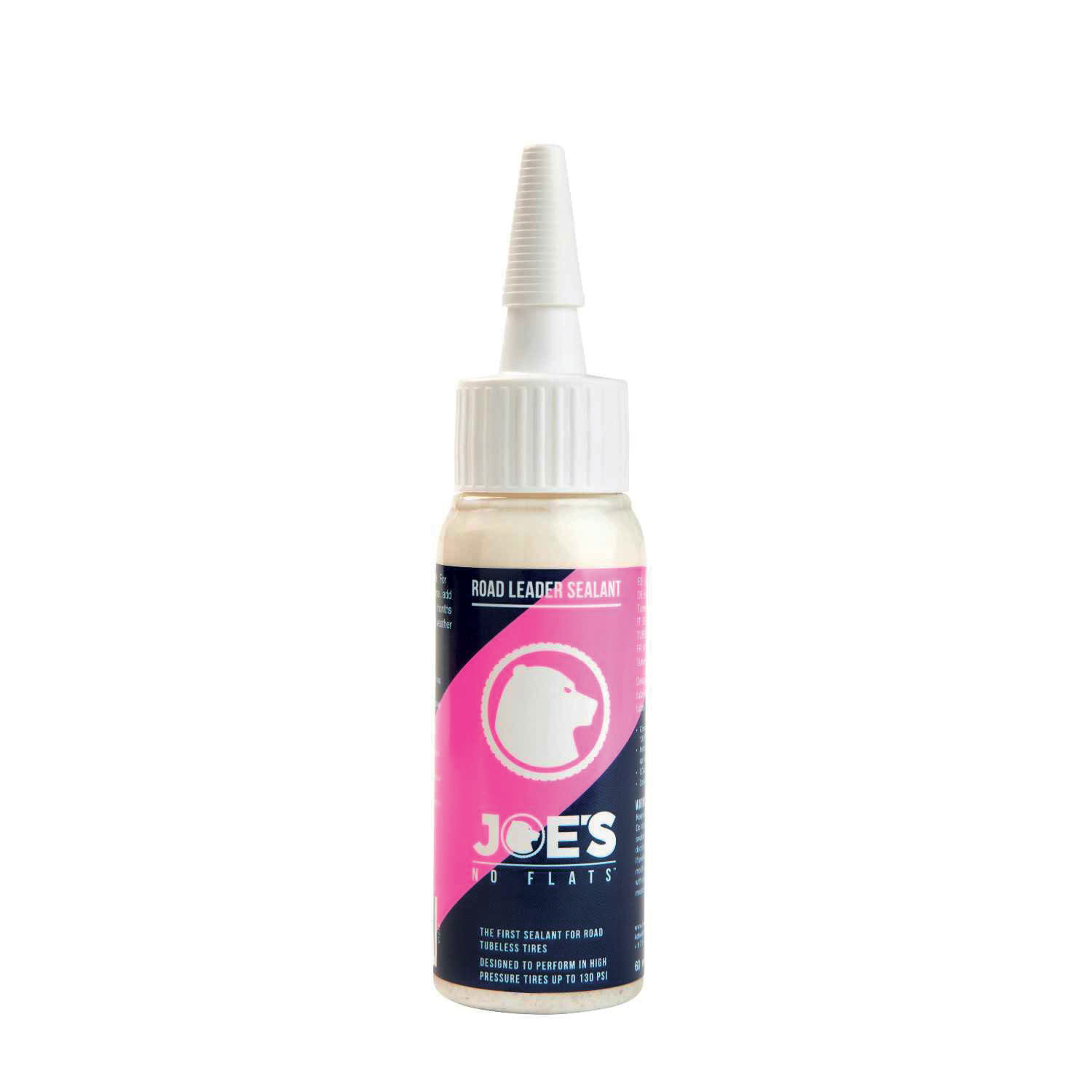 It's raining: bike, public transport or car?
My order of preference is bike, public transport, then car last.
Lycra or normal clothes?
Love a bit of Lycra.
If you had £100 to spend on cycling, what would you get?
New tyres. A bright light. A new flag…
What's your favourite cycle journey?
Scotland's Bealach na Ba, doing the loop from Shieldaig to Applecross and back.
What single thing would most improve matters for UK cyclists?
No cars!