Alison Johnstone MSP: commuting by bike to the Scottish Parliament
As Presiding Officer of the Scottish Parliament, I am proud to lead an organisation that celebrates cycling and strives to be an environmental exemplar at the same time. 
As an institution and an employer, this means doing all we can to make cycling an affordable, practical and positive daily choice – and it's one that many people are already choosing here at Holyrood.
Here are some of the things we do to encourage pedal power and the use of two wheels for getting to and from work each day.
We want everyone who works here to feel positive and happy about cycling to work - it's good for our health, our finances and the planet

Rt Hon Alison Johnstone MSP - Presiding Officer of the Scottish Parliament
Affordable
We know that in the long term, cycling to work can help our pockets as well as the planet - there are few, if any, recurring costs.
Of course, for someone without a bike, or a bike that will stand up to the rigours of a daily commute, the up-front cost of new wheels can still be a major outlay.
That's why we are part of the UK Government's Cycle to Work scheme, which allows staff to pay for a new bicycle or cycling equipment tax free by taking the repayments for the bike before tax is deducted from salary.
We also offer interest free travel loans, that can be used for public transport season tickets, or to buy bikes and cycling equipment from a wider range of outlets.
Practical
We know that a major barrier to more wide-spread bike use for commuting is often a lack of safe cycle routes, facilities or know-how.
At the Scottish Parliament, everyone who works here is able to access a secure, covered bike parking area, that also has a DIY maintenance station where bikes can be fine-tuned or a deflated tyre pumped back up.
This means bikes should be safe and dry at the end of a working day, and able to be made roadworthy for the trip home if anything has gone wrong.
The Parliament has changing and shower facilities, including hair dryers and drying rooms for wet weather gear, facilities that can prove very useful. 
And we also run three or four 'Dr Bike' sessions a year where a cycle engineer runs an 'MOT' on bikes to keep them in good condition, or supports those keen to cycle to work, but whose bikes have perhaps been a bit neglected for some time in the back of a shed. 
It's a great way to tempt new people to cycle to work. 
Dr Bike usually comes bearing goodies and cycling paraphernalia such as bike bells, fluorescent strips and tyre mending kits to encourage safety and support those making the positive choice to cycle to work.  
Lastly, we also run regular route planning sessions with Sustrans to support people to find a way into the Parliament which they are comfortable with that makes the most use of cycle networks.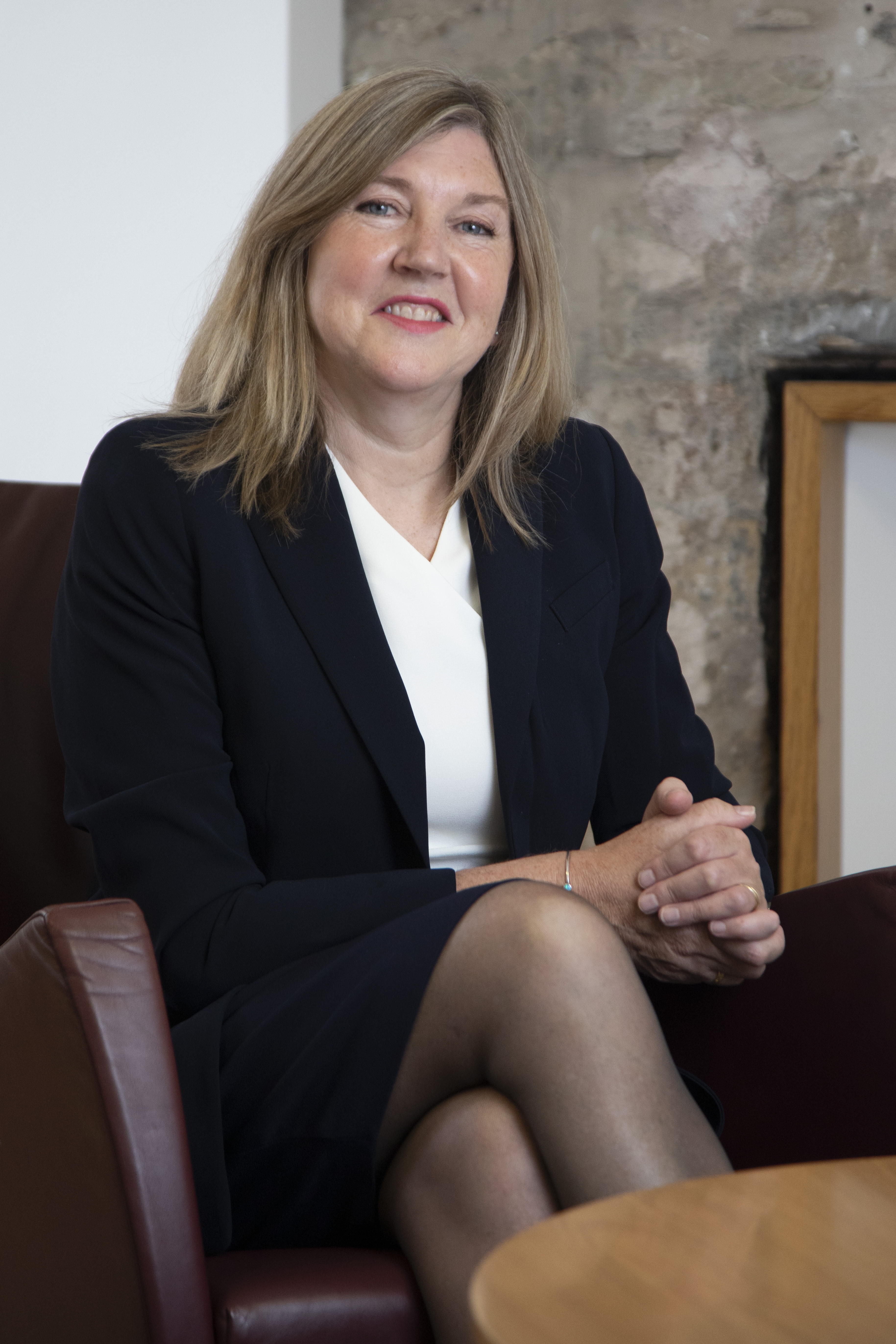 Positive choice
We want everyone who works here to feel positive and happy about cycling to work - it's good for our health, our finances and the planet.
To help achieve this, we run 'Essential Cycle Skills' training with Sustrans, including sessions aimed just at women, to help boost the numbers of women cycling. 
For those who have never cycled to work before, we help match them up with 'bike buddies' – experienced cyclists who can share knowledge of cycle routes, and even cycle in with them until they get their confidence up.
Encouraging more cycling
Just under 10% of those who come into the Parliament currently do so by bike – that's more than the national average, and around 100 people on a busy day when Parliament is sitting - and over 20% of our staff say they would consider cycling. 
We are working hard to increase both those figures and to encourage more to make the switch to two wheels as part of their commute.
We are proud of our efforts to date. They have seen us achieve the Cycle Friendly Employer Award, but we know we must continue to do more.
This year's Bike Week is a timely reminder for employers everywhere to play their part and help get more people cycling to work.