The best touring bikes at Bespoked 2017
The three rosette winners are shown below, along with 9 others that caught Dan's eye.
1. English 'winter bike'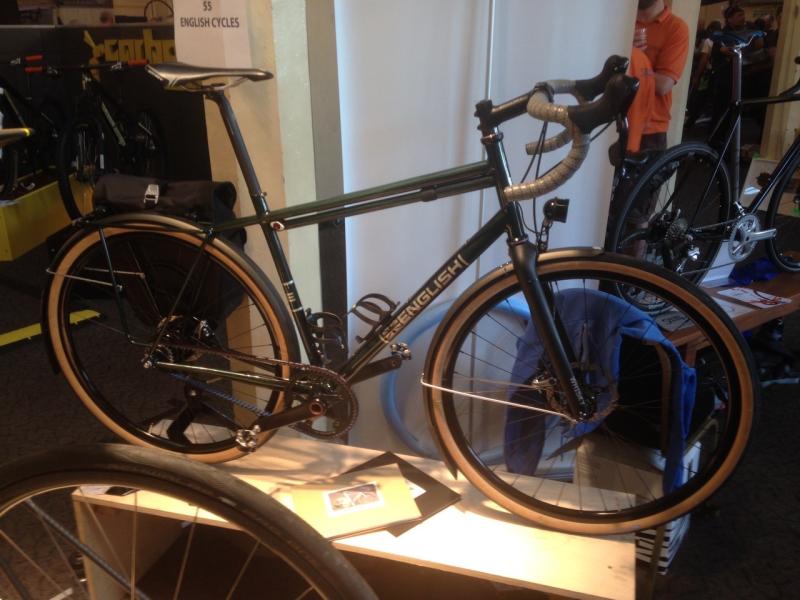 2. Feather 650B tourer
​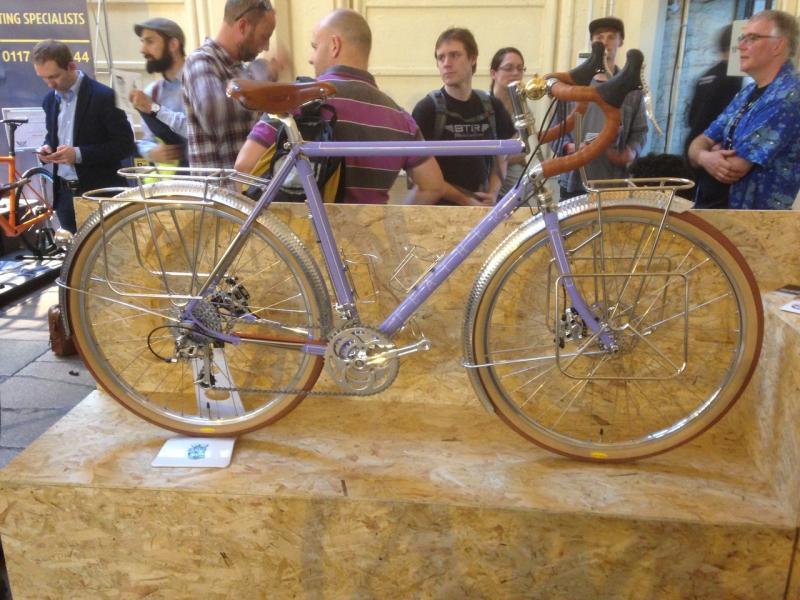 3. Sven Pathfinder Adventure tourer​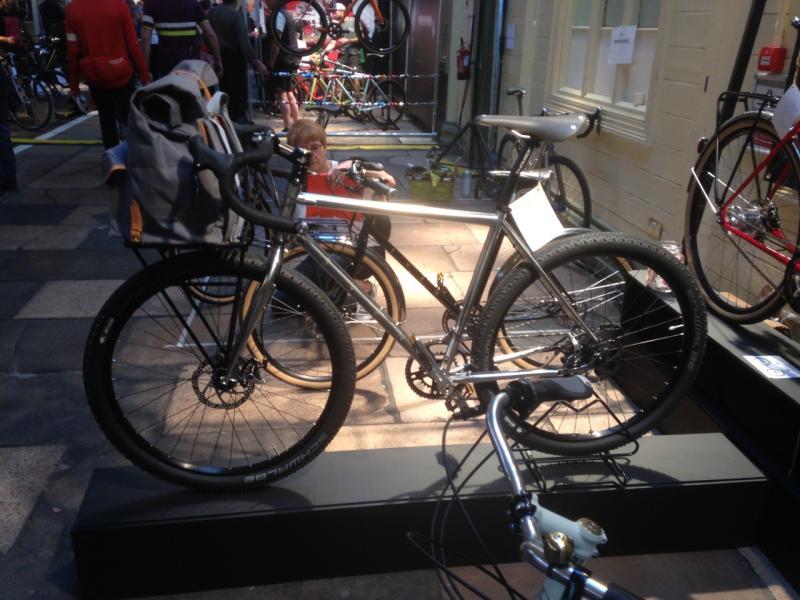 4. Curtis Bikes bike for children with dwarfism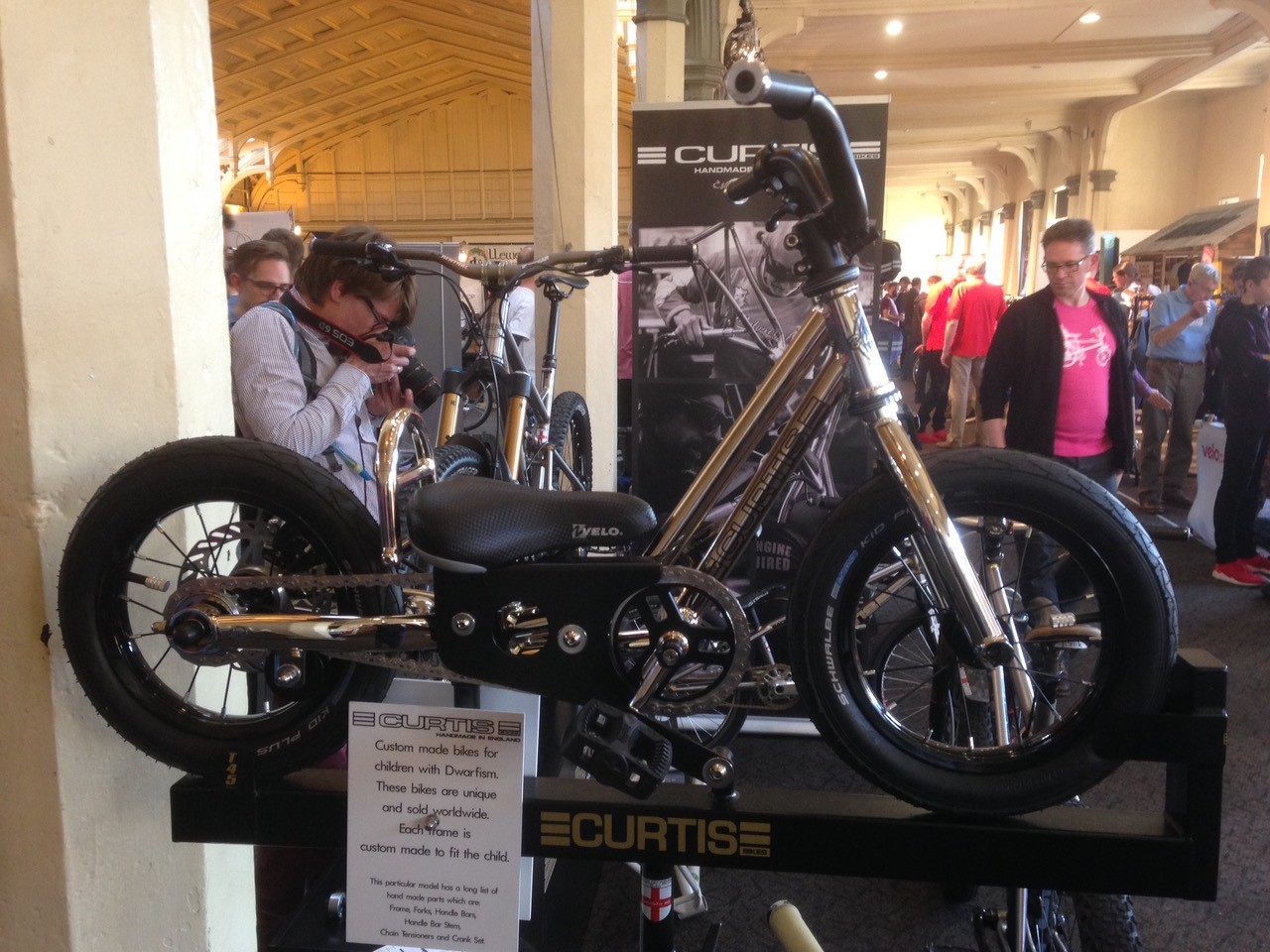 Available with 12 or 14-inch wheels, this starter bike makes cycling accessible to children with the short inseam and other issues resulting from dwarfism. Each is custom fitted. Talbot Frameworks, meanwhile, are showing a 507-wheeled Di2 road bike for an adult with dwarfism.
5. Evanson N-Minus-1
​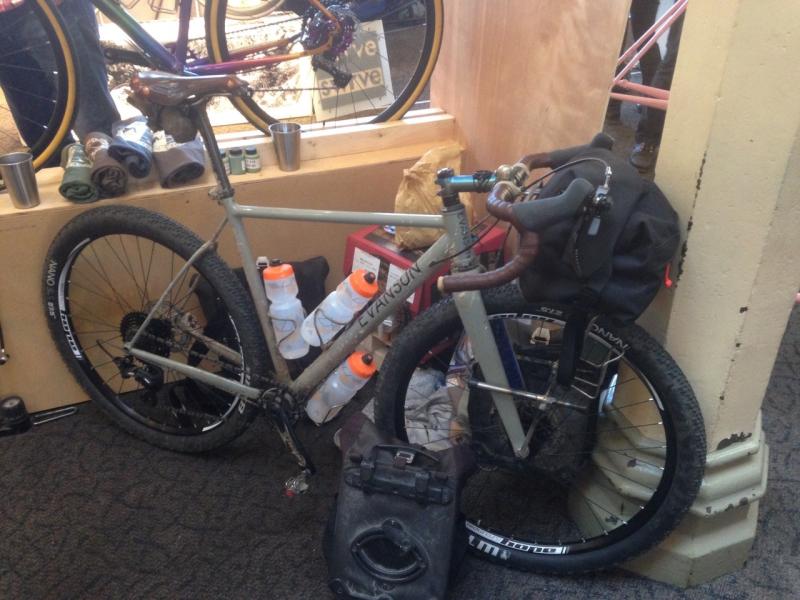 6. Peter Charnaud Wooden Bike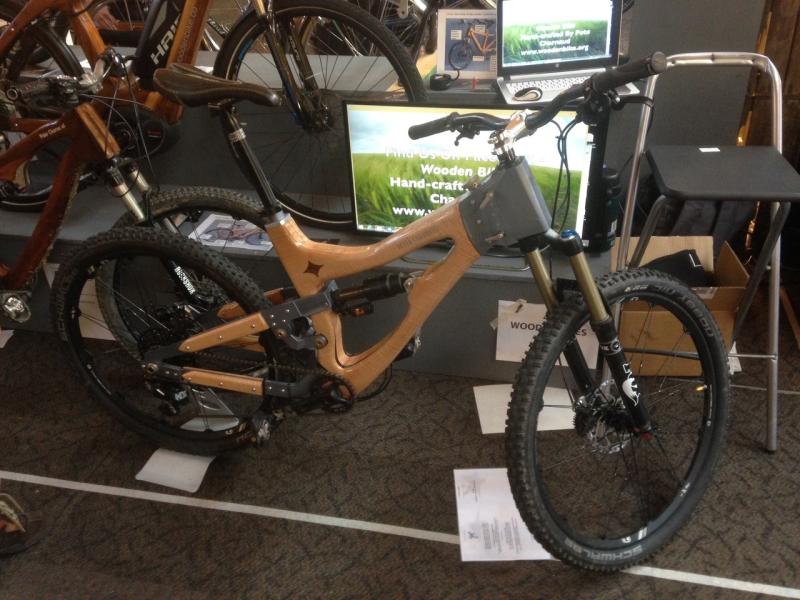 7. Stanforth Kibo
​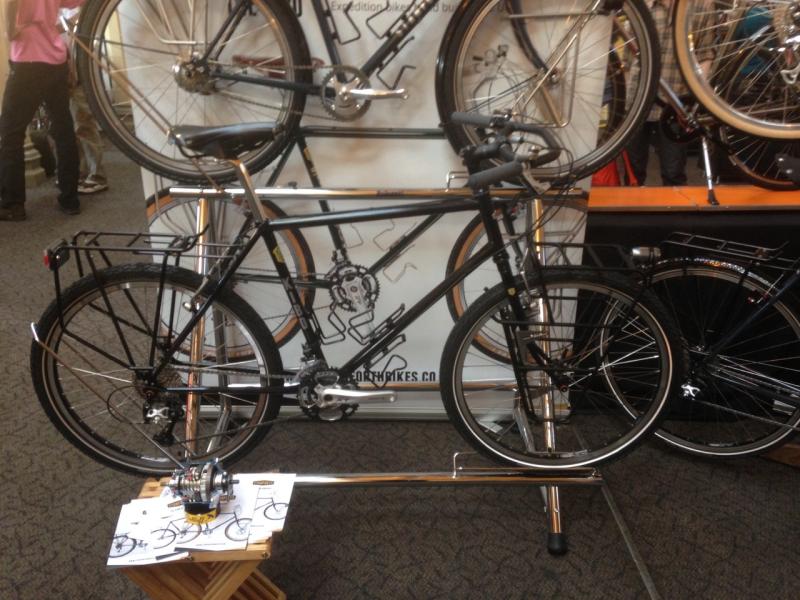 8. Lazy Susan trail bike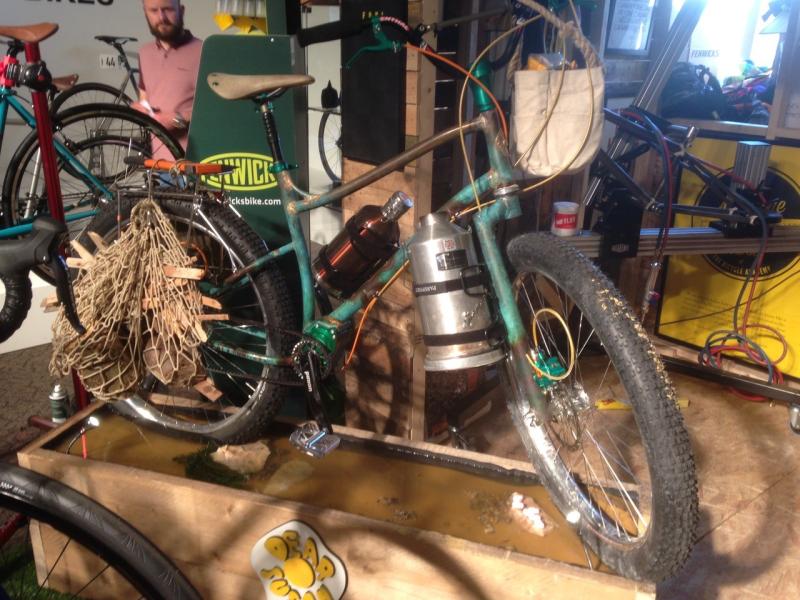 9. Donard carbon road bike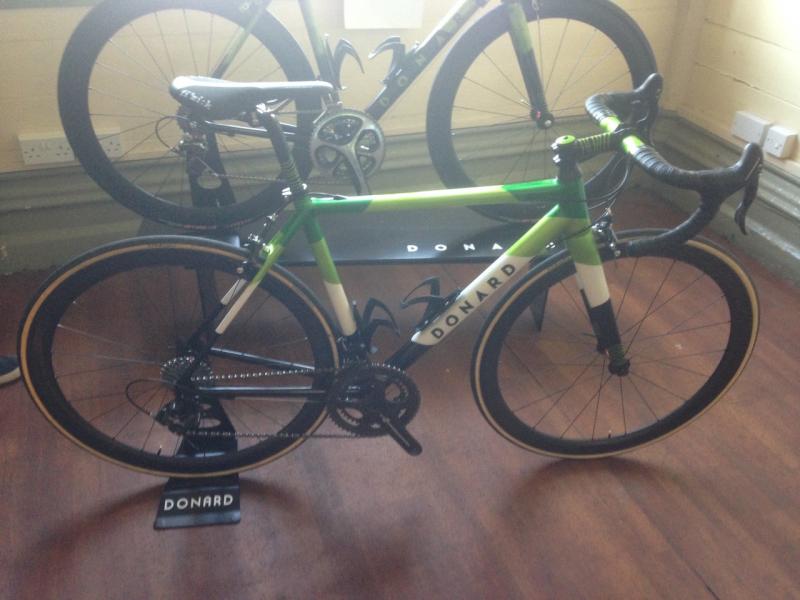 10. Calfee Mantra Pro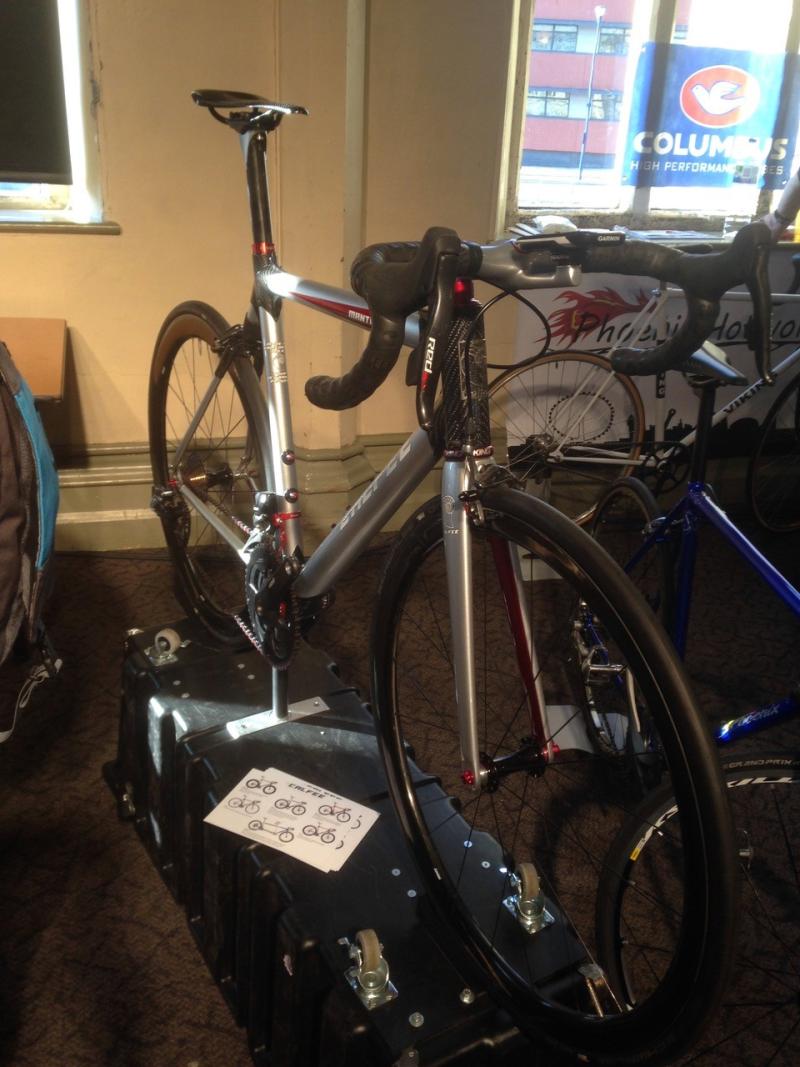 11. Engineered Bicycles hill-climb bike
12. Teague Bicycles Root 2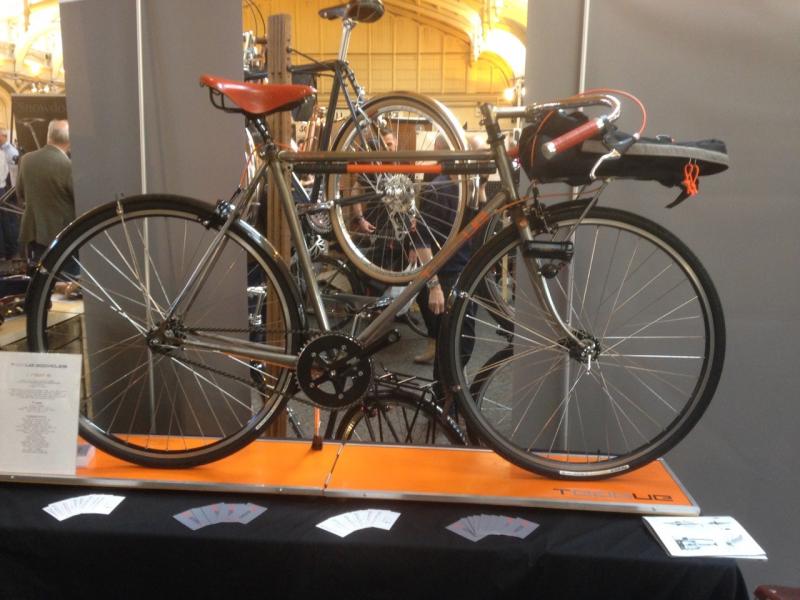 Cycle's Technical Editor, Richard Hallett, is exhibiting, so you can quiz him about the Hallett 650 Adventure that featured in the latest issue of Cycle. 
For more details about visiting Bespoked, go to bespoked.cc A day ticket costs £15.