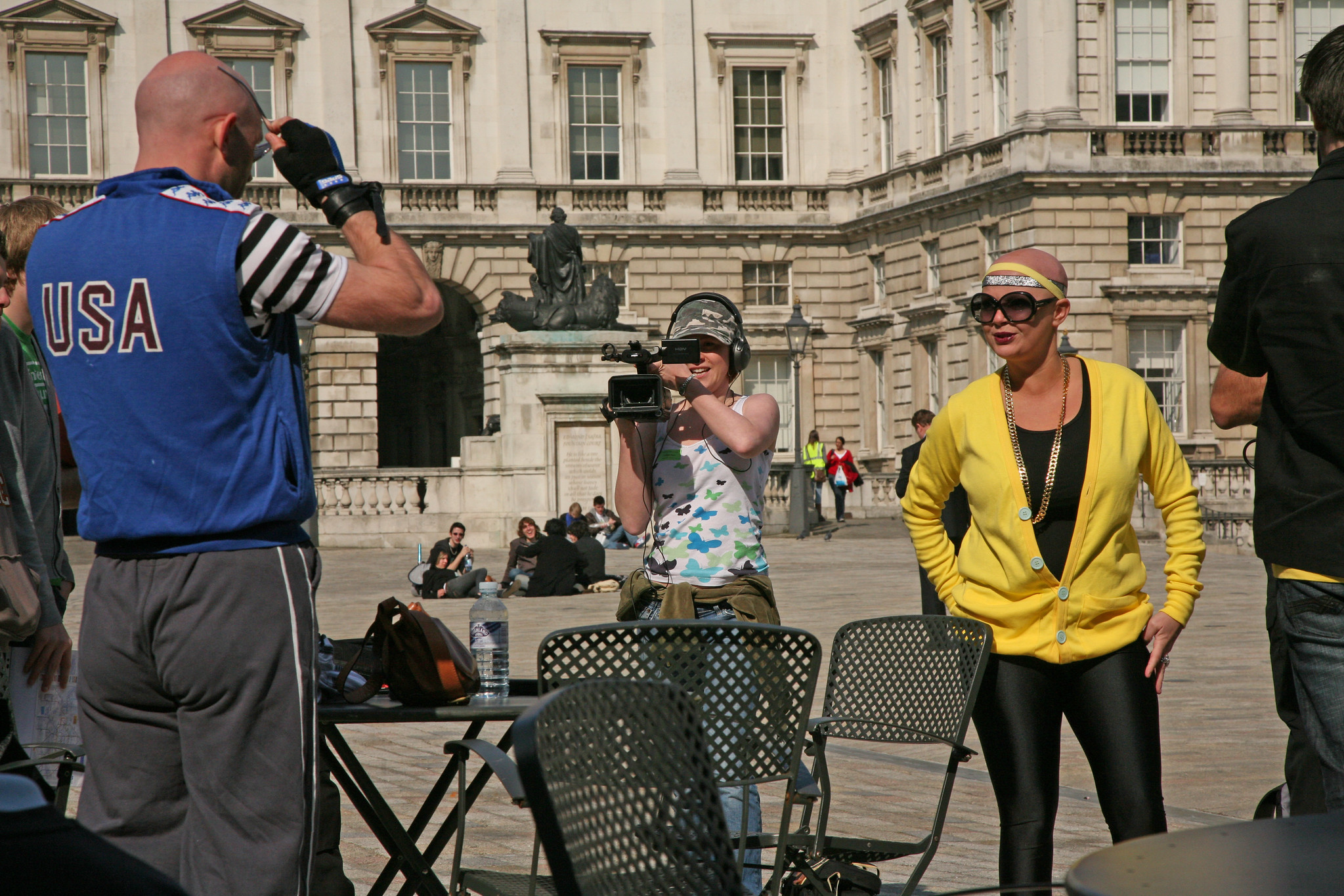 Gail Porter
TV presenter, mental-health advocate and champion of cycling
Image credit: Gail Porter: Flickr 2009.
In the late 1990s, Gail Porter, from Joppa in Edinburgh, was a sought-after TV presenter, hosting the BBCs Top of the Pops and being featured on panel shows and in magazines. 
Gail developed alopecia in 2005 and struggled with post-natal depression, anorexia and self-harming. In 2011 she was sectioned under the Mental Health Act, and then in 2014 she had a period of homelessness. 
Now in a much happier place, Gail uses her experiences to help reach out to other people. She supported the See Me mental-health charity campaign, fighting the negative stigma often faced by those fighting mental-health conditions, as well as the charities Mind and the Samaritans, and the Women's Cycling Tour of Scotland.
A keen cyclist, Gail supported Cycling UK in 2013 for the campaign Action on Lorries and is now supporting the Women's Festival of Cycling.
At the beginning of 2020 she was featured in a personal and honest documentary on mental health.
Watch the full documentary on BBC iPlayer.
Gail is supporting Cycling UK's Women's Festival and said: "I understand the concerns that many women have around cycling: reports of accidents in the media can make women cautious about getting on two wheels. But the benefits far outweigh the risks.
"I've been riding as a way of keeping myself active and mentally well and I hope that during the festival women give it a go so they can see all the enormous benefits it brings to their lives." 
"I love my bike. I've got one of those old-school bikes like Mary Poppins with a basket on the front. 
It just makes me happy. I don't go fast, I just enjoy being outside. I love cycling

Gail Porter
"It just makes me happy. I don't go fast, I just enjoy being outside. I love cycling."
Gail has always been a keen cyclist, "My mum got me a chopper, then I got a BMX. I've been cycling since I was about six years old. I've never stopped. 
"Being in London, I don't like getting on the Tube or the bus. On my bike I'm just totally happy.
After being knocked off her bike by a person opening a car door into her path, Gail wants to make sure we all look out for one another and especially that motorists are aware of cyclists. 
"I was cycling down Tottenham Court Road and suddenly a guy opened his car door and that was it, I was thrown over. 
"One of the things about cycling, you've got to be aware of people who are not paying attention
"It's the most simple thing in the world – just look after other people."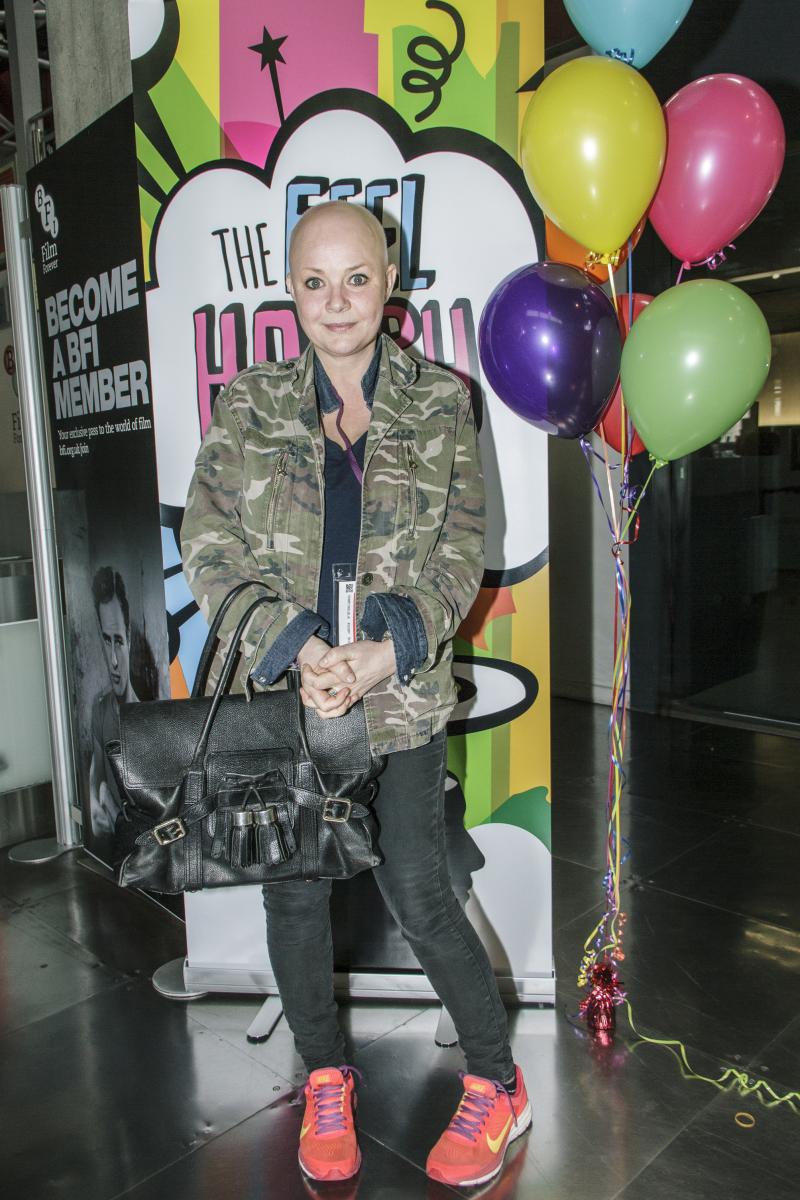 My bike is my little sanctuary

Gail Porter
"I want to encourage everyone to cycle. I love my bike – I absolutely adore it. 
"When I cycle, I can be as slow as anything but I don't care. As long as I'm being safe and careful, I'm winning
"When I get on my bike, it could be 6am and I'll just cycle down the road, going nowhere, but I just enjoy it, it just makes me feel really happy. My bike is my little sanctuary."
Nominated by…
Gail was nominated for the 100 Women in Cycling by Cycling UK's communications officer Christina Bengston, who said: 
"As someone who lives with depression and anxiety myself, it's so encouraging to see someone like Gail be so open and honest about it. She's spoken about the importance of exercise in her own wellbeing and that's something that really resonates with me.
"She has always championed being active outdoors and has spoken about how cycling has been a lifeline in keeping her mentally well.
"I think Gail is a fantastic ambassador for women and for cycling. Her resilience in the face of some really difficult things happening to her is incredibly inspiring."