Will your organisation take part in Cycle to Work Day?
Cycle to Work Day is for everyone commuting to work; from regular or leisure cyclists to those who haven't cycled in years and want to give cycle commuting a try. It really is a fantastic day to get involved with.
Cycle commuting has never been more present on the government agenda and you can now encourage staff and colleagues to access the new £50 bike repair voucher scheme ahead of Cycle to Work Day so they can have peace of mind their bike is in full working order. 
There are multiple benefits for both employees and employers – from less sick days to reduced cancer risks, not to mention the vast reduction in air pollution and congestion.
Take a quiz and win
Want to find out how cycle friendly your organisation really is?  
We've put together a few short questions so you can find out how cycle friendly your organisation is. As well as discovering how well equipped you are to support cycling to work, you will be entered in our prize draw with a chance of winning a Park Tool Ths-1 Trailhead workstation worth £449.99.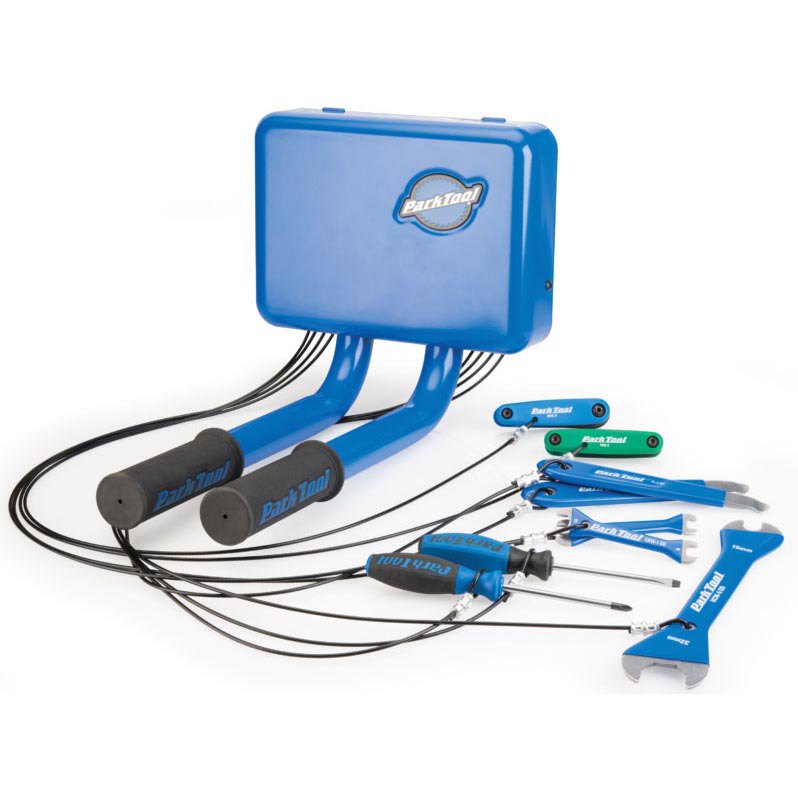 Helpful cycling to work advice
For employees starting out on their cycle to work journeys for the first time take a look at our helpful guides:
Cycle to Work Day is run by Cyclescheme and partners supported by many others including Cycling UK. We're urging you to encourage your staff, whether they're brand new to cycling or have been cycling for years to try and cycle all or at least part of their route to work.