Travellers' Tales: Off-road to Nowhere
Halfway along the Mountains-to-Sea Trail on the North Island of New Zealand, you come to the Bridge to Nowhere. It's a perfectly serviceable bridge, built for cars. Yet there are no roads to or from it. All you can see on the other side is an intense green wall of New Zealand bush. It looks impossible to get through – and in bad weather it is, even on a mountain bike.
The bridge was built in the 1930s in anticipation of roads that never arrived. Now the only people who use it are hikers and cyclists. 'Nowhere' is an apt name, but it's a unique and colourful nowhere, with fantastic views of mountains and the wildly verdant vegetation of native forests you won't see anywhere else in the world.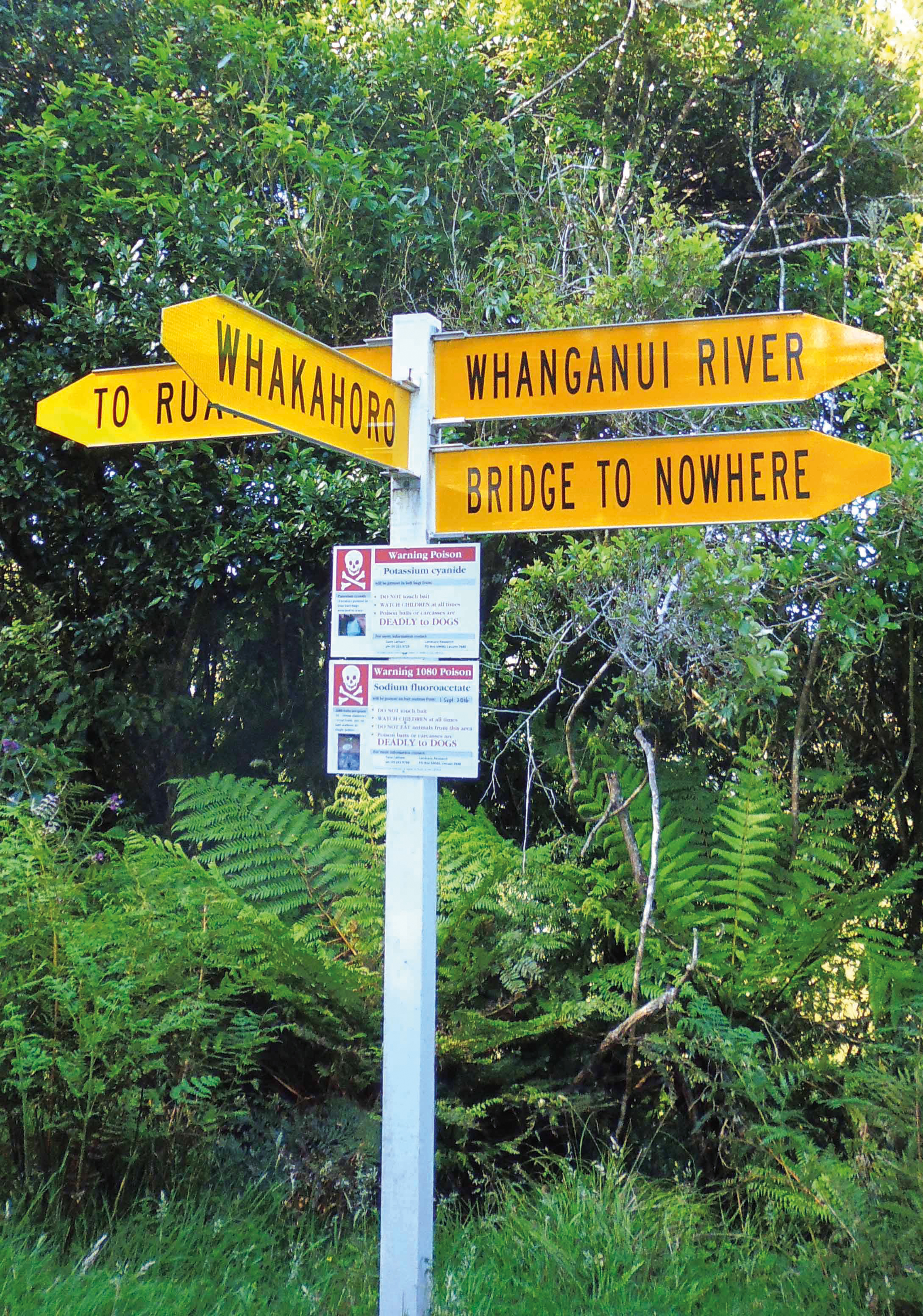 The Mountains-to-Sea Trail is 217km, going from Mount Ruapehu in the middle of the North Island, to the shore on the west coast at Whanganui. Some of it is on unsealed roads, other parts on technical mountain bike trails. I am not an experienced mountain biker and I fell off five times in one difficult section near the Bridge to Nowhere. There are sections where it is too dangerous to ride, for fear of falling down a cliff. 
But it's well worth the effort.
Read an extended version of this article at booksandbikes.co.uk.