How to thank volunteers for what they do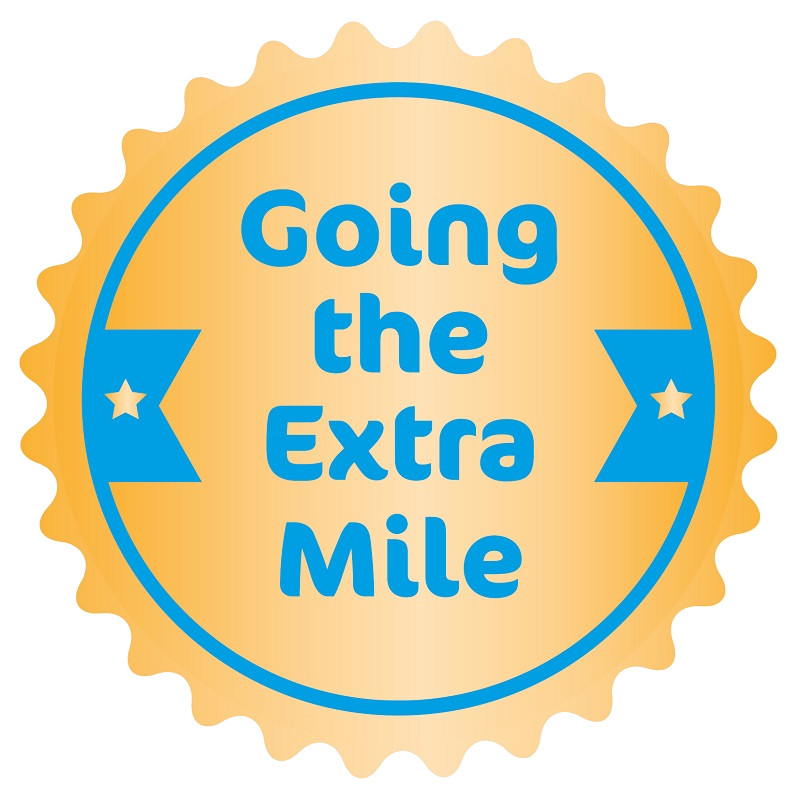 Going the Extra Mile Volunteer Awards 2023
Our annual Volunteer Awards were open for nominations in the following categories:
1. Most Inspiring Group – open to all Cycling UK groups
2. Most Inspiring Individual – open to any Cycling UK volunteer
3. Most Inspiring Campaign Activity
4. Most Engaging Volunteer-led Event of the Year
Huge THANKS to everyone who has submitted a nomination - we received many outstanding submissions.
The names of the winners and runners-up were announced during Volunteers' Week 1-7 June 2023.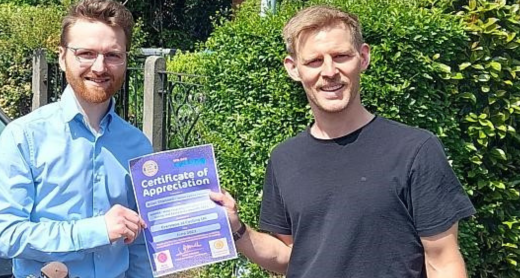 Other ways to recognise and reward volunteers
'Going the Extra Mile' is our ongoing reward programme for outstanding volunteers. It consists of:
Thank you letters and certificates
Our editable Thank You certificate (downloadable below) can be personalised with the details of who you are thanking, whether it is a group or individual, and what they have done for cycling. We can also arrange a letter or card of thanks from our chief executive.
These can be given to anybody who has performed a voluntary task that has benefited cycling in some way.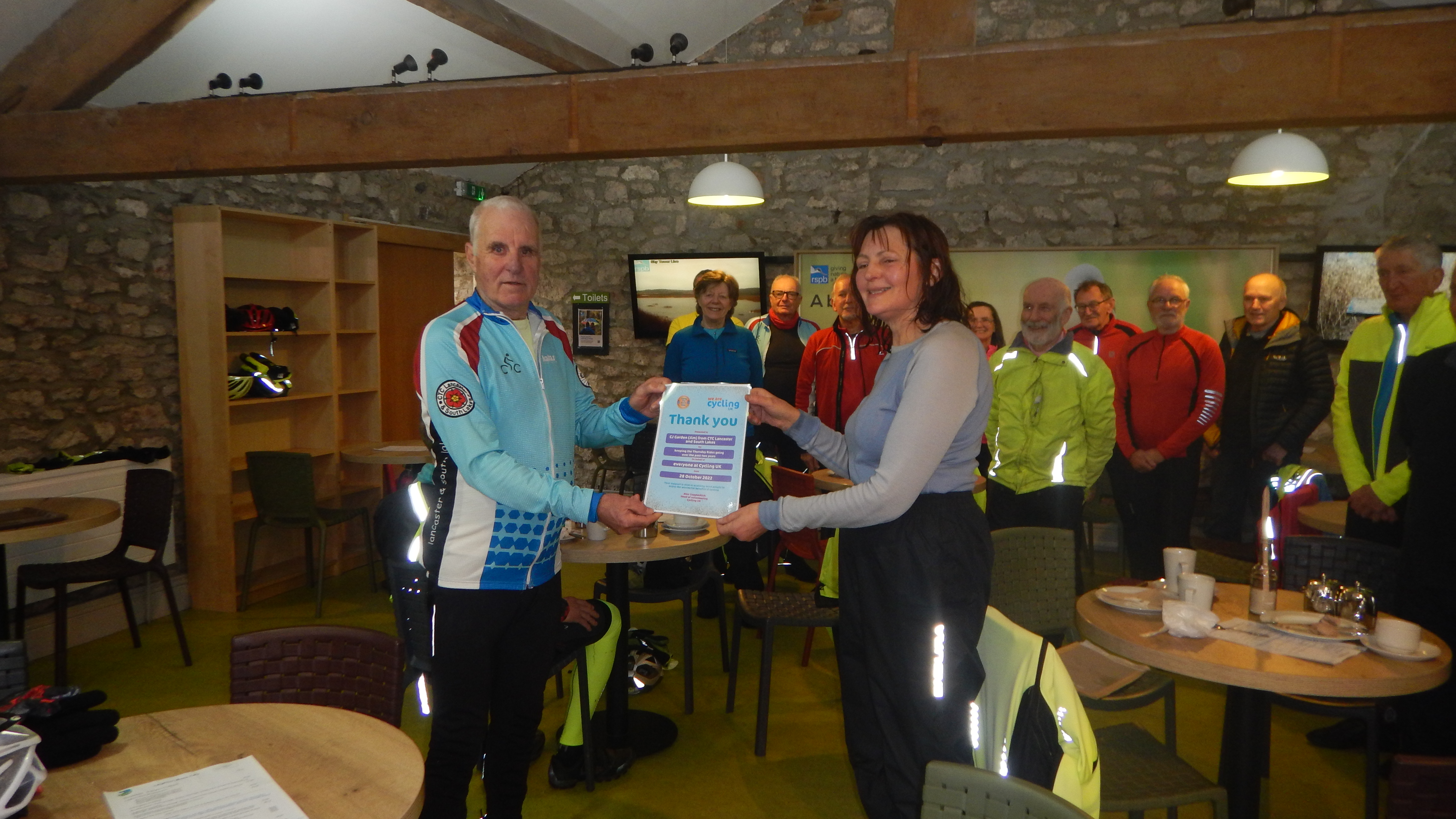 Certificate of Appreciation
These are aimed at anyone who has truly 'Gone the Extra Mile' for cycling - perhaps a long-standing group secretary, ride leader or treasurer, or perhaps somebody who has organised a large event for many years that has enabled lots more people to cycle. You can nominate somebody to receive this award at any time of year - if successful, the nominee will receive a certificate, which can be presented at a particular event to mark this very special occasion. They will also receive a thank you card from Cycling UK's chief executive and one of our volunteer badges. Anybody nominated for a Certificate of Appreciation throughout the year will be put forward to the shortlist for our annual Volunteer of the Year Awards (see below).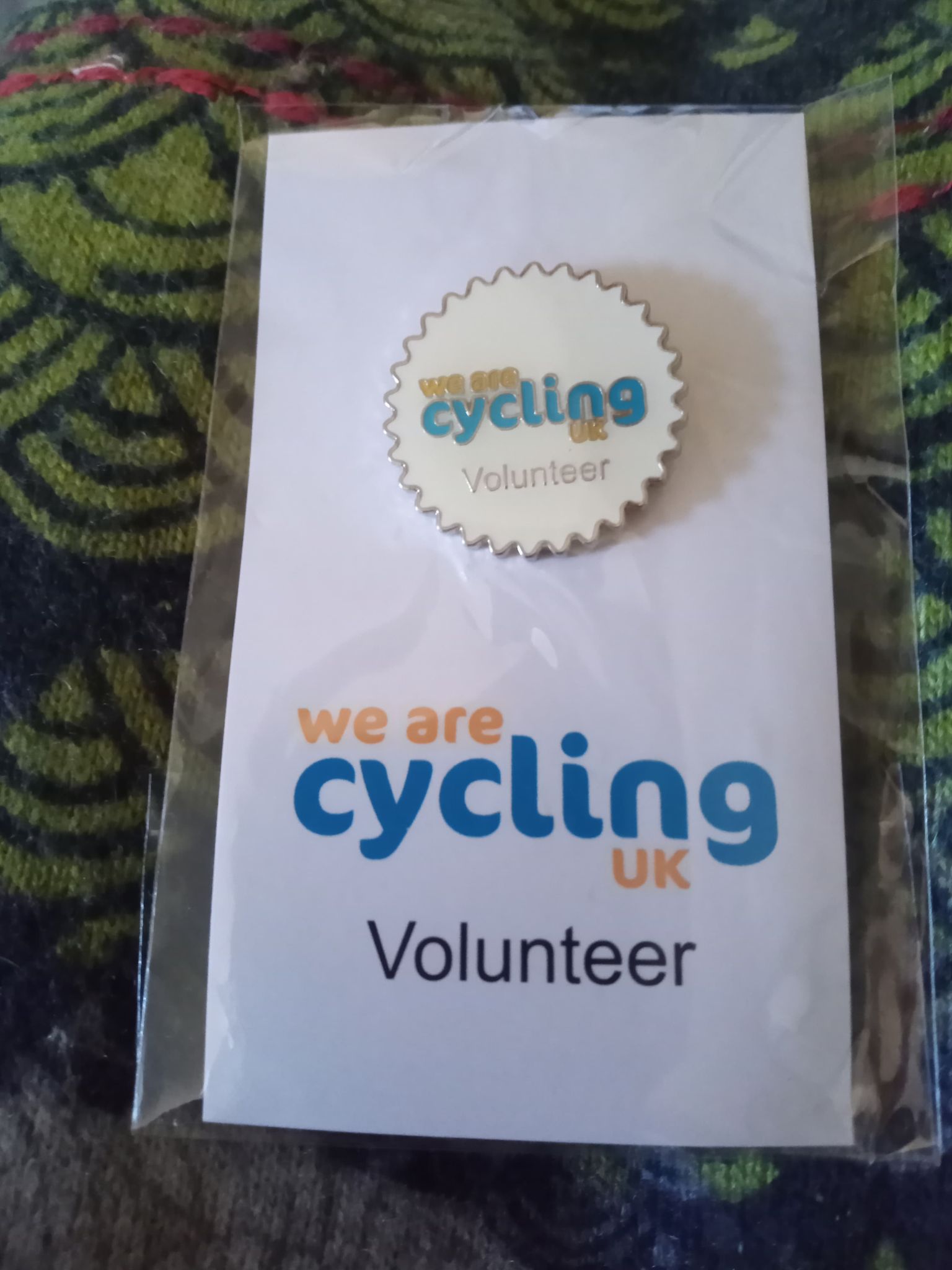 Lifetime Achievement Awards
These are Certificates of Appreciation for individuals or groups that have been completing voluntary tasks with Cycling UK for:
1 year+ of continuous volunteering - Going the Extra Mile award
10 years - Bronze award
20 years - Silver award
30 years - Gold award
They will also receive a thank you card from Cycling UK's chief executive and one of our Going the Extra Mile badges.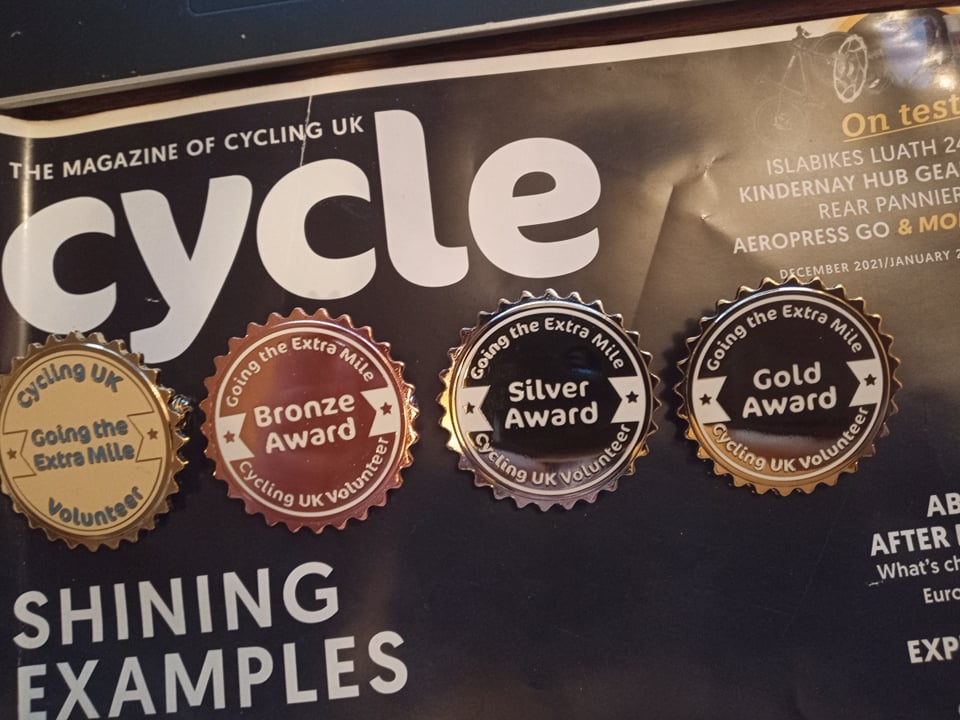 Roll of Honour
Everyone who is awarded a Going the Extra Mile honour will appear on our Roll of Honour.
How to request a badge, award or certificate
To nominate somebody for any of the above awards, please contact the Volunteering Team and outline how the person or group has aligned themselves to Cycling UK's values:
Collaborating as One Team
Enabling the Movement
Believing in Better
Cycling for All
Being Brilliant
Volunteers' Week 1 - 7 June 
Commemorate, celebrate, thank and recognise the amazing contribution of volunteers in cycling throughout the UK with the national week just for them! 
We have some ideas on how to thank volunteers in a meaningful way: you could throw a party, bake a cake or come up with your own ideas. Whatever you choose, the volunteer will know they are really appreciated.