Bob cycles 1600 miles to celebrate his 70th birthday
Bob Tinley completed the 1,600mile ride in June and it took him just under five weeks to finish, including a few days on Orkney. His ride was somewhat longer than the classic LEJOG distance as he deviated from the standard route, so he could take in extra views around Cornwall and the west coast of Scotland. 
Along the way his daughter Helen, son-in-law and two granddaughters 6 and 8 joined him for a leg of the route.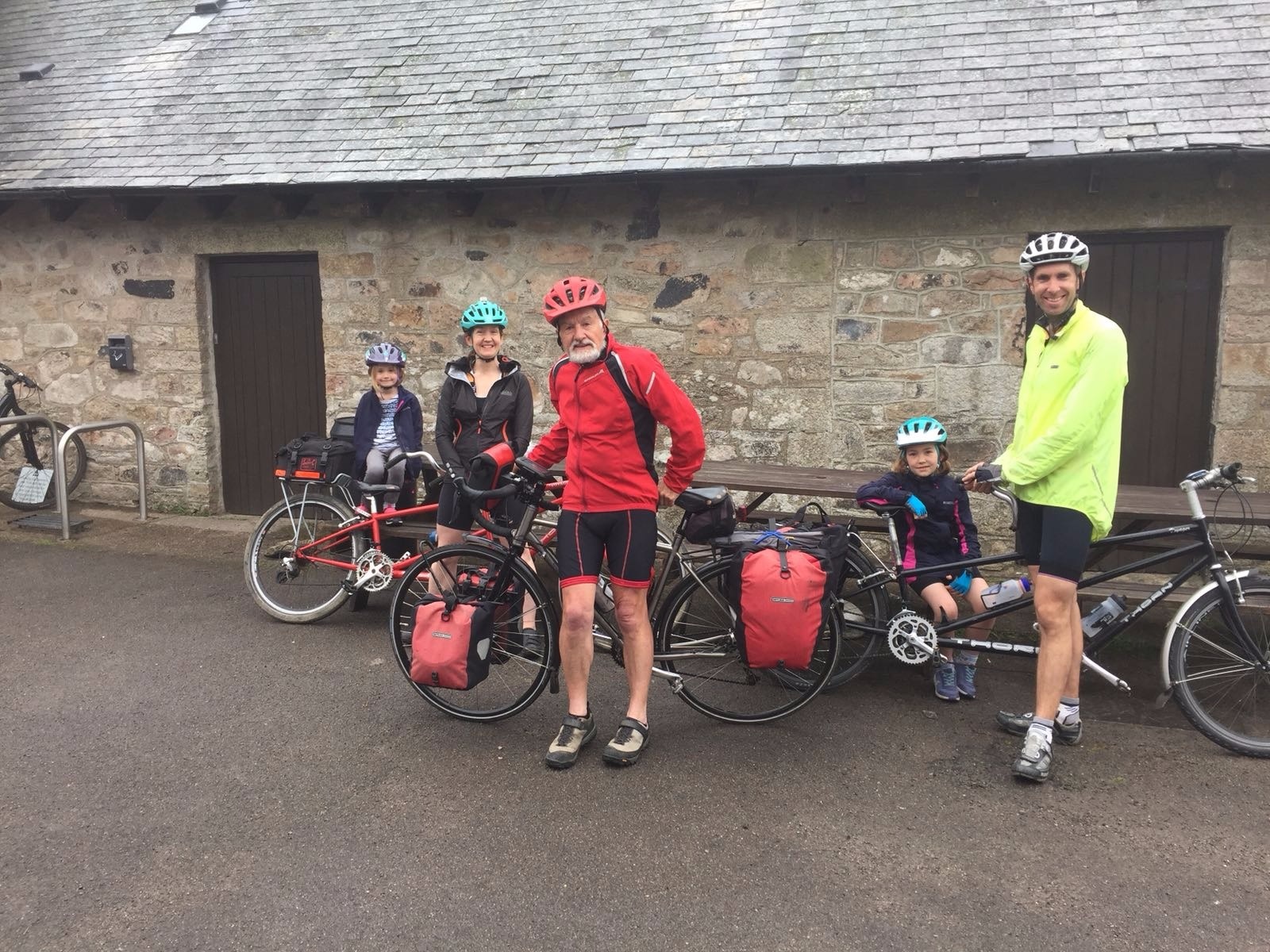 Bob said "It was absolutely brilliant to have them cycle with me, they met me at Saltash and we headed to Dartmoor together. I am so proud of my grandchildren for cycling that distance with me, it was fantastic to see them."
His self-supported ride did not come without its adventures, a battle with storm Hector broke his tent poles in Ullapool, two cancelled trains delayed his journey home by 40 hours … but he did get to see some stunning views and even recalls an otter playing in the tranquil water south of Fort William.
In the Trough of Bowland he met 87-year-old Cycling UK member Donald Wells who was completing the same ride on his 18-year-old Brompton. They're now still in touch with each other.  
I'd like to do it again one day, but perhaps, I'll wait until I'm 88 so I can beat Donald's record.

Bob Tinley
Bob has been keen cyclist since he was a teenager and he's been a member of Cycling UK since 1968 and for a number of years was the CTC Coventry Club Secretary. 
As a young man he remembers taking on a 100-mile trip just to get his mum a stick of seaside rock – and she was shocked when she discovered how far he had gone in a few hours. 
The thrill for long distances rides has not stopped since and for his 60th he enjoyed a week-long cycling camping holiday in the Shetlands with his daughters.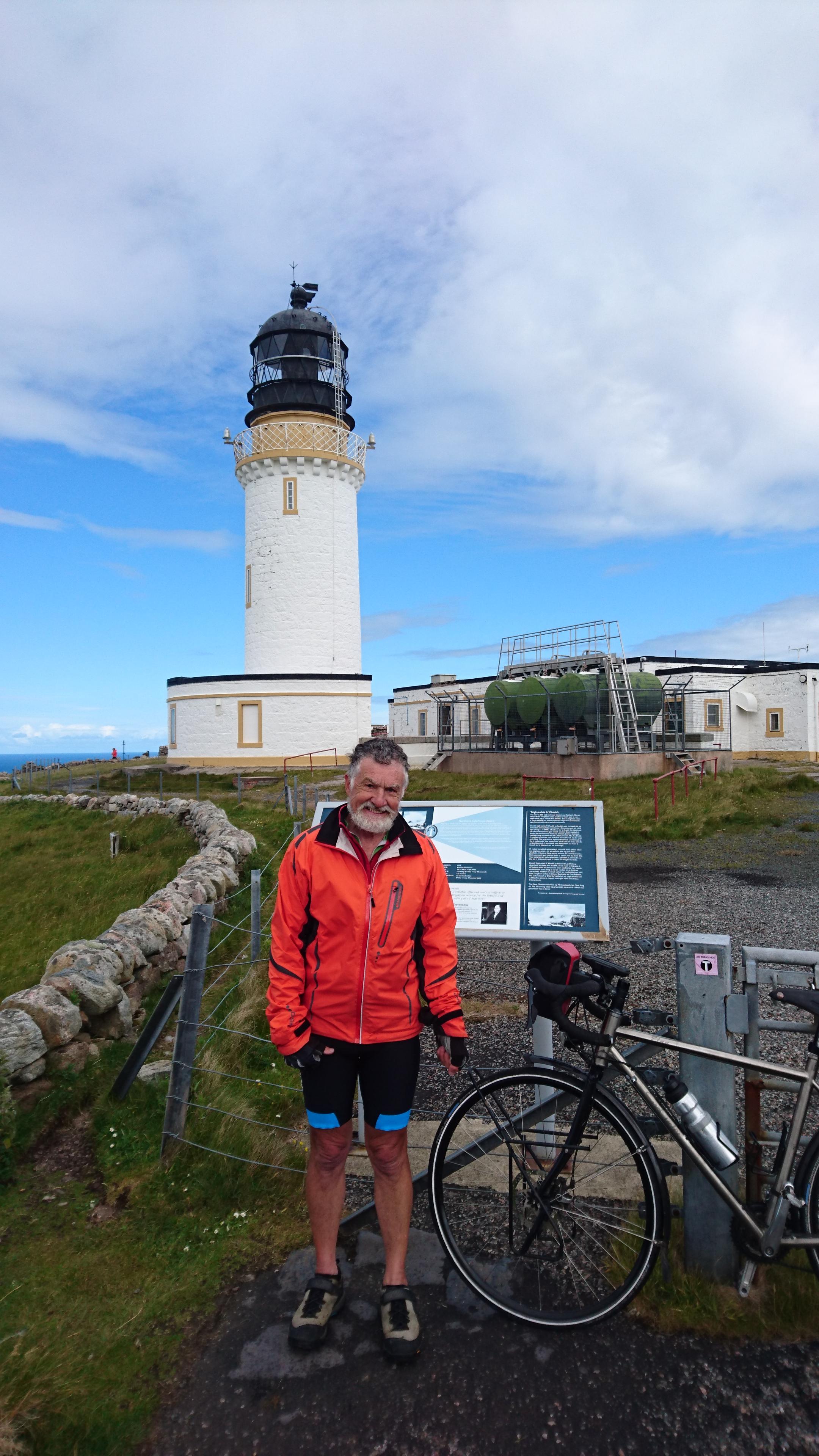 Bob said, "I'd like to do it again one day, but perhaps, I'll wait until I'm 88 so I can beat Donald's record."