Campaign win: Withdrawal of A63 cycle ban a 'victory for common sense'
Thursday, 13 September 2018
The ban would have affected a 15-mile stretch of road between the North Cave interchange and the Daltry Street interchange, following safety concerns raised by Humberside Police.
Cycling UK, the national cycling charity, launched a campaign last year to fight the ban and delivered almost 10,000 letters of protest to Highways England in Leeds last March.
We have been fighting for 140 years for the rights of cyclists, and we couldn't let Highways England impose a ban when there was no real basis or justification.

Duncan Dollimore, Head of Campaigns
Mr Dollimore added: "One of the arguments put forward was that cyclists couldn't keep up with traffic, but on that basis they would have been banning cyclists on every A-road and many sections of B-road across the country.
"I'm delighted that common sense has prevailed and pleased that Highways England listened to our arguments.
"I'd like to thank all our supporters who took time to take part in the campaign and respond during the consultation period."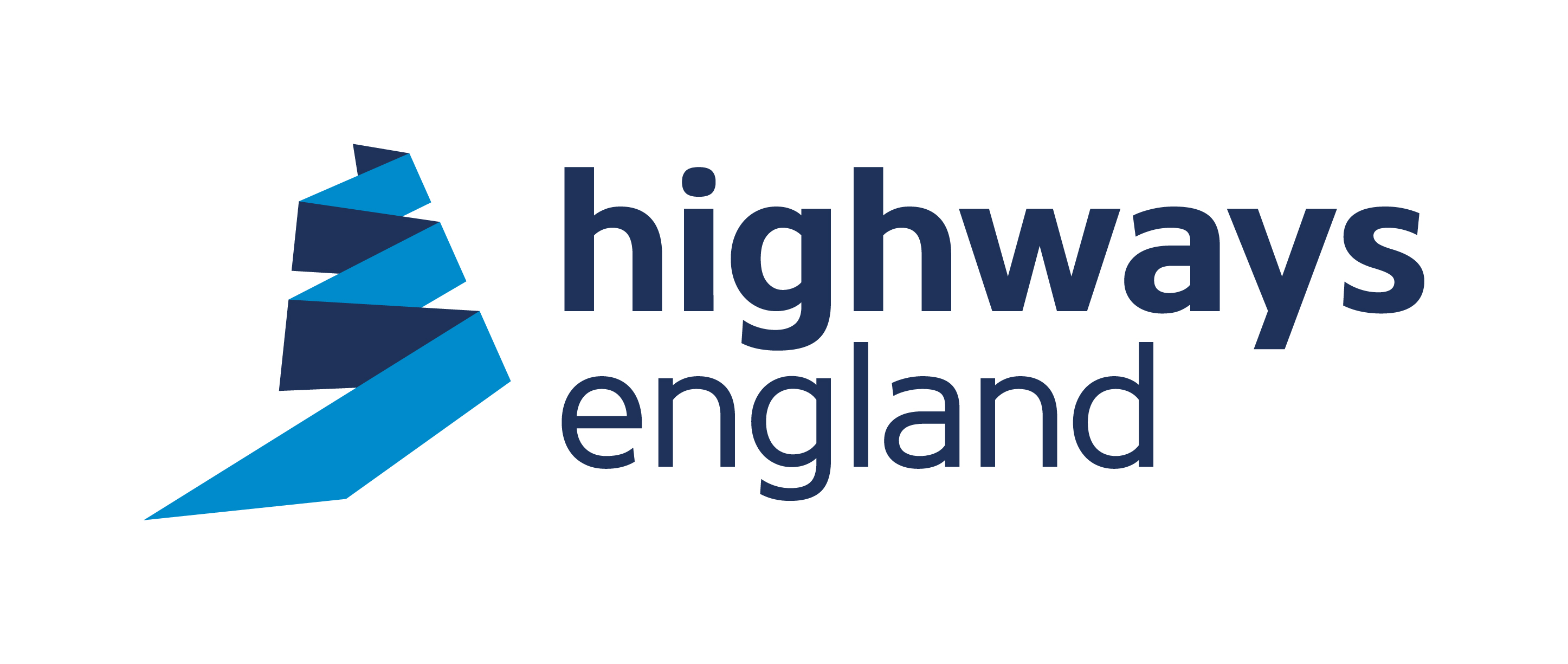 In a statement, Highways England said: "We want people using our roads to be safe and alongside Humberside Police were particularly concerned about how safe cyclists would be with increasing volumes of fast moving traffic on the A63 between North Cave and Hull.
"We're really grateful to everyone who commented on our proposed ban, especially from cyclists themselves.
"We are already developing more cycling and safety improvements for the A63 and in the meantime we urge all road users to use this route safely."
Notes to editors
Notes to Editors:
Cycling UK, the national cycling charity, inspires and helps people to cycle and keep cycling, whatever kind of cycling they do or would like to do. Over a century's experience tells us that cycling is more than useful transport; it makes you feel good, gives you a sense of freedom and creates a better environment for everyone. www.cyclinguk.org
Press contact information
For more information contact the national Cycling UK Press Office on 01483 238 315, 07786 320 713 or email publicity@cyclinguk.org