Records are meant to be broken: Helen prepares to go round the world
Helen, who works in social media and is originally from Kent, aims to cycle for 15 to 16 hours each day in order to break the current record and raise awareness about mental health problems.
The Edinburgh-based cyclist will start in Brussels and then cycle across the continents of Europe, Asia, Oceania and North America, before finishing back at her starting point – in the space of 110 days.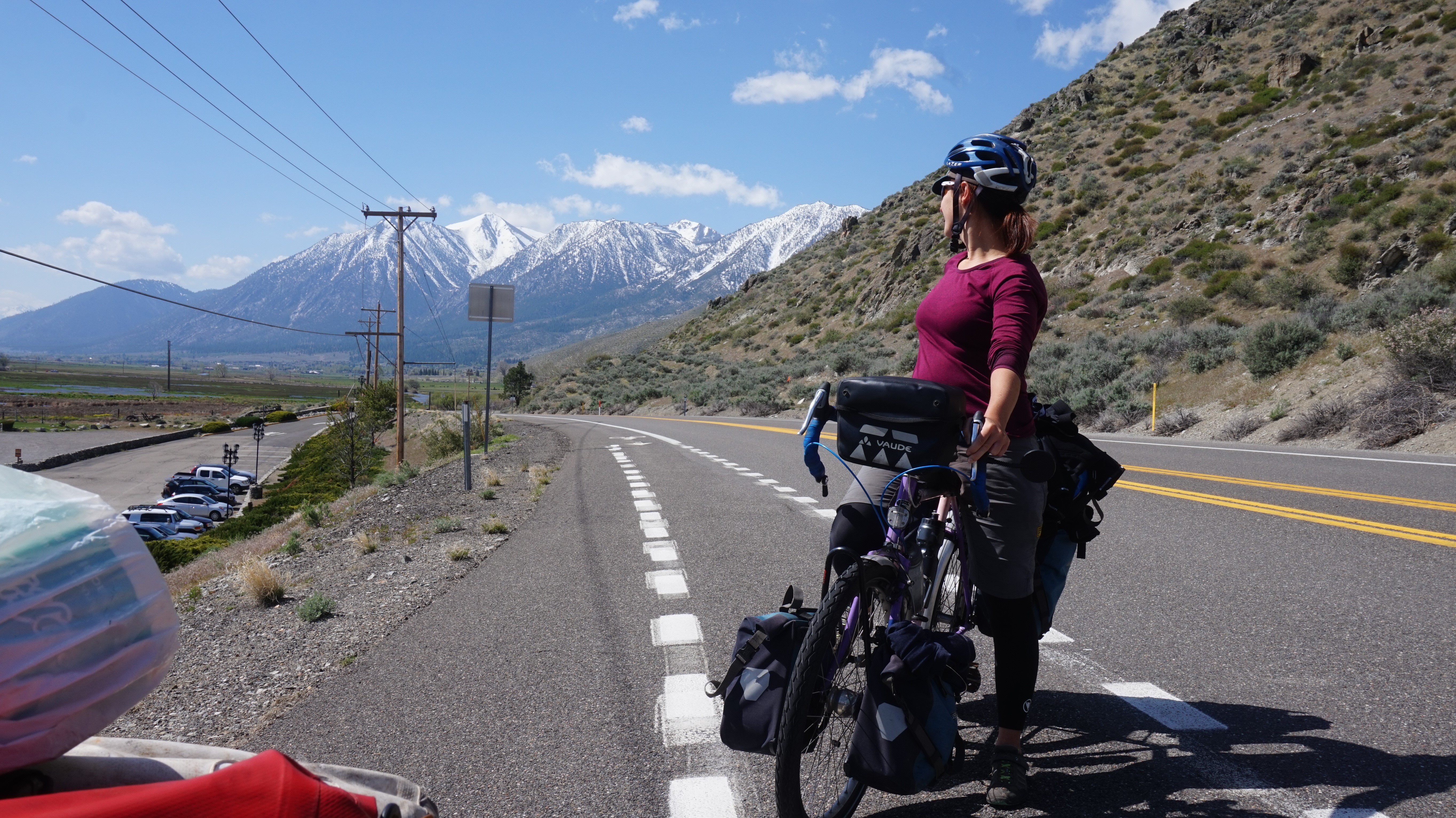 She said: "I want to show people that ill mental health doesn't mean you can't achieve great things. I want to push my limits and really see how fast and far I can go.
"I've been at my lowest, now I need to be at my best."
It's been my life for the last four years and it's pulled me out of a really dark place

Helen Langridge
Helen, who has struggled with depression and anxiety since she was a teenager, has dreamt of breaking the record for years.
She added: "It's cliché but it's everything. It's been my life for the last four years and it's pulled me out of a really dark place."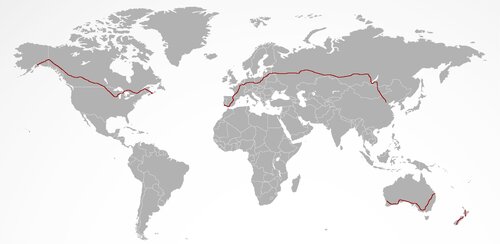 Another Cycling UK member, Jenny Graham, currently holds the women's world round the world cycling record at 124 days.
Helen has been working with Dr Lesley Ingram, who also helped train men's round the world record holder, Mark Beaumont.
Mark Beaumont said: "This is a massive challenge, and so much more than racing the bike – it is everything that happens off the bike: finding a place to stay, food and clean water, all against the clock for months on end.
"I wish Helen the adventure of a lifetime and every success. She will undoubtedly inspire a huge amount of people who can relate to her personal fight."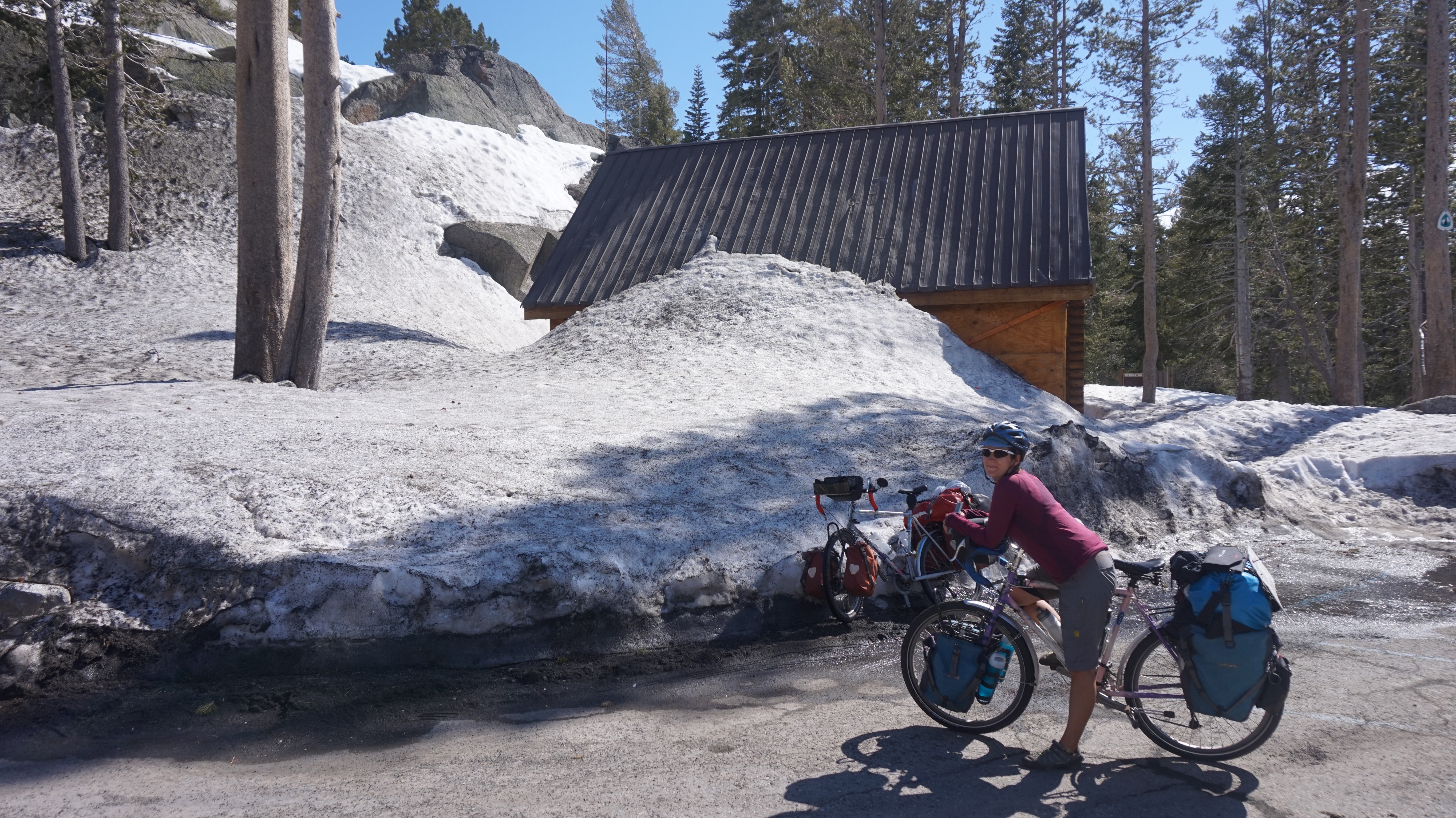 Helen has already cycled across 30 countries with her husband from 2017 to 2018, in the adventure of a lifetime.
She has been tirelessly training six days a week and planning her route, alongside her full-time job, for the last year.
Helen added: "I feel like I know every inch of it. I've ridden some of the roads before, which gives me quiet confidence.
"I've got a really well-planned-out game plan. Everything can change, but we'll see."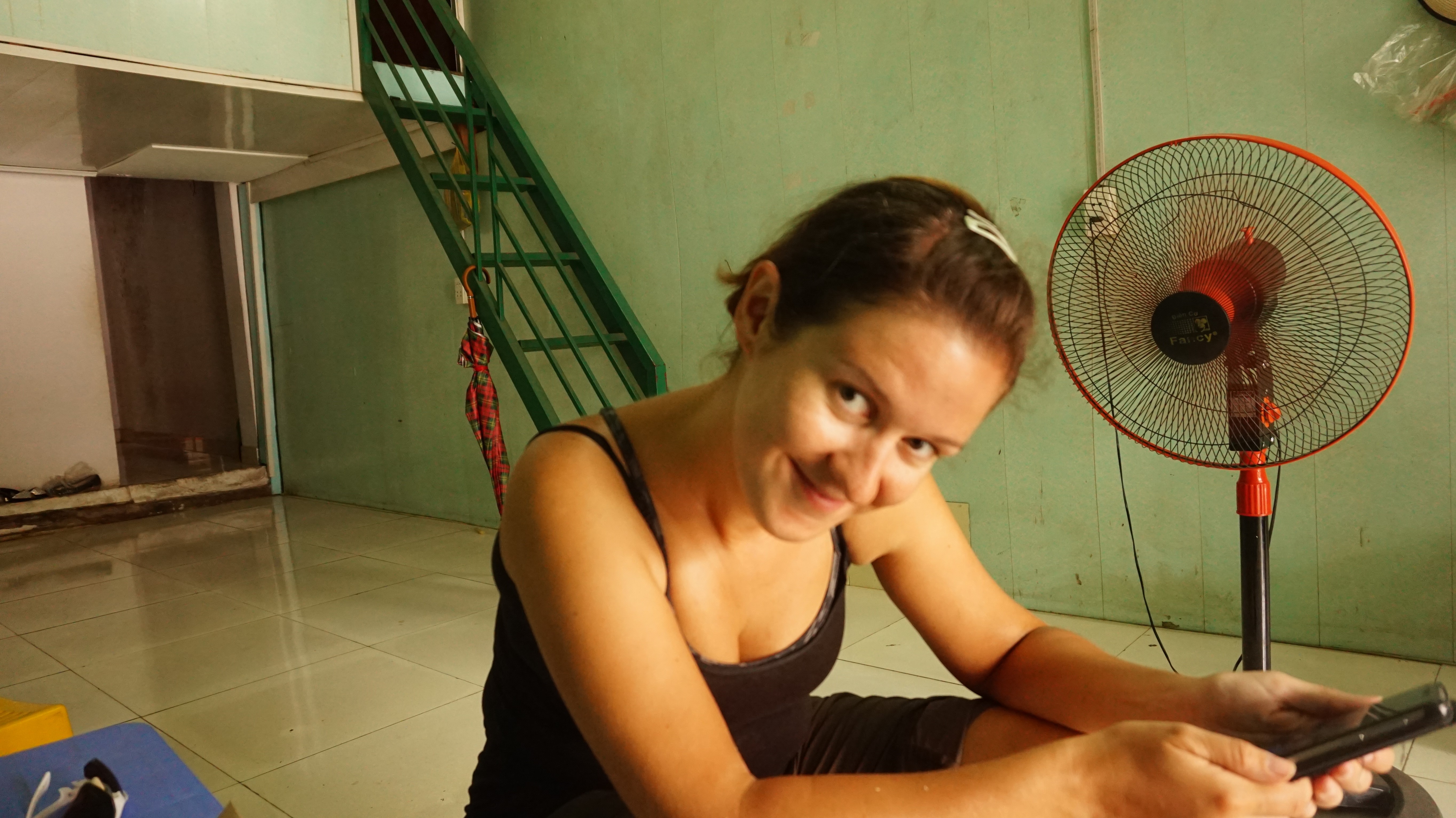 Bike specialist Enigma Bicycle Works and outdoor clothing brands, FINDRA and Stolen Goat, are sponsoring Helen's world-record attempt.
Alex Feechan, FINDRA founder and CEO, commented: "It is Helen's desire to push herself out of her comfort zone, believing in herself and her ability to give a challenge like this a really good shot that we really admire and support.
"By supplying clothing that we know she can rely on, we feel we'll be with her in some small way at every turn, every uphill struggle and every joyful downhill slope!"
We hope that Helen's journey inspires others to get out on their bikes and we wish her best of luck this summer

Richard Lambert, Enigma Bicycle Works sales manager
Enigma Bicycle Works produced a custom titanium frame for Helen to use.
Richard Lambert, Enigma Bicycle Works sales manager, said: "Our frames have proven successful for many ultra-racing events and we're very excited to have this opportunity to support someone with a record attempt.
"We hope that Helen's journey inspires others to get out on their bikes and we wish her best of luck this summer."